Loewenberg College of Nursing Student Life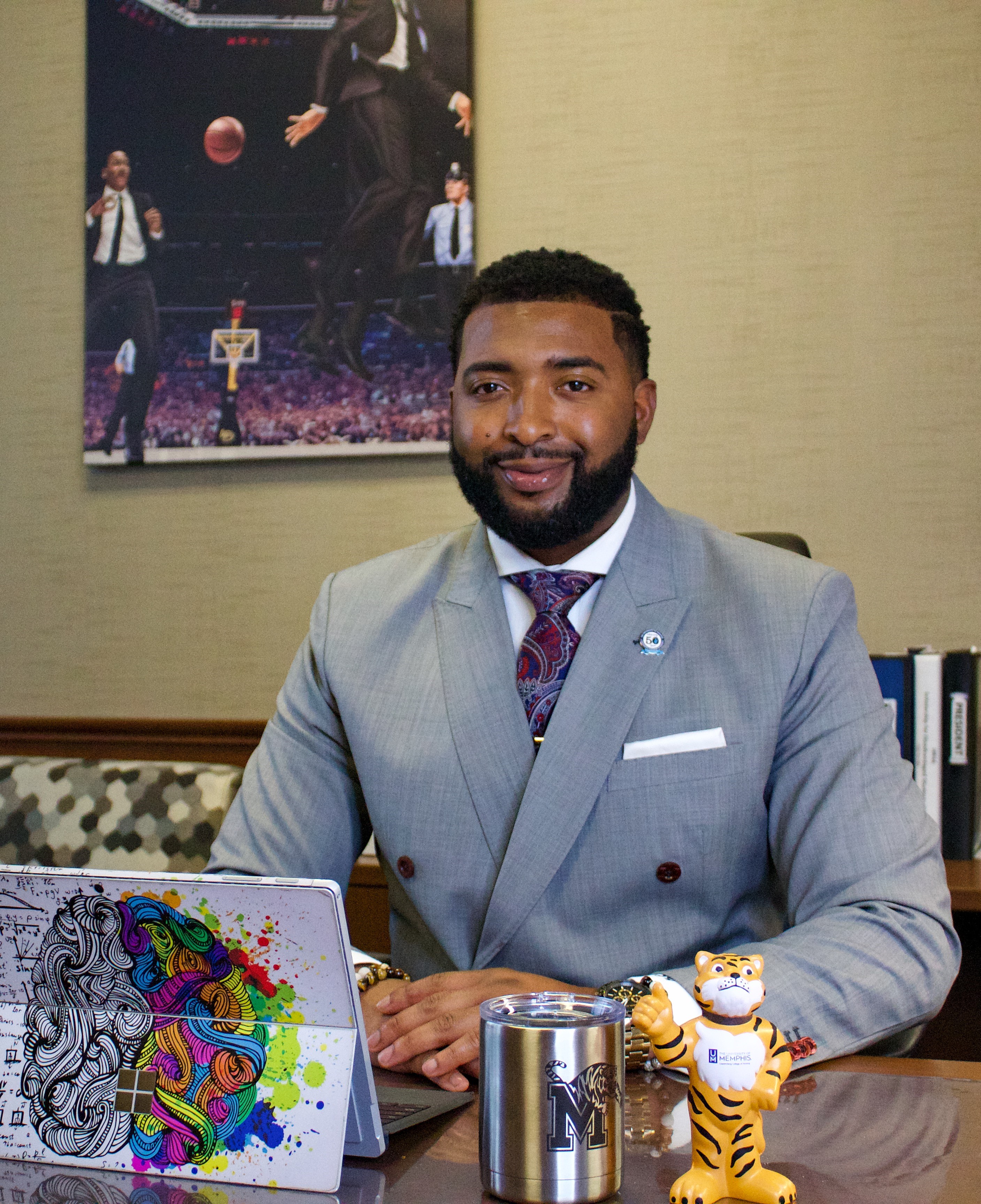 On behalf of the Office of Student Success & Inclusion staff, welcome to LCON! As a part of the Loewenberg College of Nursing, the SSI team strives to foster opportunities for learning, leadership, personal as well as professional growth for our students through their didactic, clinical, and co-curricular experiences. Our evidenced based approach of lifelong learning being inextricably bound to engagement aligns with LCON's core values of Caring, Leadership, Diversity, and Integrity which guide the work we do within the LCON community. Ultimately, this purposeful approach to our work is at the heart of the SSI philosophy and our commitment to fostering a culture of belonging for all.
We are dedicated to providing wrap around support for all of our students. This personalized support is highlighted by an increased emphasis on student wellness, resilience, academic support/accountability, leadership development and cultural competence. The SSI team looks forward to working with you during your LCON academic journey – whether that be through student organizations, your clinical/didactic experiences, or navigating academic or personal challenges. Please contact us with questions, concerns, or just to chat.
Wishing you much success,
L's Up! GO TIGERS!
Jeremy N. Whittaker, PhD, MBA
Associate Dean for Student Success & Inclusion
---
We are LCON!
The more than 1,000 students in the Loewenberg College of Nursing represent the best and brightest on campus. The two campuses in Memphis and Jackson, Tenn., offer a variety of educational, professional and personal experiences to students, as well as unparalleled opportunities for experiential learning through clinicals as well as opportunities for employment after graduation.
Students on the main campus in Memphis study in the $60 million Community Health Building, situated on the ever-growing Park Avenue Campus. The 25th largest city in the United States, Memphis is a diverse metropolitan community with a robust healthcare community that includes 25 hospitals and one of the world's leading healthcare research facilities.
Jackson-area students are located on the historic Lambuth Campus, combining the power of a large, four-year institution with a small-town atmosphere. Students enjoy individualized learning and appreciate tailored academic coaching and mentoring. LCON-Lambuth's partnership with West Tennessee Healthcare provides nursing students access to one of the largest healthcare facilities in West Tennessee. View LCON Student Bulletin >>