The Office of Student Success & Inclusion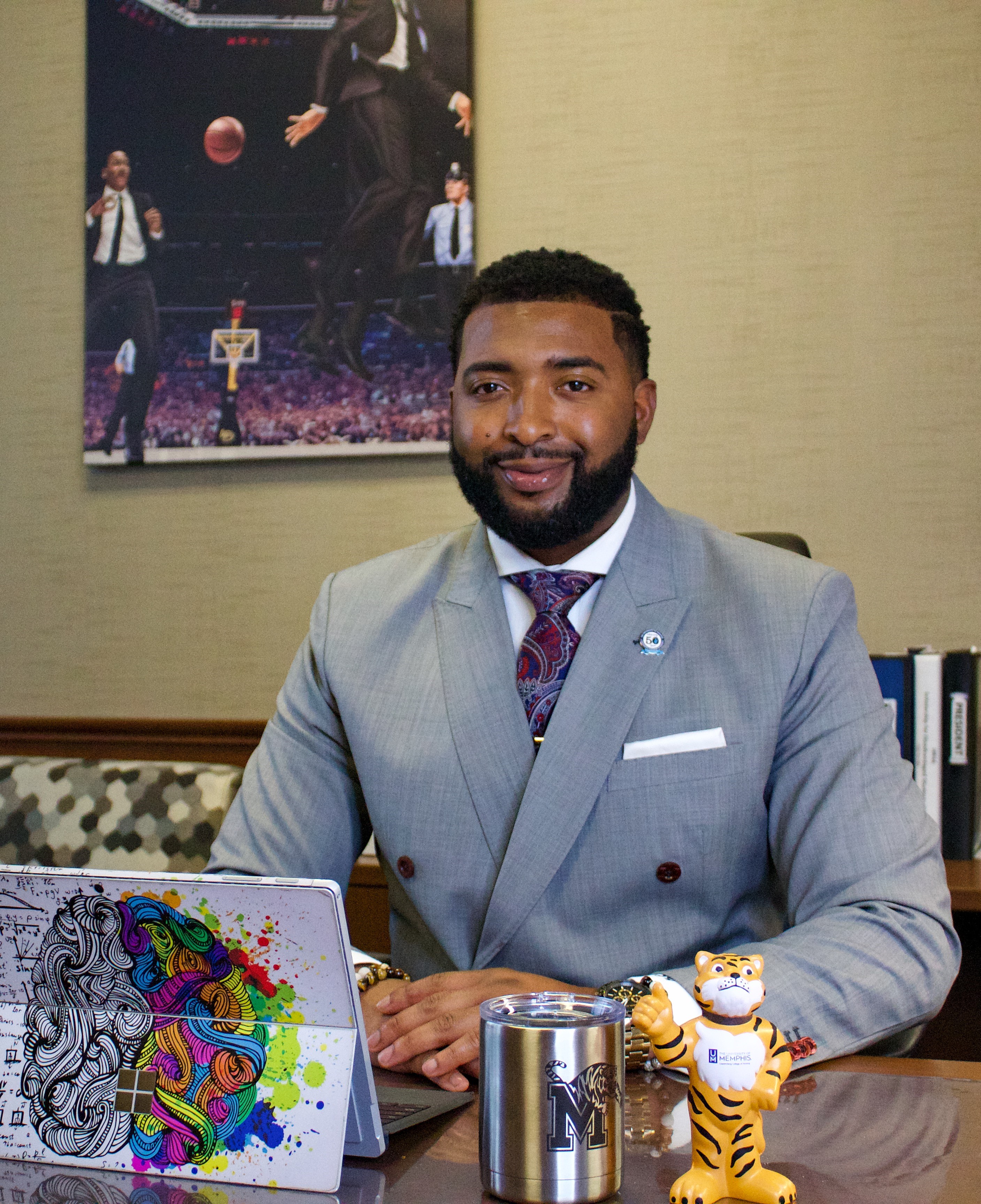 On behalf of the Office of Student Success staff, welcome to LCON! As a part of the Loewenberg College of Nursing, the SSI team strives to foster opportunities for learning, leadership, personal as well as professional growth for our students through their didactic, clinical, and co-curricular experiences. Our evidenced based approach of lifelong learning being inextricably bound to engagement aligns with LCON's core values of Caring, Leadership, Diversity, and Integrity which guide the work we do within the LCON community. Ultimately, this purposeful approach to our work is at the heart of the SSI philosophy and our commitment to fostering a culture of belonging for all.
We are dedicated to providing wrap around support for all of our students. This personalized support is highlighted by an increased emphasis on student wellness, resilience, academic support/accountability, leadership development and cultural competence. The SSI team looks forward to working with you during your LCON academic journey – whether that be through student organizations, your clinical/didactic experiences, or navigating academic or personal challenges. Please contact us with questions, concerns, or just to chat.
Wishing you much success,
L's Up! GO TIGERS!
Jeremy N. Whittaker, PhD, MBA
Associate Dean for Student Success
---
Meet the Team
The Office of Student Success and Inclusion (SSI) serves all University of Memphis Loewenberg College of Nursing students by providing various wraparound support services and programs that foster a sense of belonging and assist them in achieving academic and career goals.
Dr. Jeremy Whittaker

Associate Dean for Student Success

Phone: 901-678-2879

E-mail: j.Whittaker@memphis.edu
Office: 2502L Community Health Building
---



Alex DeJarnett
College Academic Advisor II
901-678-2013
3525 Community Health Building
djarnett@memphis.edu

Angelica Jacques
Academic Success Advisory
901-678-3087
3569 Community Health Building
mwllms16@memphis.edu

Leila Schroeder
Academic Services Coordinator II
Graduate Program
901-678-5255
3571 Community Health Building
kbryce@memphis.edu


Norma Neal
Academic Services Coordinator II
Undergraduate Nursing Program
901-678-3514
2502N Community Health Building
nneal1@memphis.edu