Memphis in the 1970s and 1980s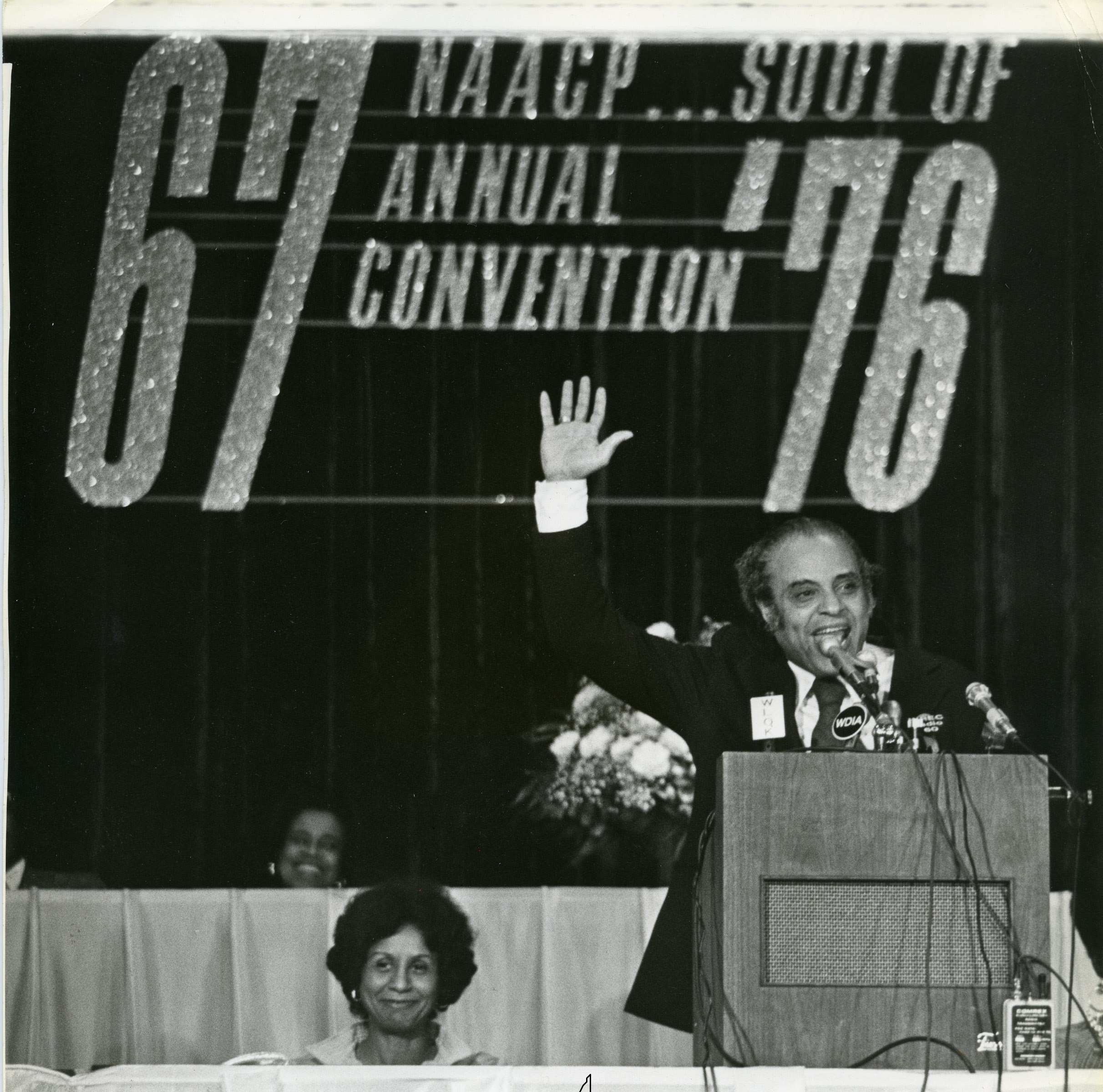 Benjamin Hooks speaks at 67th NAACP Convention in Memphis in 1976. Photo courtesy of University of Memphis Special Collections.

During the 1970s, African Americans shifted their strategies from protest to political action. Black Memphians were elected at all levels of local, state, and national government as an increasing number of whites left the city to reside in Shelby County's suburban communities. In 1974, after serving two terms in the Tennessee House of Representatives, Harold Ford, Sr. became the first African American from Tennessee elected to the United States House of Representatives, serving from 1975-1997. Four years later, Willie Herenton became the first African American to be appointed superintendent of the Memphis City Schools. Herenton held the position until 1991, when he became the first African American to be elected mayor.