COMM Graduate Studies at the UofM
Doctoral and master's students choose the UofM because they are drawn to the strength of our faculty, the eclectic, easy-going character of our city and the flexibility of our programs. UofM affords students a richly varied cohort with peers who mirror the region's diversity.
With a streamlined curriculum geared to give students multiple pathways to graduation, we specialize in key research areas, while training Doctoral and Master's students in the scholarly, pedagogical and creative traditions central to the general study of communication. The program values interdisciplinary forms of inquiry, and our degree design lets students complement their studies in the field with courses from across the University's graduate curriculum.
Students enjoy access to first-rate facilities, conference travel support, cash awards for excellence and can receive renewable graduate assistantships that cover both tuition and living expenses.
The best way to learn about us is to review our website and then email our Director of Graduate Studies, Dr. Marina Levina, to arrange a phone call, video chat or campus visit.
Prospective Students
Admissions & Core Requirements
Learn more about the department's information regarding admissions and MA/PhD core requirements.
Course Offering & Specialty Areas
The Department of Communication & Fims offers an large array of courses at the graduate level. Our department also offers a variety of specialty areas, these include, Film and Video Production, Applied Communication, and Rhetoric & Media Studies.
Assistantships & Awards
Learn more about how our department funds our students, from assistantships, travel forms, and awards.
Graduate Certificate of Health Communication
This graduate certificate program is designed for professionals in any of the healthcare professions or graduate students in communication studies, rhetoric, healthcare, or related disciplines.
Current Students
Grad Student Profiles
Meet and learn about our current MA and PHD students.
Key Policies
Current students, as well as applicants, should familiarize themselves with the general policies of the Graduate School at the University of Memphis, and with the specific policies that govern graduate study in the Department of Communication of Film.
Important Documents
Familiarize yourself with our department's and the university's documents. These forms will guide you to completing your degree.
Additional Information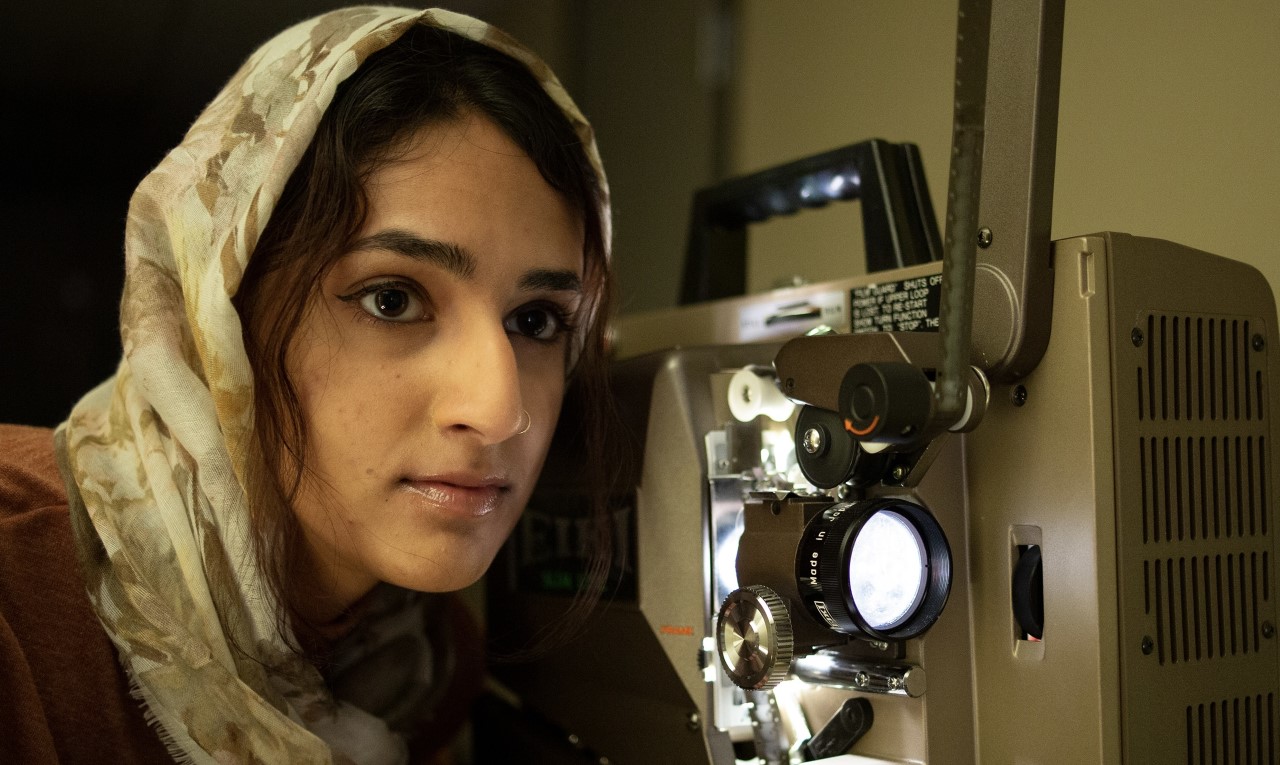 ---