Classics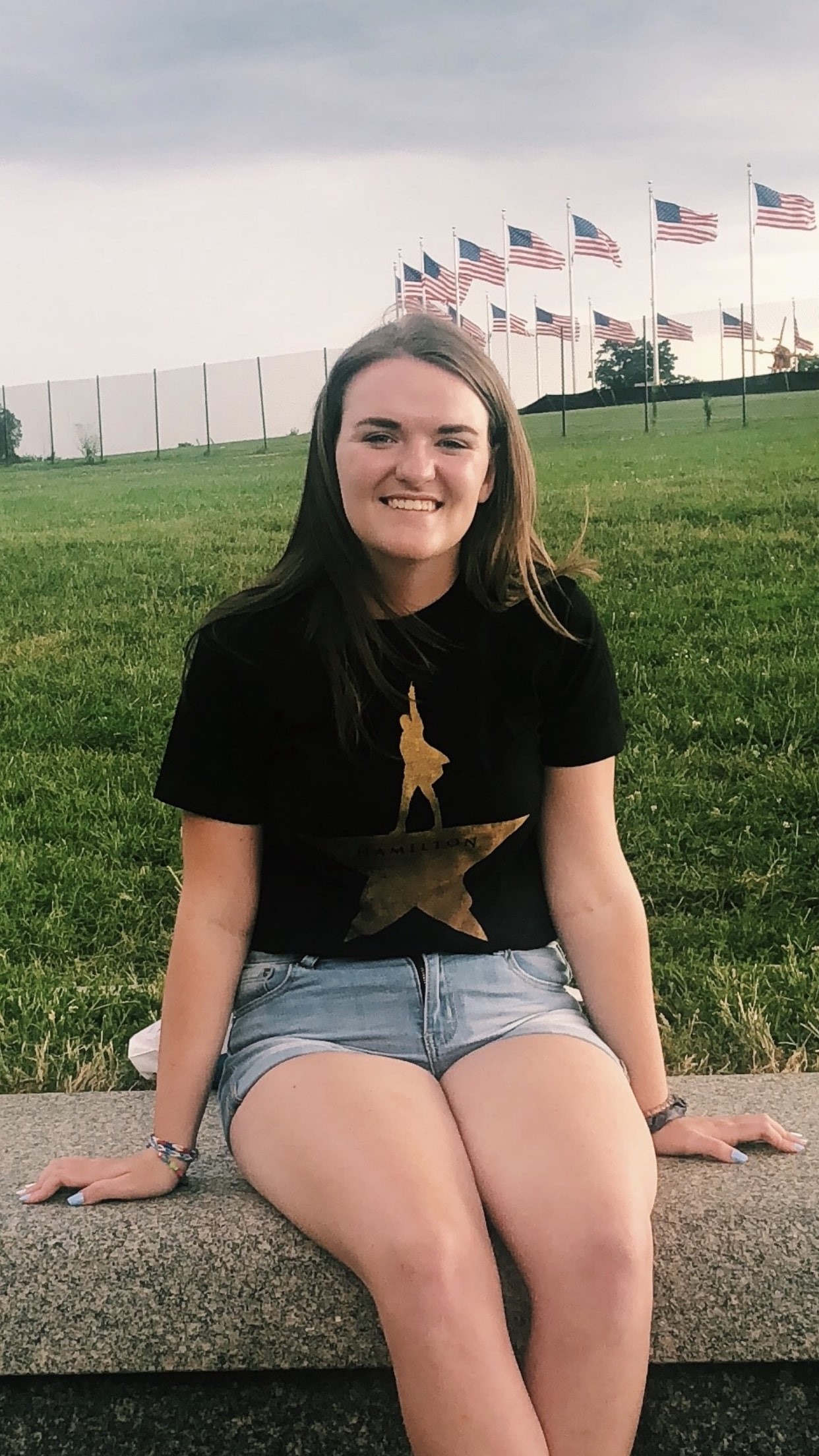 KAITLYN G ZARECOR (pictured), a student in Classical Studies said this about the program:
The Minor in Classical Studies has allowed me to engage with a wide variety of subjects. I've learned so much about ancient literature, mythology, and culture. This program has made me more thoughtful and prepared me for graduate studies in the future.
Classics is the study of the civilizations which flourished in and around the ancient Mediterranean Sea - a world characterized by extraordinary ethnic, linguistic, religious, and cultural diversity. To study Classics is to engage with the rich variety of the remains of these ancient civilizations: myths and languages, art and literature, philosophy and science, music and theater, law and politics. Moreover, through the study of Latin and/or ancient Greek, Classics students develop linguistic and analytical skills which serve them well in a variety of future work contexts.
At the University of Memphis, students can pursue a Minor in Classical Studies, a prestigious and powerful springboard for professional careers in areas such as law, journalism, medicine, and business. Those who are interested in the beauty and study of antiquity may also pursue careers in teaching, academics, or museum work.
The Department of World Languages and Literatures offers a variety of courses in the field of Classics, including elementary, intermediate, and upper courses of Latin; Classical Mythology; Medical Terminology; other courses, such as Classical and Koine Greek, when there is sufficient student interest.
For more information, please contact Rita Pasqui, Instructor of Classics, at rpasqui@memphis.edu.
Follow the Classics program on social media via Instagram and Facebook.