Study Abroad
The Honors College strongly encourages study abroad for our students. The University of Memphis Study Abroad Office offers 160 programs in over 60 countries worldwide including semester, academic year, spring break and summer programs.
Fore information, please contact the Study Abroad Office for more information at tigersabroad@memphis.edu or visit the UofM Study Abroad Webpage >
Honors Study Abroad Tour
Every year the Honors College organizes an Honors Study Tour. The Study Tour is led by UofM faculty and is part of a course that is offered during the Spring semester the travel component in during Spring Break. Recent countries visited include Japan, England, South Africa, Brazil, and Costa Rica.
Spring Break 2020 - Service Learning in Costa Rica
The theme of this year's study tour is Service Learning in Cahuita, Costa Rica. Cahuita is a small town located on the Caribbean coast of Costa Rica. Focusing on cultural immersion and with close collaboration with the local community, Honors students will work on five service projects, which include cleanup at Cahuita National Park, painting community murals, working with local artisans at the Caribbean Cultural Center, working with local elementary school students and planting fruit trees in the community. Students will also participate in a traditional Caribbean cooking class, introduction to local dance and music, visit to Cahuita National Park, naturalist walking tour and visit to the Bribri Indigenous Community Center (chocolate making, artisan jewelry, etc.) and more!
Program Dates: March 7 - 15, 2020 (Spring Break)
Application Deadline: November 1st
Course: Participants will enroll in UNHP 4901 - Costa Rican Culture (3 credits) for the Spring 2020 semester.
Faculty Leaders: The program will be led by Dr. Dianna Ruggiero of Department of World Languages and Literature and Jonathan Holland, Assistant Director of the Helen Hardin Honors College.
Funding
In many cases, financial aid (student loans, Pell Grant, academic scholarships, etc.) can be used toward covering the cost of study abroad. Scholarships are available from the University of Memphis (UofM) Study Abroad Office to support international study. In addition to the UofM Study Abroad Scholarship, there are various institutional and external scholarships students may be eligible to apply for. Explore Scholarships for Study Abroad >
UofM Study Abroad Scholarship
The Study Abroad Scholarship is available for full-time undergraduate students at The University of Memphis. Undergraduate students must have have a minimum 2.75 GPA to qualify.
Cecil C. Humphreys Merit, Presidential and Herff Scholarship
The University of Memphis awards a study abroad stipend to recipients of the Cecil C. Humphreys Merit, Presidential and Herff Scholarship. For more information on how to apply this scholarship to your study abroad trip, please contact the Scholarship Office at scholarships@memphis.edu or 901.678.3213 or stop by their office located on the second floor of Wilder Tower.
Honors Experience
Participating in an approved, credit-bearing UofM study abroad program will count as an Honors Experience and as a three hours of honors credits. All honors experiences must be approved, in advance, by the Honors College. For approval, please submit a honors experience form to the Honors College prior to start of the experience.
Past Honors Study Tours

Turkey 2011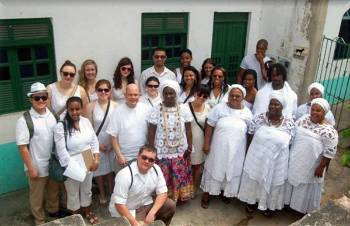 Brazil 2012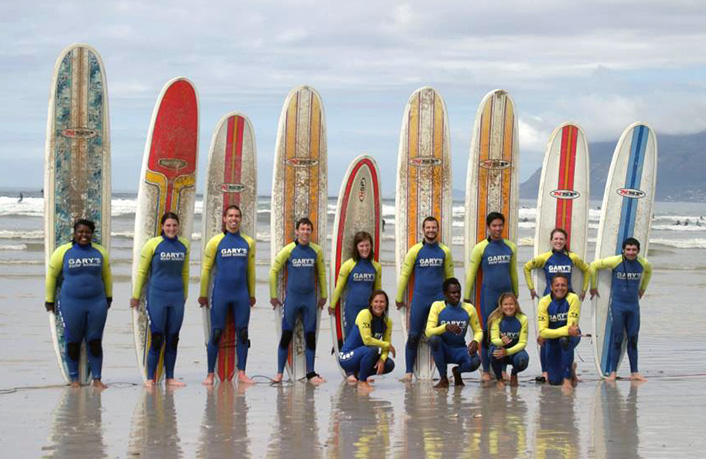 South Africa 2013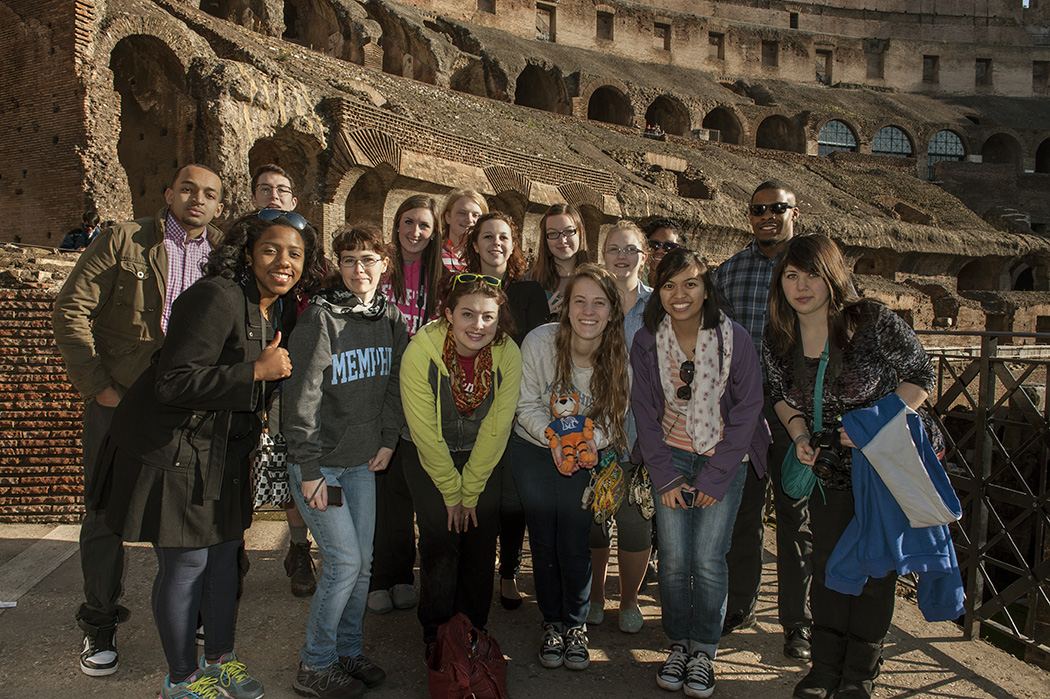 Italy 2014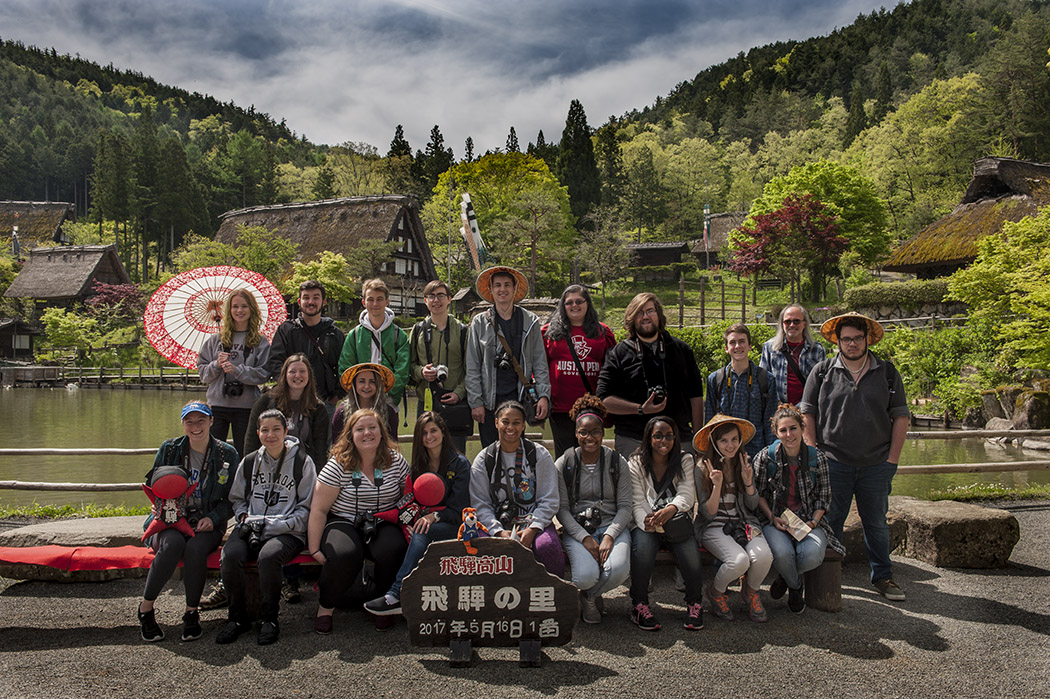 Japan 2015