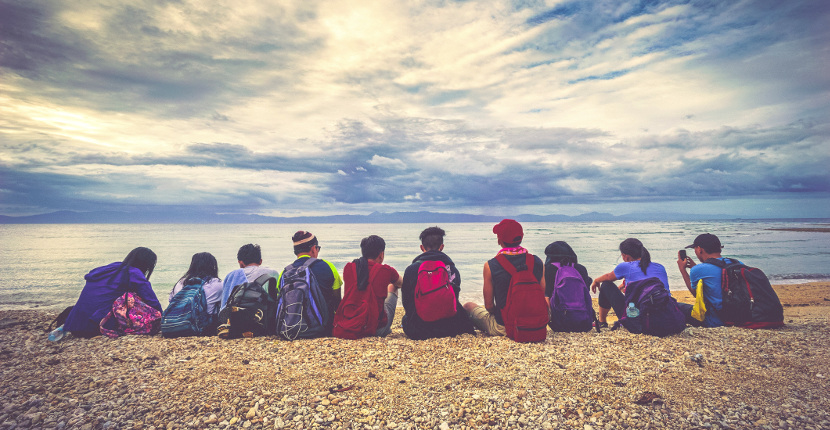 Experience the World While Earning Credits
As part of the The University of Memphis (UofM) Center for International Education Services, the Study Abroad Office provides rigorous academic programs with a cross-cultural learning experience that is not available in the United States.

We offer more than 200 semester, academic year and short-term programs in over 60 countries worldwide to meet the diverse needs of the University of Memphis student population.
The UofM study abroad staff, located in the Dunn Hall 133, are here to advise students, parents, and community members about study abroad program options, policies, and procedures as well as scholarship opportunities.
Advising Hours
Monday: By appointment only
Tuesday: By appointment only
Wednesday: Walk-in hours 1:30 PM - 3:45 PM - Moved to Brister 220 for Feb 20 & Feb 27 Appi Hour
Thursday: By appointment only
Friday: By appointment only