School of Public Health Welcomes Two New Senior Scholars
Accomplished leaders from academia, industry, policy, and practice whose insight and expertise aligns with the public health mission of UofM SPH.
Click to know more about:
Dr. Emmanuel Tsekleves
Dr. Daniel F. Sarpong
---
The Importance of Next Generation of the Public Health Workforce, University of Memphis SPH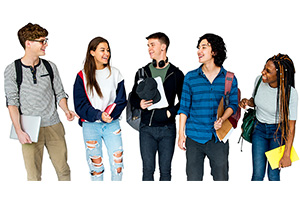 By Ashish Joshi, PhD, MBBS, MPH, Dean & Distinguished University Professor
The year 2020 witnessed several significant public health challenges, including the emergence of the COVID-19 pandemic, conflict and humanitarian emergencies, mental health issues, poverty, climate change, child and reproductive health challenges, misinformation and an infodemic. Globally, health systems were overwhelmed. Public health departments faced persistent challenges having inadequate staff, limited funding and a lack of data and technology infrastructures.
---
Shelby County and U of M partner to build public health workforce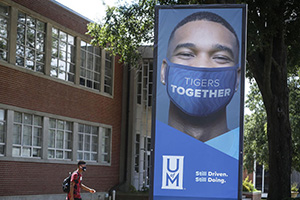 By Aisling Mäki, Daily Memphian, Published: February 05, 2023 4:00 AM CT
After COVID exposed significant gaps in the public health infrastructure nationwide, the Shelby County Health Department announced it's partnering with the University of Memphis to build a public health workforce that's ready for the future. The health department is one of 107 health departments nationwide to receive funding from the Center for Disease Control and Prevention's $3.2 billion investment in public health.
---
How U of M's School of Public Health is aiding its research push, and what it could mean for Memphis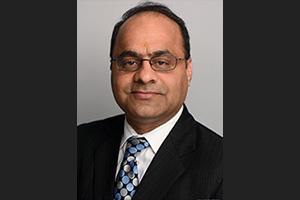 By John Klyce - Reporter, January 19, 2023
Ashish Joshi could give the most seasoned travelers a run for their money. In 2002, he came to the U.S. from India, with about $3,800 in his pocket, and plans to earn a master's degree in public health from Boston University. Then, once he completed the degree, he took a position at the University of Maryland. In 2009, he started working on his doctorate at the University of Texas Health Science Center and began traveling from Baltimore to the institution once a week.
---
How U of M's University High fared in its first semester — and its plans for a pristine new space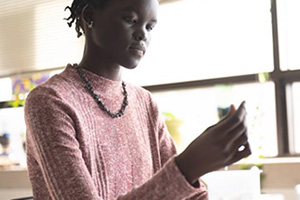 By John Klyce - Reporter, January 16, 2023
U of M is planning to do a complete overhaul of the fourth floor of the Orgel Education Center, with construction slated to begin in May and conclude in August — prior to the start of the 2023-2024 school year.
---
Archive