Emotional Support Animals in Housing and Residence Life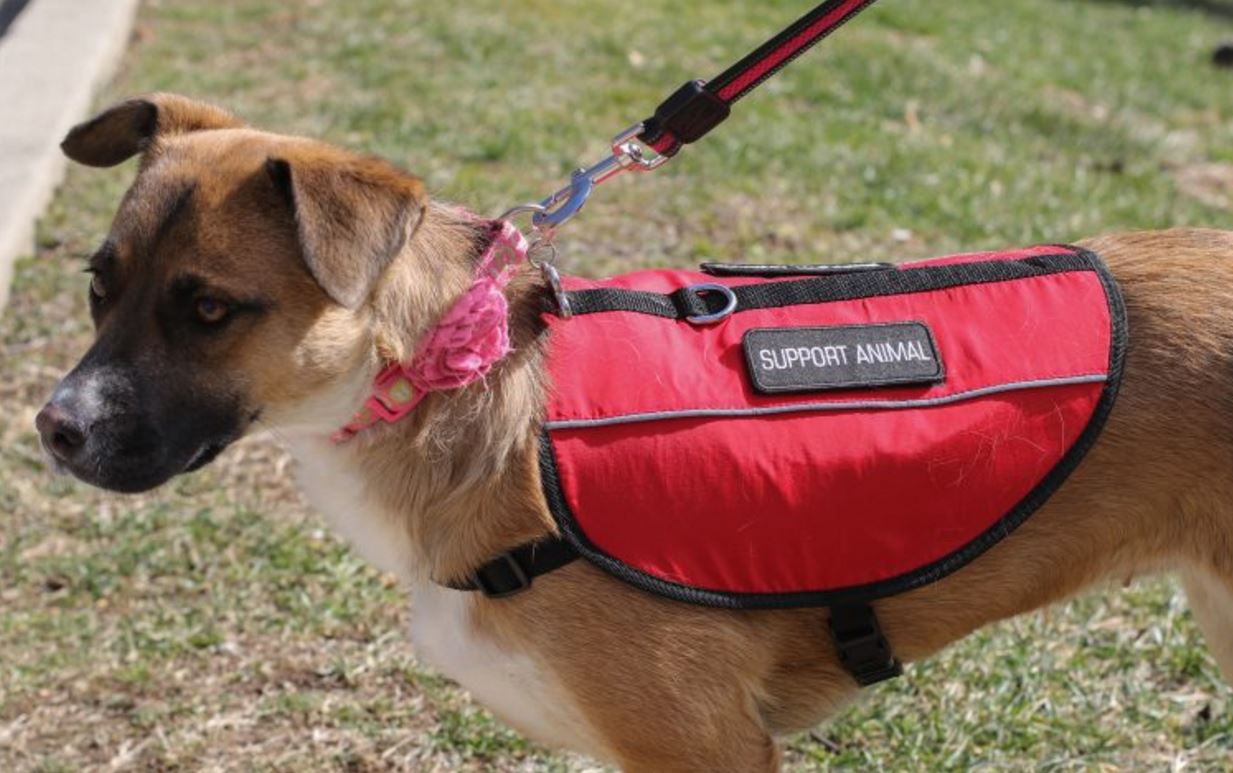 While the University of Memphis does not allow pets in residence halls or allow pets or animals on campus, Emotional Support Animals in residence halls may be approved through the following process:
1. The student must provide the appropriate documentation from a therapist, counselor, or
medical professional appropriately licensed in the student's home state and who has an
established therapeutic relationship with the student.
2. The documentation must be submitted to Disability Resources for Students for review.
3. Disability Resources will meet with the student to discuss the need for an emotional support
animal in the residence halls.
4. Disability Resources will provide a recommendation to Housing and Residence Life of
the student's need for an emotional support animal.
5. Housing and Residence Life will make the final determination on whether the
student's requested animal is reasonable in the context of the housing program.
6. The student may need to submit additional information about the type of animal prior to
approval by residence life.
The student is not allowed to bring the animal to campus prior to receiving written approval from Housing and Residence Life. The student must follow all applicable laws and regulations in the City of Memphis and Shelby County, Tennessee in regards to care, licensing, and vaccinations. If approved, the emotional support animal is not allowed to be present in other areas of campus. The animal is to be appropriately confined to the student's assigned living space except for toileting purposes as appropriate.
» Download Emotional Support Animal Documents
For more information on available disability services, visit the UofM's Disability Resources for Students.