Applying is easy! Just follow these FOUR easy steps. NOTE: Before applying for housing, you must have submitted an application for admission to the University of Memphis and received your Banner ID. If you have not done so, apply for admission NOW.
The housing application portal for the 2022 - 2023 Academic Year is NOW OPEN.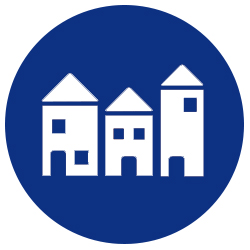 Choose your Residence Hall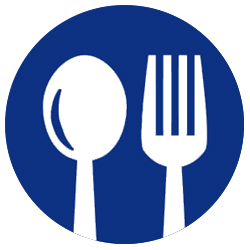 Choose a Meal Plan (optional)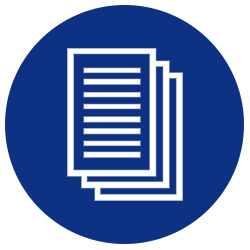 Read the Housing Policies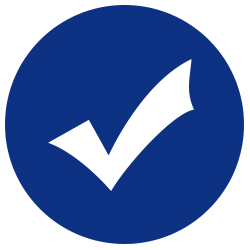 Apply for Housing
---
INCOMING RESIDENTS: The State of Tennessee requires all new students under the age of 22 who will be living in a University of Memphis residence to be immunized against meningococcal disease on or after their 16th birthday and provide proof of receiving this immunization before moving into your space. Proof of Immunization should be uploaded through the student's MyMemphis account.
For more information on immunizations, contact the Student Health Center.