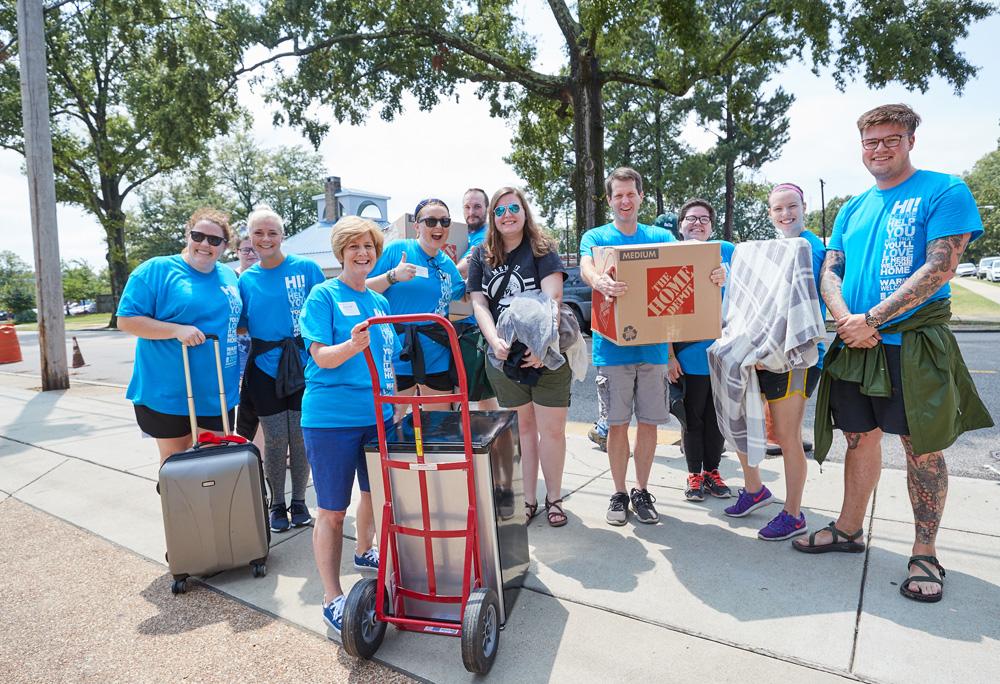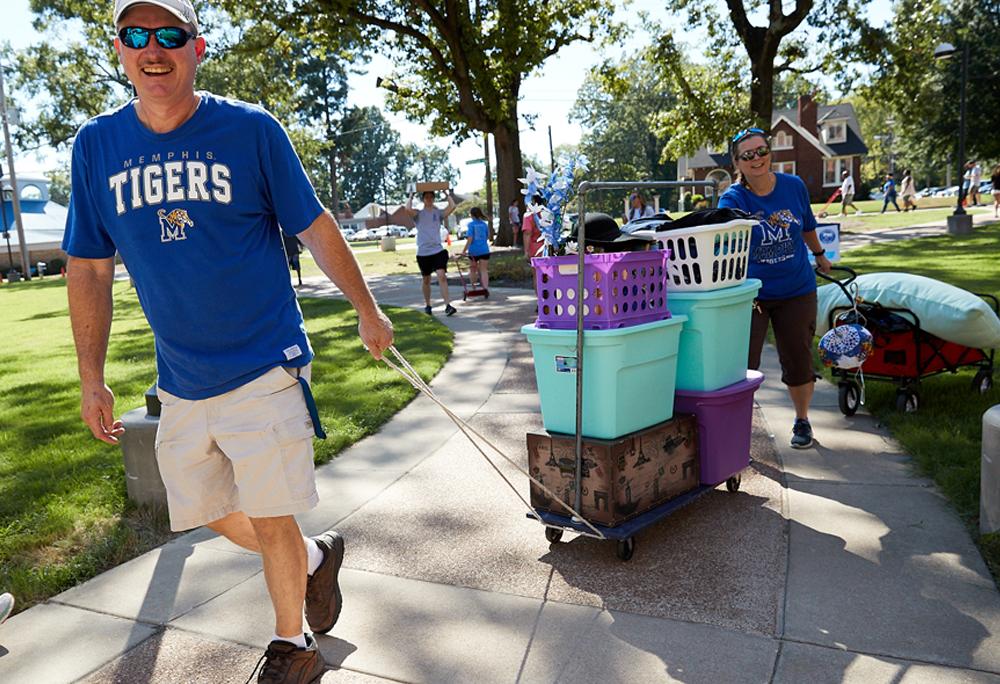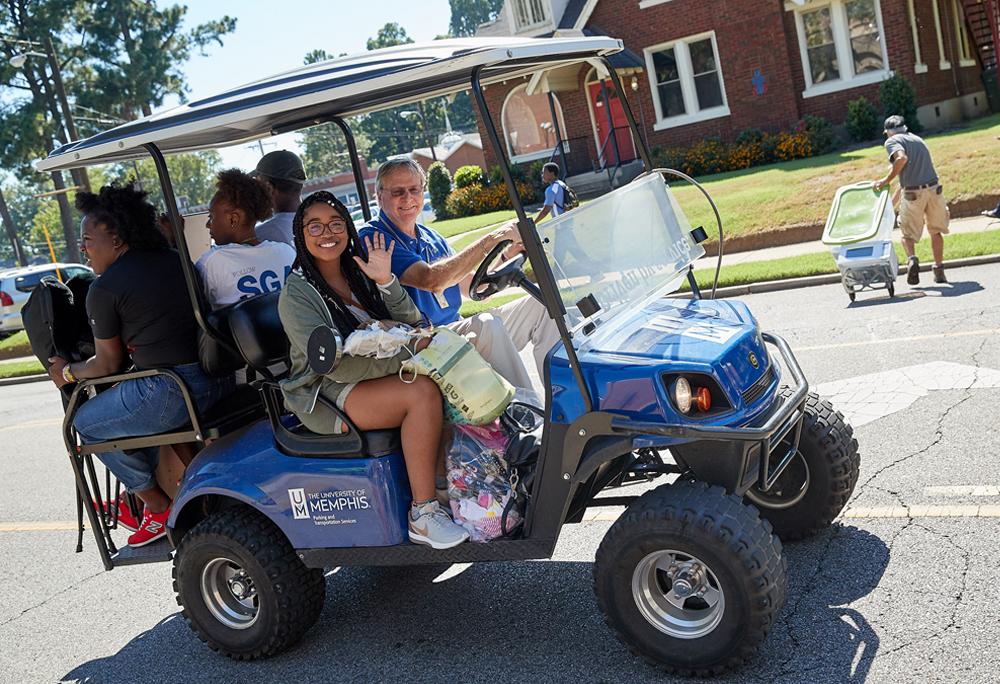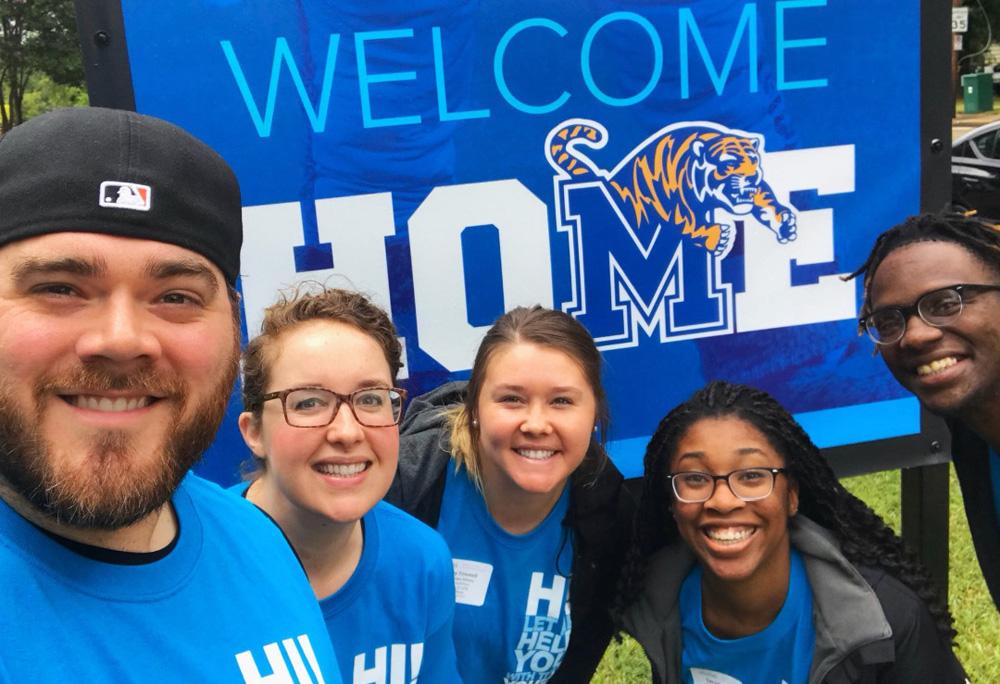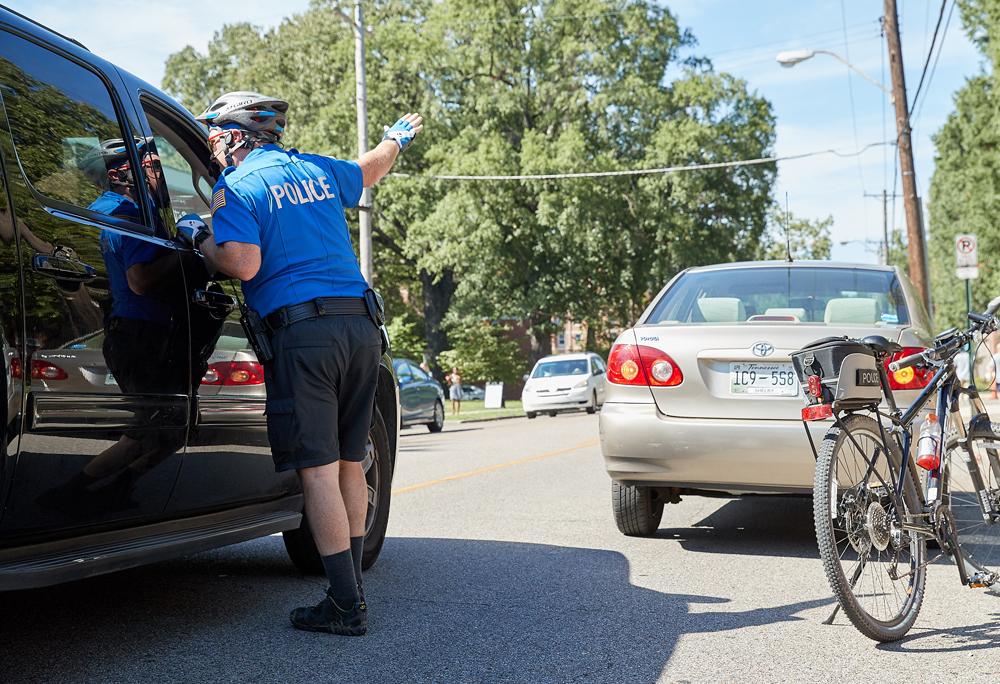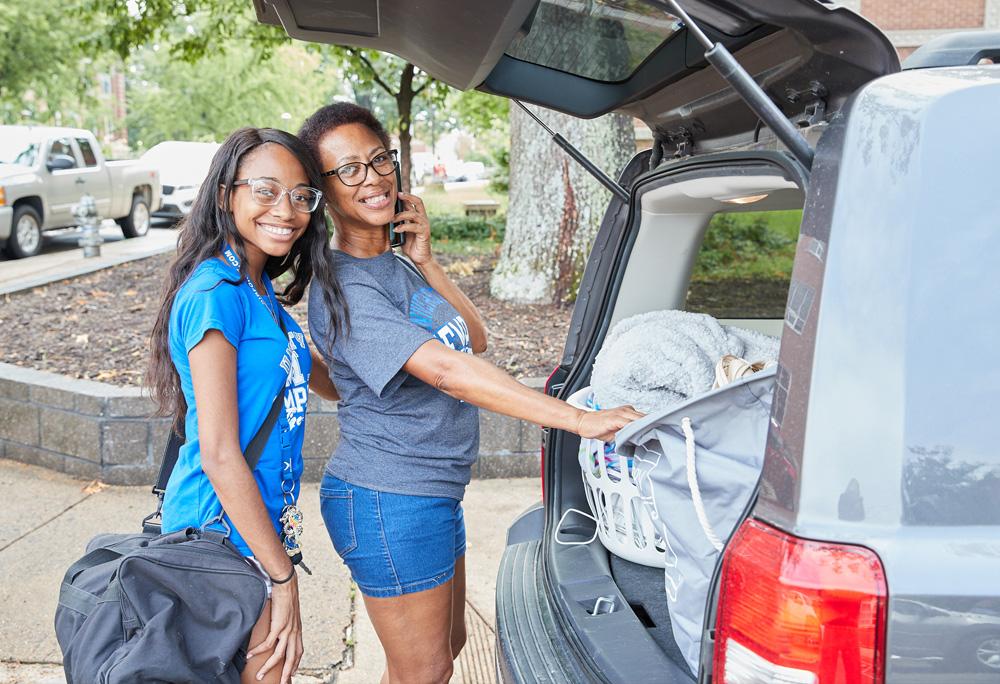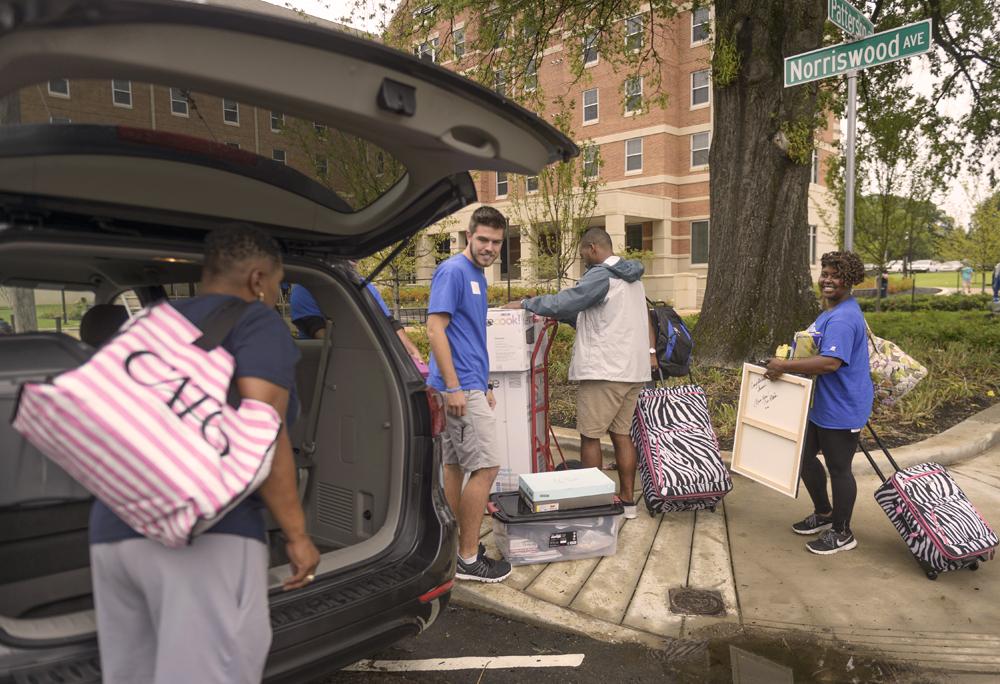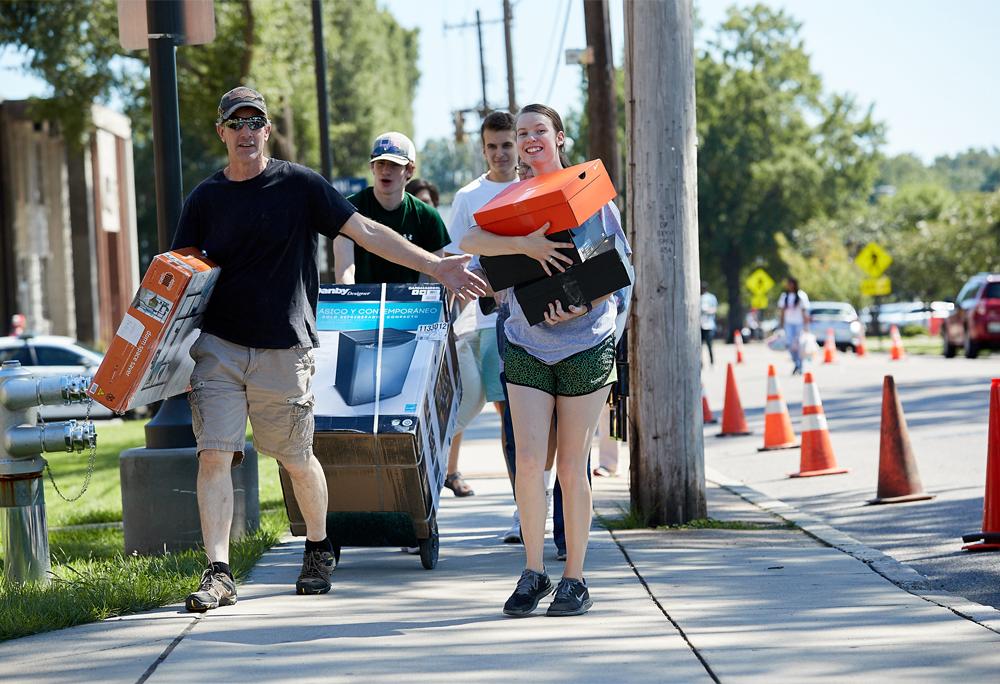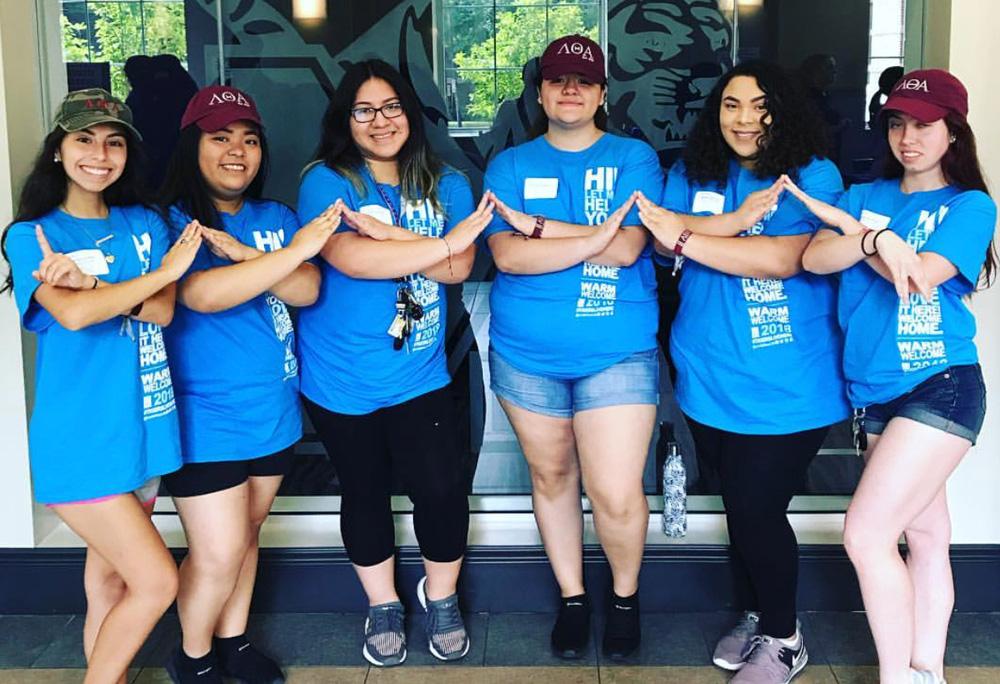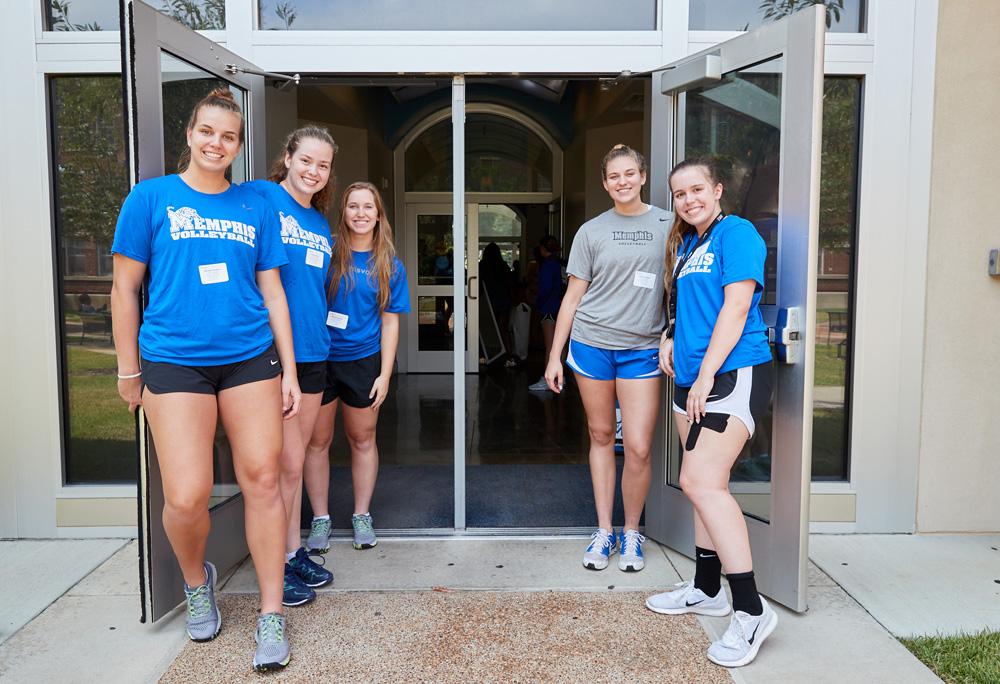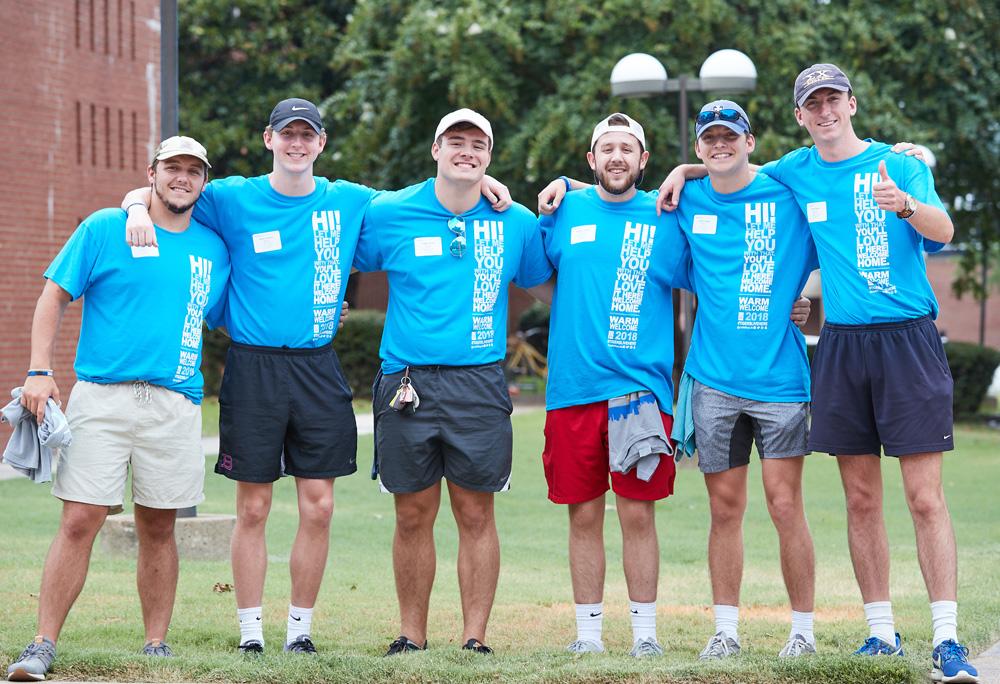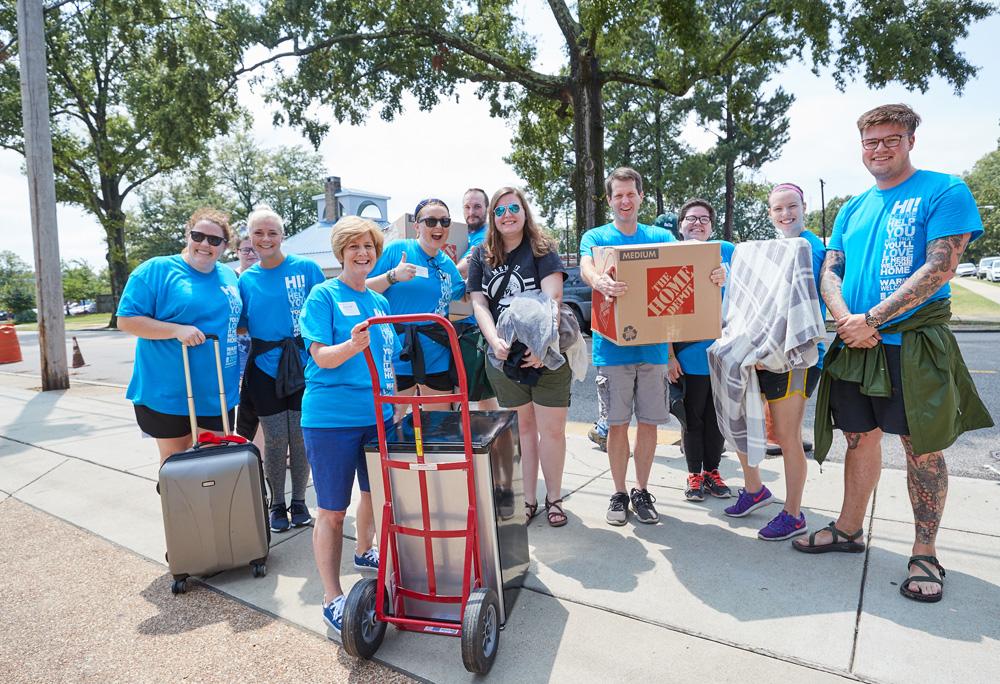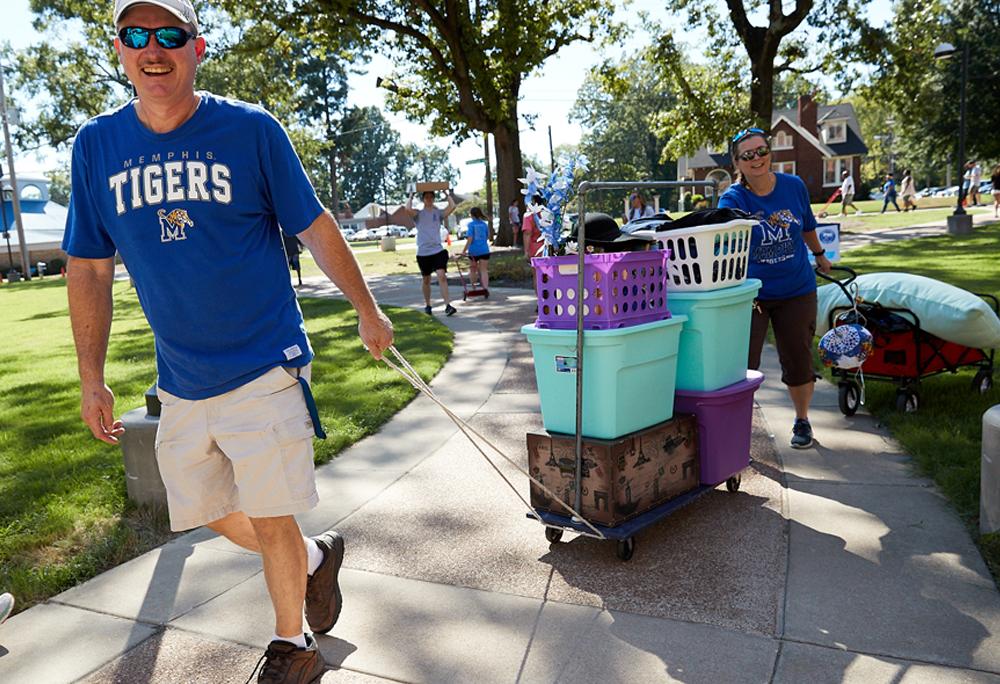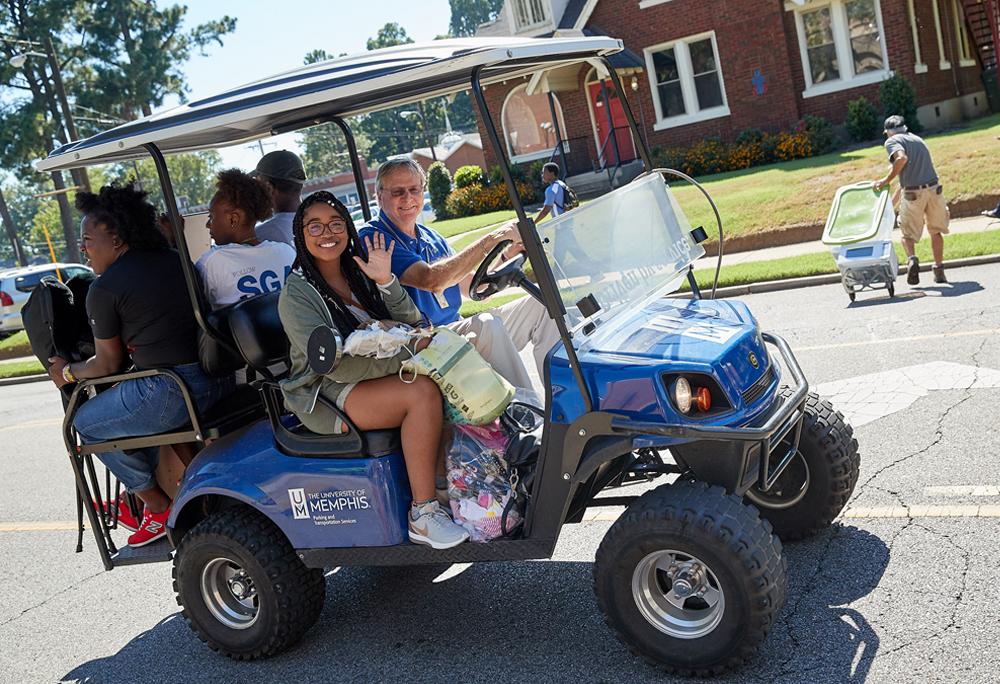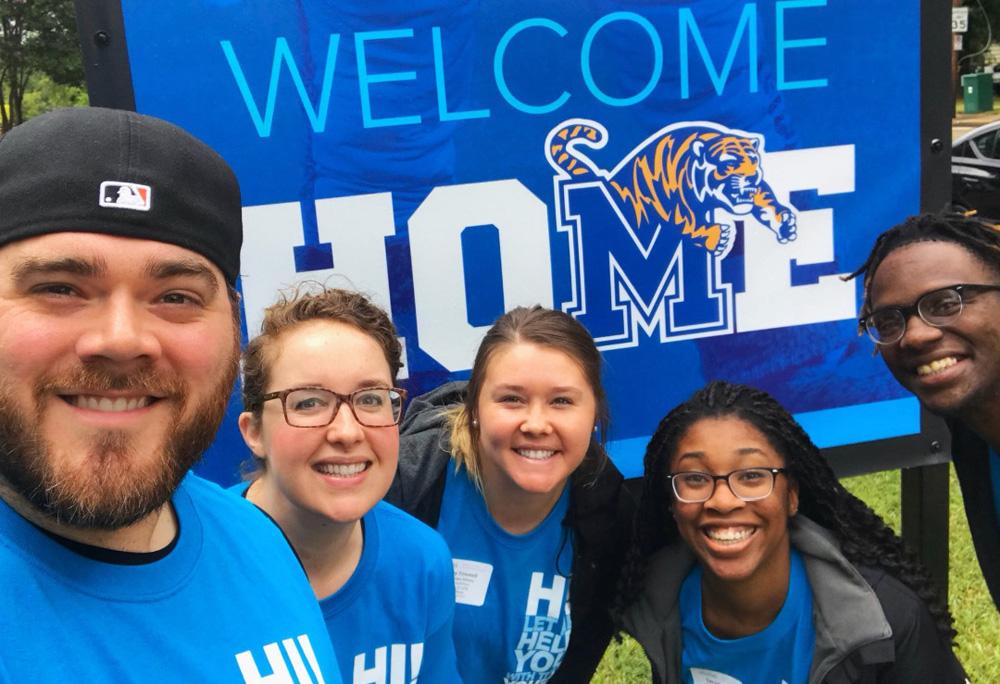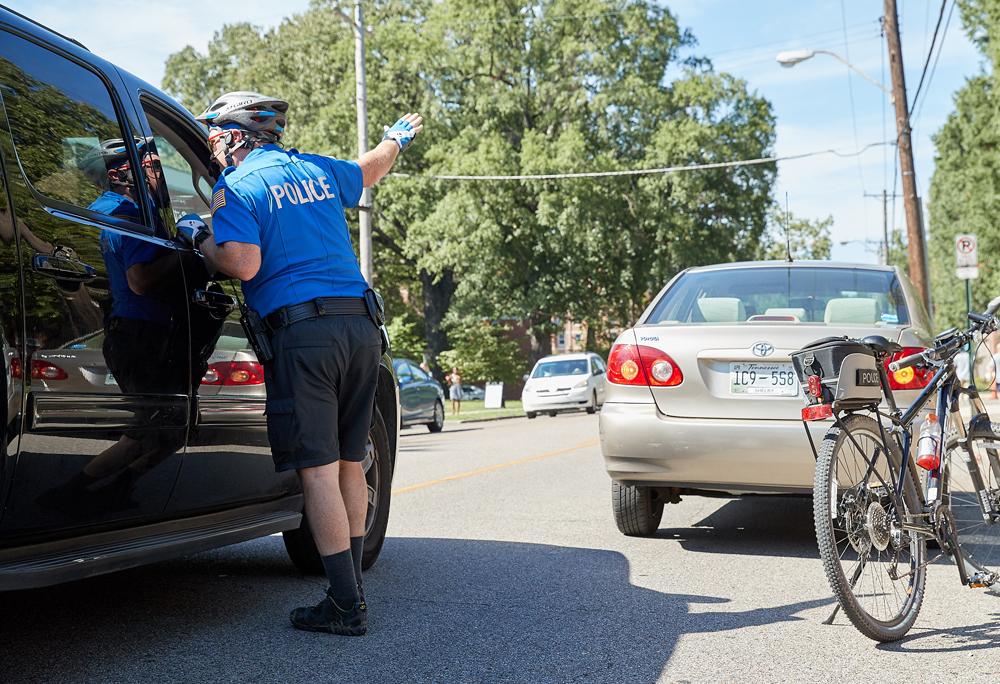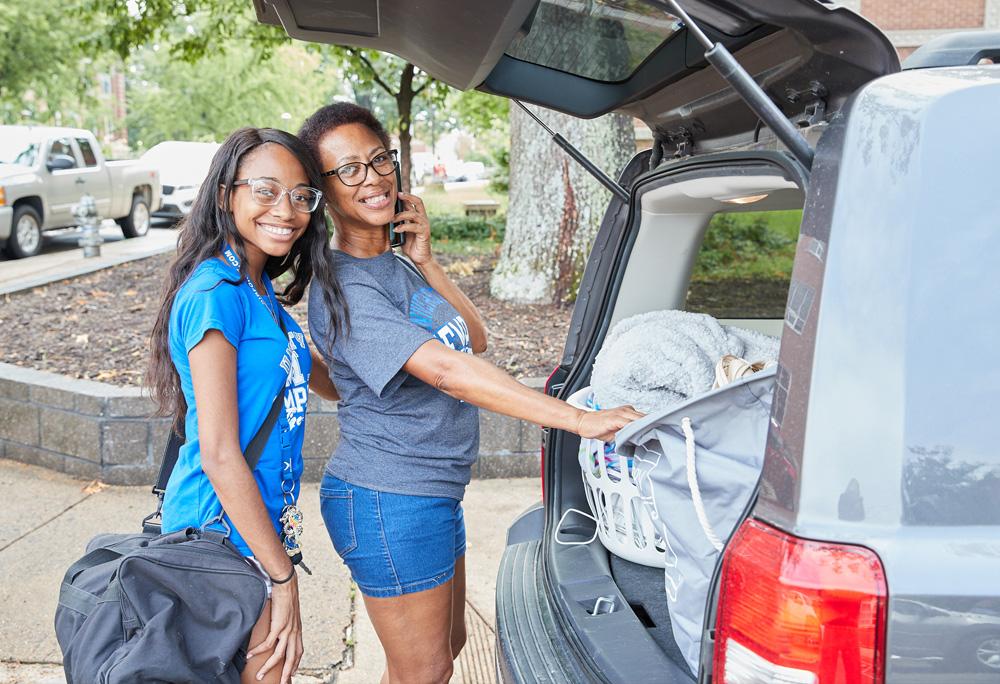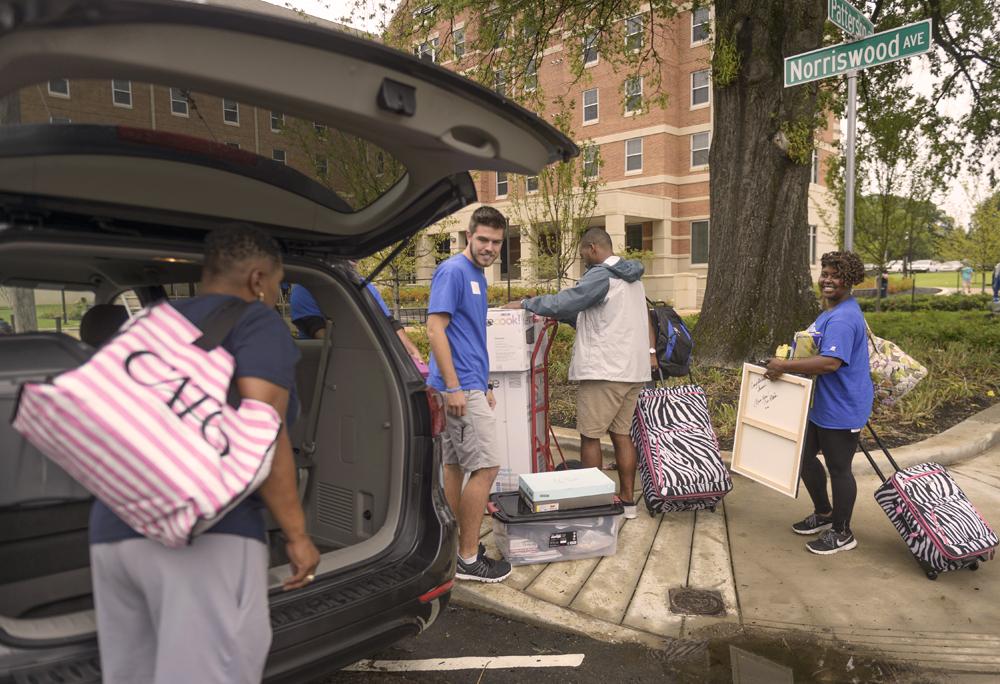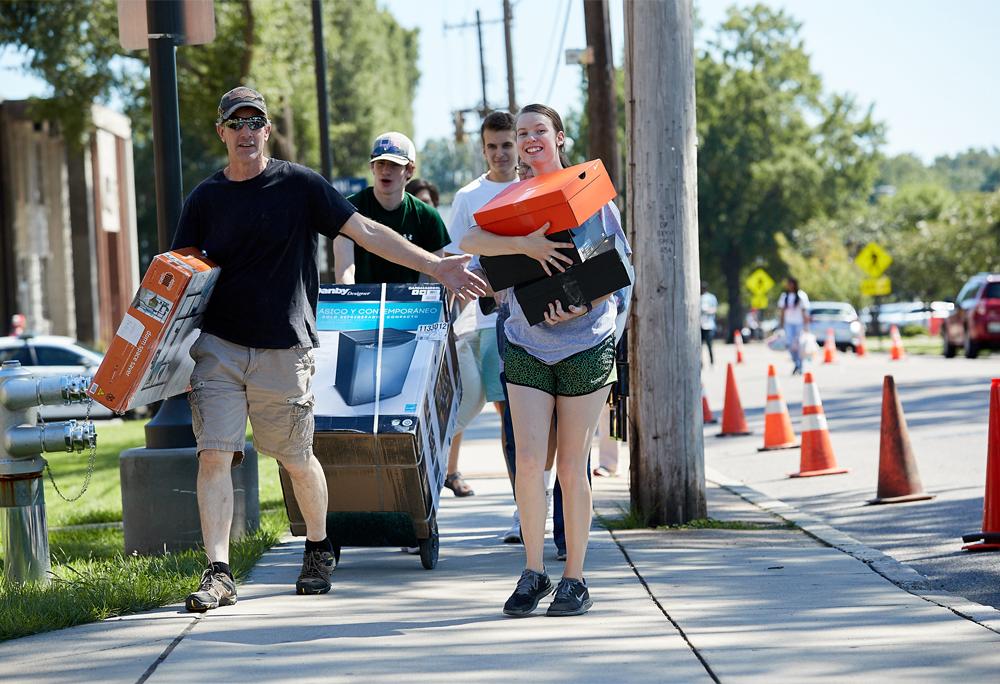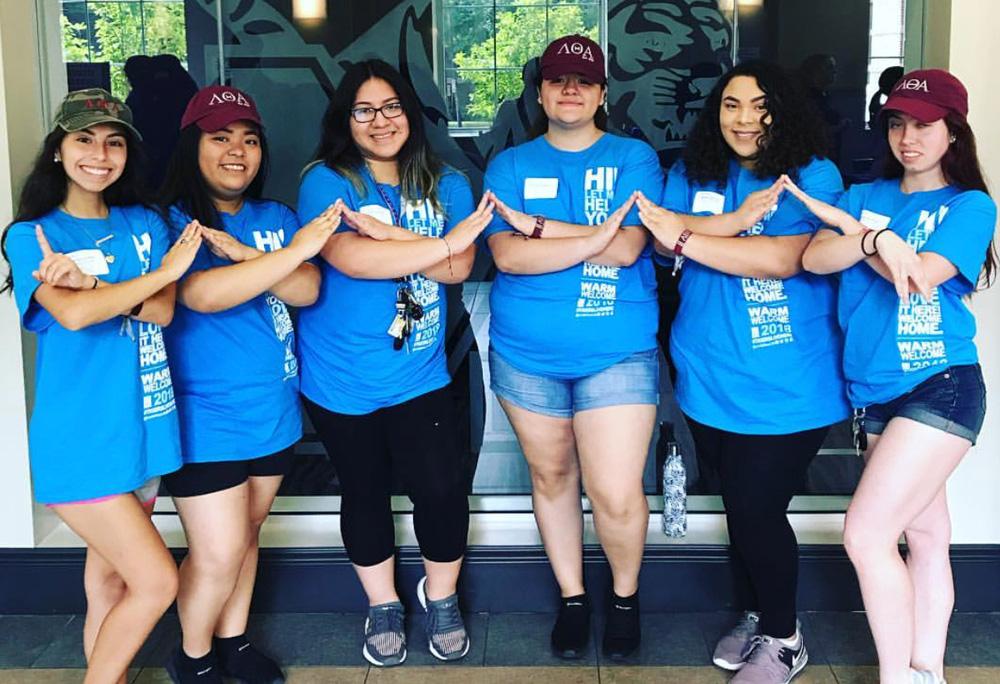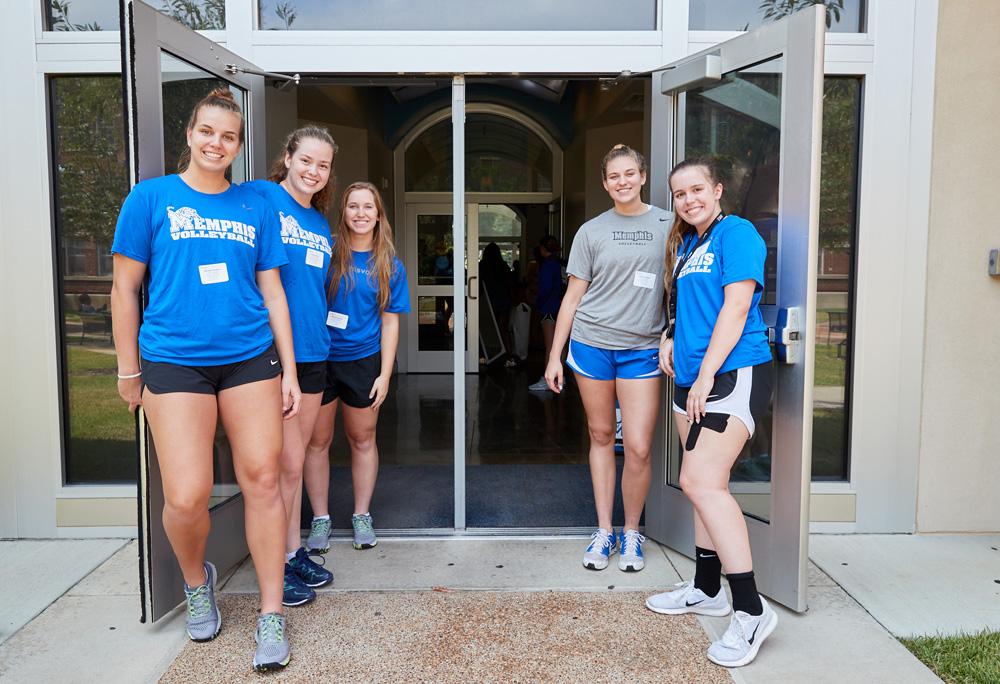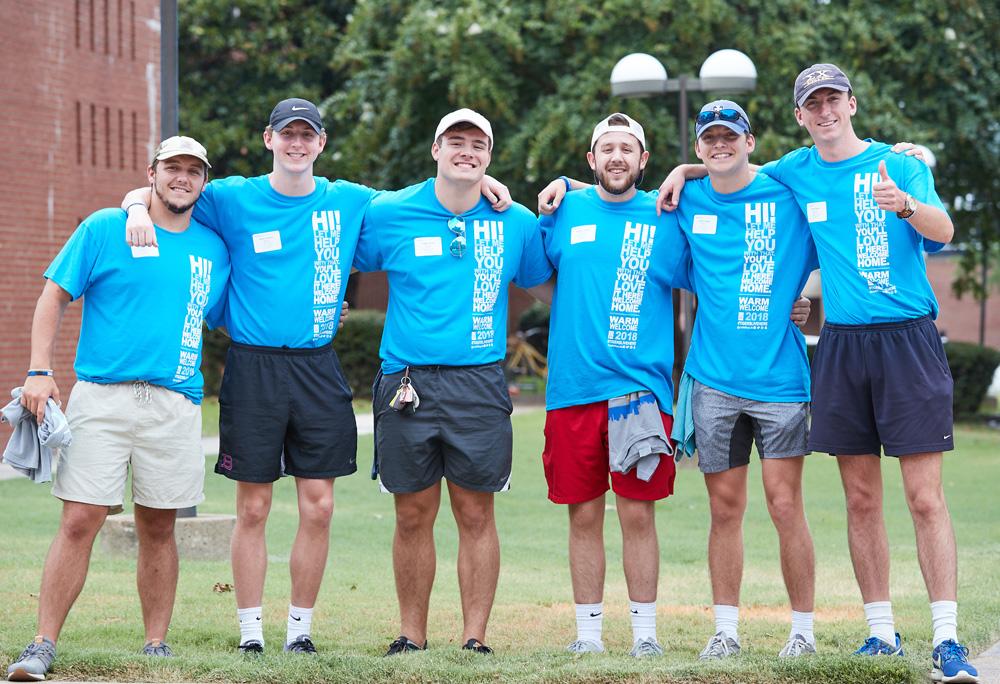 Warm Welcome is our 2-day event that kicks off our housing move-in for the 2019 Fall semester! We will have hundreds of volunteers from across campus available to assist. Police Services will be directing traffic and we'll have plenty of cold beverages to help you stay cool. We look forward to meeting all of our new Tigers and welcoming back our returning residents!
WHEN:
Official Warm Welcome event - Monday, August 19 & Tuesday, August 20, 9 a.m. - 2 p.m.
Each residence hall/floor will have an assigned move-in date and time. Check back soon for more information. You will also receive an email with this information.
If you aren't arriving during Warm Welcome, these are your check-in times:
Wednesday, August 21 1 - 4 p.m.
Thursday, August 22 1 - 4 p.m.
Friday, August 23 1 - 4 p.m.
Saturday, August 24 1 - 4 p.m.
*If you cannot make these dates or times, please email housing@memphis.edu to make arrangements.
**Arrivals after Saturday, August 24 4 p.m. (who have not made arrangements with our office) will count as a no-show, lose their space and be assessed a $200 cancellation fee.
WHERE:
HOW:
To check in, you'll need your valid UofM ID.
You MUST be enrolled in at least 6 credit hours (graduate students - 3 hrs) at time of check-in.
Arrival - Traffic & Parking
Centennial Place - 3615 Central Ave.
Arrive via Central Ave. and park in Lots 34, 37 or 38 in front of CP or enter Innovation Drive and park in the FIT parking garage (Lot 40).
LLC - 446 Patterson
Enter campus from Central Ave. onto Patterson. Turn left onto Alumni for drop-off. Park in Lot 35 or FIT parking garage (Lot 40).
Rawls and Smith - 415 State St.
Enter campus from Central Ave. onto Innovation Drive. Officers will direct you to your drop-off location. After drop-off, park in FIT parking garage (Lot 40).
South Hall - 3825 Southern Ave.
Enter Goodman from Southern or Spottswood. Park in Lots 8 or 15 off Goodman.
Carpenter Complex - 3875 S. Tiger Paw
Enter complex off Central Ave. and park outside your assigned unit. » Carpenter Map
Park Ave. Apartments - 1040 Dan KuyKendall Cove
Enter South Campus via Park Ave. or Getwell. Park outside your assigned unit. » Park Ave. Map
» UofM Campus Map
» UofM Campus Parking Map
PREPARE:
Make sure you've checked the What to Bring list for what to bring with you and what to leave at home.
Check the housing portal for your assignment and roommate information. Reach out to your roommate about what shared items to bring.
For convenient gated parking close to your residence hall, we recommend purchasing a Resident Priority Parking Pass. They will be available for purchase beginning in August.
If you'll be receiving mail or packages, campus mailboxes are available for rent.
Read and understand our Housing Policies.
Review your family's insurance policy or consider obtaining renter's insurance to protect your belongings.
Check your memphis.edu email regularly as we will be sending important information about move-in.
Download our app for all your Residence Life and move-in information at your fingertips!
ROOM CHANGE:
If you are not happy with your current residence hall or roommate, official Room Change occurs August 29 and 30, 1 - 4 p.m. NO MOVES ARE ALLOWED PRIOR TO THIS TIME. You will receive more information at check-in. (We cannot guarantee room change requests.)
Check out all the back to school activities on the main campus during our Weeks of Welcome 2019!