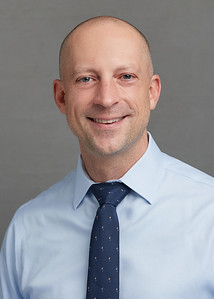 Robert Kelz
Professor of German, Department Chair
Education
B.A. (1998), Tulane University
M.A. (2006), Vanderbilt University
Ph.D. (2010), Vanderbilt University
About Dr. Kelz
Robert Kelz is a Professor of German and Chair of World Languages and Literatures at The University of Memphis. He earned his Ph.D. from Vanderbilt University in 2010. He teaches German language, literature, and culture, and has taught German fairy tales in the Honors Forum and the capstone seminar in International Studies. He has received the university's Early Career Research Award (2015), Alumni Association Outstanding Teaching Award (2015), and the Dunavant Professorship (2018-2021).
Robert's research focuses on German-speaking emigration to Latin America, particularly authors, thespians, and musicians in the Southern Cone. His work has been supported with funding from the German Literary Archive in Marbach, the Julio E. Payró Institute at The University of Buenos Aires, the German Academic Exchange Service, and the Fulbright Commission. Robert is a member of the Archive for German-speaking Immigration to Argentina and is on the editorial board of the archive's peer-reviewed journal, Cuadernos DIHA. His most recent book, Competing Germanies: Nazi, Antifascist, and Jewish Theater in German Argentina, appeared in 2020 with Cornell University Press.
Robert's hobbies include David Hasselhoff, platypuses, Fanta, and spasmodic dancing.