Undergraduate Advising Resources and Links
The Undergraduate Advising Center serves all students in The College of Arts & Sciences by providing the overall direction for the advising process in the College.
Students are assigned to advisors in the department of their selected major. Faculty, professional advisors, and graduate assistants serve as advisors and mentors as students select courses, fulfill requirements, and explore career possibilities.
Use the menu to the left OR the buttons below to find resources specific for Students or Advisors.
---
Contact CAS Undergraduate Student Services
107 Scates Hall | Phone: 678.5454 | Email: casgraduation@memphis.edu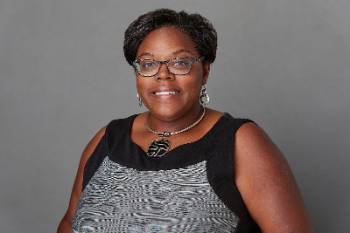 Rika Hudson
Director of Student Services
901.678.5454
rlhudsn1@memphis.edu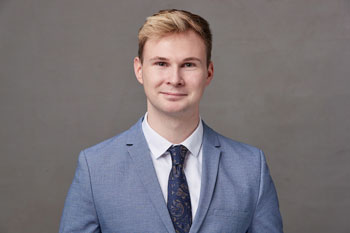 Cody Clinton
Director of Pre-Professional Advising
901.678.5454
cwsacks@memphis.edu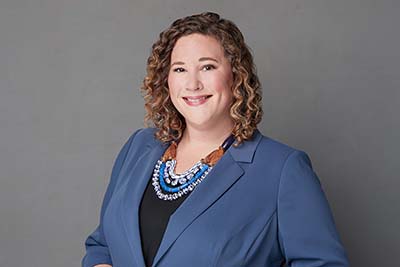 Meghan Cullen
Pre-Health Advisor
901.678.4077
mcullen@memphis.edu
John Faulconbridge
Academic Services Coordinator I
901.678.5454
jflcnbrd@memphis.edu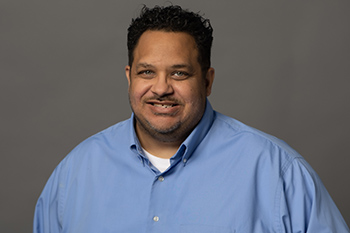 Byron J. Hollowell
Academic Services Coordinator I
901.678.5454
byron.hollowell@memphis.edu
---