Fraternity & Sorority Life
Enhance your college experience at the UofM by becoming a member of the largest organization on campus - the fraternity/sorority community! Joining a Memphis fraternity/sorority is one of the most remarkable opportunities. Membership creates long-lasting memories and fun-filled activities.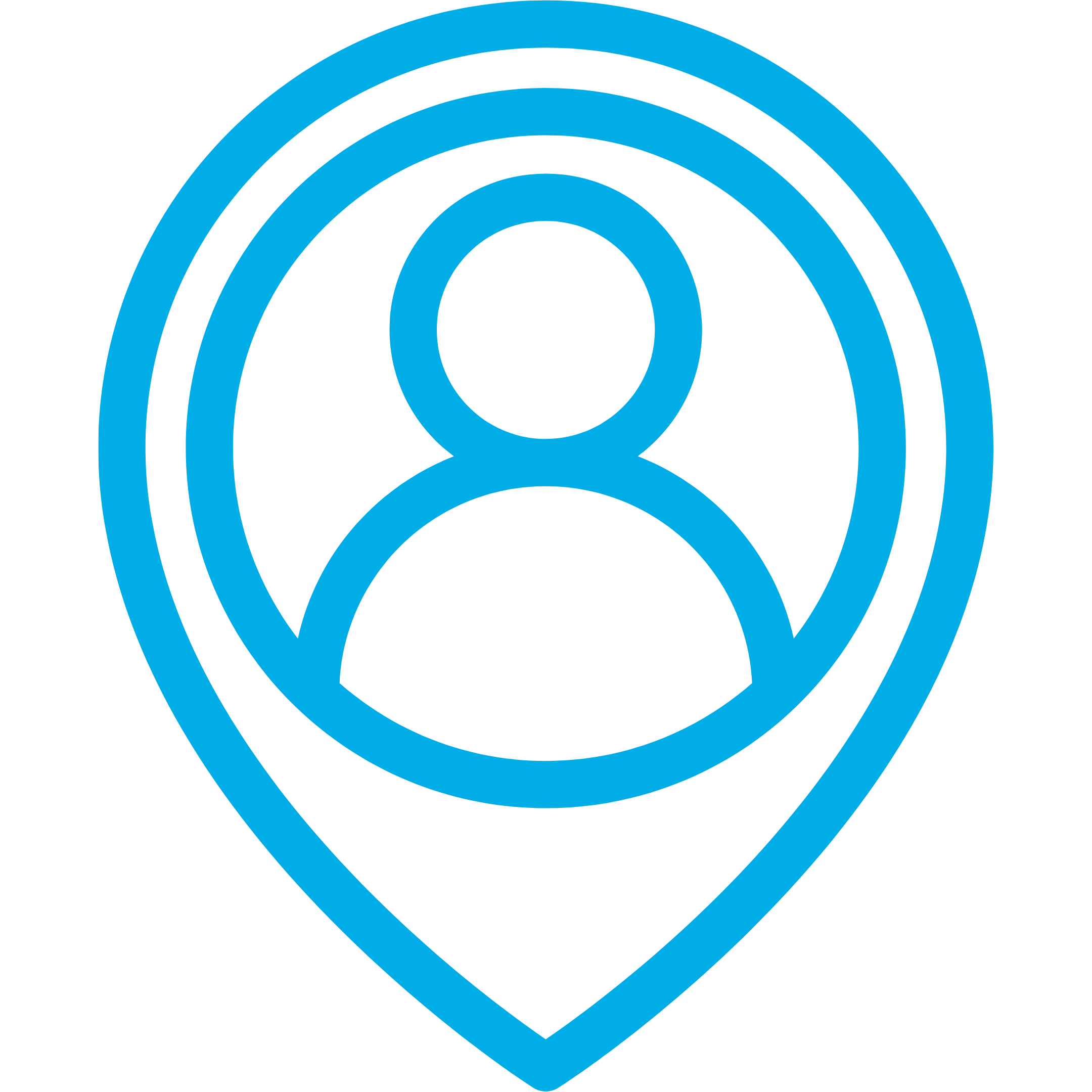 Potential Members

Member Resources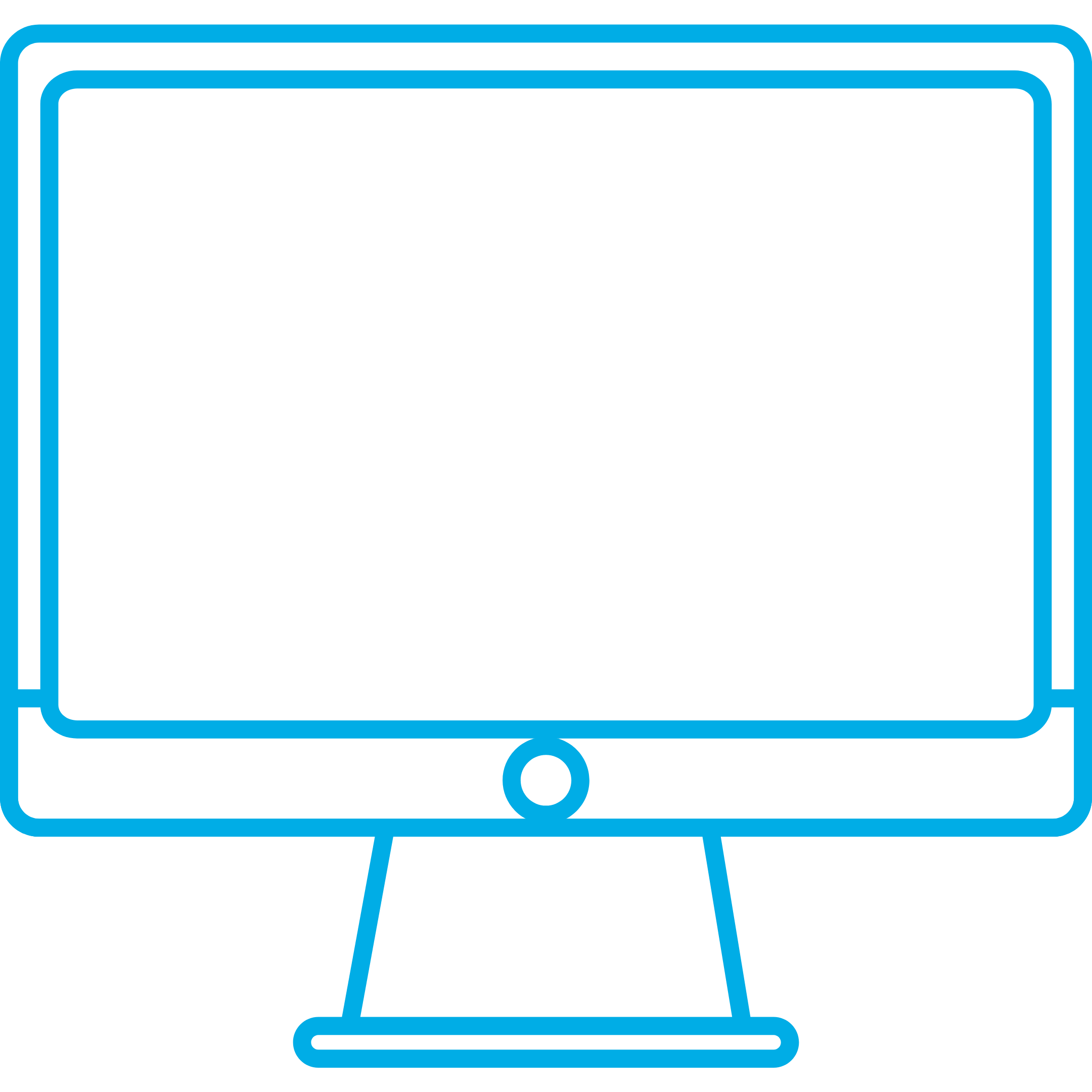 Information for Parents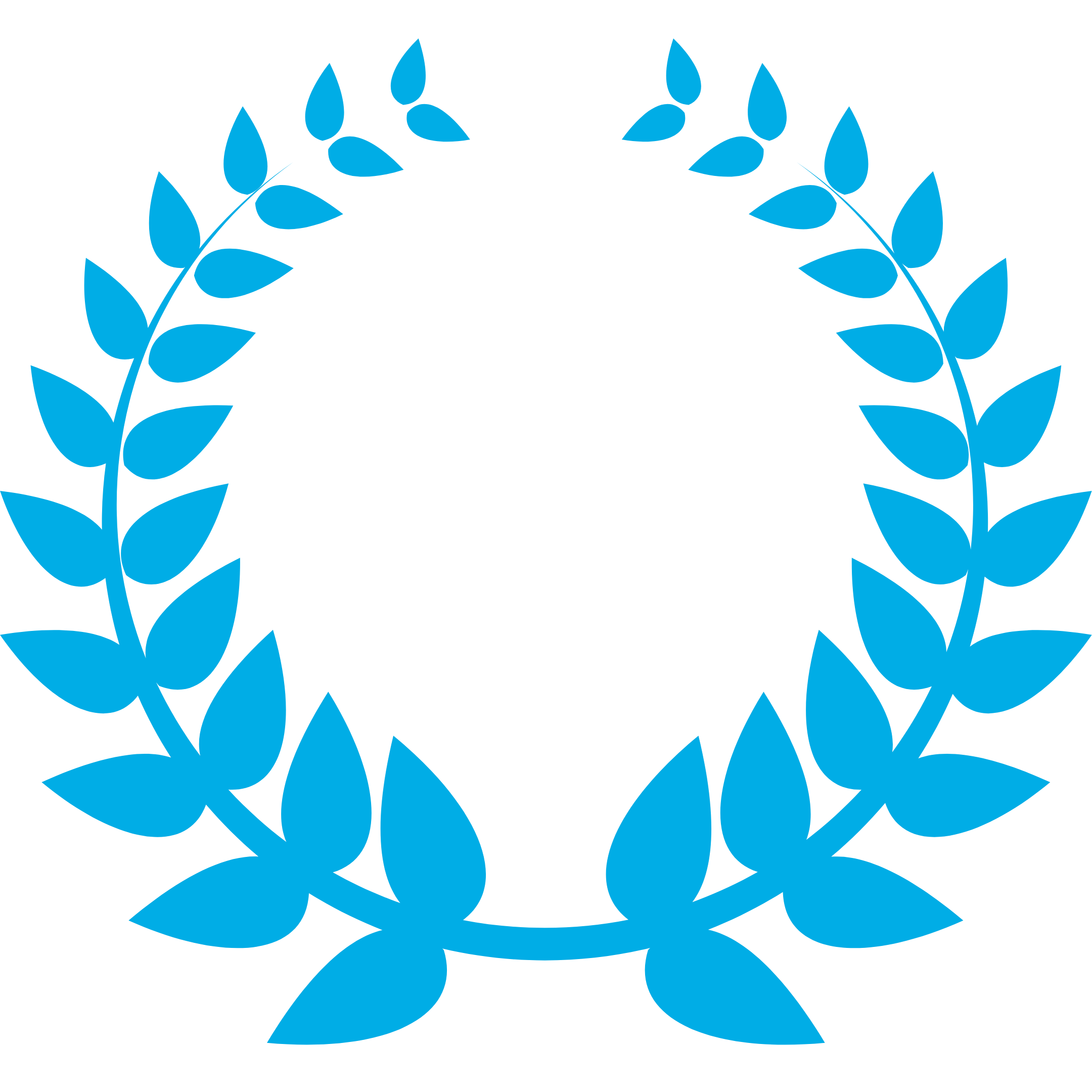 Interfraternity Council (IFC)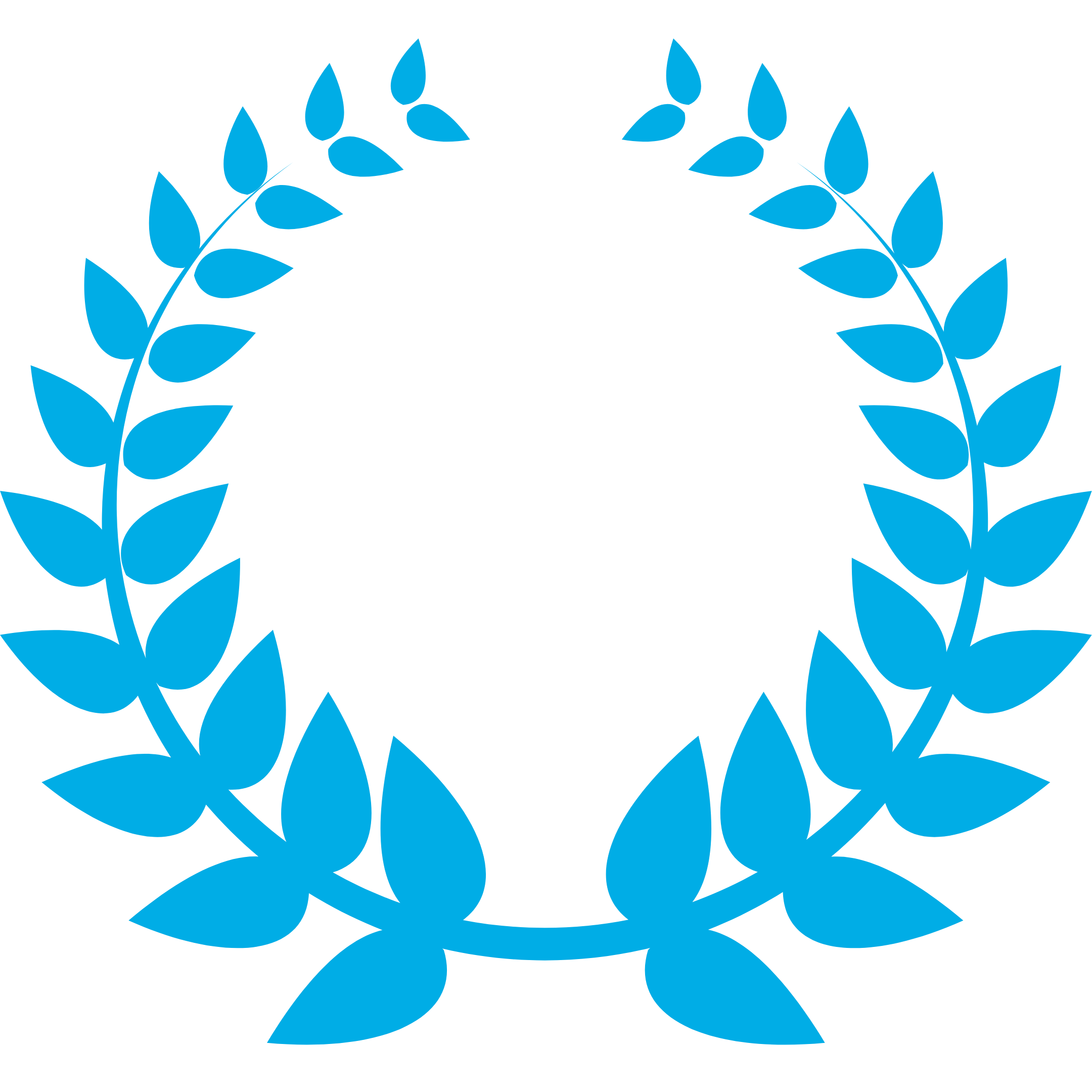 National Pan-Hellenic Council (NPHC)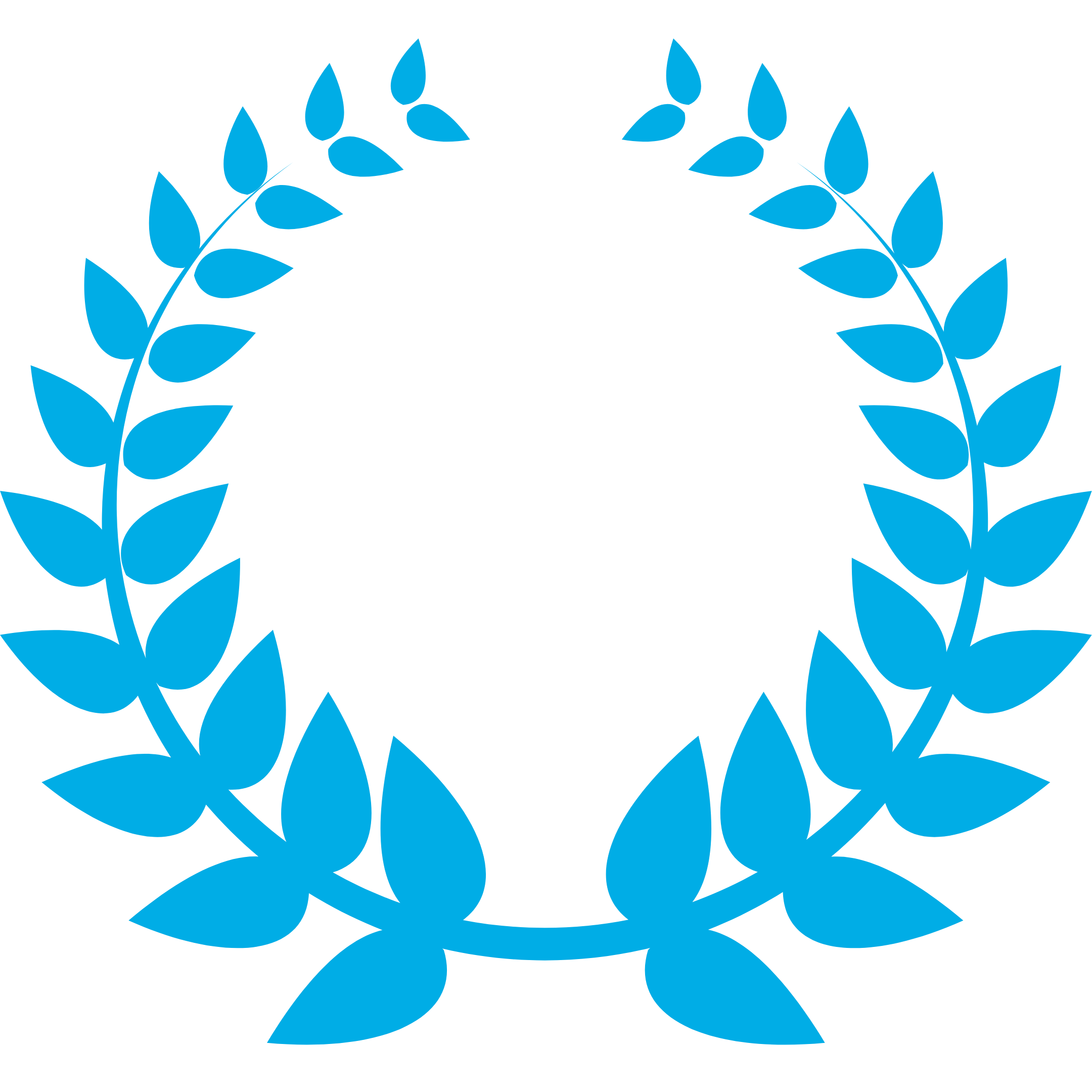 Panhellenic Council (PAN)
Mission Statement
University of Memphis Fraternity/Sorority Affairs will promote student learning by empowering members to:
Build positive relationships, develop leadership potential, encourage academic success, and engage in meaningful service.
Through this, FSA will prepare students to continue to lead in their communities as college graduates; representing their organizations, our university, and the city of Memphis.
For more information about our purpose and goals as an office, please look to our Mission & Vision
Chapter Standings
All of our Greek chapters participate in an accountability program known as the Pillars of Excellence. Pillars sets specific expectations and standards our chapters must reach in order to be considered in "Good Standing Status" with the University of Memphis. The following break down shows the Pillars status of each organization for the calendar year of 2023, with four Pillars being the highest achievement possible. For further information on the requirements of this program, you can view our Pillars of Excellence Rubric under our Member Resources tab.
Four Pillars:
Alpha Gamma Delta
Delta Sigma Theta Sorority, Inc.
Kappa Delta
Lambda Chi Alpha
Zeta Beta Tau
Lambda Theta Alpha Latin Sorority, Inc.
Phi Mu
Three Pillars:
Alpha Phi Alpha Fraternity, Inc.
Alpha Kappa Alpha Sorority, Inc.
Alpha Delta Pi
Delta Gamma
Kappa Alpha Psi Fraternity, Inc.
Sigma Chi
Two Pillars:
Kappa Alpha Order
Omega Psi Phi Fraternity, Inc.
Sigma Phi Epsilon
One Pillar:
Phi Gamma Delta
Zeta Phi Beta Sorority, Inc.
.