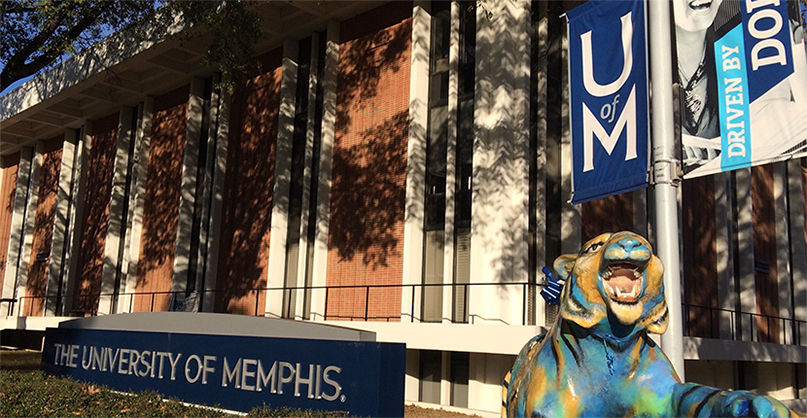 Choose English and Write Your Own Future!
The English Department allows you to write a degree program that will help you reach your career goals as you choose one of our six undergraduate concentrations: African American Literature, Creative Writing, ESL, Language and Linguistics, Literature, and Professional Writing.
In addition to our 300 undergraduate students, we have over 100 graduate students, pursuing Masters' Degrees, MFAs in Creative Writing, Graduate Certificates in ESL and African-American Literature, and PhDs.
English graduates succeed as lawyers, teachers, web designers, writers, administrators, journalists, and business professionals. With online degree programs and a variety of classes, the English major is flexible. English also works great as a second major or minor.
| | |
| --- | --- |
| Questions? Visit Our FAQ Page! | Ready to Write Your Own Future? |
Department of English News
Department of English Upcoming Events
School Daze: Analyzing Contemporary Race, Film, and College Life
Patterson Hall Room 456
This two-part event seeks to create an important discussion in conjunction with the 2019 Black History Month calendar of programs focuses on depictions of black life in college. In particular, we look at the transition of intraracial tensions on HBCUs that we see in Spike Lee's School Daze (1988) to the multiple efforts to navigate the racial politics on predominantly white campuses in Justin Simien's Dear White People (2014). These films reveal both the contemporary and future issues surrounding race relations in the early to mid 21st century. We invite members of the UM and greater Memphis community to join us in this important conversation.
Part 1: February 6th, Movie Night: Dear White People
Part 2: February 13th at 6pm, Reception and Discussion with Faculty Panel