College of Health Sciences Students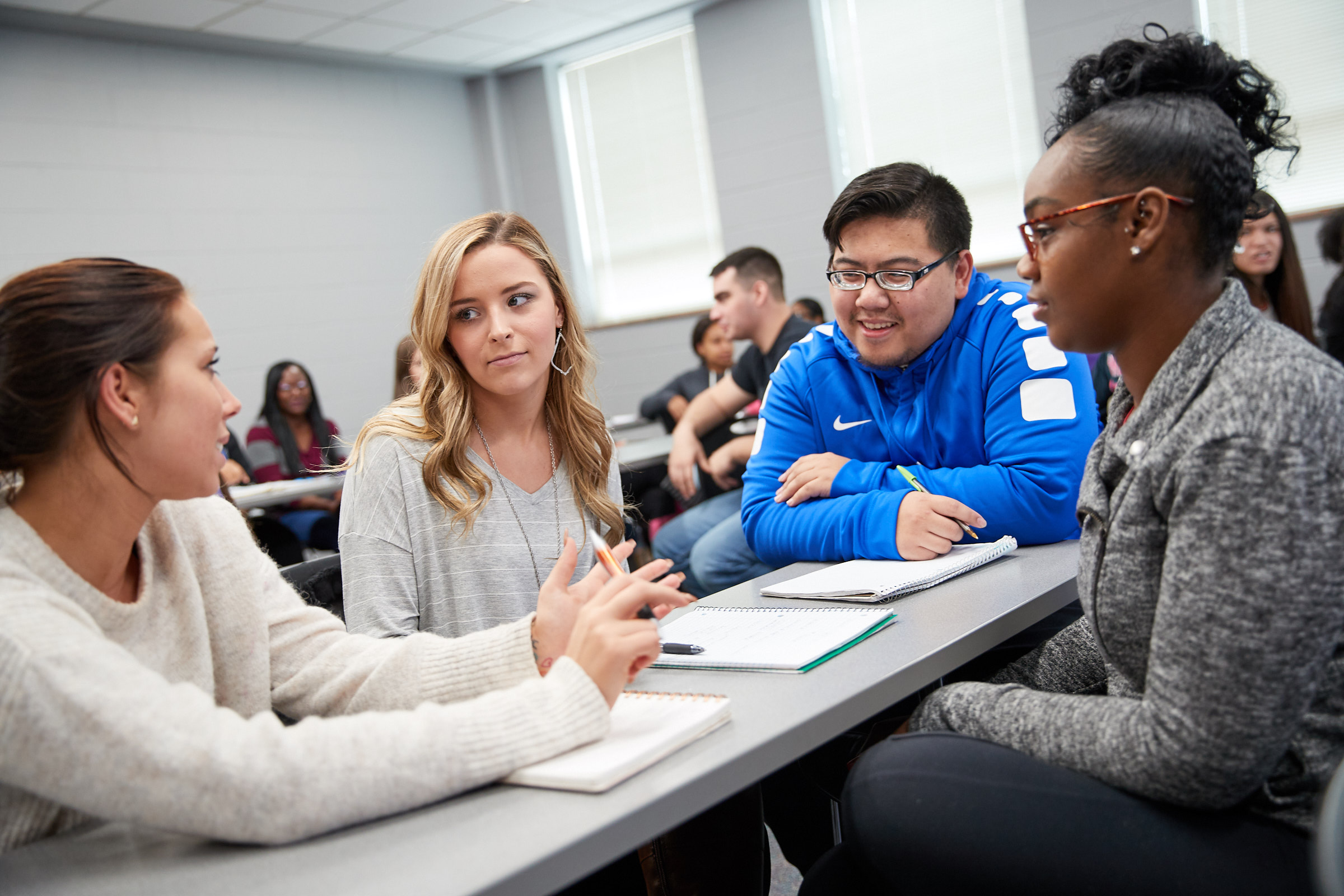 Experiential Learning Credit
Would you like to receive college credit hours for holding a professional certificate (e.g., personal training, group exercise, medical assistant)? How about receiving one college credit hour for holding a provider card for CPR/basic life support? View our pre-assessed list of certificates approved by College of Health Sciences faculty and save both time and money as you work to complete your degree program!
Credit by Exam Opportunities
The College of Health Sciences appreciates the knowledge and skills that students bring to the program. Accordingly, students can be awarded college-level credit by passing a comprehensive exam. This option can help to significantly reduce program costs and timeline to degree completion.
Enrolled/admitted undergraduate students must have a minimum GPA of 2.0. The fee is $60 per course. Fees must be paid prior to the examination and are non-refundable.
For more information on the credit by exam process, visit Credit by Exam, or contact us at healthsciences@memphis.edu or 901.678.4316.
Complete to Compete
Make the most of your college experience, finish your 4-year degree in four years.
Firmly commit to a major that excites you—your advisor can help!
Remain continuously enrolled every semester—stay focused on the end goal
Register for 15 or more credit hours every semester—this will save you money!
Take advantage of academic advising resources—set an appointment with your advisor every semester
Use learning resources, including free tutoring
Attend class and attend class prepared...students who attend perform better.
Earn credit for prior learning—consider Credit by Exam and Experiential Learning Credit (ELC) as options
Gain practical experience—complete an internship
Be an engaged student—interact with professors outside of class, join a student organization or club, and network with others in your area of study
Live on or near campus—convenience will aid engagement and class attendance