College of Health Sciences Research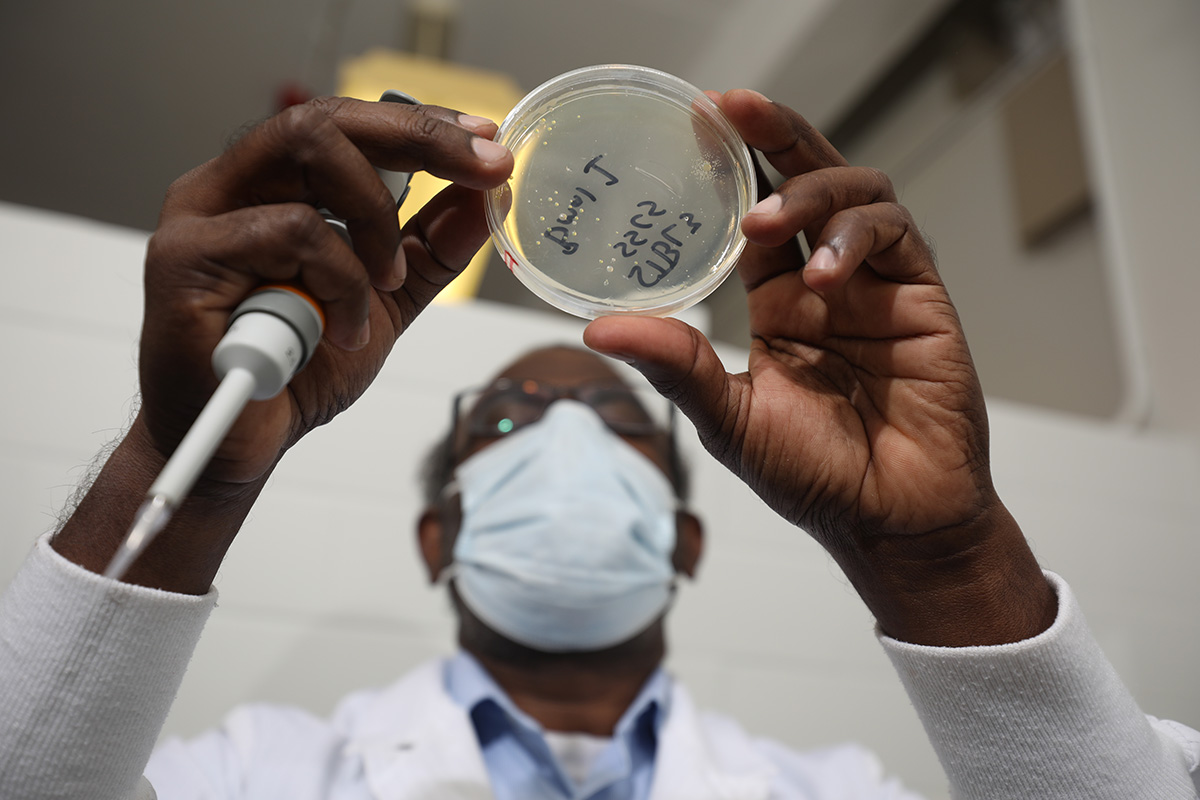 Faculty investigators within the College of Health Sciences are highly engaged in research within their respective disciplines. Some faculty are world-renowned, developing and overseeing novel and focused research programs that command attention from investigators, clinicians and other health specialists from around the world. Research within our college is funded through both internal and external sources, with faculty collectively securing hundreds of thousands of dollars annually to support their work.
Due to the diversity of the academic disciplines within our College, several laboratories and supportive research areas exist which provide resources to faculty and post-doctoral fellows, as well as to graduate and undergraduate research assistants. Within and outside of our College, facilities are available to support cell culture studies, pre-clinical animal investigations (including fly, rodent and pig models) and human clinical investigations.