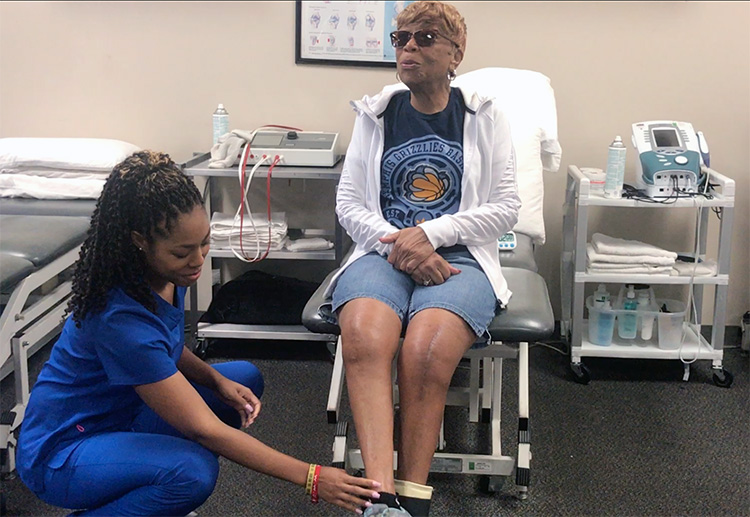 U.S. News & World Report ranks the UofM in the Top 10 universities with successful internship programs. Undergraduate students in the College of Health Science are required to complete an internship as a part of their degree program. The internship is designed as a culminating experience that provides intensive hands-on work experience where you are expected to take on a comprehensive professional role. The internship program ranges from three to 12 credit hours, depending on the concentration requirements.
Students seeking assistance with the internship program may contact Internship Coordinator Stephanie Chester or Mary Catherine Schallert for Dietetics.
Internship Meeting
Students completing an internship during the 2024 spring or summer semester MUST attend.
Please dress professionally and bring an updated resume to the meeting. Special guests from select internship sites will be in attendance.
Friday, Sept. 22
12:30-1:30 p.m.
UC Senate Chamber
You can tune in virtually via Zoom if you are unable to attend in person.
Deadlines
These 2023 deadlines are for students completing an internship during the 2024 spring or summer semesters.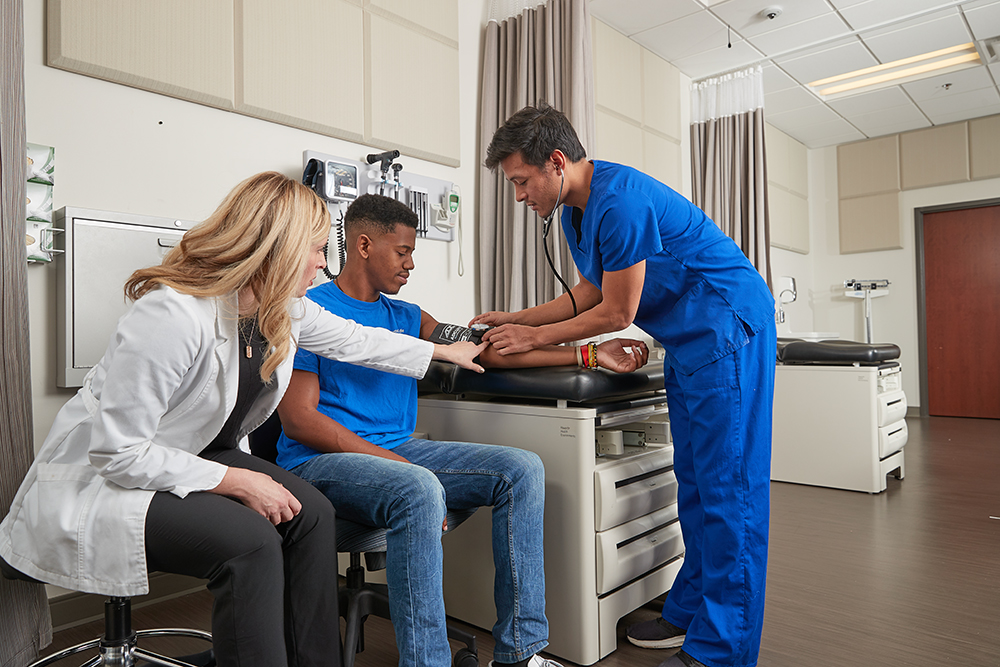 Attend internship meeting: Sept. 22

Confirm eligibility/advising appointments: Sept. 26-Oct. 6

Internship application due: Oct. 27

Complete site acceptance form: Nov. 6-14

Last day to apply to graduate: Nov. 8

Spring 2024 registration begins: Nov. 13

Last day for late approvals: Dec. 8
Internship Process
---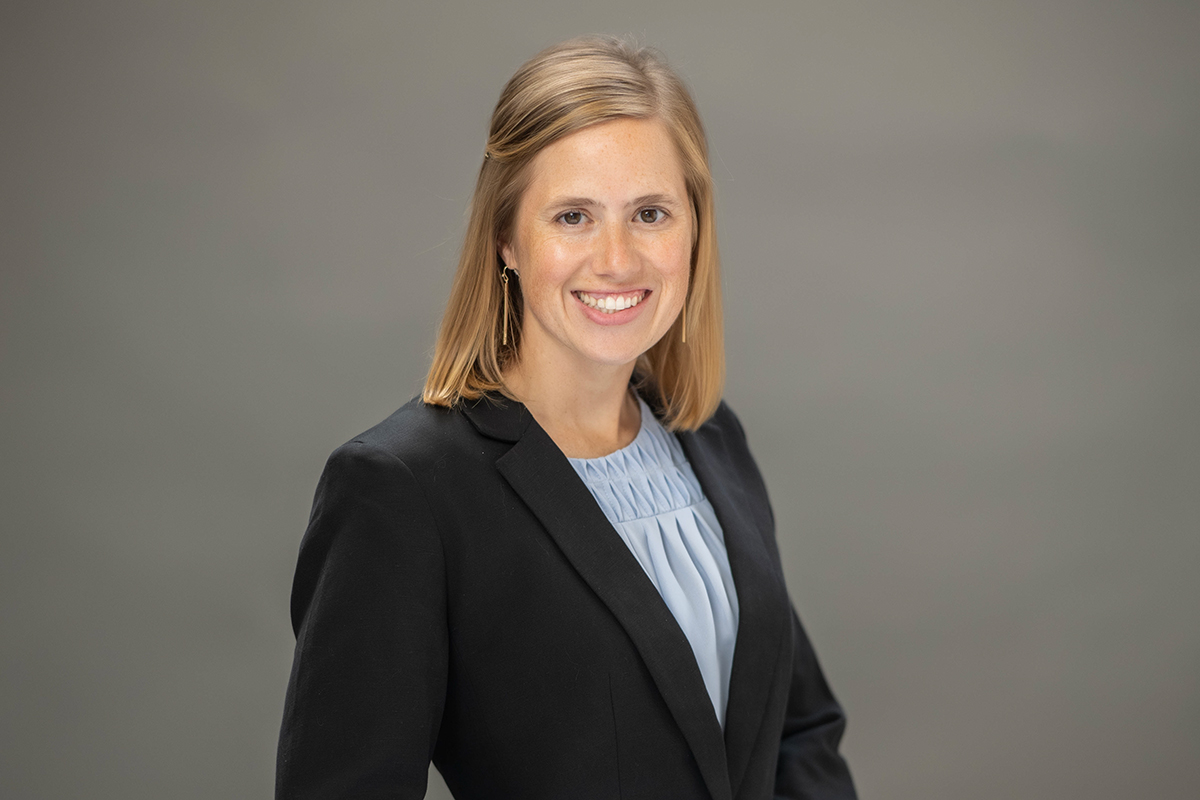 For more info:
Stephanie Chester
Internship Coordinator
snnchols@memphis.edu | 901.678.3477