Undergraduate Advising
The Department of History is committed to supporting undergraduate students. Faculty advisors Dr. Chrystal Goudsouzian and Ms. Amanda Lee Savage are available to all current and future UofM students with an interest in the study of history.
Our advisors can help you determine if a major or minor in history is right for you or just point you to history classes that you will enjoy. If you become a history major, you will meet with your assigned advisor at least two times per year. In advising meetings you will discuss things such as your degree plan and progress, potential minor and double major options, and your upcoming semester's class schedule. These meetings are also a time to discuss internships, study abroad, the history honors program, and your future career goals. Though you are required to come in for class registration clearance in both the fall and spring semesters, you are always welcome to schedule additional chats with your advisor as needed. History minors and double majors are also encouraged to come in for history-specific advising. Advising meetings are available in person, on Zoom, and by phone.
Current history majors can schedule an appointment with their assigned advisor using the links below. Students seeking history guidance not yet admitted to the history program will need to email to set up an exploratory meeting. On-campus UofM students can email Dr. Goudsouzian; online UofM students or incoming transfer students can email Ms. Savage.
Dr. Chrystal Goudsouzian, Director of Advising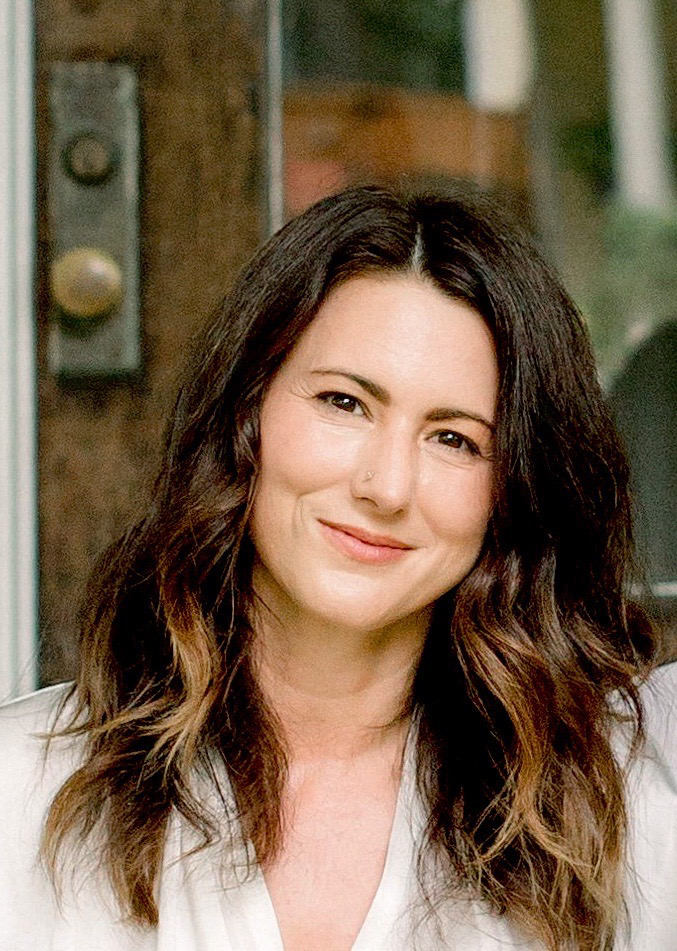 Office: 143 Mitchell
Email: cdykes@memphis.edu
Advises:
Continuing On-Campus UofM Students,
Honors Students, and History Minors
Ms. Amanda Lee Savage, Department Advisor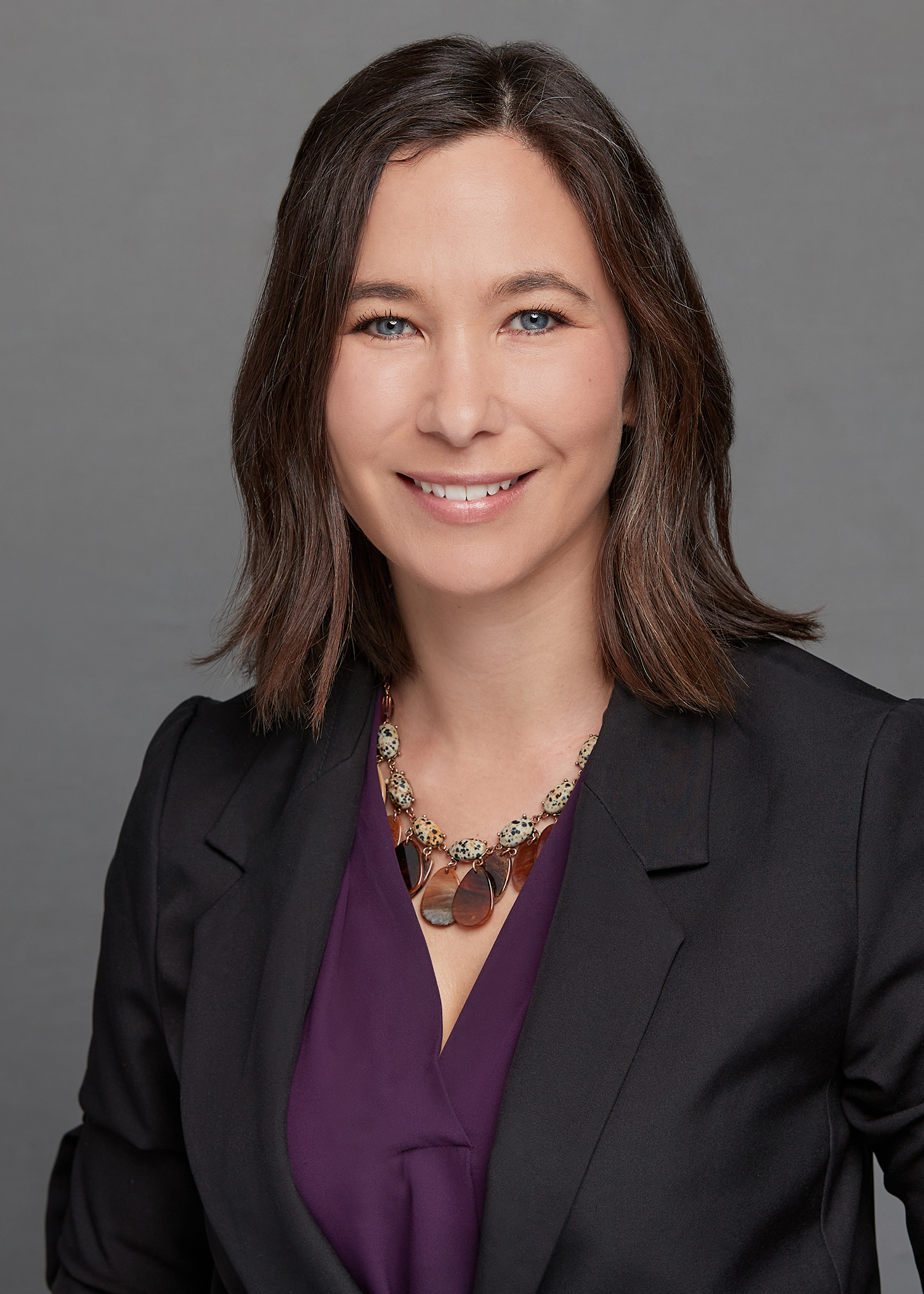 Office: 145 Mitchell
Email: aksavage@memphis.edu
Advises:
Online UofM Students, Transfer Students,
and Veteran Students
(Vacant), Communications and Humanities Career Specialist