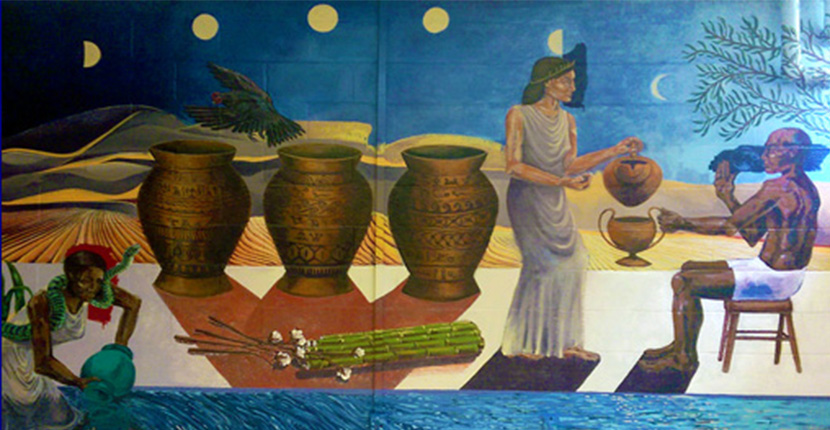 The History Educational Resource Center
The History Educational Resource Center is the History Department's comprehensive advising and study center. The HERC is dedicated to providing educational support, including academic advising, writing and study tutoring, internship opportunities, information sessions, and career and postgraduate counseling to all UofM students interested and/or taking courses in the field of history. The HERC is a student-centered space where students come not just to get degree counseling, but to get help with their history work and writing, and to plan their futures. Staffed by two instructor/advisors and two graduate writing tutors, the center is an advising center, writing center, and student community and study center all in one.
For information about the 2020 History Undergraduate Research Colloquium HURC in the HERC please click here. You can submit your abstract for consideration here. The deadline to submit is 6-March. Selected undergraduates will be notified by 18-March.
---
The HERC is located in Mitchell Hall 147 and is open Monday - Friday 9am to 2pm during the fall and spring semesters. The HERC is closed during the summer.
Save