The Department of History is committed to helping its students find meaningful careers. History majors should talk with their academic advisor often about their evolving career interests as they move through the program. Advisors will help students learn ways to market their history degrees, point them to important career search resources both on and off campus, and connect them with program alumni in wide-ranging roles. All history majors are also encouraged to take part in a history internship before they graduate.
Marketing Your History Degree
The American Historical Association's Careers for History Majors
10 Perfect Jobs for People with History Degrees (That Aren't Historian or Professor)
Entering the Job Market with a BA in History
Why a History Major is Useful in the Business World
"What Are You Going to Do With That" Podcast for Humanities Majors
Career Search Resources
Career Services – Your One Stop Shop!
Looking for Jobs: TigerLink
Need guidance? Meet with a Career Advisor
Need virtual help finding your career path? Stepping Blocks Career Pathway Platform
Want a concrete plan: Build A Career Plan with Career Services
Need resume, cover letter help? Interview help?
Need help with professional attire? Suit Yourself Program
Career Mentors
We have the best program alumni! These former history students are willing to chat with you about their post-graduate experiences and your future career path. Some are currently in graduate school in the humanities, others are out working in the professional world in education, non-profit, law, and the business world. Your advisor can hook you up with a mentor or you can pick a person below to chat with directly – just shoot them an email and let them know you're a UofM history major!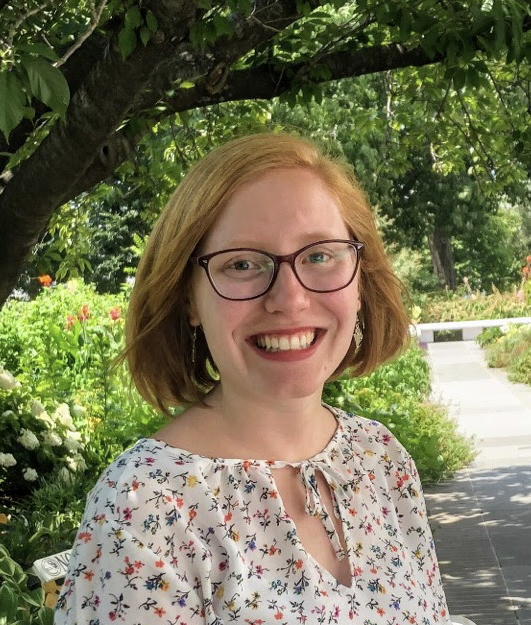 Mandy Campbell
Graduate Student: Harvard Divinity School (Cambridge, MA)
Email: amandajcampbell16@gmail.com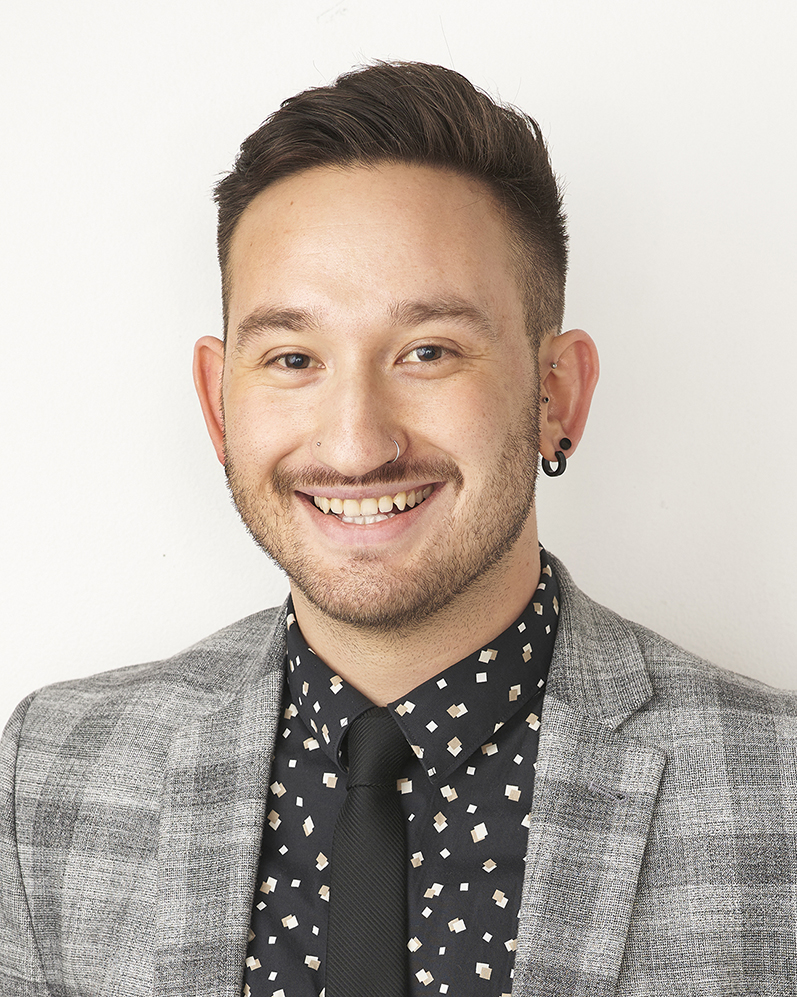 Derek Anderson Cooper
Assistant Store Manager (Leads team of 150+ employees), Dillard's Inc. (Tampa, FL)
Email: derekacooper21@gmail.com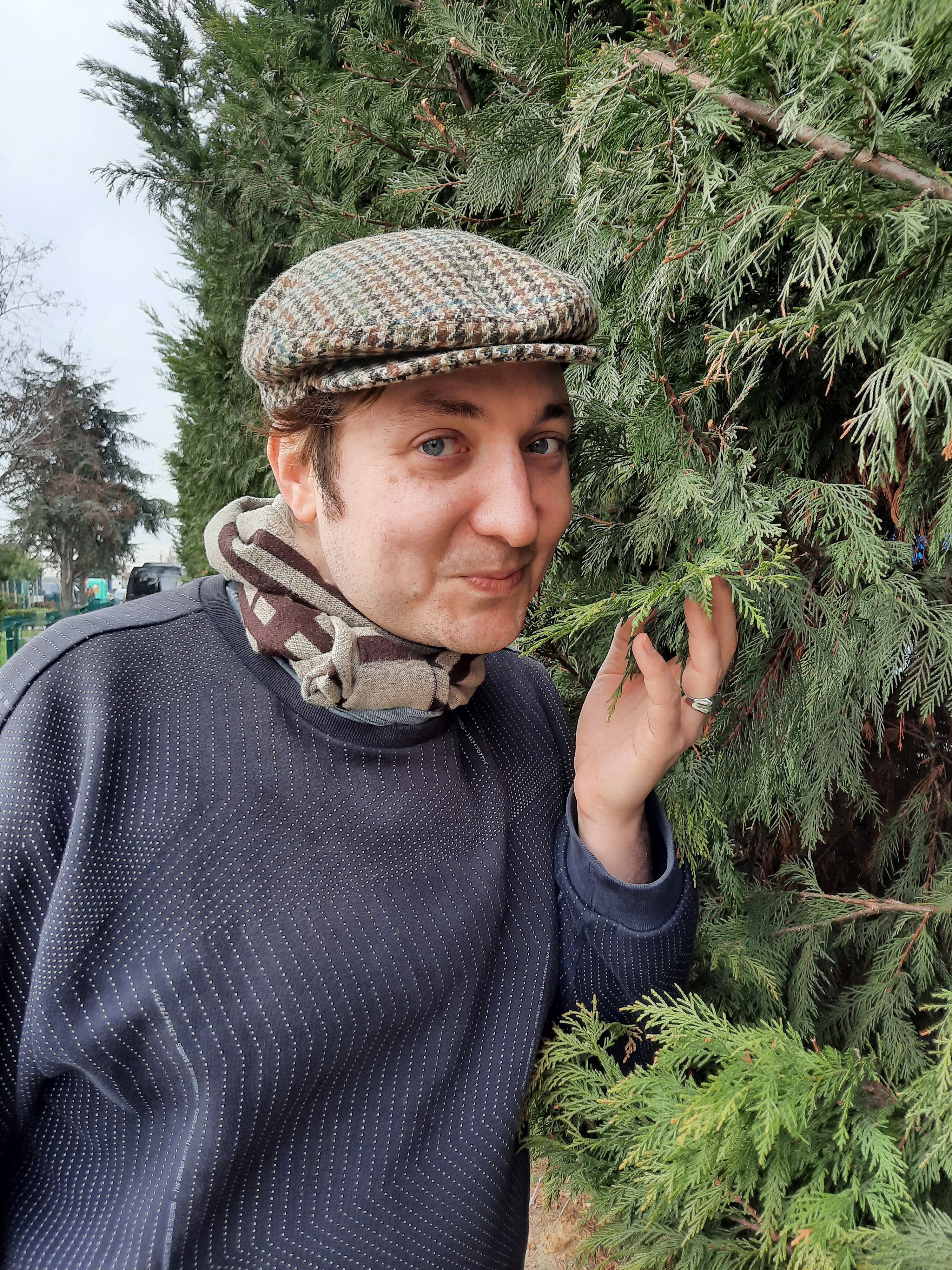 Konrad Hughes
Fulbright Hayes Scholar and Graduate Student at Lund University (Sweden)
Email: konradhughes@yahoo.com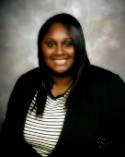 Gabrielle Mosley
Area Coordinator, Residence Life, Whitworth University (Spokane, Washington)
Instructor at Eastern Washington University (Cheney, Washington)
Email: gabriellemosley4@gmail.com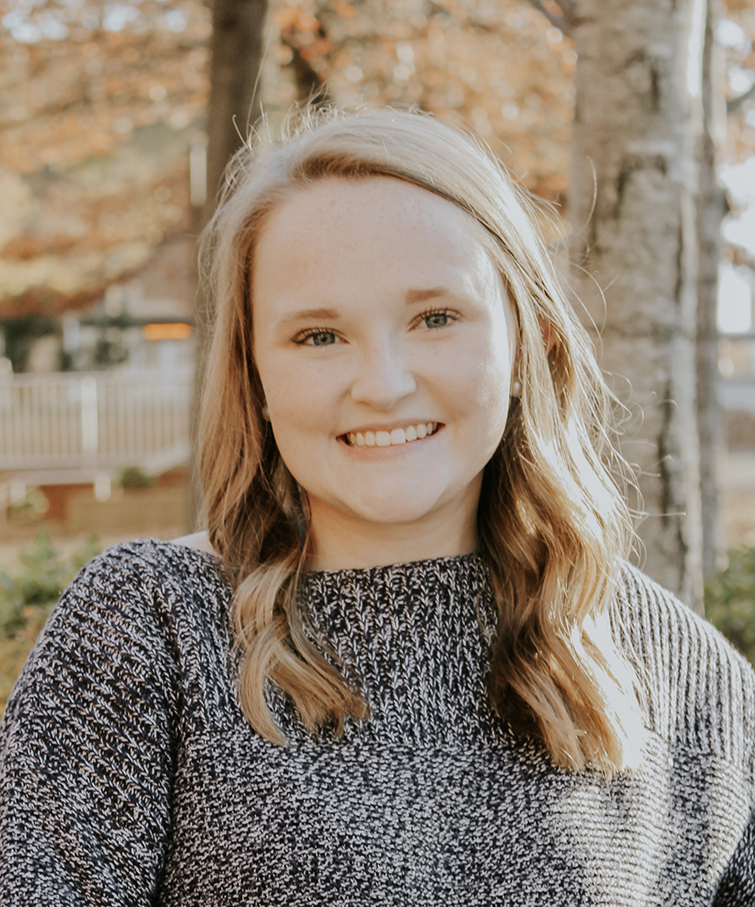 Avery Efaw Tannert
Graduate Student: History, The University of Mississippi (Oxford, MS)
Email: efawavery@gmail.com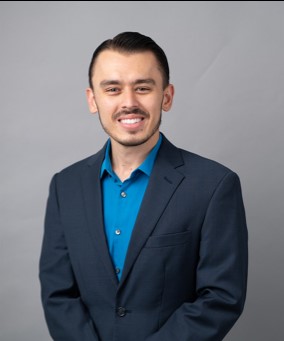 Joshua Wylie
Corporate Trainer, TikTok
Email: wyliejoshua1@gmail.com
Josh's Career Talk Video