History at Lambuth
The history degree at Lambuth is a hybrid program that requires a mix of traditional, on-campus instruction and online courses. American history courses are offered in person every semester on the Lambuth campus. To complete the requirements for a history major, students must also take online courses offered by the History Department.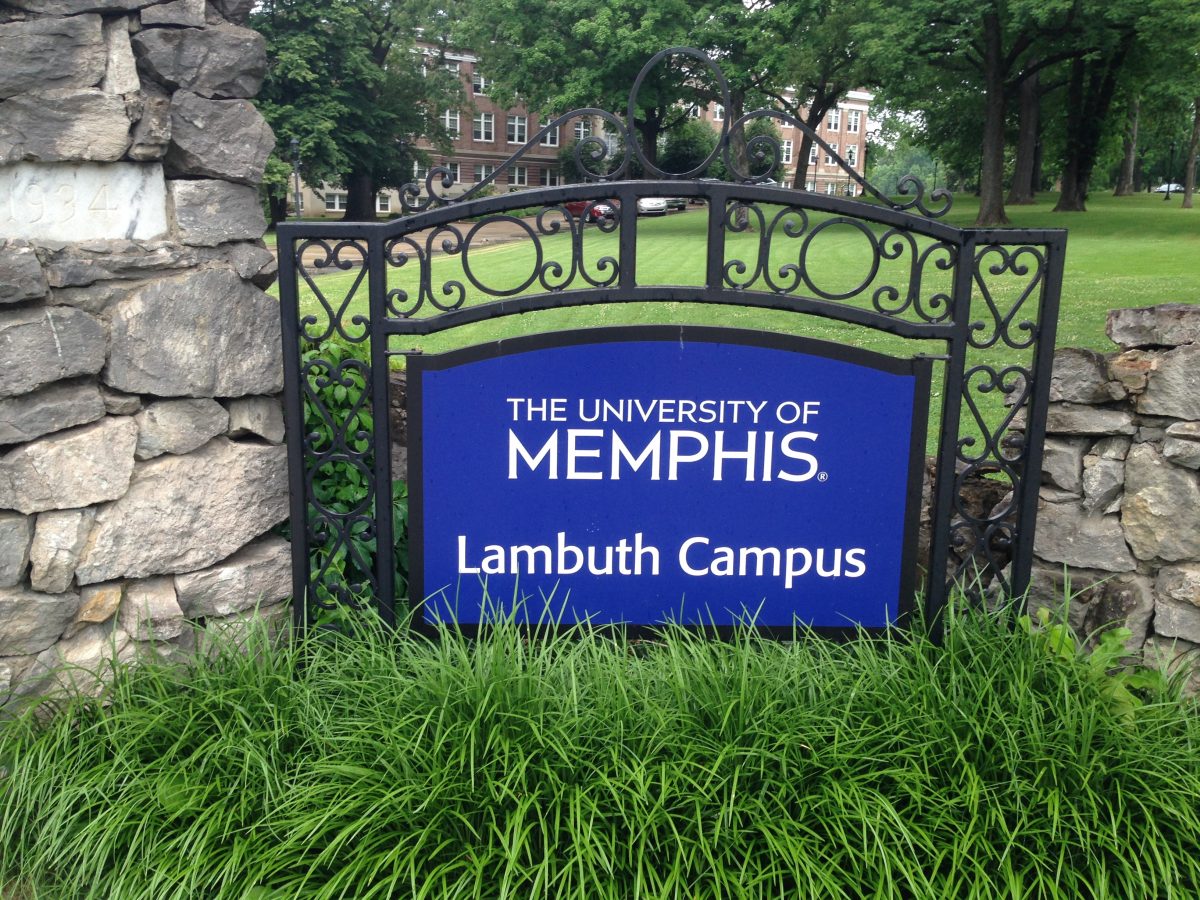 Courses Offered on the Lambuth Campus
Hist 2010 – US History to 1877
Hist 2020 – US History Since 1877
Hist 2030 – Tennessee History
Hist 3863 – American Ideas and Culture
Hist 3881 – African American History
Hist 4851 – American Women's and Gender History
Lambuth Faculty and Advising
Dr. Michele Coffey is the full-time history faculty member on the Lambuth campus. She teaches all of the history courses offered at Lambuth, as well as a number of upper-level history courses online. She also serves as the academic advisor for history majors at Lambuth.
Dr. Coffey is currently working on an oral history project focused on the history of Lambuth University and the transition to the University of Memphis. History majors at Lambuth may have opportunities to work as research assistants on the project, gaining valuable research, interviewing, and transcription skills.
History Events on the Lambuth Campus
Every semester, the history department sponsors academic programs on the Lambuth campus. You can follow History at Lambuth on TigerZone to learn about upcoming events.