Graduate Association for African-American History
19th Annual Conference: "Legacies" University of Memphis
Memphis, TN October 17-19, 2018
Keynote Speaker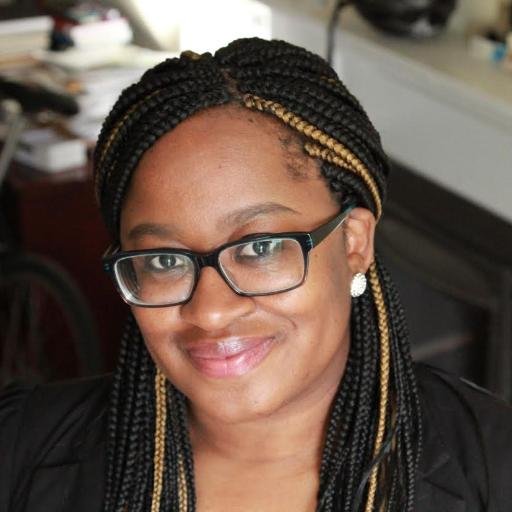 This year's conference will feature a keynote address from Keisha N. Blain, an award-winning historian who writes on race, politics, and gender. She obtained a PhD in History from Princeton University and currently teaches history at the University of Pittsburgh. She is the author of Set the World on Fire: Black Nationalist Women and the Global Struggle for Freedom (University of Pennsylvania Press, 2018) and co-editor of Charleston Syllabus: Readings on Race, Racism and Racial Violence (University of Georgia Press, 2016). Her work has been published in several academic journals such as the Journal of Social History and Souls; and popular outlets including the Huffington Post, The Washington Post, and The Feminist Wire. She is the president of the African American Intellectual History Society (AAIHS) and senior editor of its popular blog, Black Perspectives.
Contact Information
For any questions, comments, or concerns, please email Evelyn Jackson at rjcksn16@memphis.edu
Keep track of any updates at our Facebook page.