Adult, Transfers, Parenting Students
Services
Available Spaces
Adult & Commuter Lounge, Varnell Jones 119 - conveniently located next to the vending lounge with a TV & newly installed charging station.
Student Services Lounge, Wilder College Union Suite 002 - conveniently located near the Wilder PC lab & below the BlueGray Cafe with a TV, small fridge, & microwave.
Varnell Jones PC Lab, VJ 203
Varnell Jones MAC Lab, VJ 205
Wilder PC Lab, Wilder CU 006
Multi-modal Room, Wilder CU 004B - this Multi-modal space is available to students upon request for meditation, lactation, etc. To request entry to this space, visit the Student Services office in the lower level of Wilder CU suite 002.
Events & Other Involvement Opportunities
FLITE Camp
FLITE Camp will take place from August 12 - 14, 2021!
FLITE stands for Finding Leadership In the Transfer Experience. FLITE Camp at the University of Memphis is a three-day, two-night extended orientation program that supports incoming transfer students' transition to the university by exposing them to University programs, resources, and traditions while connecting them to fellow students in a diverse environment. For more information & registration, click here.
$85 registration fee covers transportation, lodging, meals, activities, and t-shirt. FLITE Camp will take place at The Grove at Red Oak Lake in Cordova, TN. We will provide transportation from Jackson. If you wish to reserve a spot on the van, please email Beth Ann Simpson.
TransFusion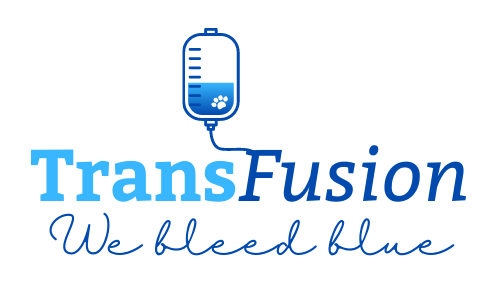 TransFusion will take place on August 24th from 3-5pm!
On our first Transfer Tuesday of the semester, we will be hosting a FREE extended orientation experience specifically designed for Transfer students. During this time we will have activities designed to get you connected and accustomed to you new University, including a Transfer Spirit Swap. Got some clothing or gear from your previous school? Bring it with you and trade it in for some Tiger swag & get a coffee voucher for the BlueGray Cafe!
Deadline to Register: August 13th