Veterans Support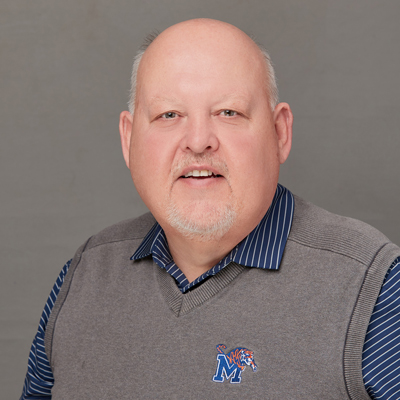 Hal Freeman, Veteran Liaison
Lambuth Campus
705 Lambuth Blvd.
Jackson, TN 38301
hfreeman@memphis.edu
Office - 731.425.2907
Cell - 731.402.2003
Stop by and visit in Varnell Jones Room 313!
Helpful Links
Interested in being part of a veterans support group on the Lambuth Campus?
We are currently gauging interest for a new student group. Contact the Student Services Office via email to ecarkuff@memphis.edu to express your interest & support.