Freshmen Experiences
Frosh Camp
To learn more about this memorable student experience, visit the Frosh Camp page here. We know one thing for sure, a hundred years down the road, you'll still remember Frosh Camp!
Frosh Fusion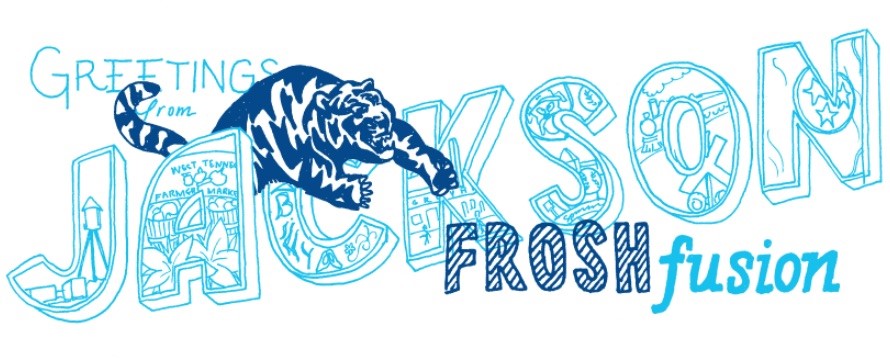 The Incoming Freshmen class of 2024 will be our third cohort to experience Frosh Fusion on the Lambuth campus!
From the Ballpark at Jackson to the AMP, to the West Tennessee Farmers Market, to the Carl Perkins Civic Center and even the history surrounding the International Rock-A-Billy Hall of Fame and Casey Jones Village, Jackson is a unique and welcoming city.
As a more intimate program, Frosh Fusion provides first-year students with an extended orientation opportunity to learn about and become acquainted with our city. By engaging in fruitful conversations with fellow students, providing direct service in local neighborhoods and exploring what the area has to offer, Frosh Fusion is the perfect way to expose yourself to the new city you're calling home and establish yourself within your community!
Fall 2020 Frosh Fusion has been cancelled.
**Interested students can participate in socially-distanced and virtual programs and activities throughout Move In Weekend and into Welcome Week. Stay tuned to your Memphis email and our Instagram (@uml_ss) for more info!**
Frosh Frenzy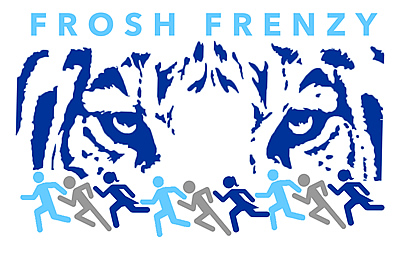 Update: Bus transportation from the Lambuth Campus will not be provided this year.