Enjoy the Benefits of Wellness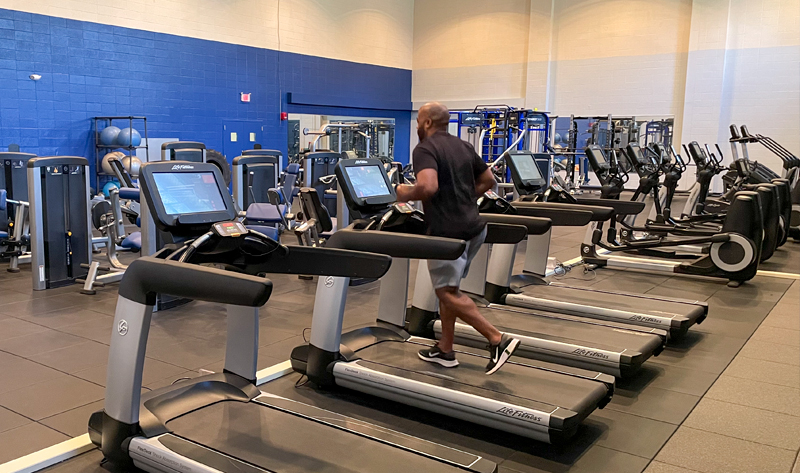 University of Memphis Campus Recreation at Lambuth provides you with the opportunities and experiences that contribute your health, well-being, development and education. Among our many amenities are an indoor lap-lane pool, basketball courts, state-of-the-art cardio and weight equipment, tennis courts, outdoor sand volleyball court and group fitness classes.
Hours of Operation
Monday-Friday NOON-5 p.m.
Facilities
Fitness Studio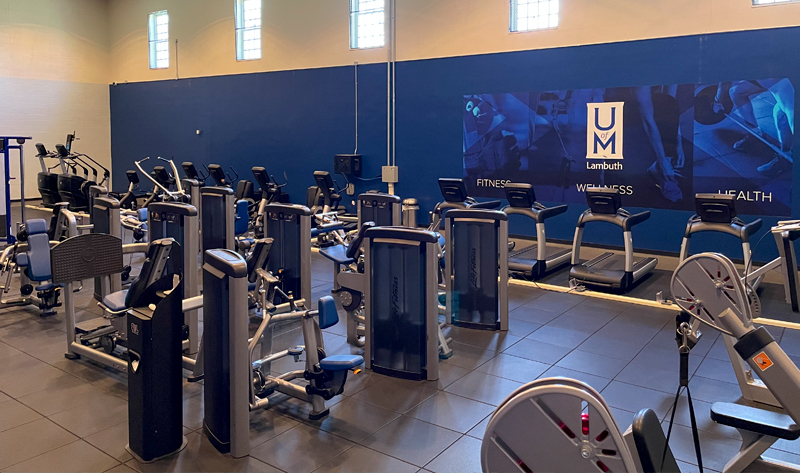 We offer many opportunities to help foster healthy lifestyles and lifelong wellness. Our fitness studio has ellipticals, treadmills, exercise bikes, rowers, free weights and much more. Most of the machines include built-in TV screens to maximize your workout experience.
Pool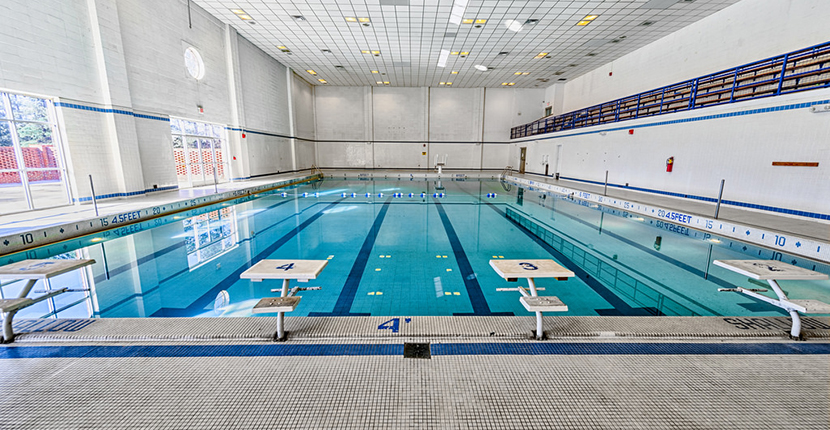 The pool is located on the first floor of the Wellness, Health and Fitness Building and is handicap accessible. Our Aquatic Program offers a wide variety of recreational and instructional programs including fitness swim and recreational swim for students and members.
Get Involved!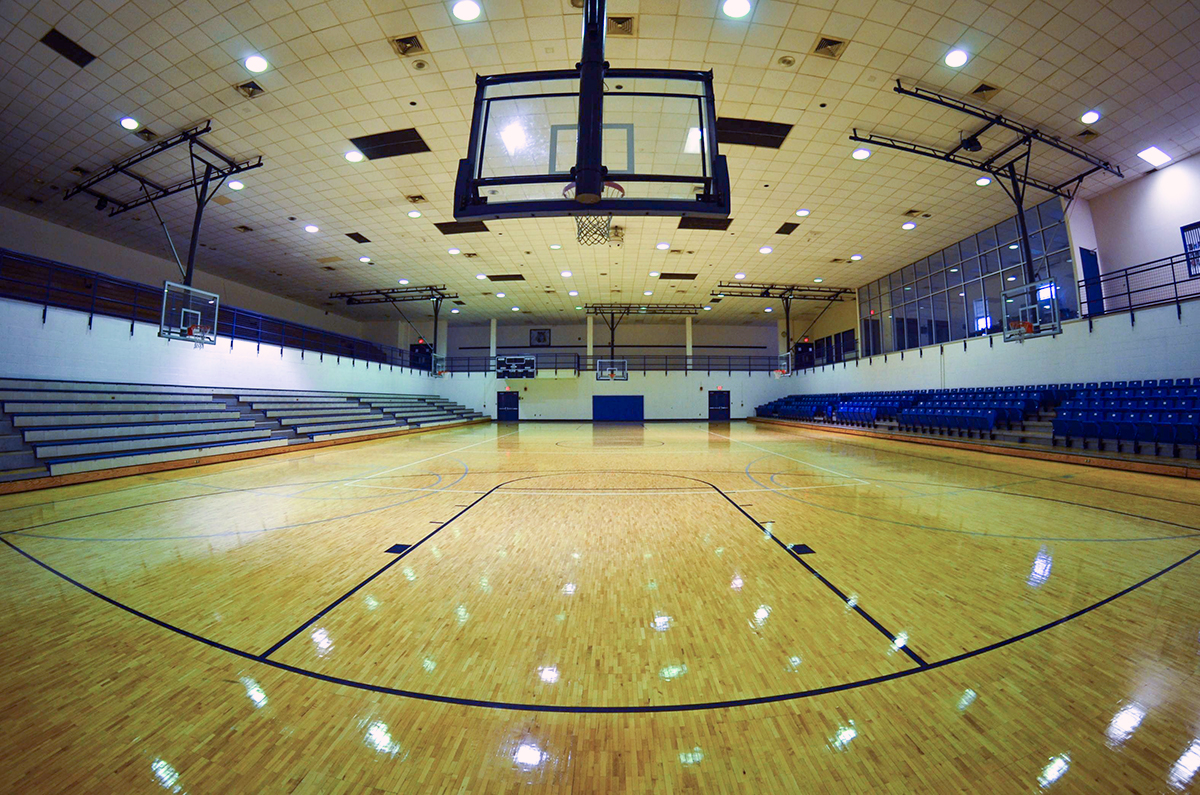 Intramural Sports
Our Intramural Sports program is dedicated to providing all members of the Lambuth community, regardless of age, gender, handicap, skill level or past experience, opportunities to participate in recreational events in a fun and safe environment. We offer sand volleyball, dodgeball, basketball, flag football and more.
Club Sports
Our Club Sports program is dedicated to providing undergraduate and graduate students safe opportunities for participation in a wide variety of competitive, recreational and instructional sport activities. Club sports offer leadership opportunities and team-building experiences, as each club is organized, managed and led by students. To support club sport activity and growth, we provide access to campus recreation facilities and services.
If interested in starting a club sport, please contact lambuthrec@memphis.edu for more information.
Student Employment
Join the best team on campus! Campus Recreation extends several opportunities for employment to enrolled students. These positions include lifeguards, intramural officials, scorekeepers, recreation supervisors and facility attendants.
Students who are employed by Campus Recreation will be able to demonstrate skills and behaviors that enable them to be effective in their student employment role and future professional positions. We seeks students who are eager to take up a role of leadership, comradery and unparalleled service to University of Memphis Lambuth and its patrons.
For more information on student employment, please contact lambuthrec@memphis.edu.
Memberships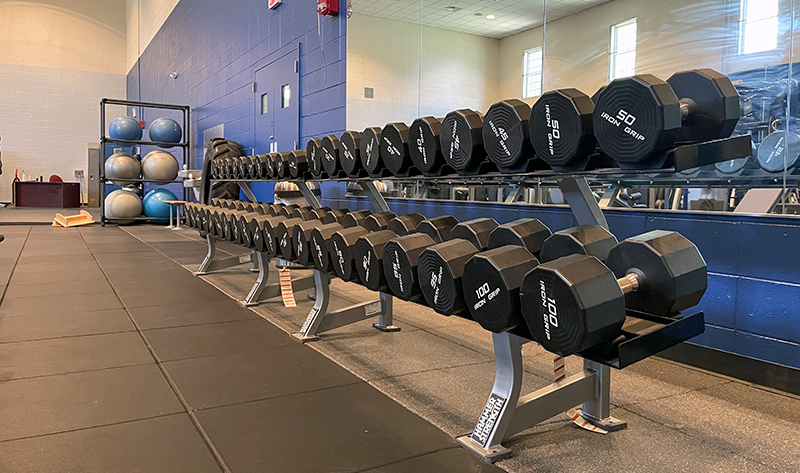 Students
UofM students (enrolled in six hours or more) have free access to all Campus Recreation facilities.
Student Household Membership
Students may purchase a Household Membership to sponsor one other adult who lives in your same household and/or dependent children under 21 years of age. Cost is $60 per semester.
Employees
Full-time employees may purchase an individual membership for $18/month or a household membership for $36/month.
Guests
Guests may use the facilities Monday-Friday for $10 per guest.
Summer Passes
Students enrolled full-time (six hours or more) during the previous spring semester are eligible to purchase a summer pass for $45.
---
For more information:
Perry Brown
Assistant Director, Lambuth Campus Recreation
731.425.7328
lambuthrec@memphis.edu