Academic Support & Counseling Services
Academic Support & Disability Resources
Our DRS Liaison works directly with the Office of Disability Resources for Students at Main campus to provide consultation on accessibly and inclusive practices and to facilitate accommodations for students on Lambuth Campus. If you have any questions, or would like to learn more about our office, give us a call.
Lambuth: 731.425.1906, DRS Main Campus office 901.901.678.2880
Academic coaching, and early alert intervention is also offered at Lambuth. This also involves connecting students with appropriate resources to increase success. Bi-weekly meetings can be held to increase academic retention and enrichment services.
Everybody needs to talk sometimes.
COVID-19 Updates:
Students can still reach our counselor by email at maustin@memphis.edu
You can also contact our counselor via her alternate phone number while working remotely, 731-426-3554 between 8 am- 4:30pm.
After you reach out, a Zoom or Bluejeans meeting can be scheduled.
College and student life can be overwhelming. We are here to support your academic and mental health needs. Call our on campus counselor Morganne Austin-Dotson to learn more about academic coaching, disability resources for students, and counseling services.
Meet our Lambuth Campus Counselor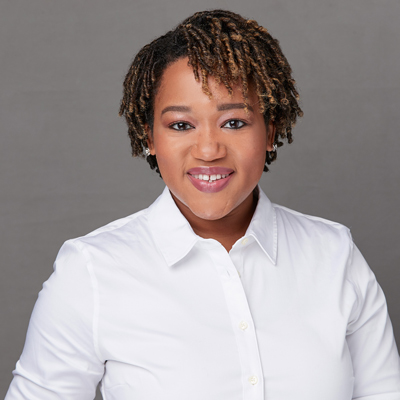 Morganne Austin-Dotson, LMSW
Academic Support Services Counselor
Lambuth Campus
The University of Memphis
731.425.1906
maustin@memphis.edu
Wilder Student Union 4-H1, 8:00 am – 4:30 pm