Inter-Club Council
Inter-Club Council is a newly established student council supervised by Student Services staff members, created to replace the Campus Activities Board. While the Inter-Club Council will work to plan campus activities just as the Campus Activities Board did in the past, it will encompass so much more and allow for increased student involvement in decision making processes.
Inter-Club Council will be made up of three Director positions and a group of delegates, some of which are held based on a separate selection process. T

hese individuals will collectively meet with Student Services staff members to discuss programming and events on a regular basis.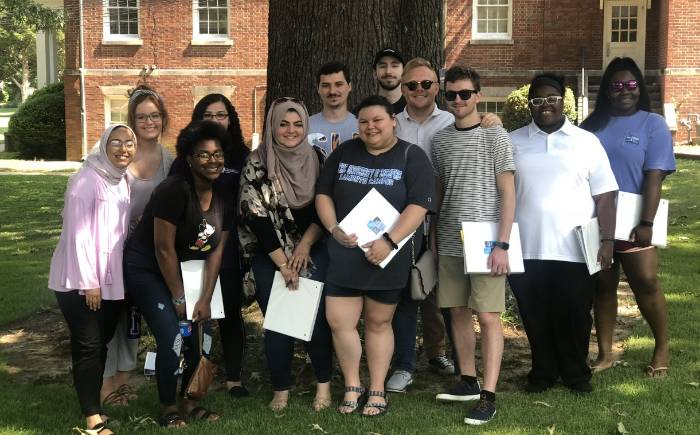 We want you for our Fall 2021 Inter-Club Council!
Directors
Director of Activities - TBA (Apply Now!)
Director of Community Engagement - Kaitlyn Moseley
Director of Spirit & Recreation - TBA (Apply Now!)
Delegates
Delegate for Multicultural Affairs - TBA (Apply Now!)
Delegate for Residence Life - TBA (Apply Now! - LRHC)
Delegate for SGA, Lambuth Senator - Persefone Cameron
Delegate for Involvement Ambassadors - TBA (Apply Now! - Involvement Ambassador)
Delegate for Parenting, Transfer, & Adult Students - TBA
Delegate for Recruitment Ambassadors - TBA
Delegates for Registered Student Organizations - RSO Presidents