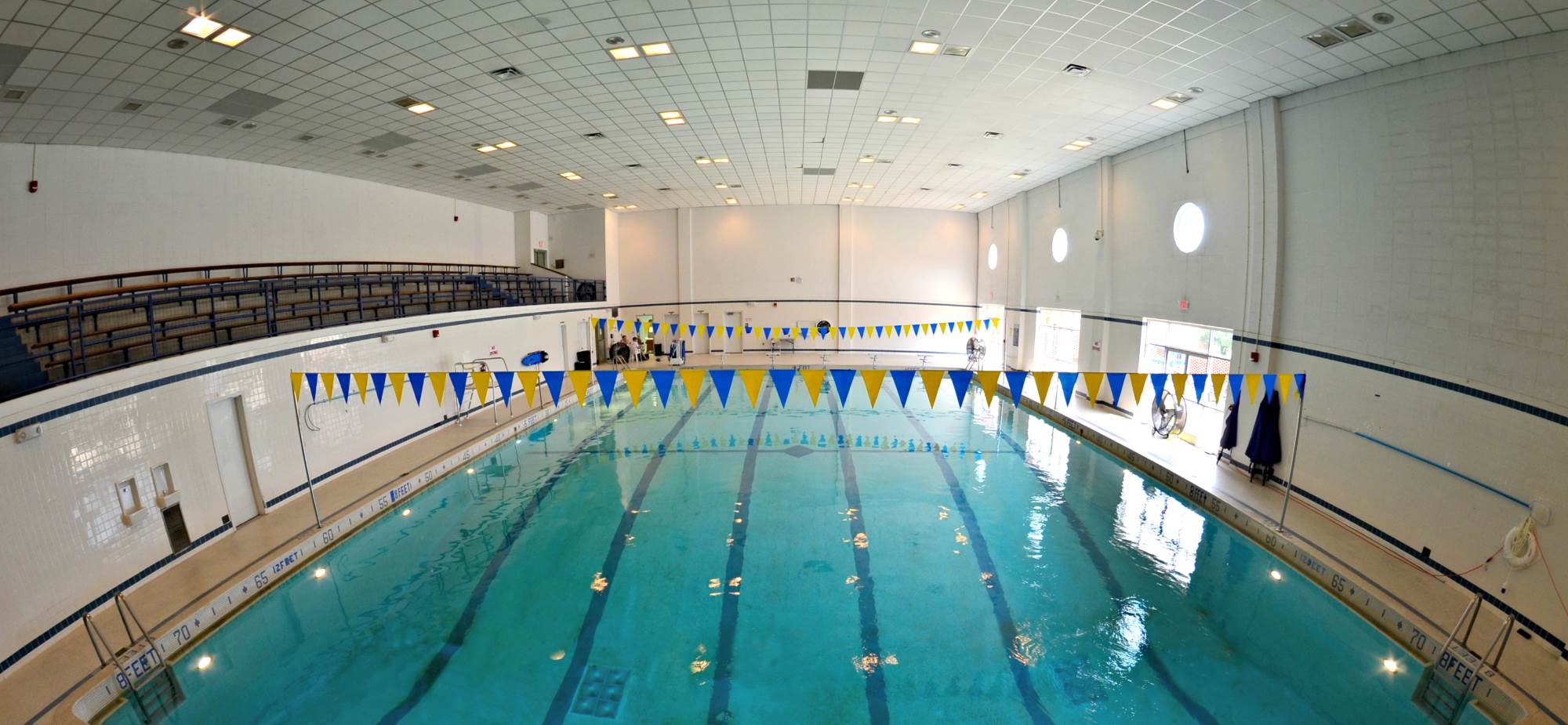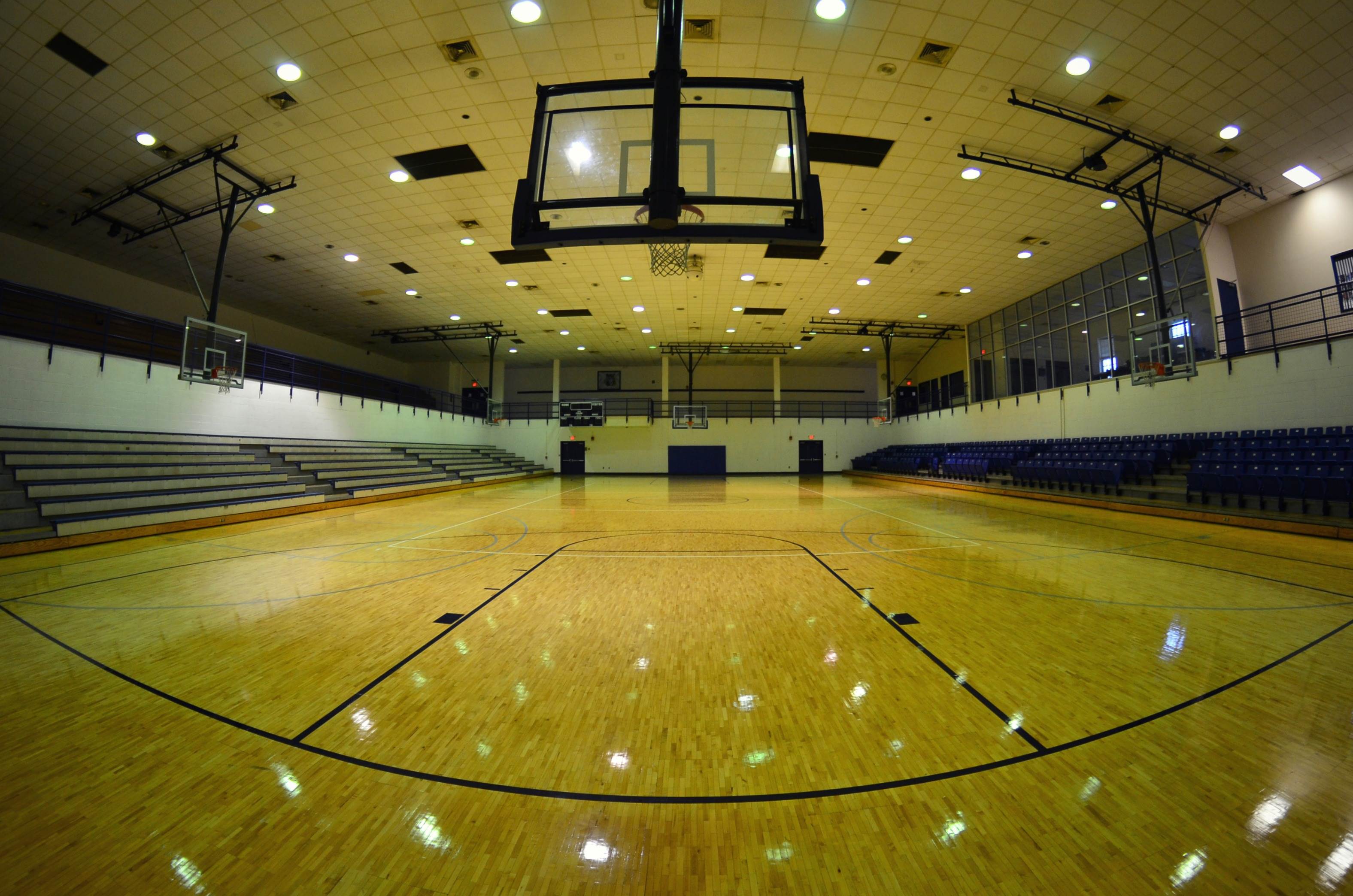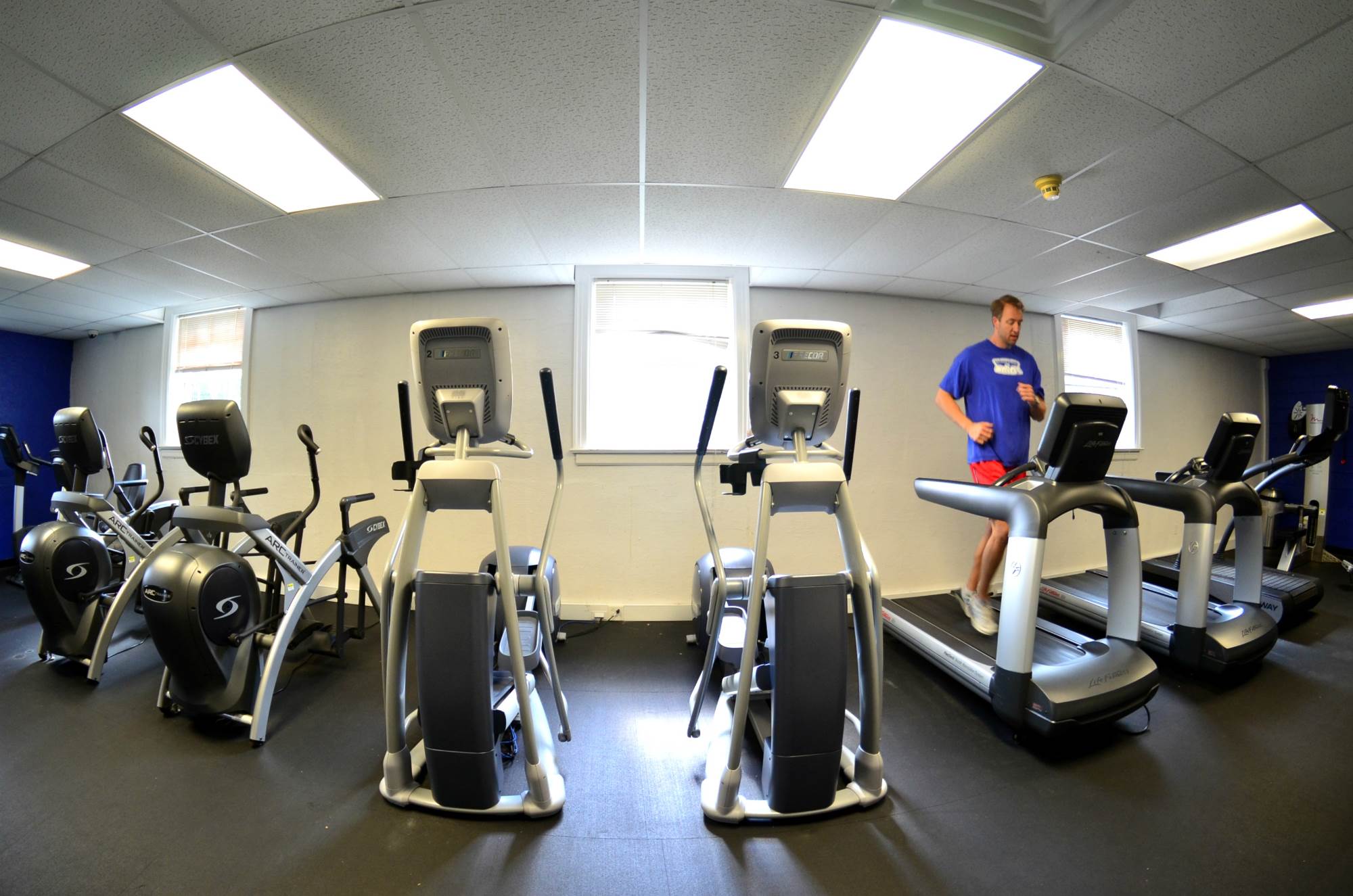 Enjoy the Benefits of Wellness!
UofM Lambuth's Wellness, Health & Fitness Building is available to you in order to provide you with the opportunities and experiences that contribute your health, well-being, development, and education.
Our many amenities at UofM Lambuth include the indoor pool, basketball courts, and state-of-the-art cardio and weight equipment in the Wellness, Health, and Fitness Building, tennis courts, a sand volleyball court, and group fitness classes (based upon space and instructor availability). Intramural activities are also offered free-of-cost to students.
Hours of Operation
FITNESS CENTER


Monday-Thursday 12:00 - 8:00 PM
Friday 12:00 - 6:00 PM


POOL
Not available at this time due to no lifeguards
For questions or rental information, call Campus Recreation at 731.425.7328.
Memberships
In order to encourage wellness among employees, students, and their household members, we are offering memberships at our on-campus fitness facility. We are also offering employees' and students' household members to enjoy membership privileges.
Full-Time Students
Full-time UofM students (enrolled in six hours or more) will continue to have free access to the Recreation Center.
Student Household Membership
Full-time students may purchase a membership to sponsor one other adult who lives in their same household and/or dependent children under 21 years of age. Cost is $60 per semester.
Part-Time Students
If enrolled in less than six hours, part-time students may access Recreation Center for $3 per use.
Employees
Full-time employees may purchase memberships for $18/month for an individual or $36/month for a household.
Guests
Due to COVID-19, we are not allowing guests at this time.
Summer Passes
During the summer semester, students who were enrolled full-time (six hours or more) in the previous spring semester will be eligible to purchase summer passes. Cost is $45.