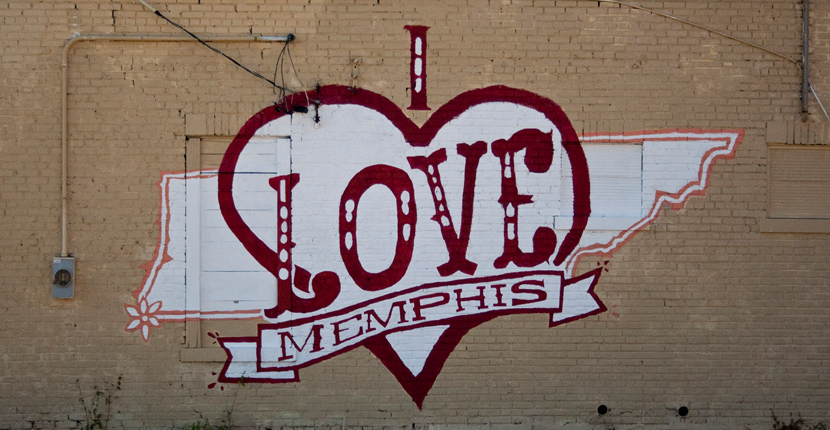 HOUSING
The majority of Memphis law students live in Downtown, Midtown, East Memphis, and on Mud Island. There are also other suburban areas that are very convenient for shopping, dining, and entertainment.
For more details, please CLICK HERE to view a Memphis Law Housing Guide with advice and reviews from renters in Memphis.
Downtown is a busy corporate area with many restaurants, night spots, office buildings, and high rise apartments. Midtown, the cultural center of the city, is characterized by tree-lined streets and beautifully remodeled historic homes. Cordova is one of the newer areas of town surrounding a large mall and many other amenities. Germantown, Bartlett, and Collierville are three of the incorporated areas with very good school systems and a strong sense of community.