PARK AVE. APARTMENTS AND TOWNHOUSES
---
WHAT PARK AVE. HAS TO OFFER!
Park Ave. Apartments & Townhouses is located on the University of Memphis South Campus on Park Avenue, approximately one mile from the main campus.
It offers privacy by providing individual rooms and having only one roommate. Wireless Internet service, cable and utilities are included.
Convenient parking, landscaped grounds, private rooms, apartment amenities and convenience for students with classes in the Community Health Building differentiate Park Ave.
Apartments and Townhouses from traditional residence halls. Park Ave. is currently not open to new UofM freshmen.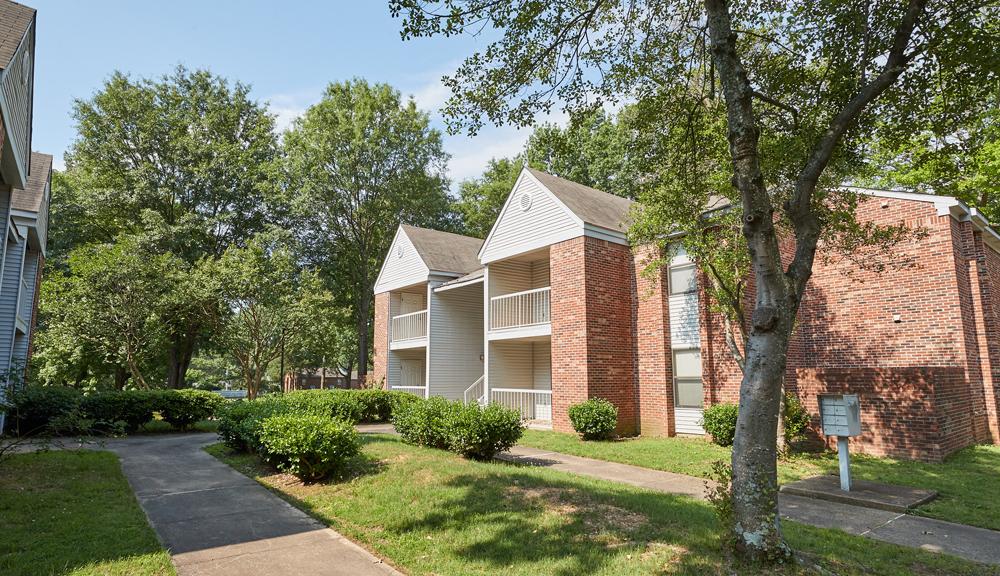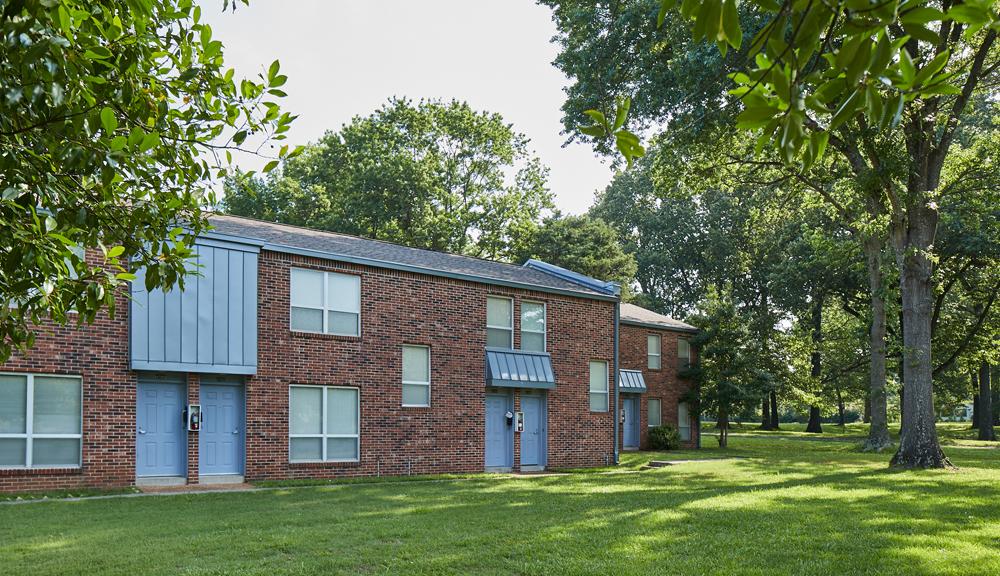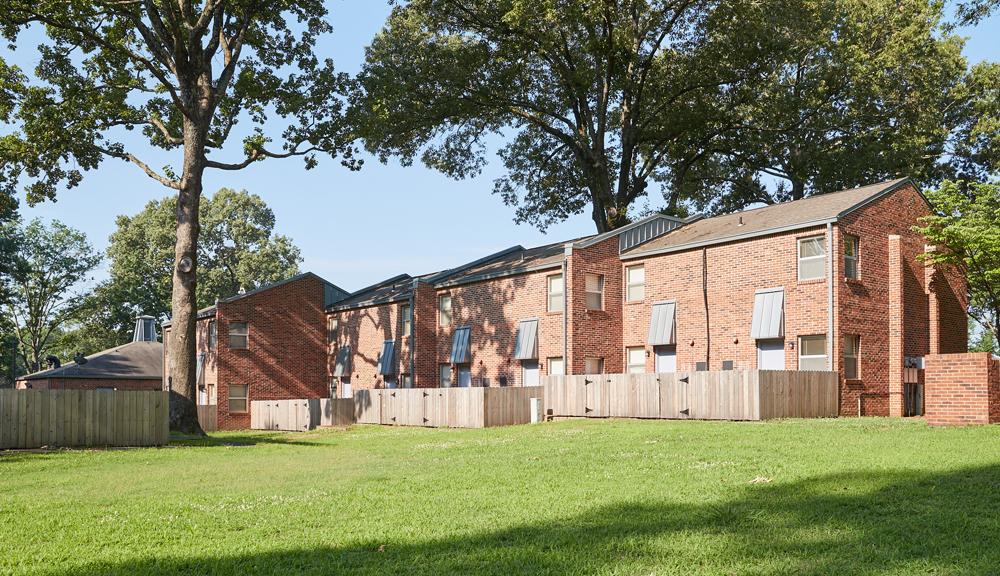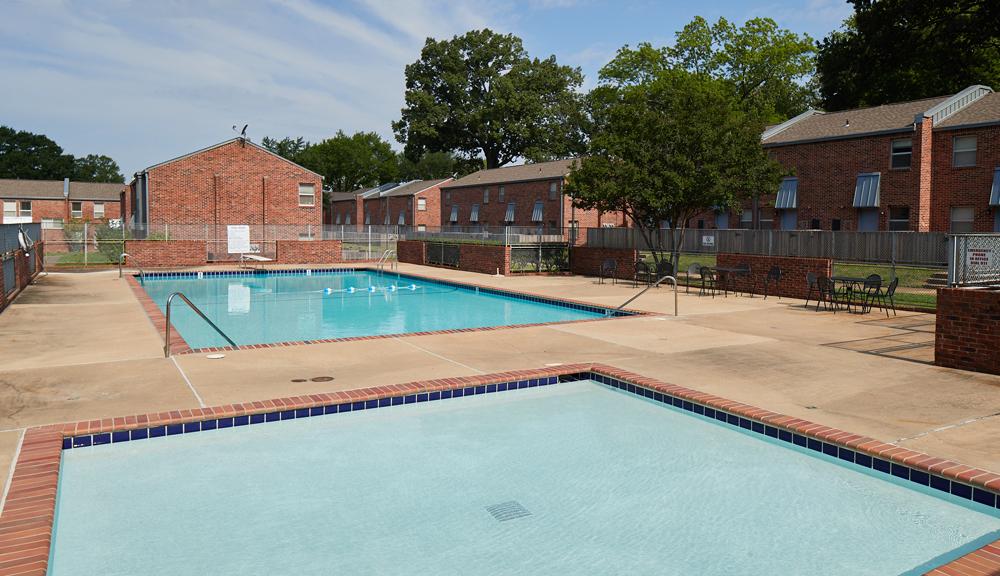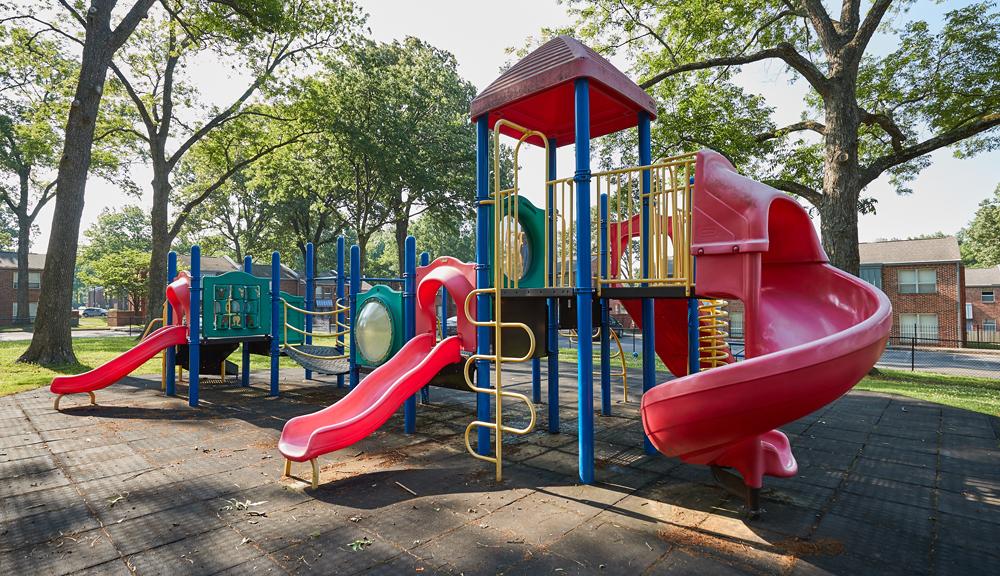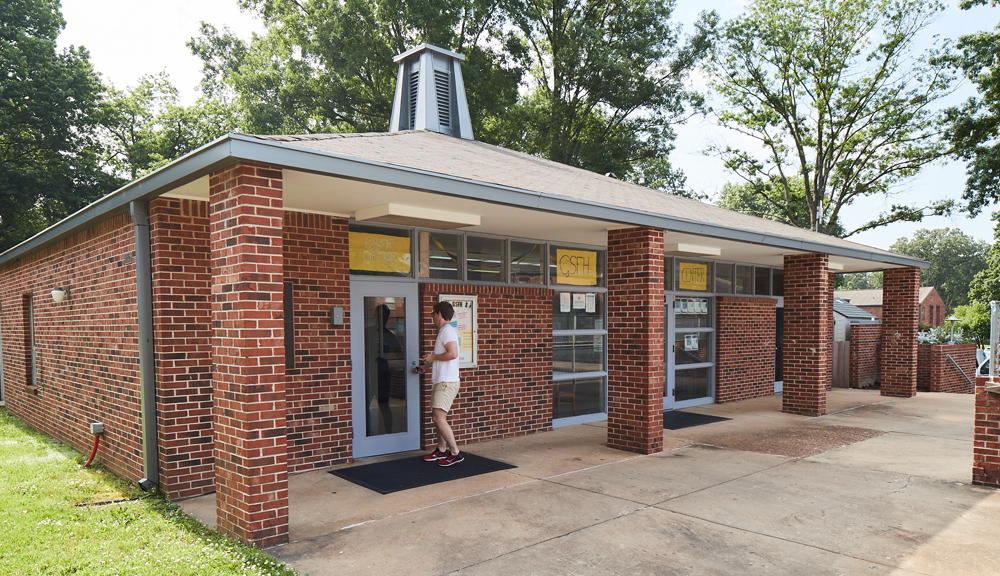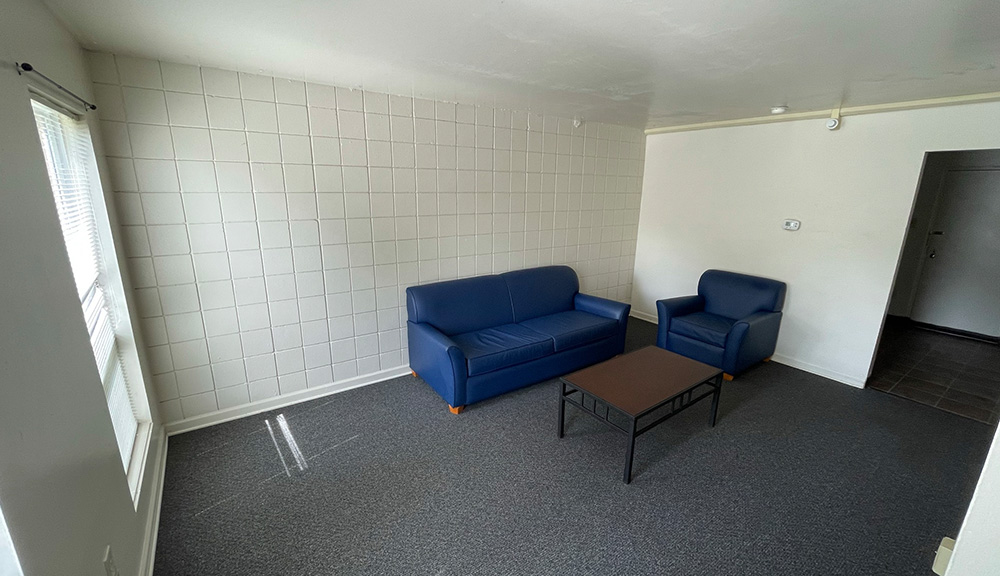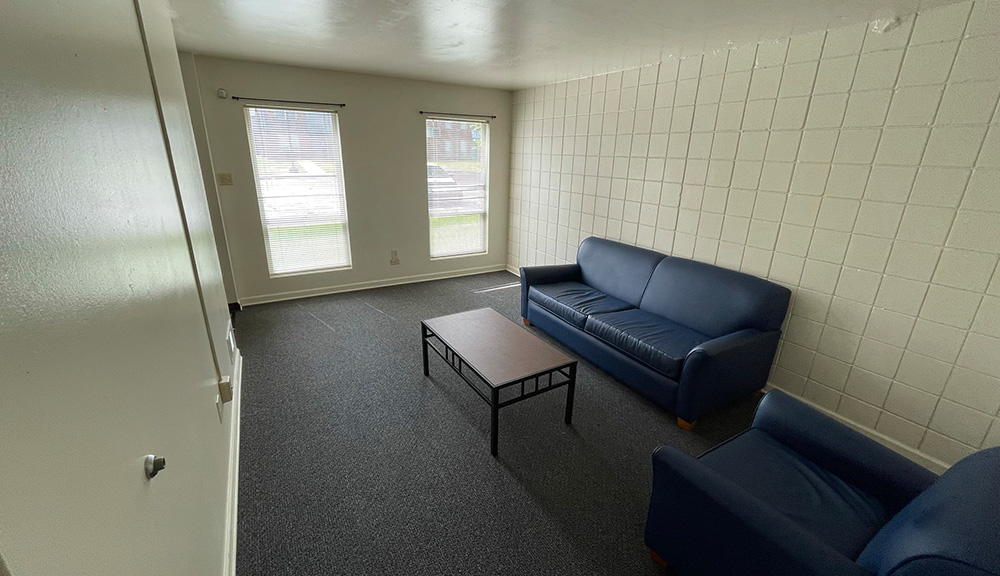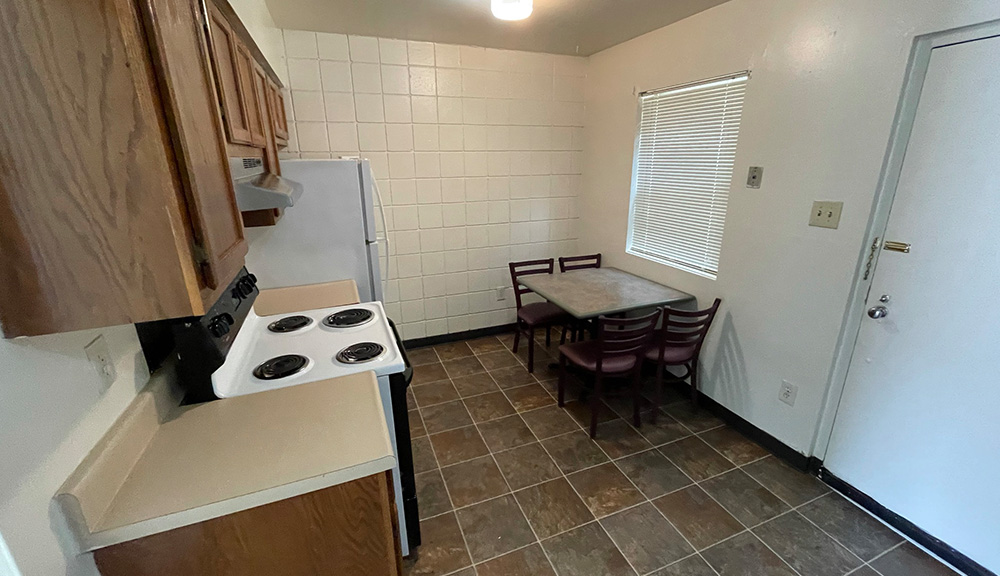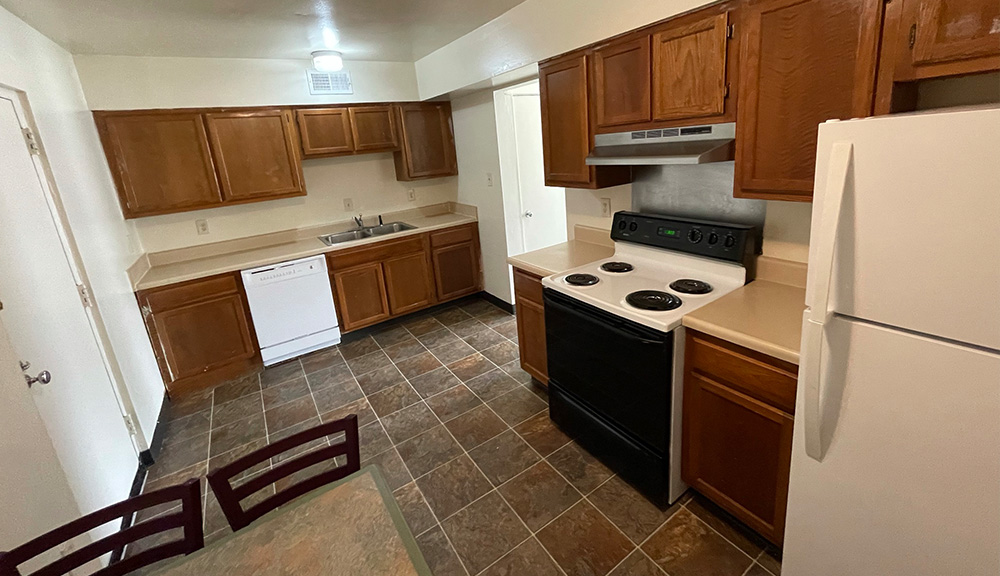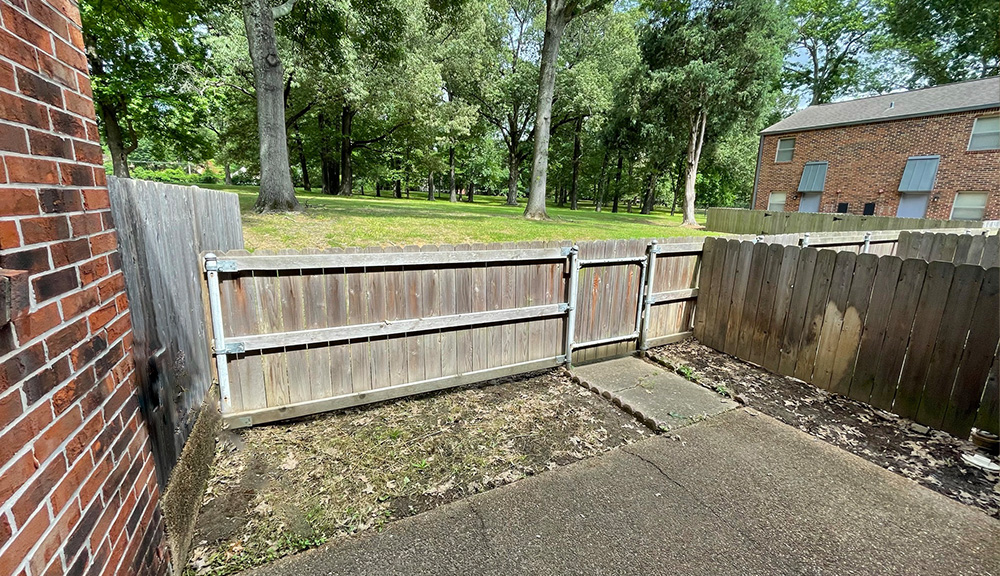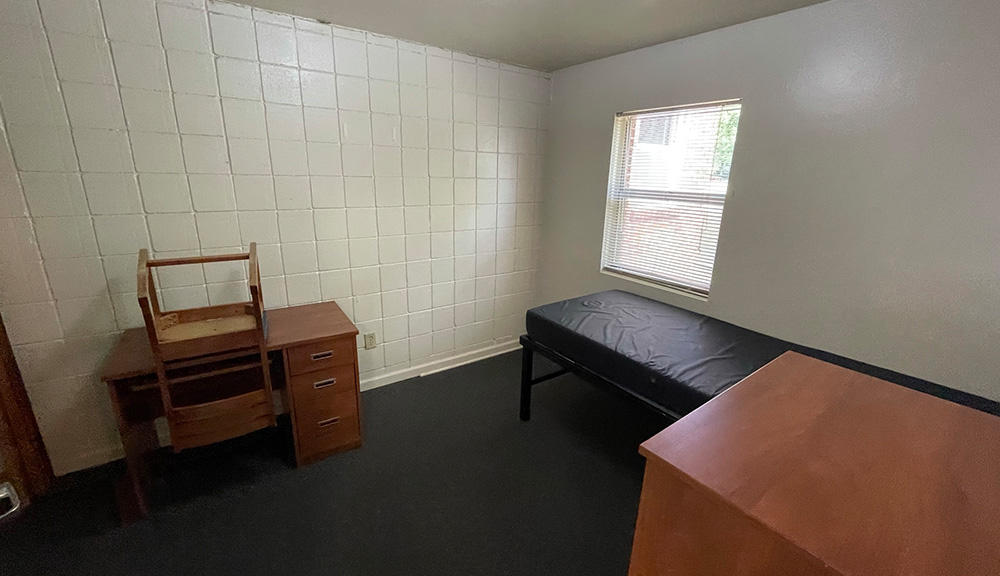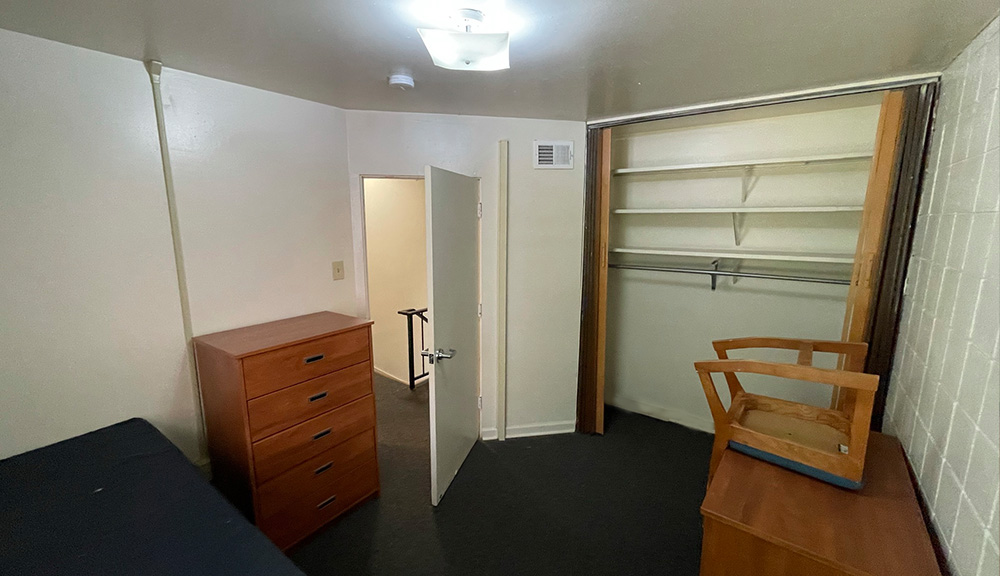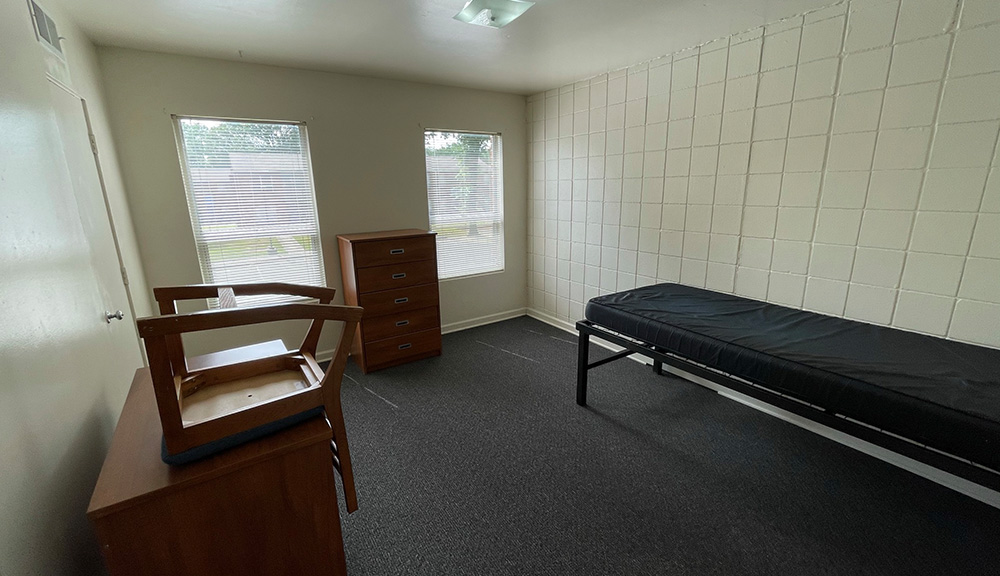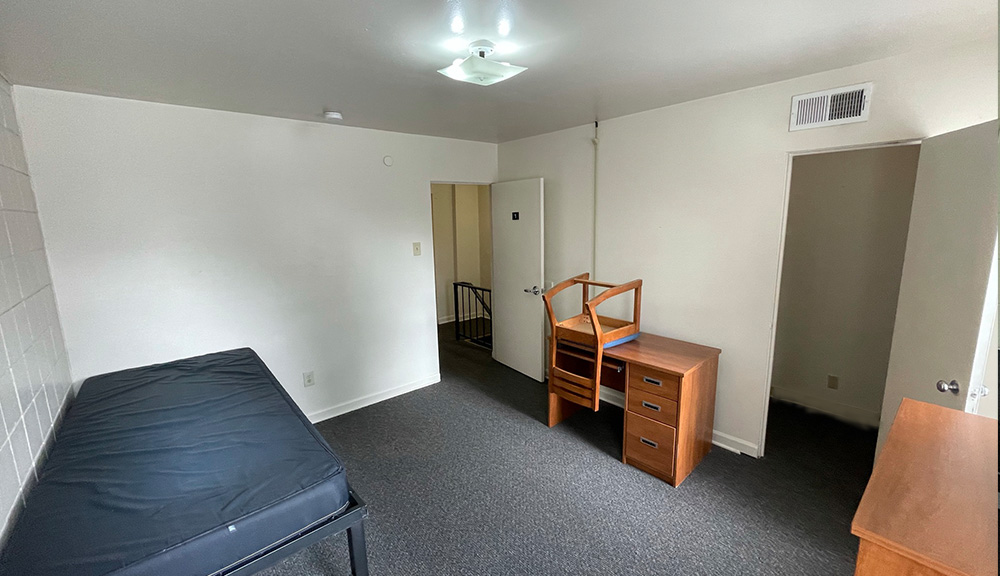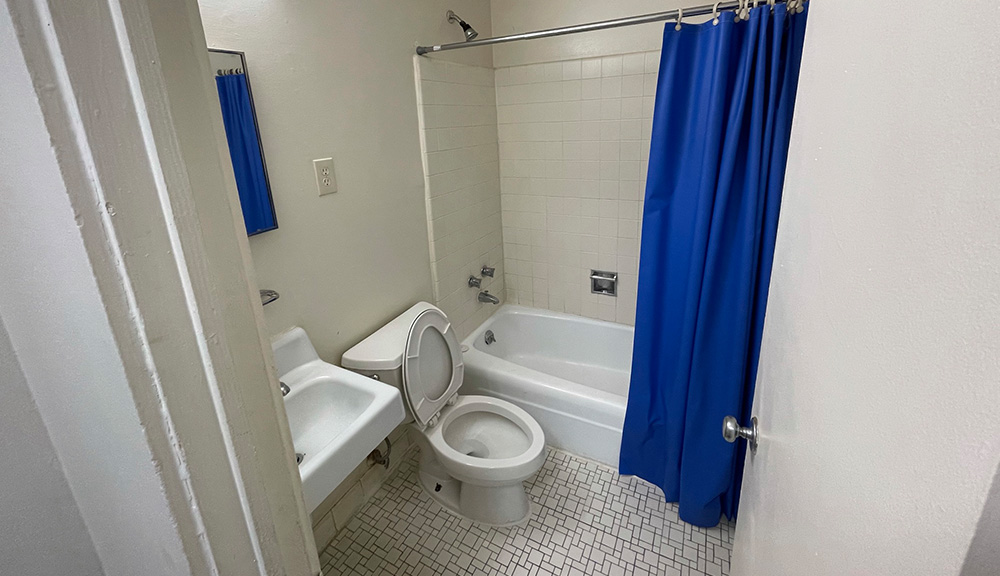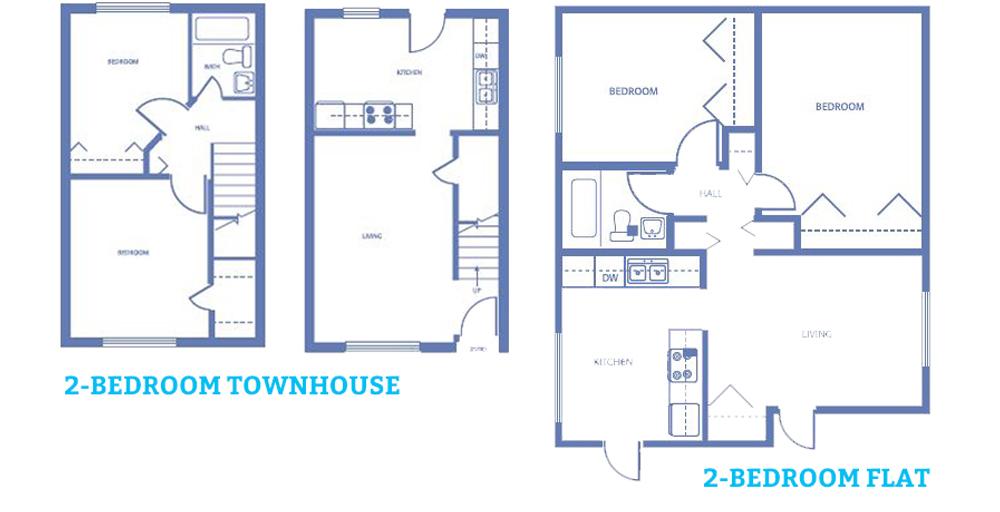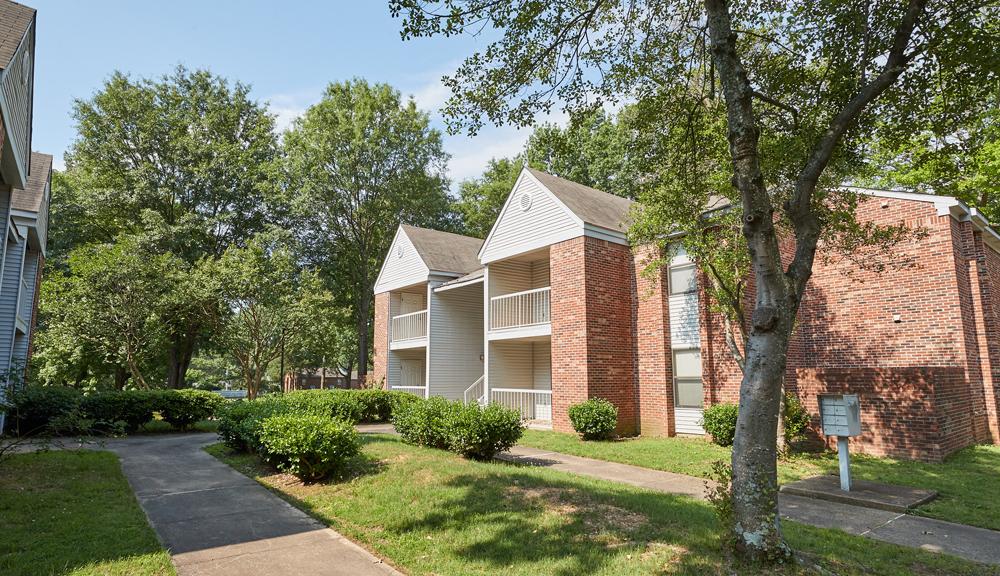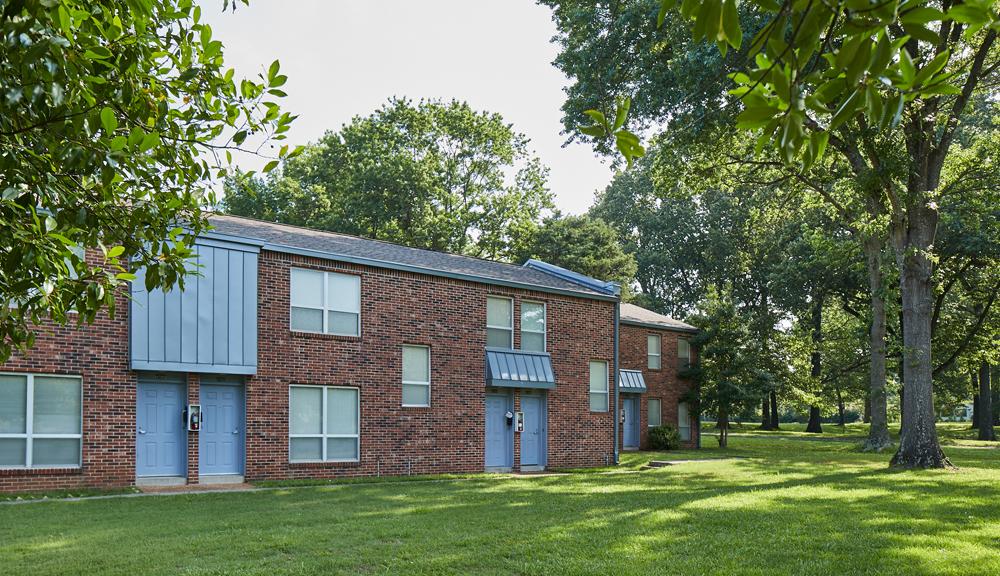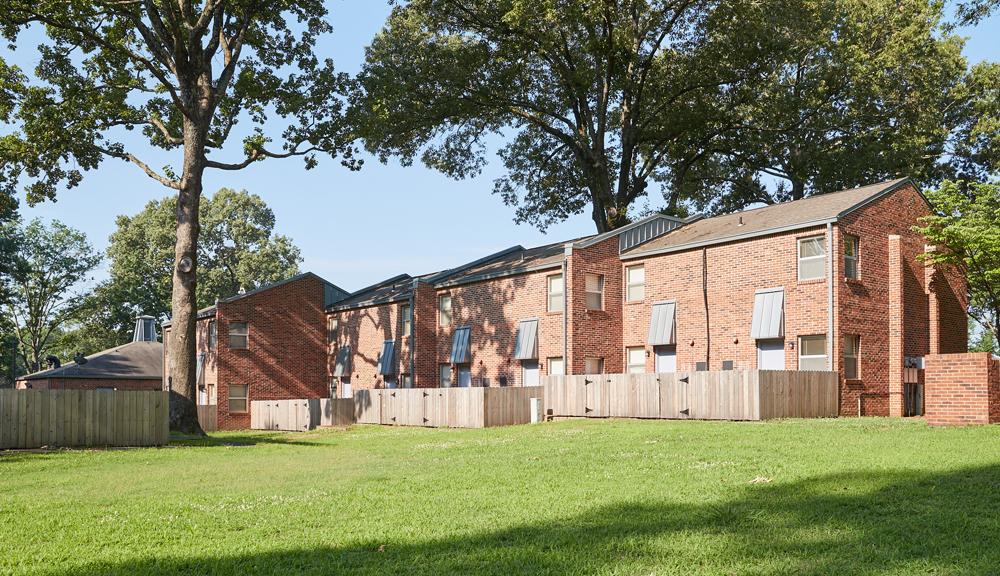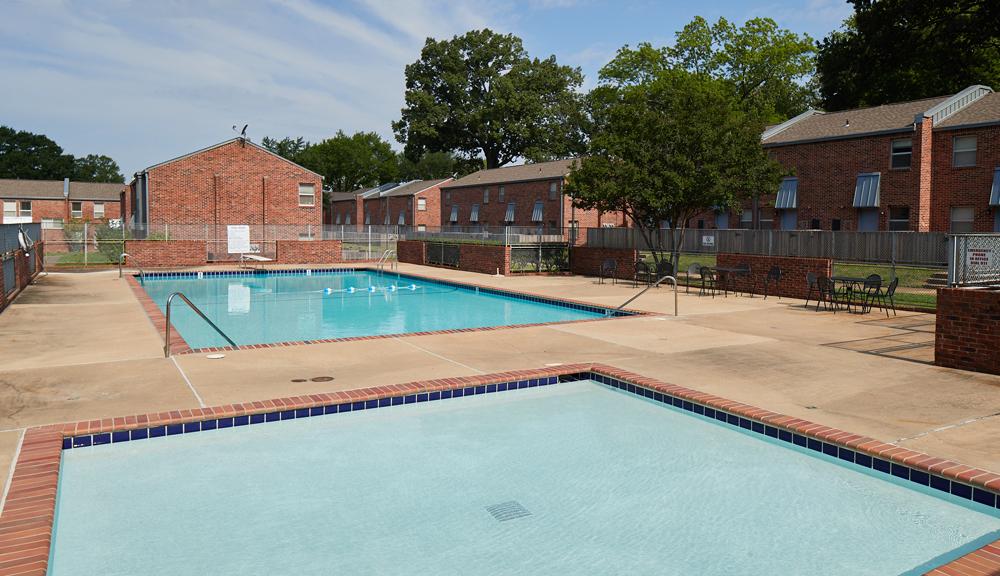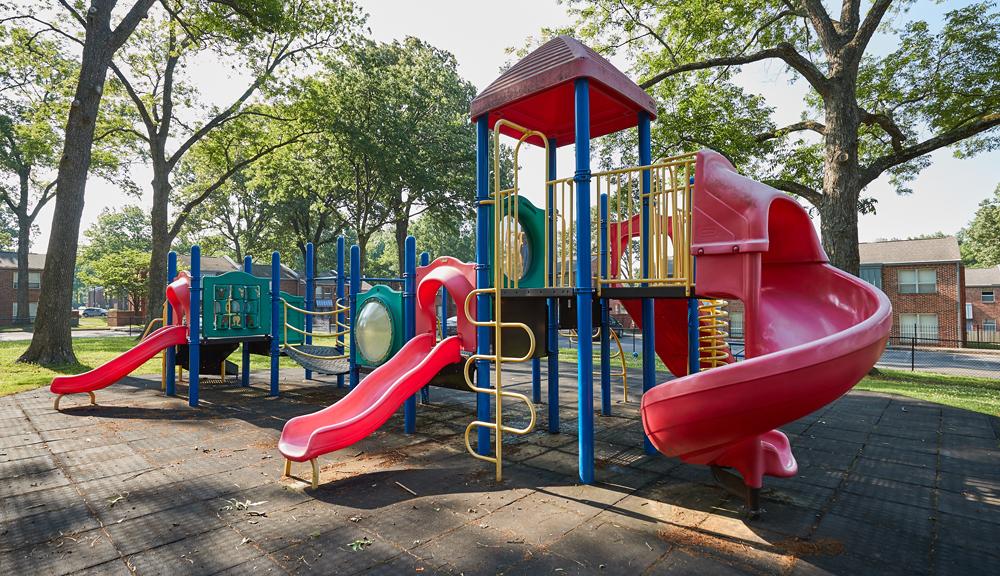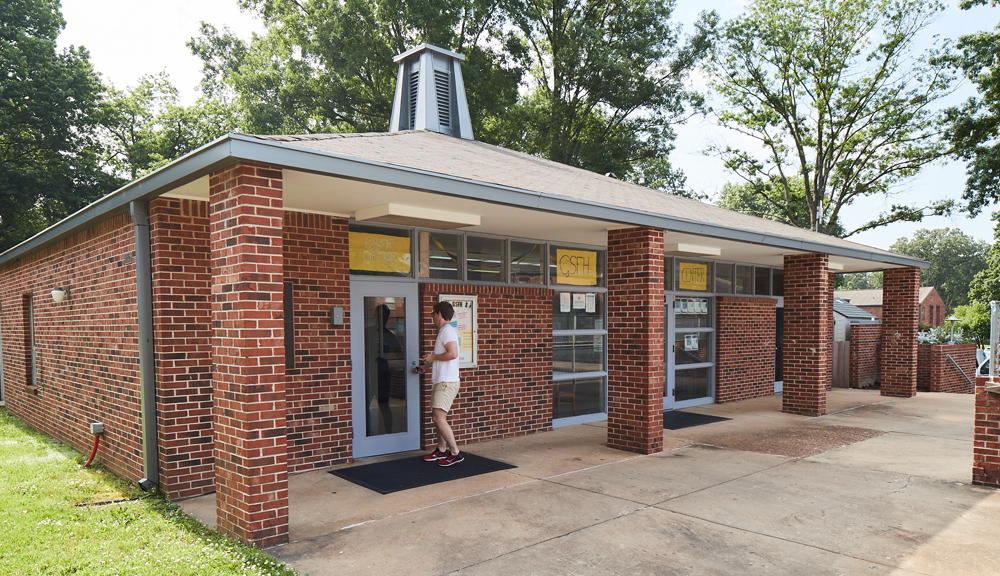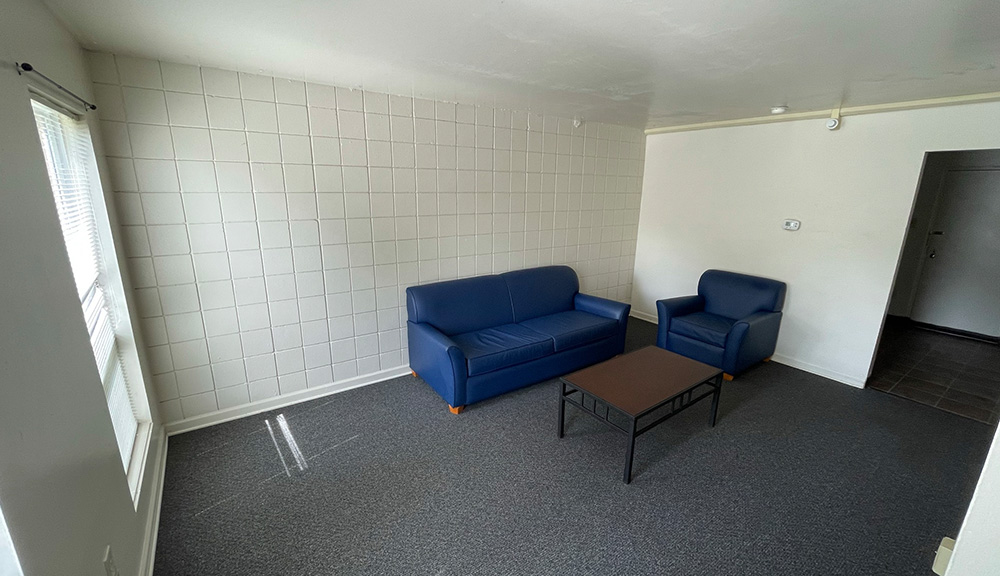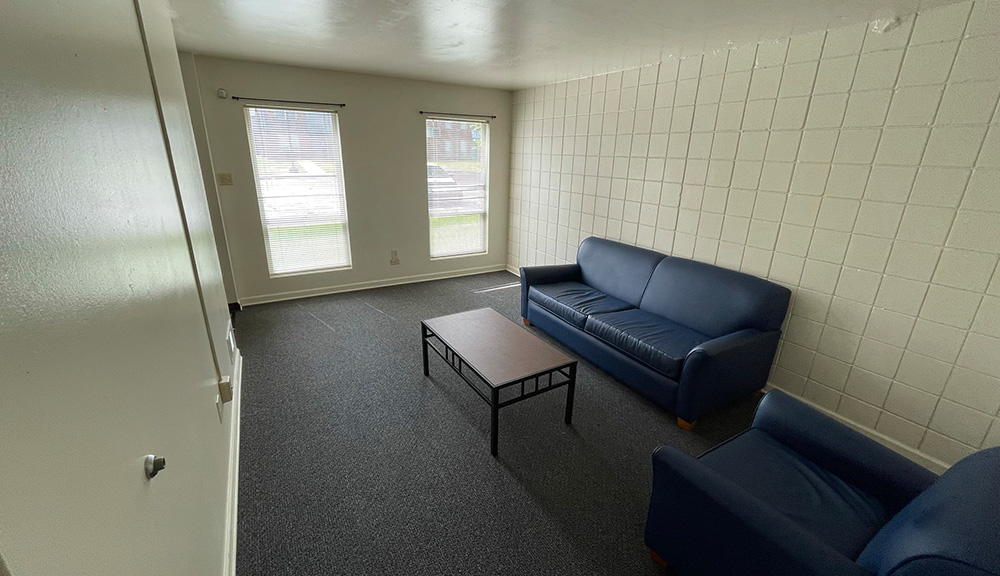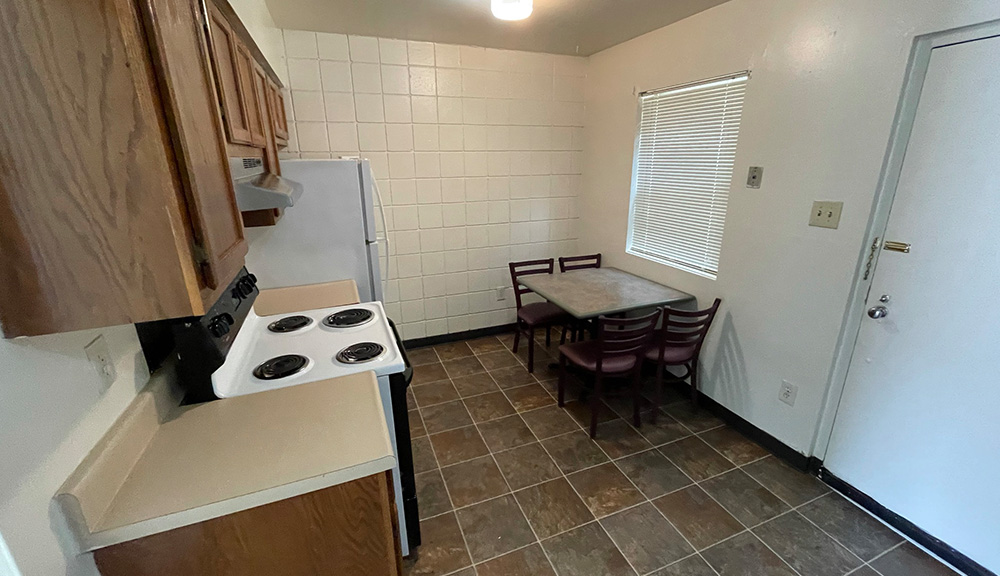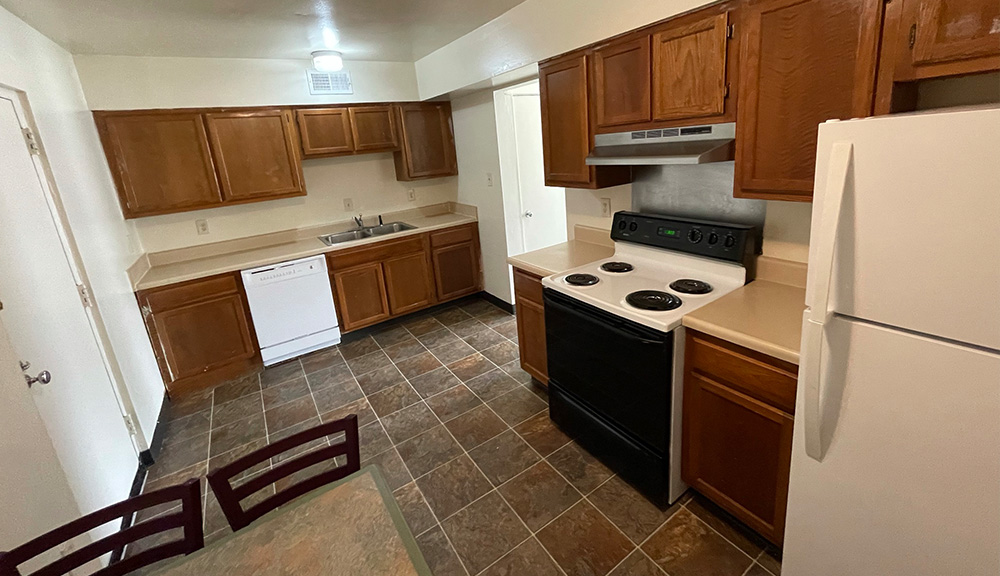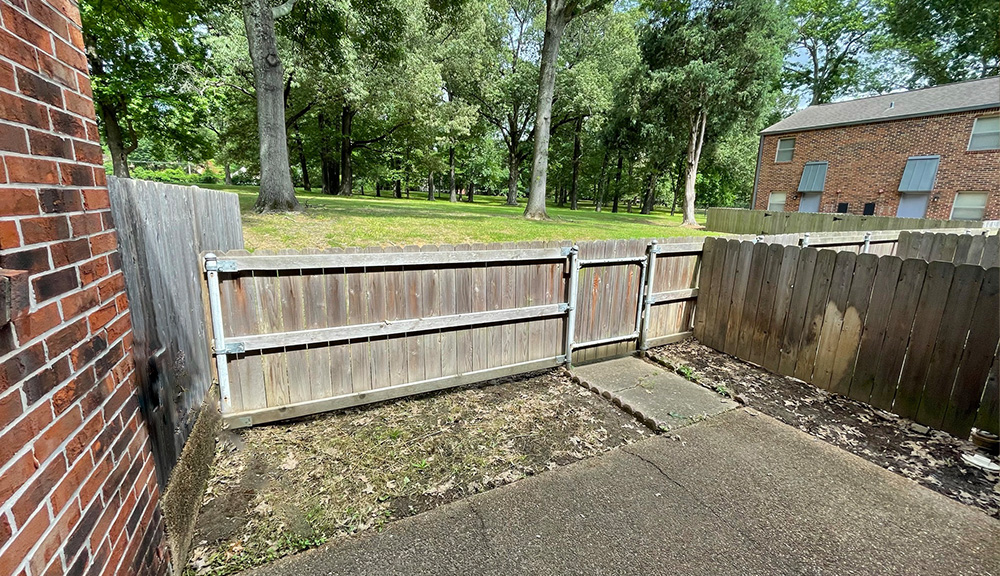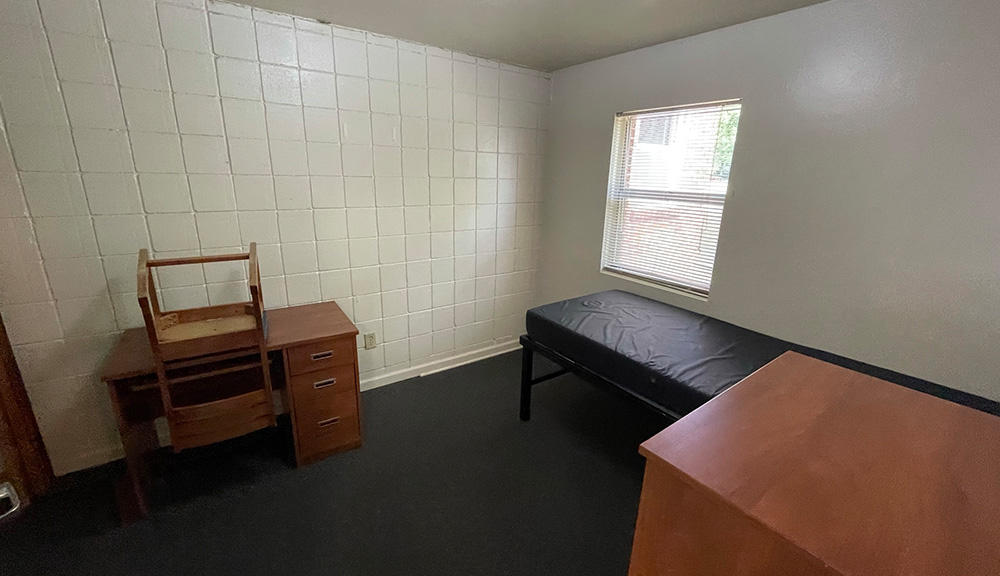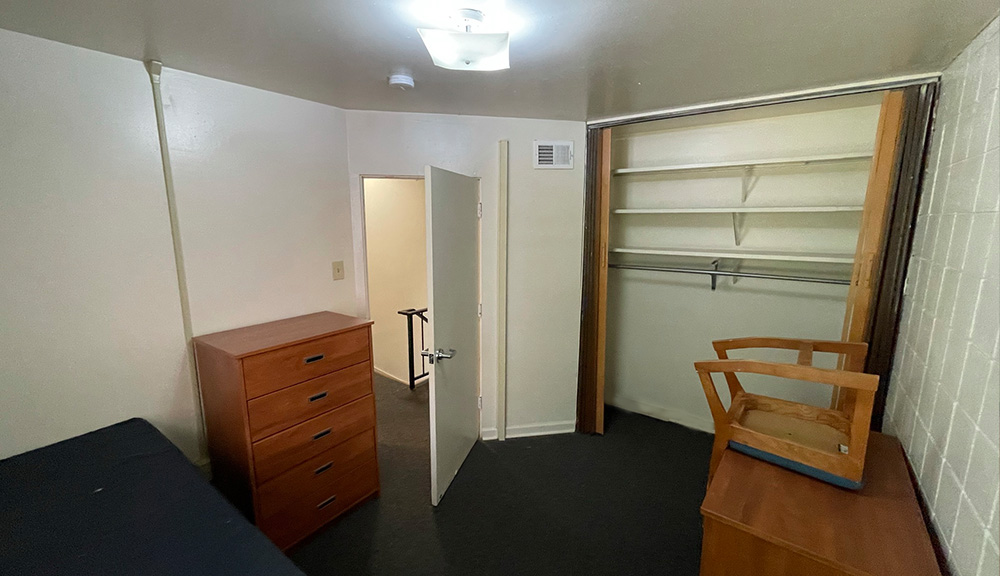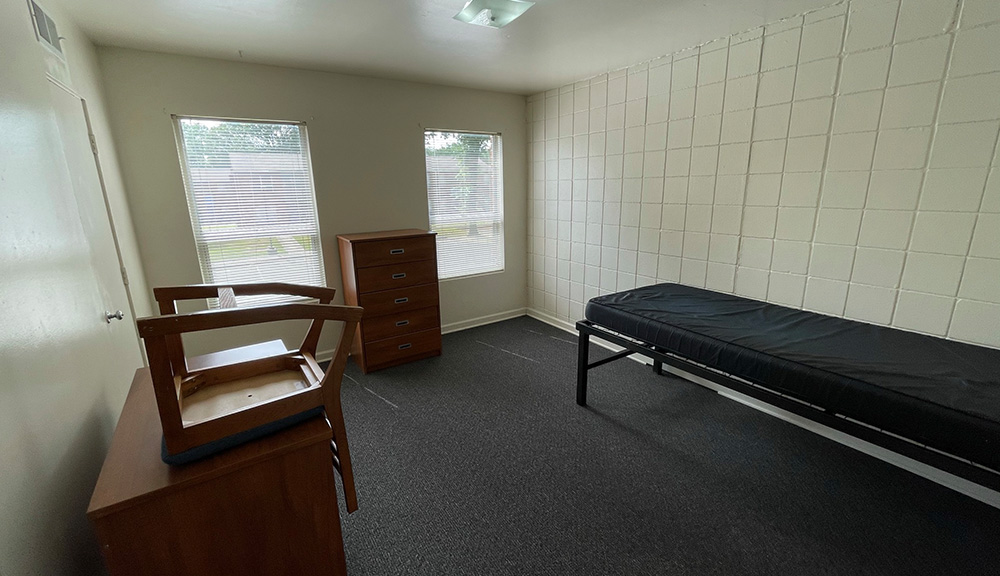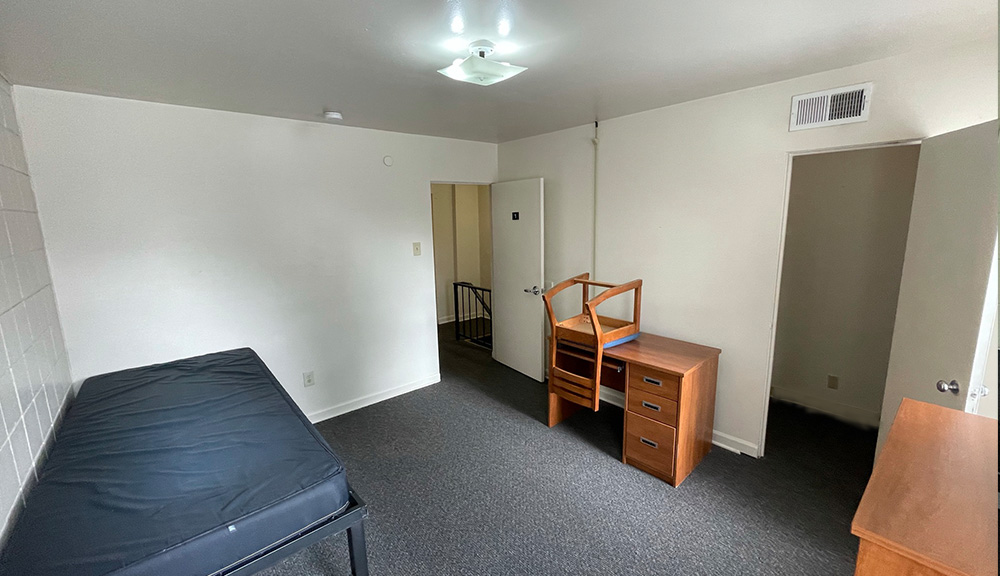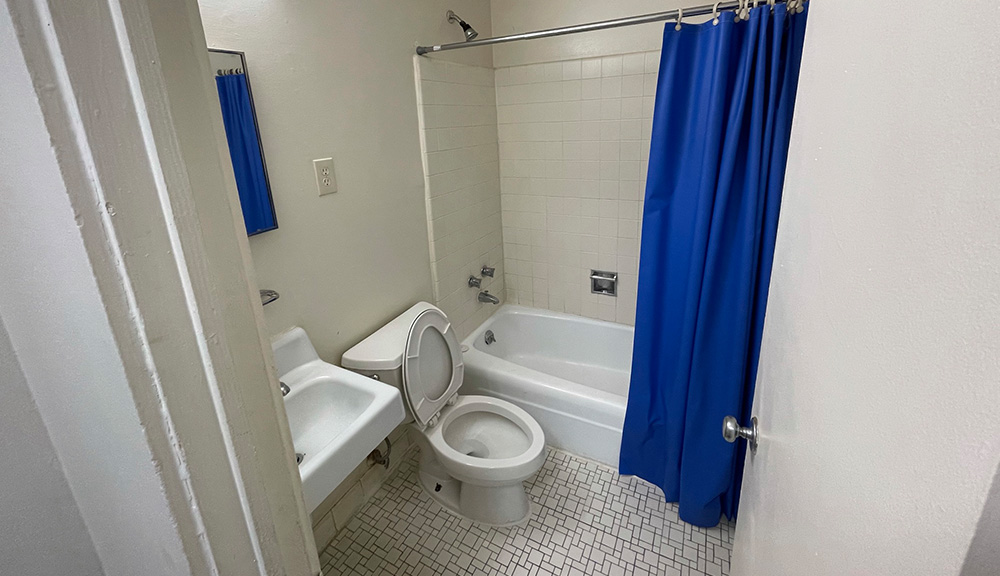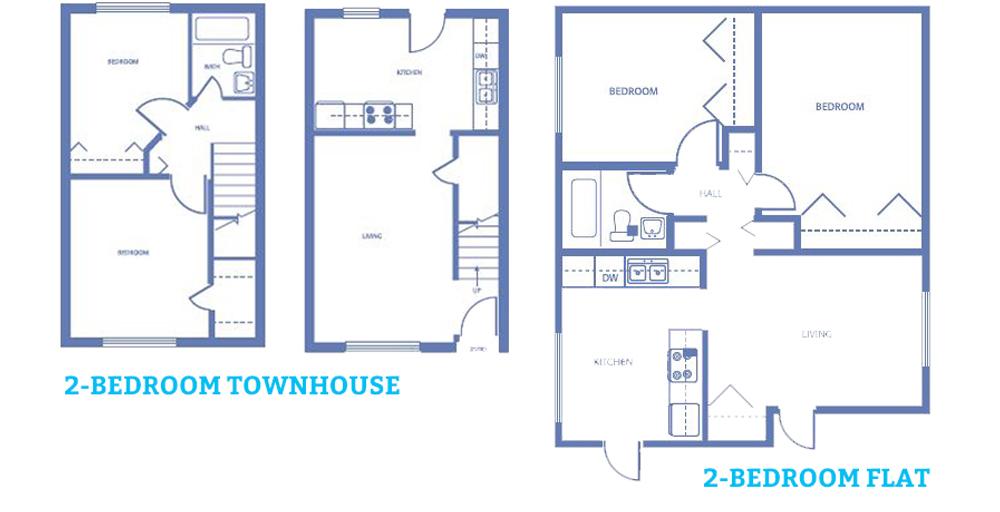 HALL INFORMATION
DIMENSIONS

RESIDENCE HALL TYPE:

Apartments & townhouses for men and women





FLOORS PLANS:

2-BR flats
2-BR townhouses

Choice of small or large bedroom




SMALL PRIVATE ROOM

132 sq. ft.
Closet | 15 sq ft.





LARGE PRIVATE ROOM

145 sq. ft.
Closet | 25 sq. ft.

AMENITIES
Rates *per semester



Air conditioned
Kitchen equipped with stove, full size oven,
dishwasher, refrigerator and garbage disposal
Fully furnished
Carpeted living room and bedroom
Cable, utilities and Internet included
Free laundry
Swimming pool
ADA accessible apartments available




(Fall & Spring)
Extended semester: Open during winter break and spring break.




SMALL PRIVATE ROOM
2-Bedroom Townhouse

$2,690




LARGE PRIVATE ROOM

2-Bedroom Townhouse or Flat (Apartment)

$2,950
| | |
| --- | --- |
| CHECK OUT THE VIRTUAL TOUR DANIEL! | |
| | |



ADDITIONAL INFORMATION



LOCATION
CONTACT
South Campus




Grant Ross
Residence Life Coordinator
gross1@memphis.edu
901.678.2087

PHONE:
901.678.2087
ADDITIONAL INFORMATION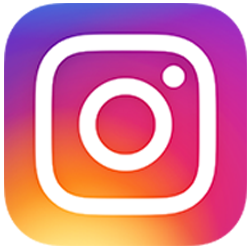 | | |
| --- | --- |
| | Check out our Park Ave. virtual mini-tour in our story highlights on our Instagram profile! |
| | |
| | Open in our mobile app! |
| | @UofMResLife |