LLC | LIVING LEARNING COMPLEX
---

WHAT LLC HAS TO OFFER!
The Living Learning Complex is an all-freshman residence hall*.
The LLC has a unique floor plan that houses 496 students comprised of two wings off the main entrance.
Each wing has 4 floors and each floor has 3 individual suites/pods with 10 -12 rooms.
These rooms share 7 private restroom facilities, shared sink/mirror area, and a community-style kitchenette with microwave and sink.
This state-of-the-art facility offers other exceptional amenities such as card/key access to the building, suite and room, in-room thermostat,
wireless access and ethernet capabilities in each room, and a comfortable lounge area on each floor where students can meet and mingle.
Music students living in the LLC have exclusive access to music practice rooms on the first floor.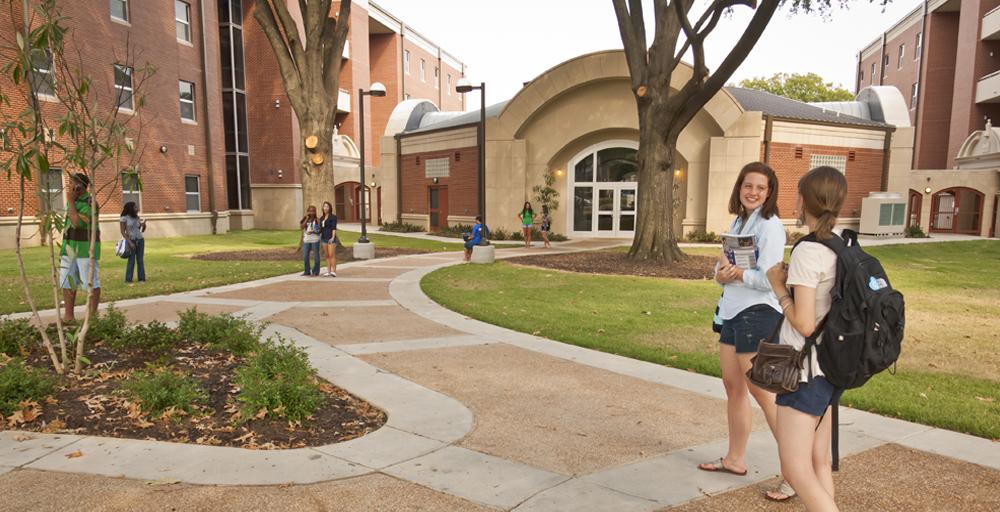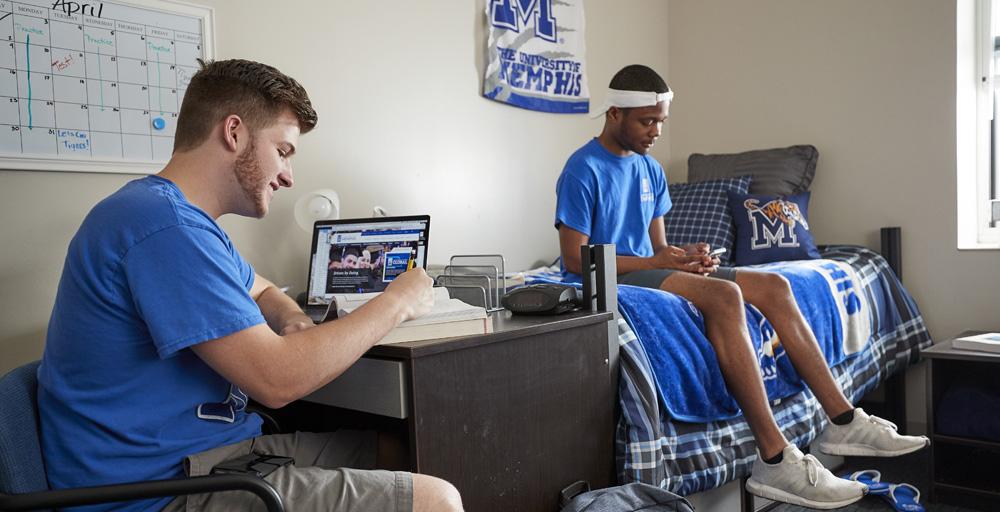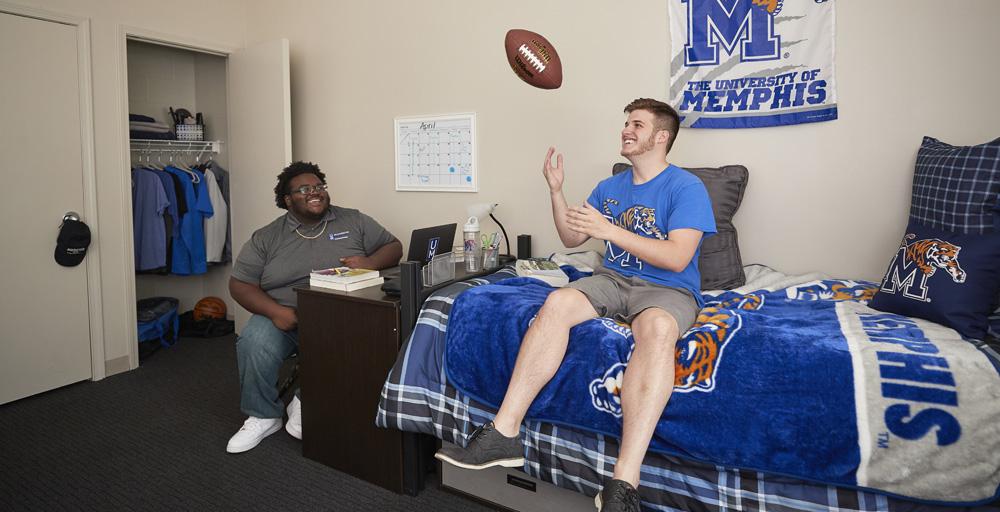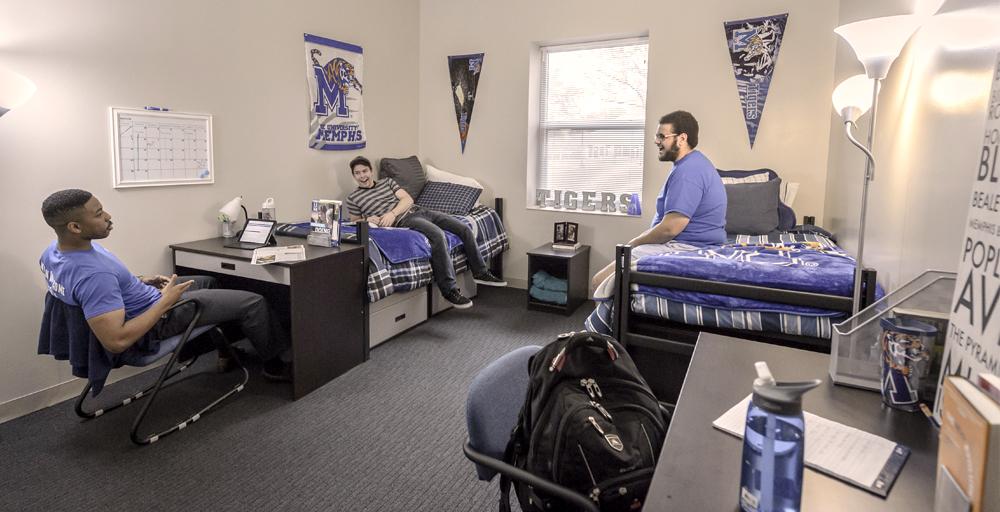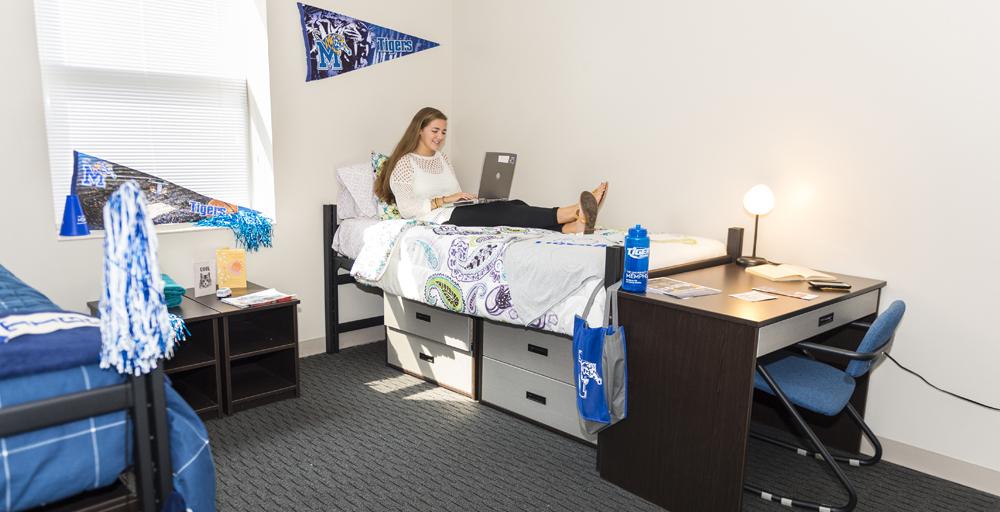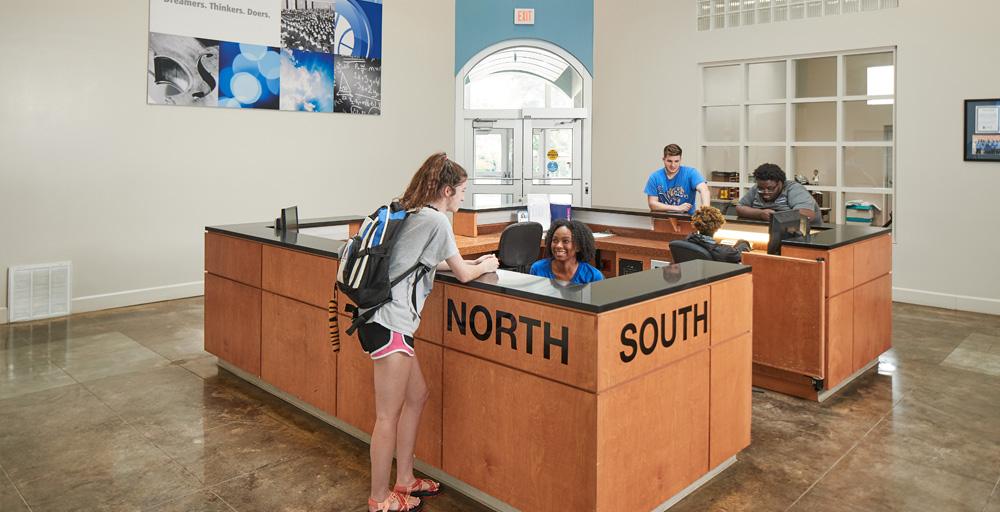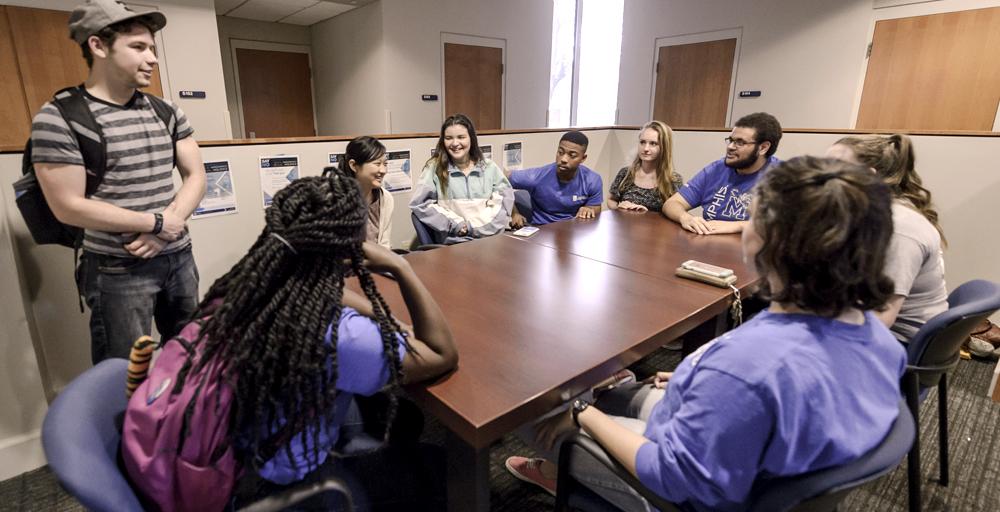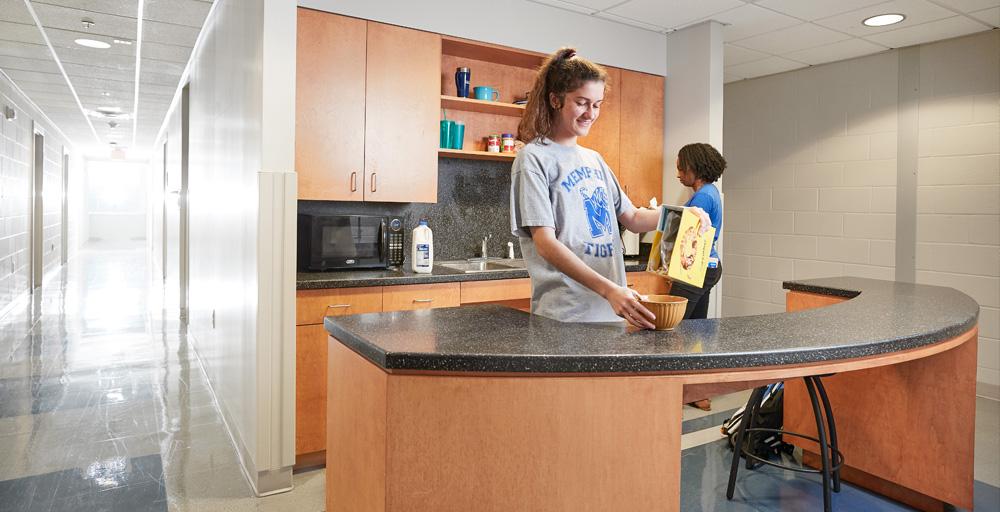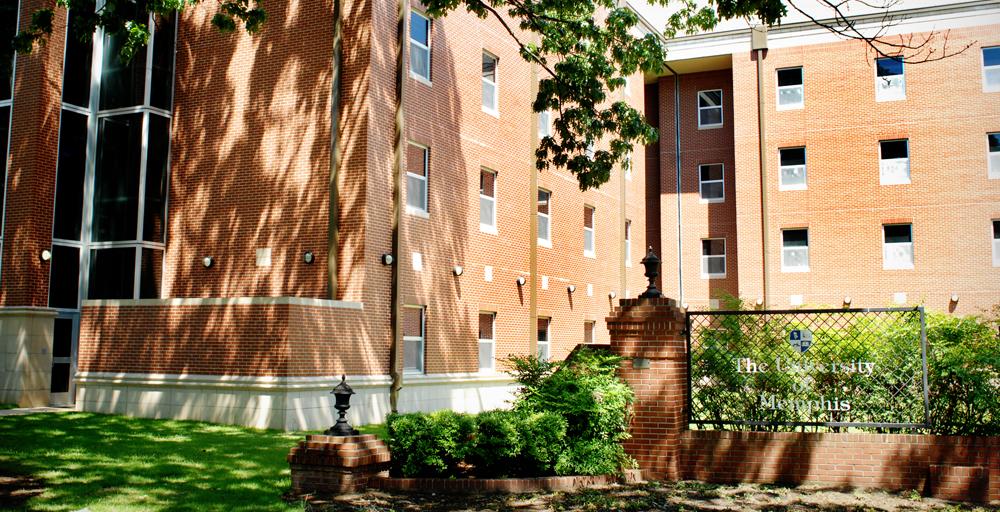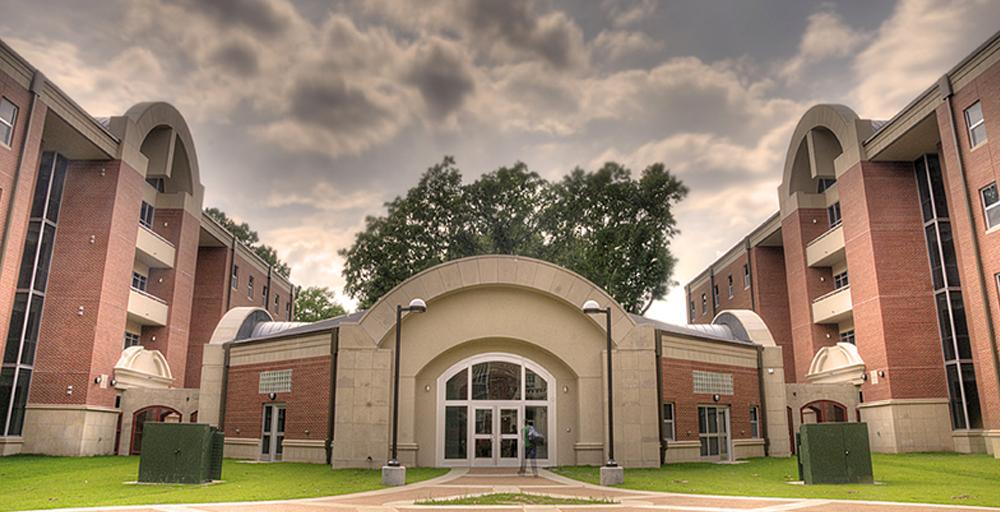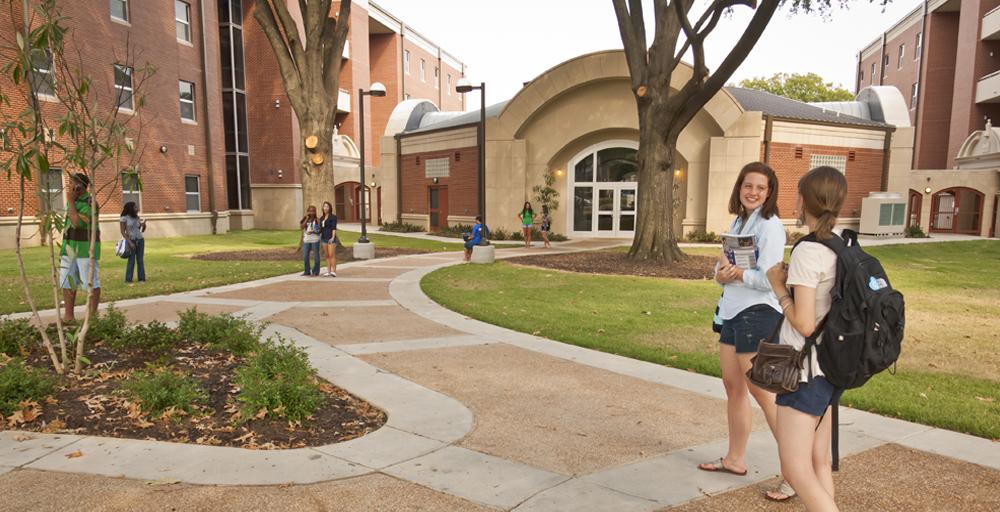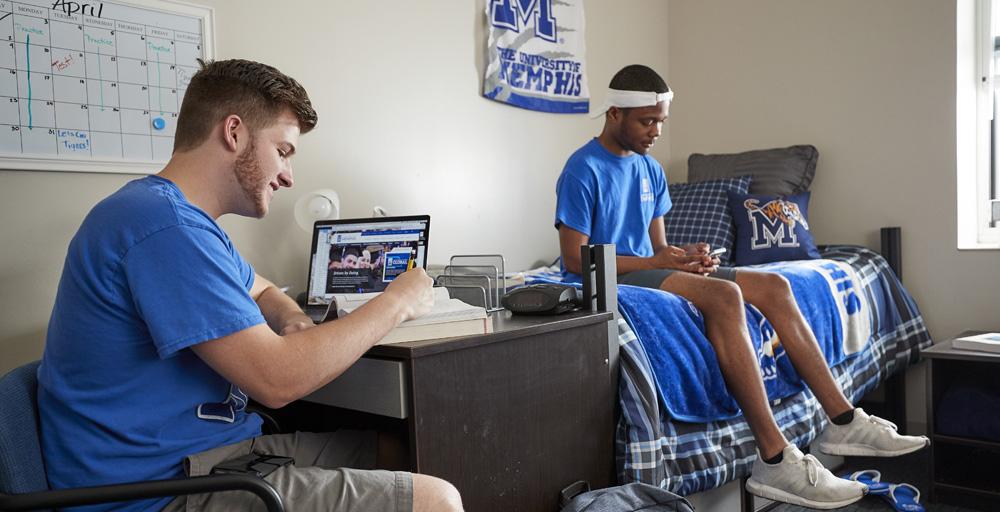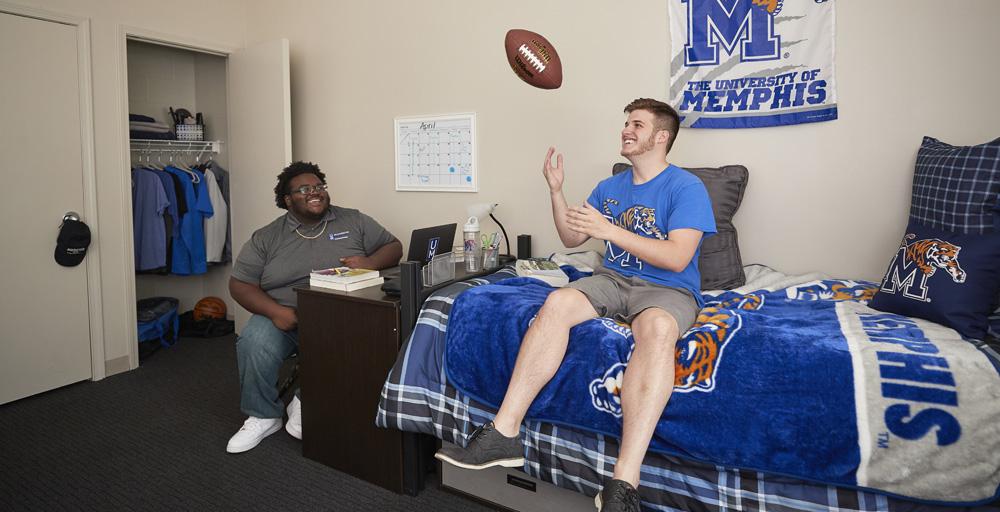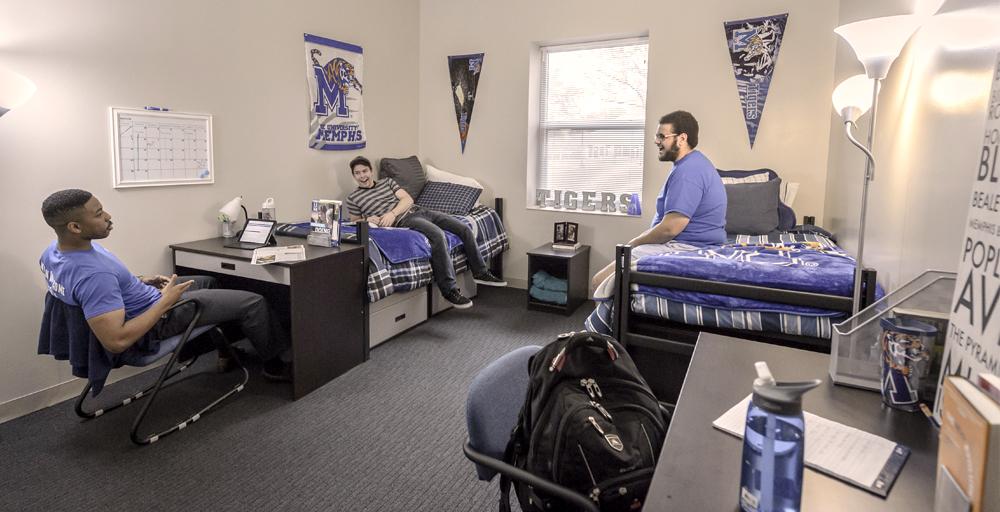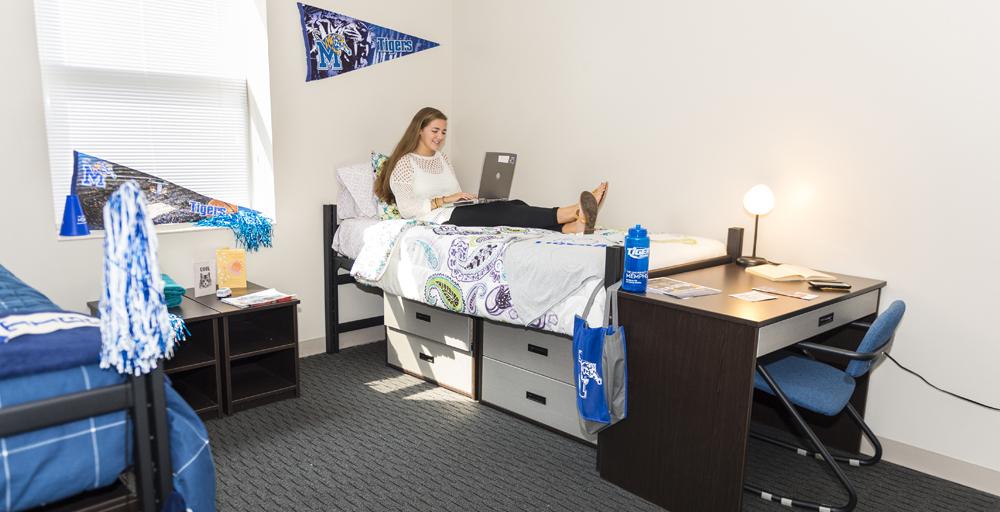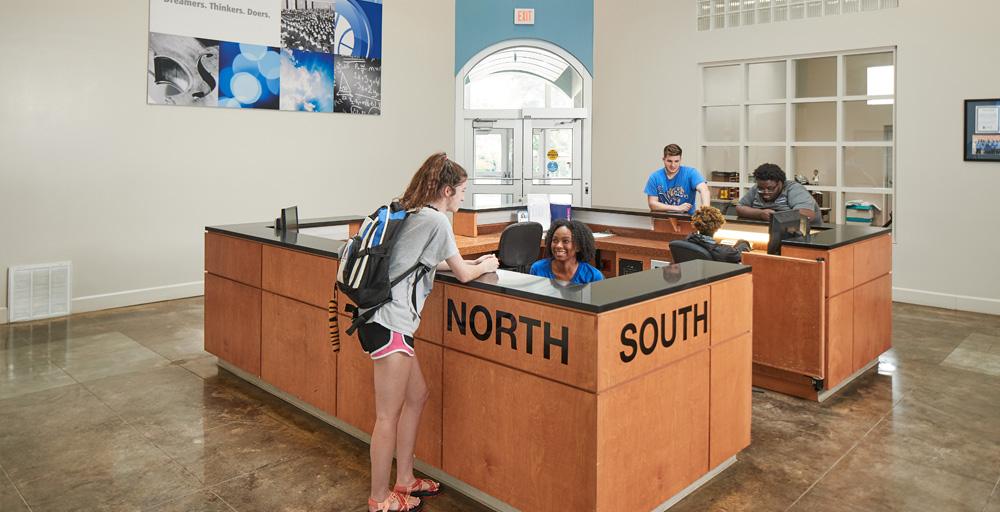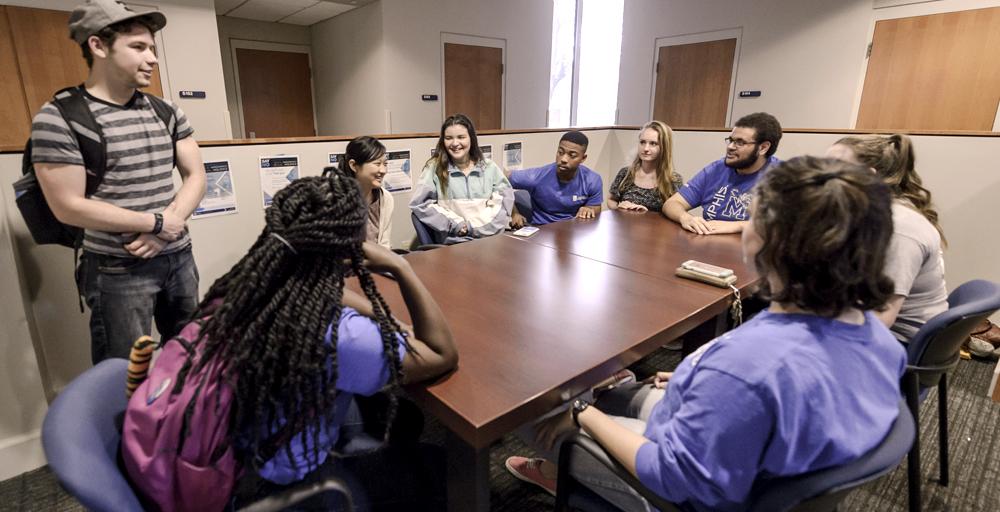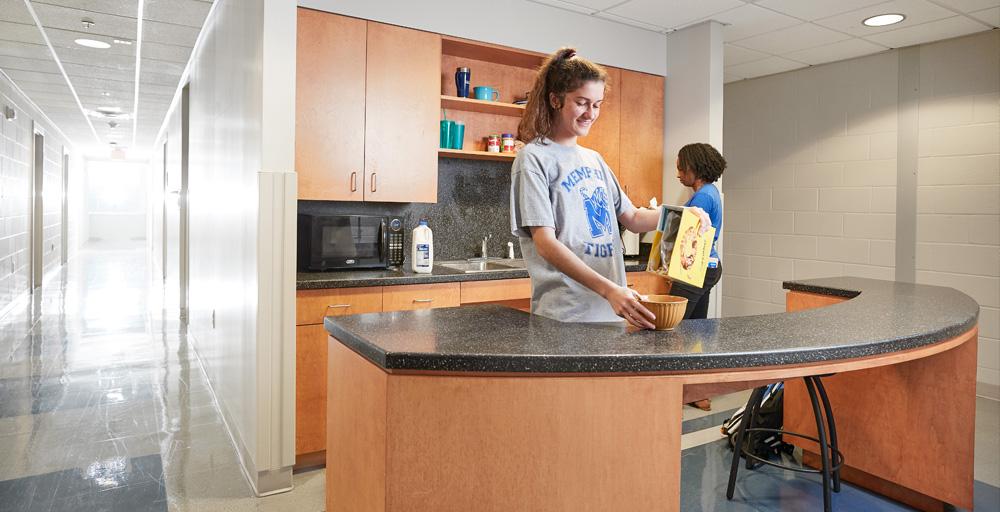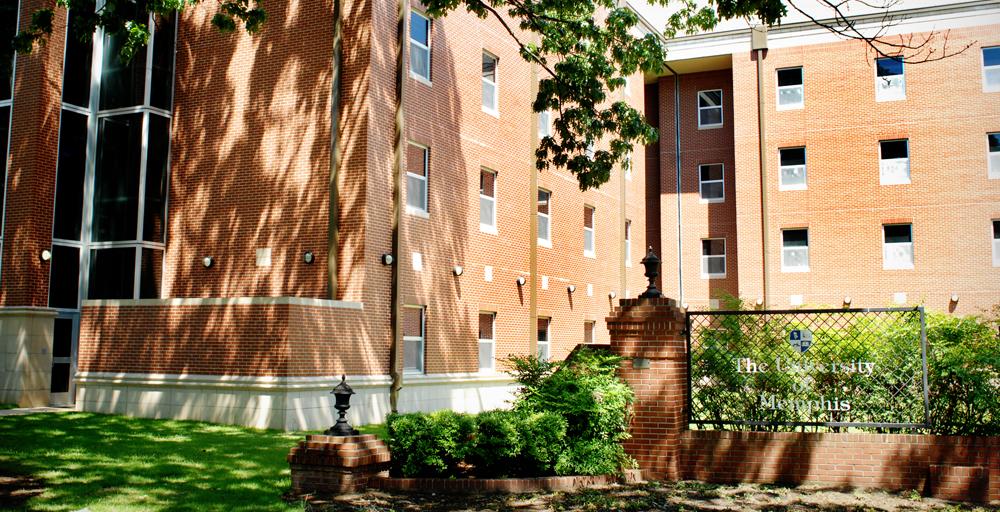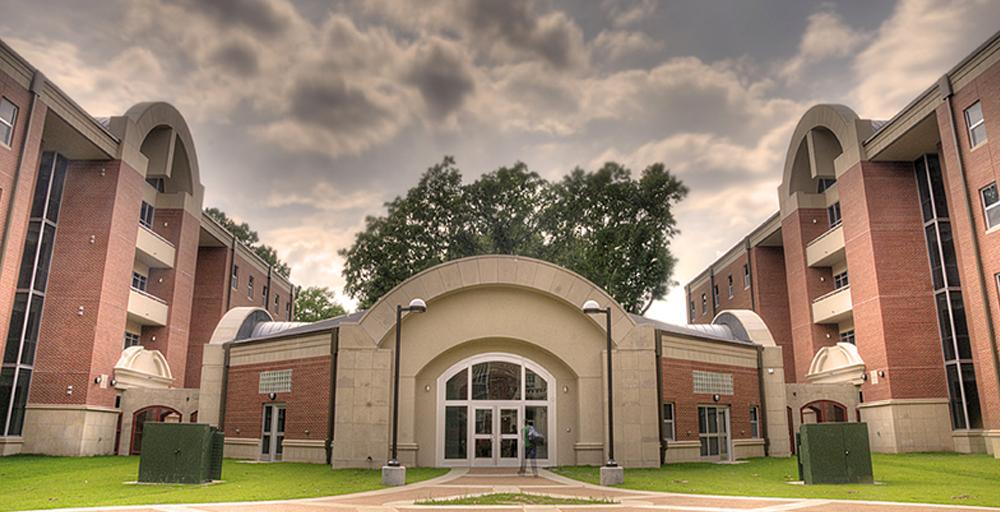 HALL INFORMATION


DIMENSIONS

RESIDENCE HALL TYPE:


Residence for men and women


CAPACITY:


FLOOR PLANS:

Single and Double Rooms
Living-Learning Communities




DOUBLE OCCUPANCY

Room: 14'7" x 11'10"
Window: 42"w x 63"h
Under bed storage: At highest - 2'6"
Closet: 2' deep x 3' wide





SINGLE OCCUPANCY

Room: 9'10" x 11'10"
Window: 42"w x 63"h
Under bed storage: At highest - 2'6"
Closet: 2' deep x 3' wide
Desk: 3' 5.5" long x 1' 11.5" wide

AMENITIES
RATES



Utilities, high-speed Internet and cable television provided
In-room adjustable air-conditioning and heat
Extra-long beds
Movable furniture
Free laundry 24/7
Community lounge & study space
Card-access entry system
24/7 front desk
Shared private bathrooms




Rate per semester
Fall & Spring
Hall closes for winter break and spring break

Double
$2930

Single
$3350
| | |
| --- | --- |
| CHECK OUT OUR VIRTUAL TOUR WITH DANIEL! | |
| | |

ADDITIONAL INFORMATION



LOCATION


CONTACT
SOCIAL MEDIA

446 Patterson Street
Memphis, TN 38111

The LLC is centrally located on the west side of
campus close to the University Center, Wilder
Tower and Tiger Den.

MAP IT


housing@memphis.edu
901.678.2295
901.678.5726



Check out our LLC virtual mini-tour in story
highlights on our Instagram profile!

Open in mobile app!
@UofMResLife