LLC - Living Learning Complex
901.678.5726 | 446 Patterson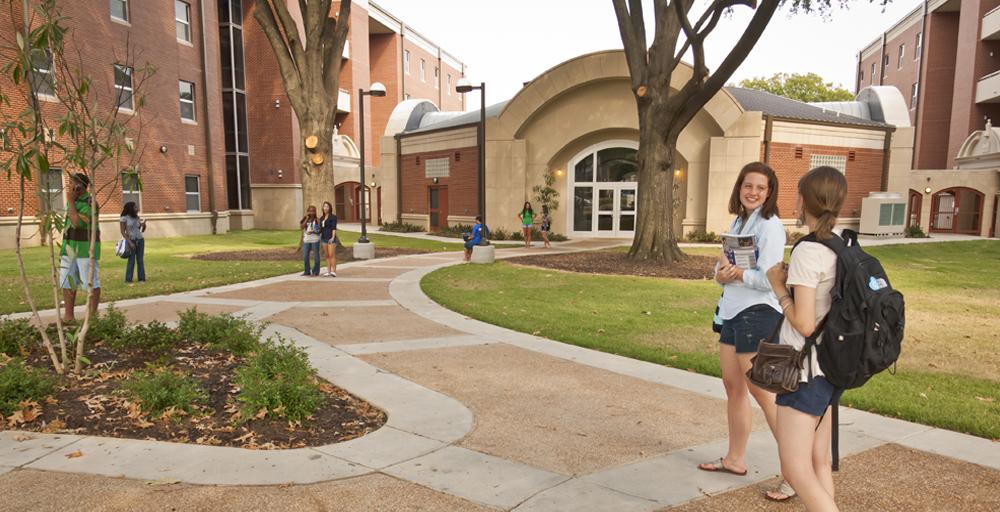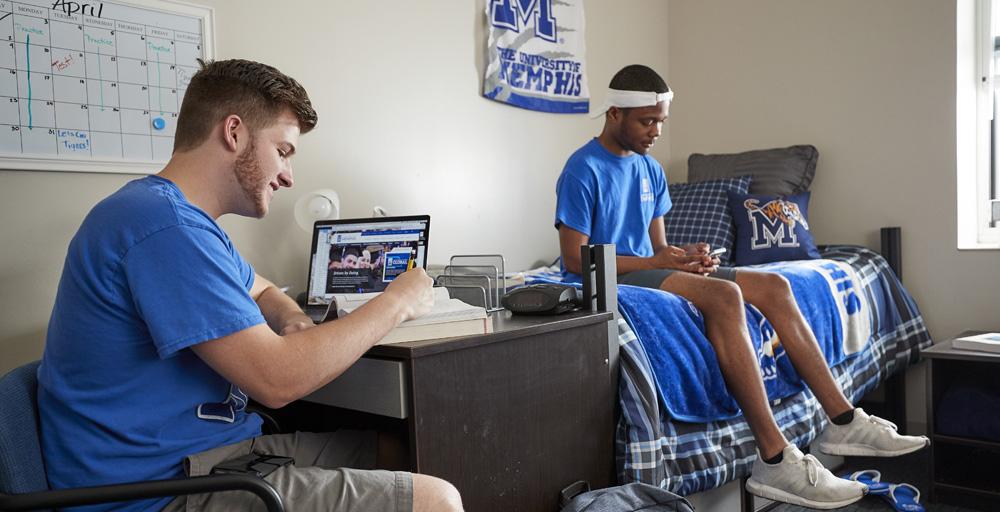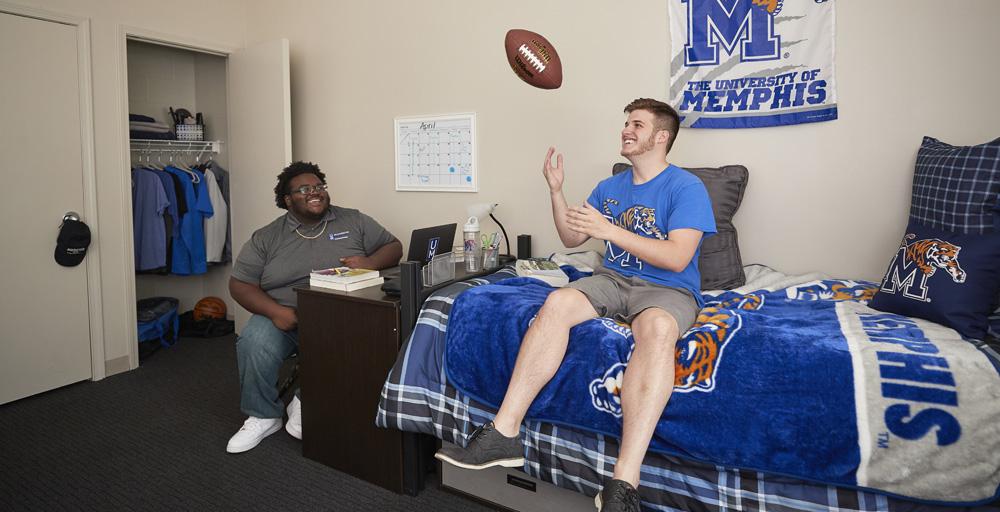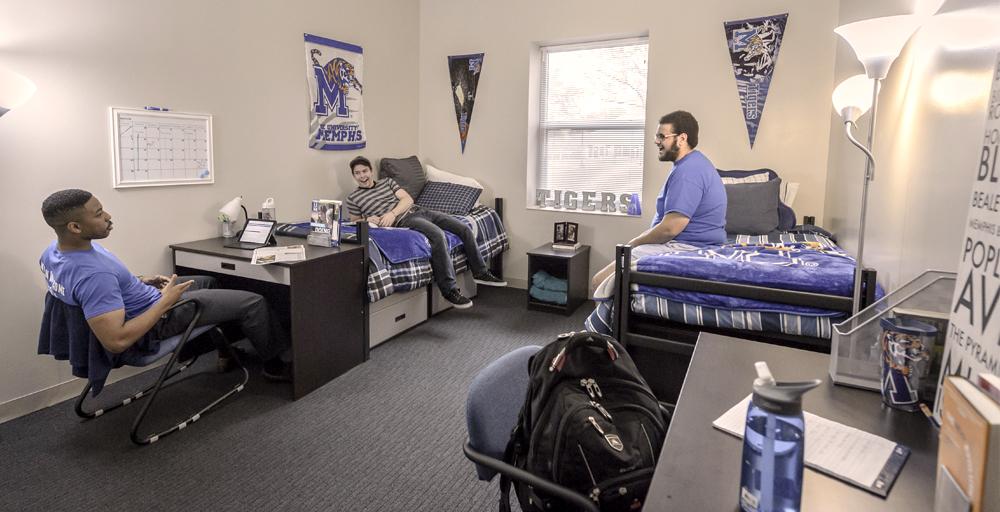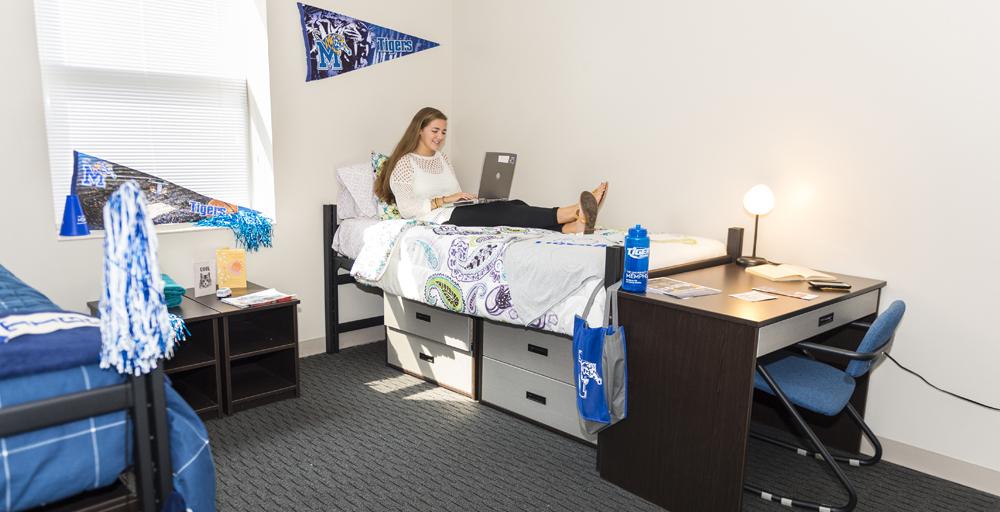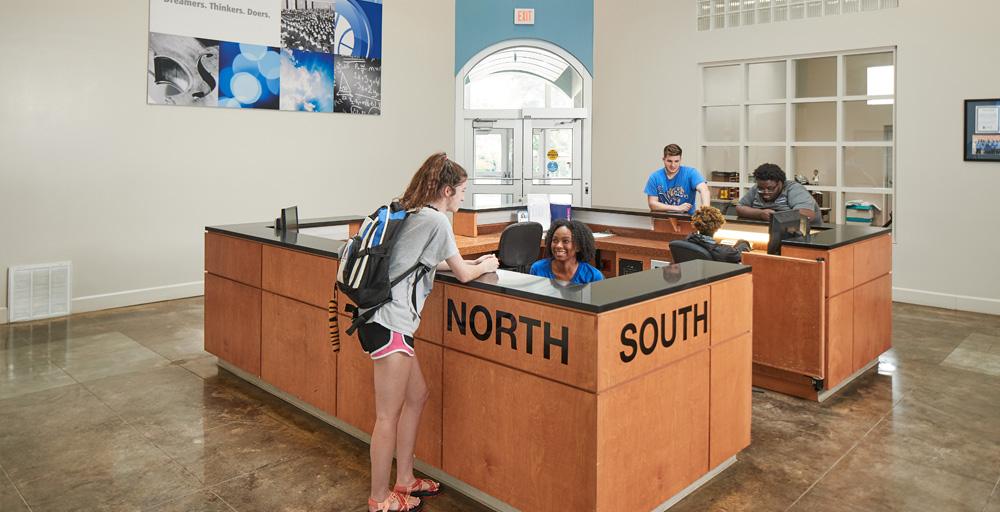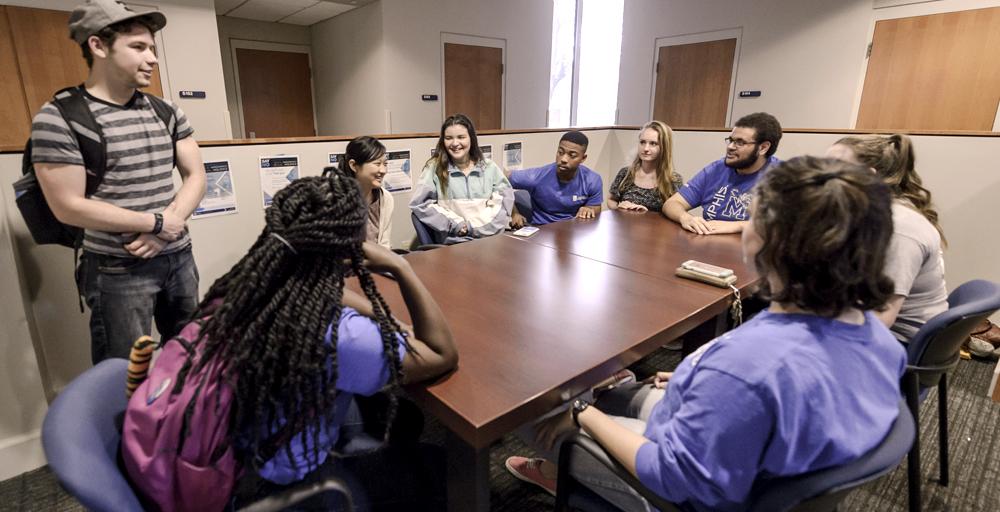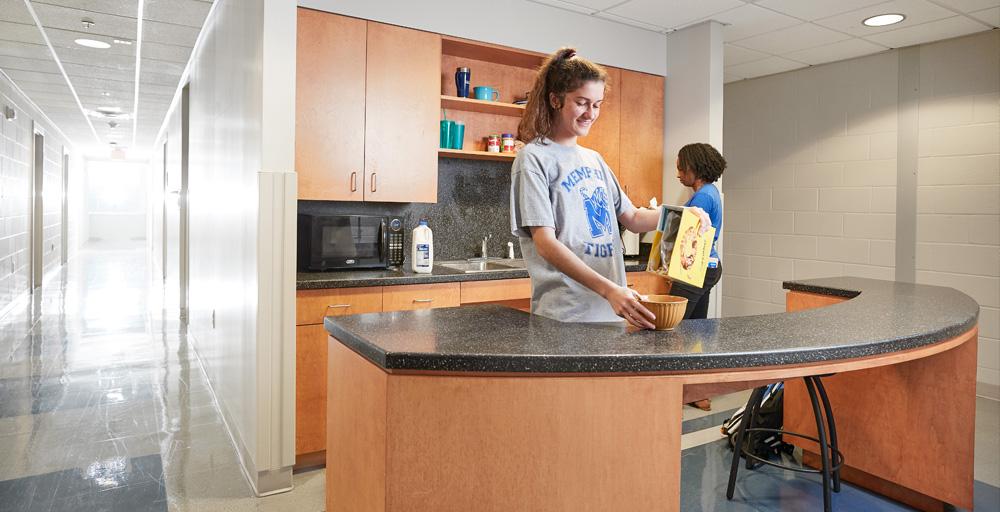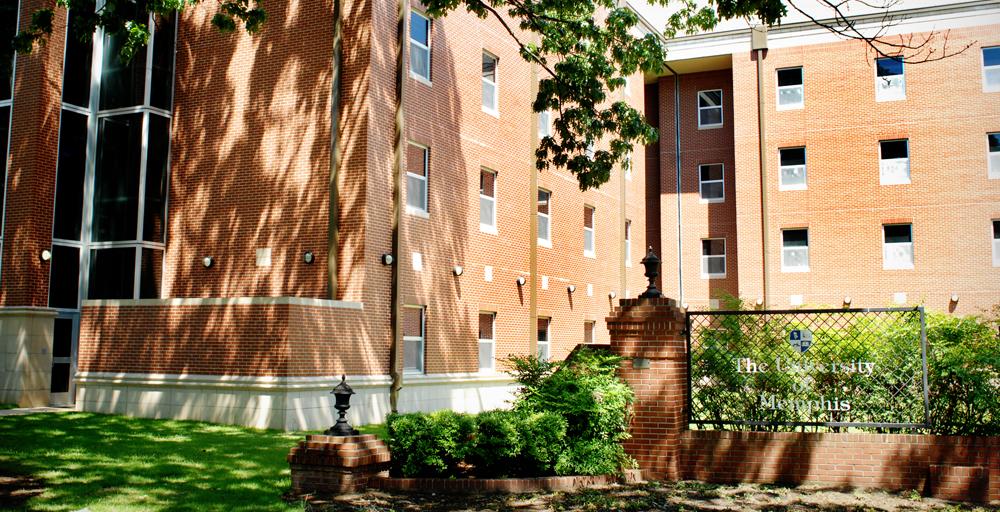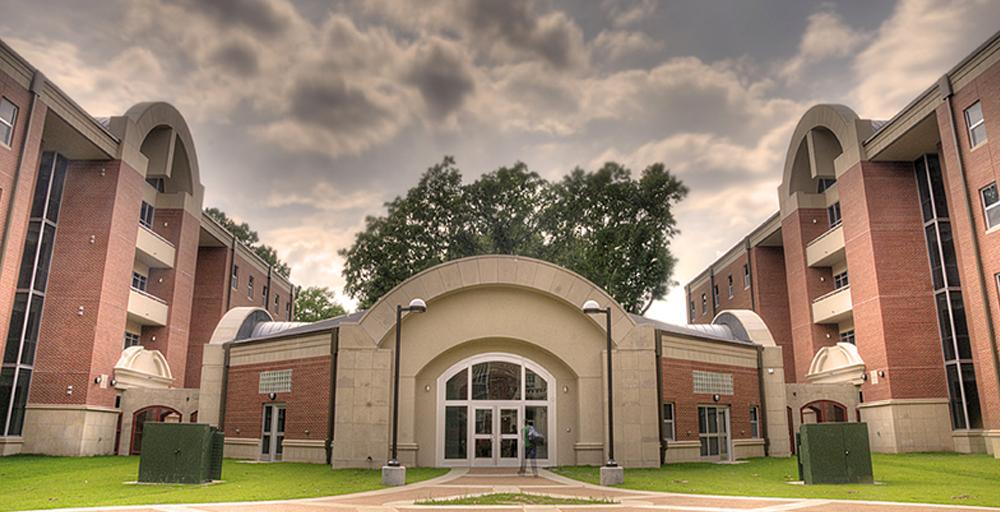 The Living Learning Complex is an all-freshmen residence hall*. The LLC has a unique floor plan that houses 496 students comprised of two buildings off of the main entrance. Each building has 4 floors and each floor has 3 individual neighborhoods where student rooms are located. Each neighborhood offers a variety of both single and double rooms with five private baths and mirror/sink areas. Each neighborhood also features a community-style kitchenette with microwave and sink and two laundry closets per floor.
This state-of-the-art facility offers other exceptional amenities such as card/key access to the building, neighborhood and room, the ability to control heat/AC directly from each room, wireless access and ethernet capabilities in each room, and a comfortable lounge area on each floor where students can meet and mingle. Music students living in the LLC have exclusive access to music practice rooms on the first floor.
*Some Living Learning Communities within LLC may house non-freshmen. See your community advisor for more information.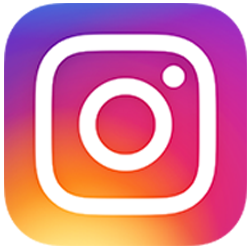 Check out our LLC virtual mini-tour in story highlights on our Instagram profile! » Open in mobile app @UofMResLife
Location
The LLC is centrally located on the west side of campus close to the University Center, Wilder Tower and Tiger Den. >>MAP IT
Profile
TYPE:

Residence for men and women

CAPACITY:
FLOORS:
FLOOR PLANS:

Single and double rooms
Living-learning communities
Amenities
Utilities, high-speed Internet and cable television provided
In-room adjustable air-conditioning and heat
Extra-long beds
Movable furniture
Free laundry 24/7
Community lounge & study space
Card-access entry system
24/7 front desk
Shared private bathrooms
Dimensions
Double occupancy
Room: 14'7" x 11'10"
Window: 42"w x 63"h
Under bed storage: At highest - 2'6"
Closet: 2' deep x 3' wide
Single occupancy
Room: 9'10" x 11'10"
Window: 42"w x 63"h
Under bed storage: At highest - 2'6"
Closet: 2' deep x 3' wide
Desk: 3' 5.5" long x 1' 11.5" wide
2018 - 2019 LLC Rates
| | Rate per semester - Double | Rate per semester - Single |
| --- | --- | --- |
| No Meal Plan | $2930 | $3350 |
| w/ Weekly 7 plan | $3990 | $4410 |
| w/ Weekly 10 plan | $4220 | $4640 |
| w/ Weekly 14 plan | $4605 | $5025 |
| w/ All-Access plan | $4715 | $5135 |

Contact
Margaret McIntrye - Residence Life Coordinator
901.678.6250 mlmcntyr@memphis.edu