SMITH HALL
---
WHAT SMITH HALL HAS TO OFFER!


Smith Hall is a three-story women's residence hall with a capacity for 156 women that offers community style living.
Smith has community baths which contain individual shower and private facility stalls in one room and are centrally located on every floor.
Also available is a 24-hour lounge area on the second floor with a sofa, table, chairs and a television.
There are kitchen areas on the first and second floor of Smith with an ice machine on the first floor.
Smith Hall is similar to Rawls Hall, except half the size with movable desks in the rooms.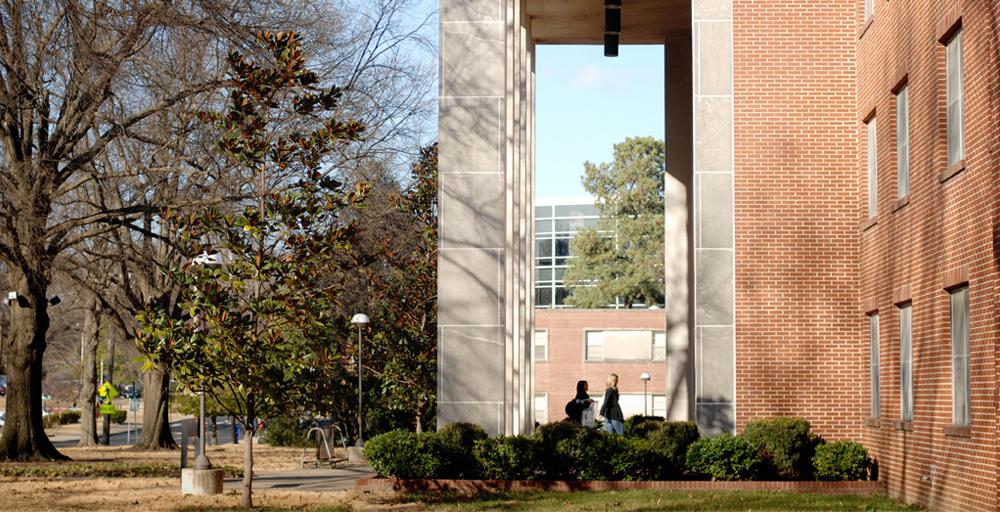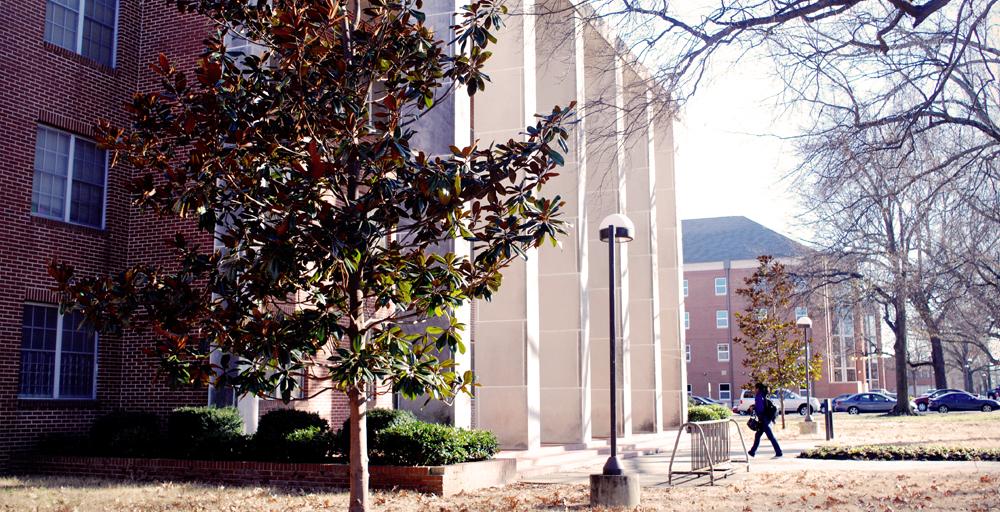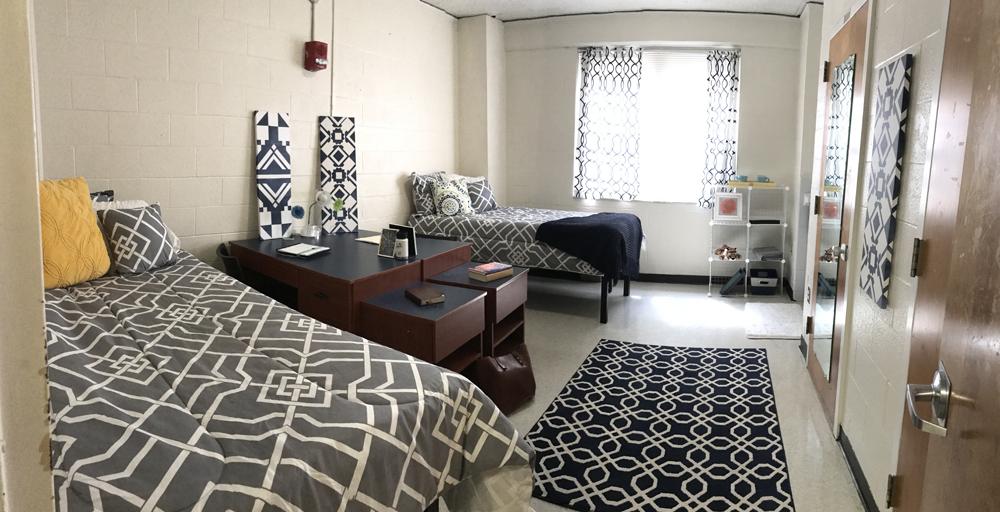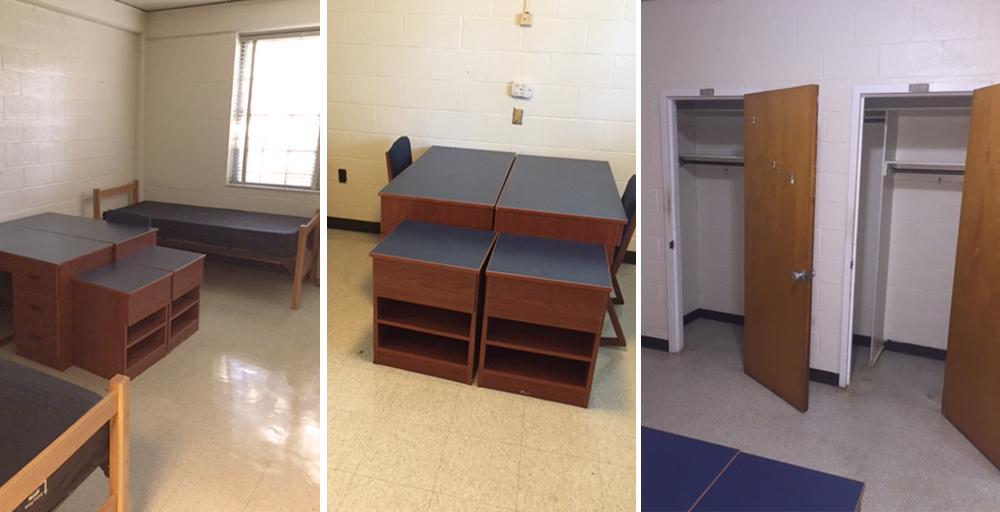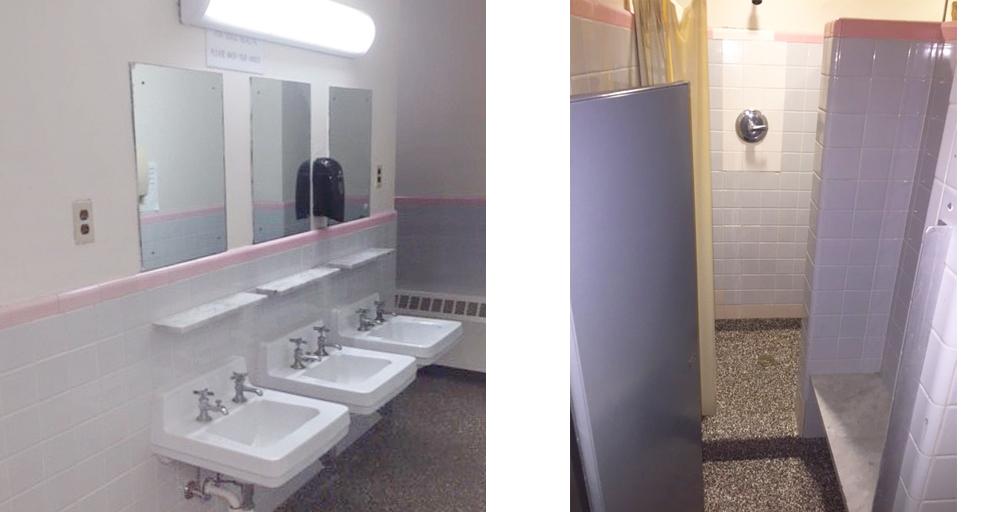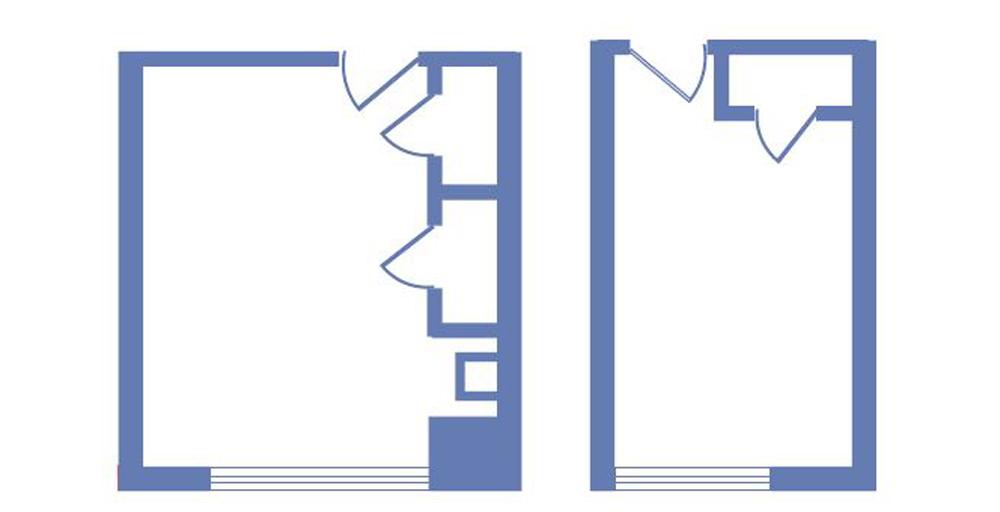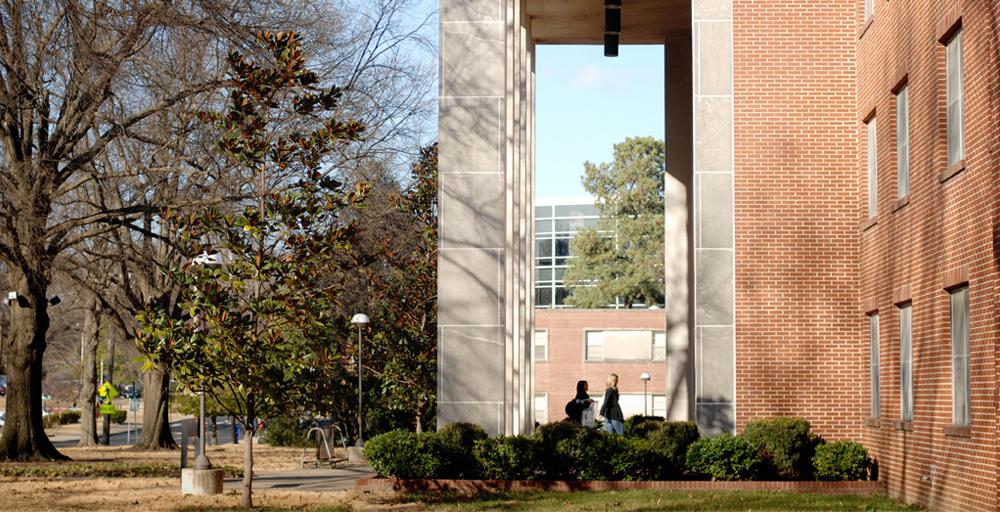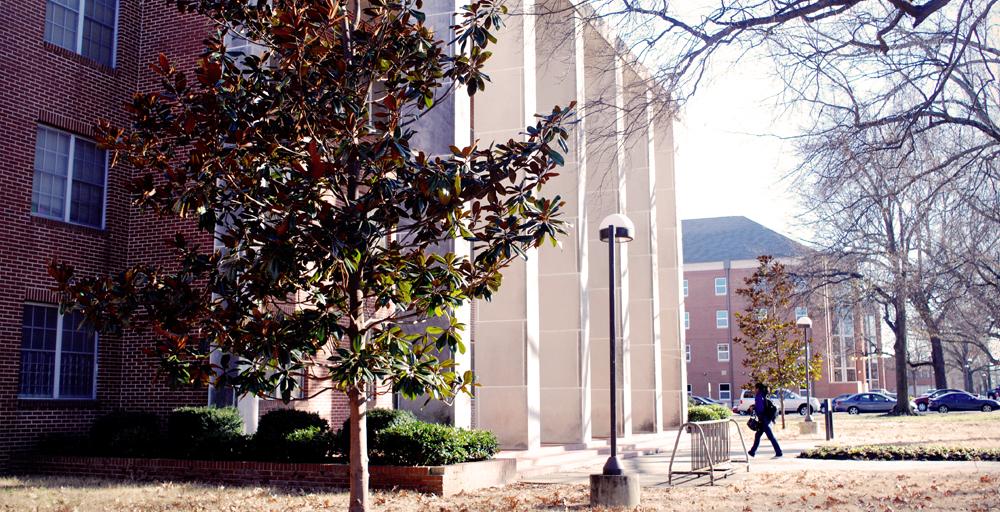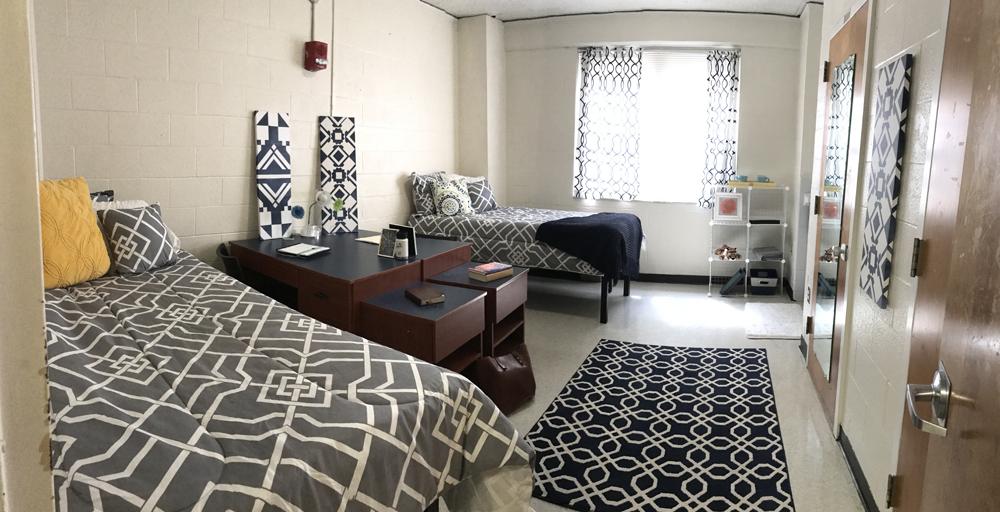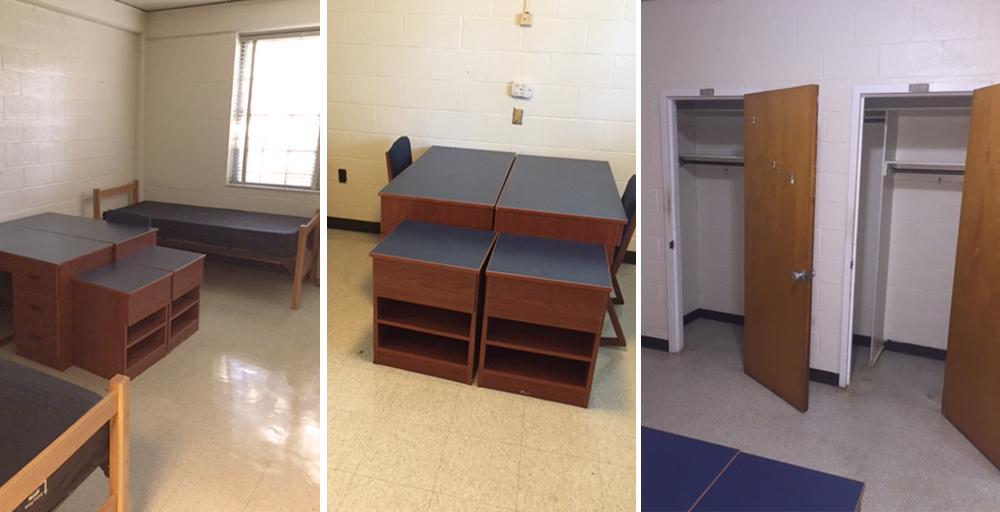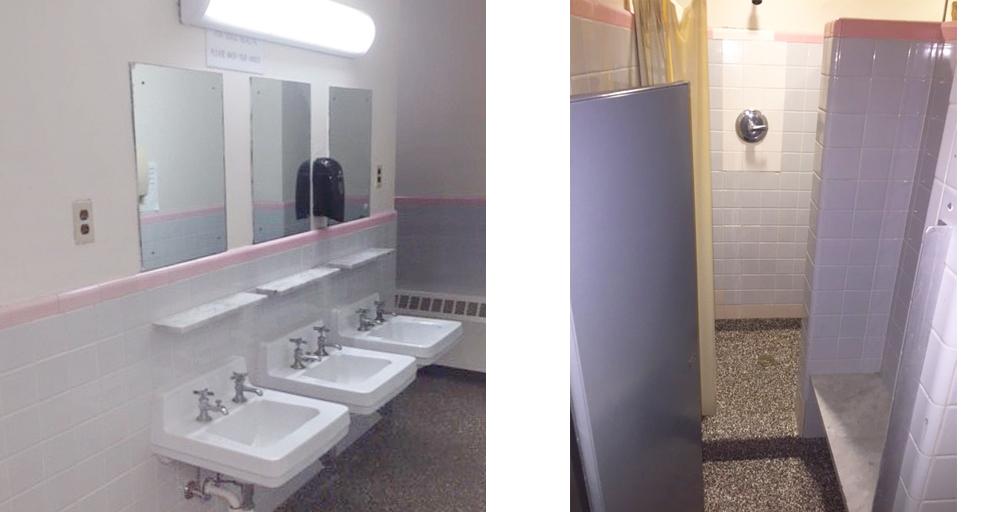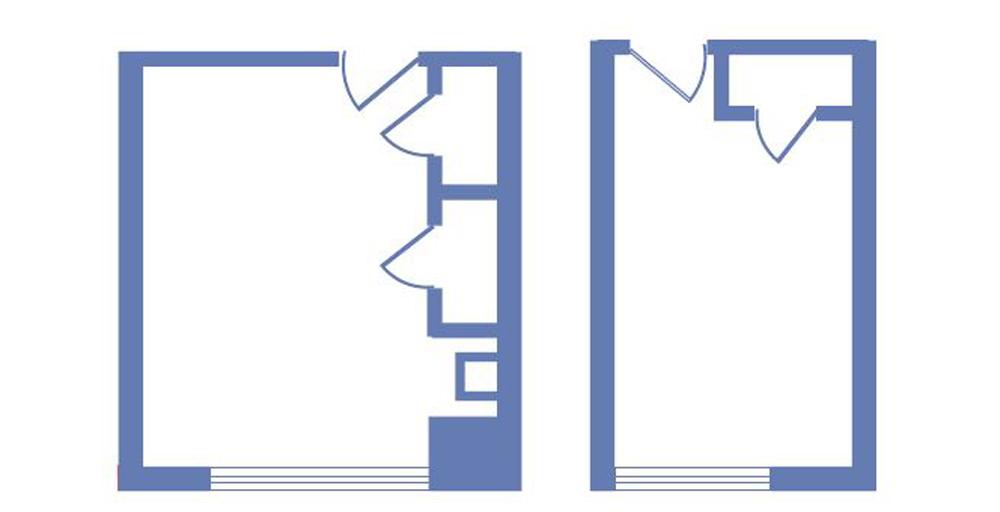 HALL INFORMATION
DIMENSIONS



RESIDENCE HALL TYPE:
CAPACITY:
FLOORS:
FLOOR PLANS:


DOUBLE OCCUPANCY

Room: 16' x 11'
Window: 72"w x 63"h
Under bed storage: At highest - 1'11"
Closet: 2'2" deep x 4'2" wide

SINGLE OCCUPANCY

Room: 16' x 9'6"
Window: 72"w x 62"h
Under bed storage: At highest - 1'11"
Closet: 2'2" deep x 4'2" wide

AMENITIES
RATES
*Rates per semester

Air-Conditioning and Heat*
Extra-long beds
Movable beds and dressers
Community baths
Free WiFi
Utilities, local telephone and cable services provided
24-hour front desk
Community kitchen
Community TV lounge
Free laundry
Vending machines
Covered porch

*Room temperatures are set for the whole building and cannot be modified.




Fall & Spring
*Hall closes for winter break and spring break

DOUBLE
$2330

SINGLE
$3330



CHECK OUT OUR VIRTUAL TOUR WITH DANIEL!




(Smith & Rawls have similar layouts)

ADDITIONAL INFORMATION



LOCATION

SOCIAL MEDIA

Centrally located on the west side of campus
on Patterson, across from Rawls Hall.

ADDRESS:
416 Patterson Street
Memphis, TN 38111

MAP IT


Check out our Smith Hall virtual mini-tour
in story highlights on our Instagram profile!

Open in mobile app!
@UofMResLife