SOUTH HALL
---
South Hall is a 3-story male residence hall housing up to 166 residents in double rooms with suite style baths shared by two rooms.
South Hall offers a large 24-hour study lounge on the third floor providing students a quiet place to study.
Available in the lobby are various sports tables such as table tennis, pool and foosball and two flat screen televisions.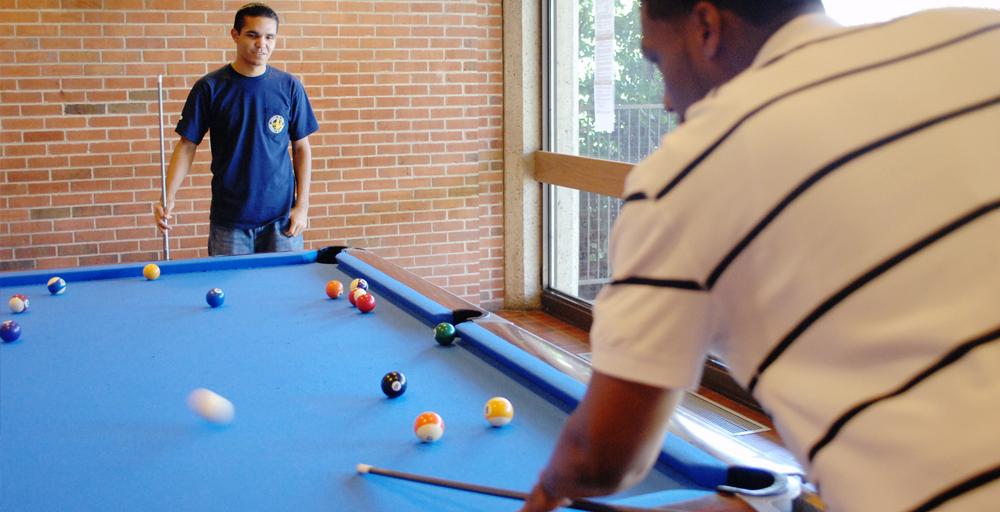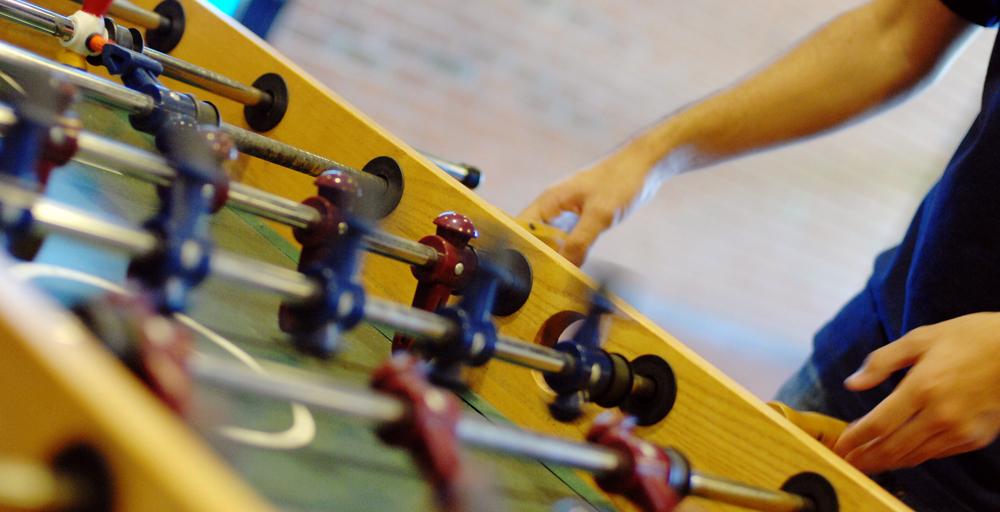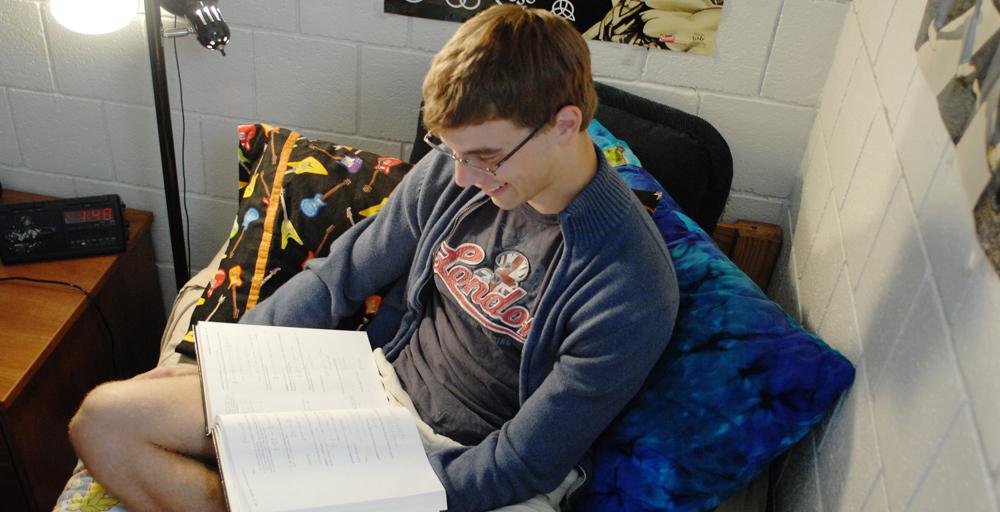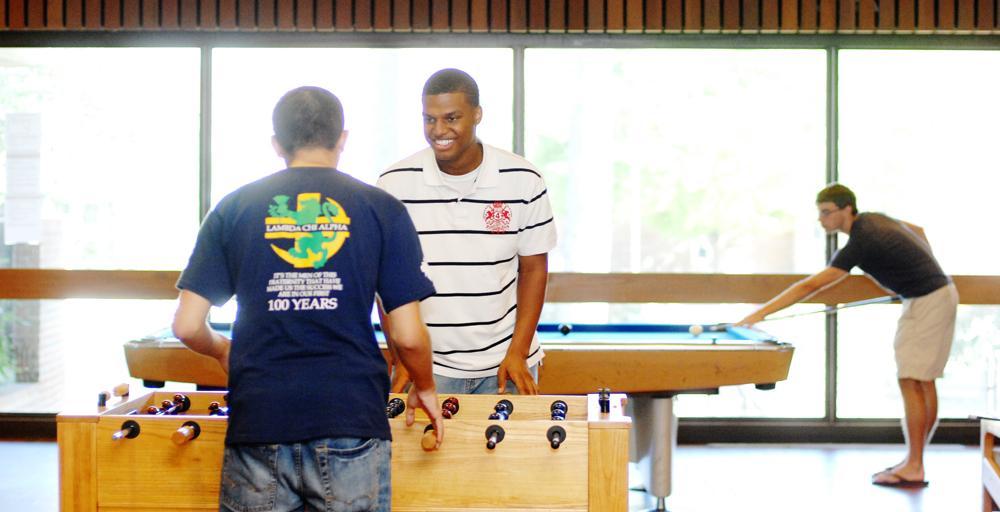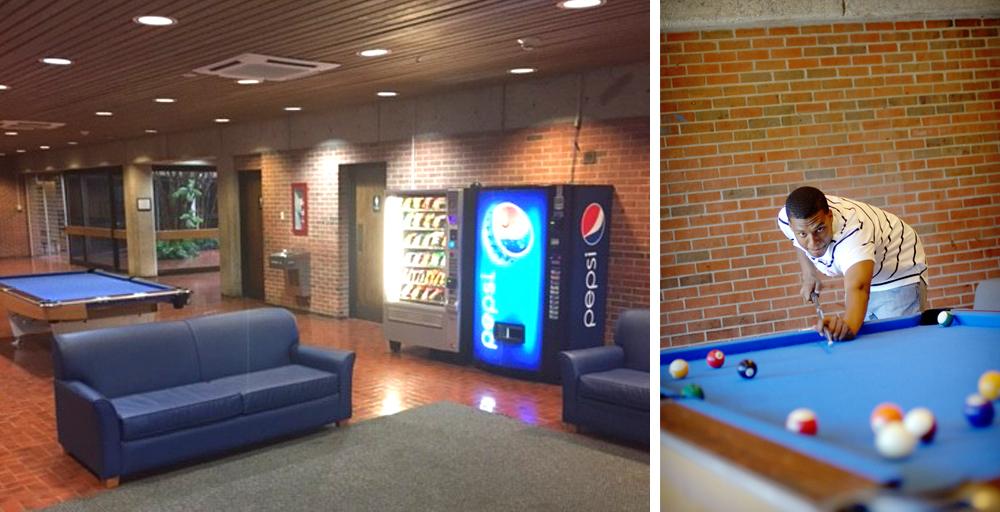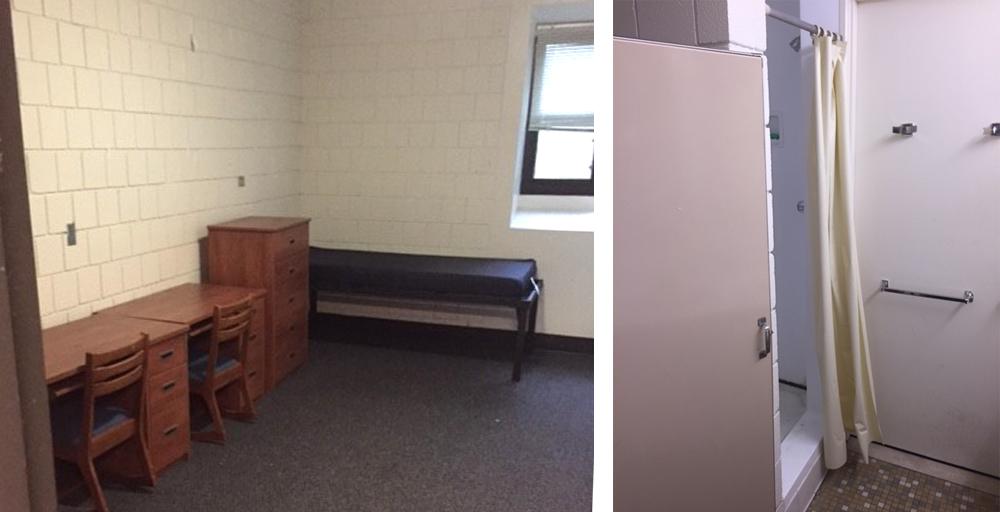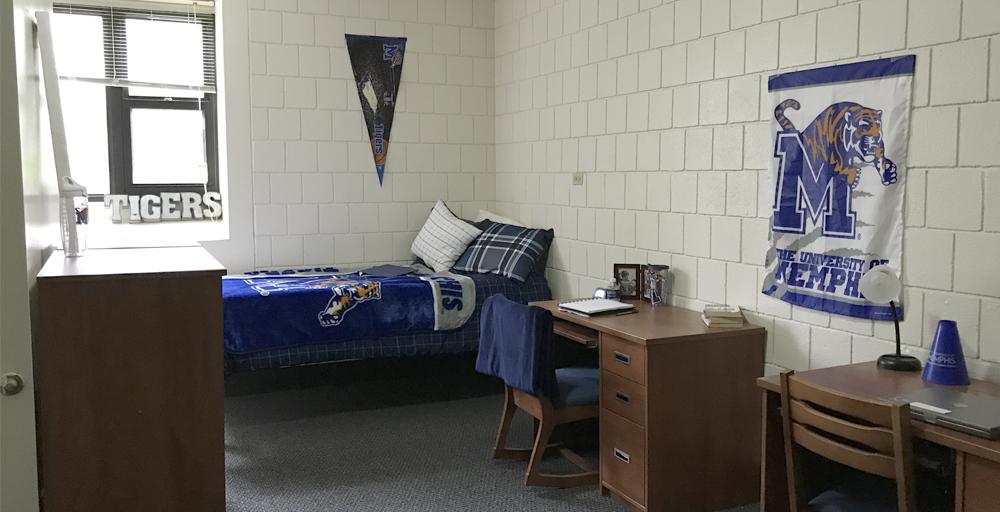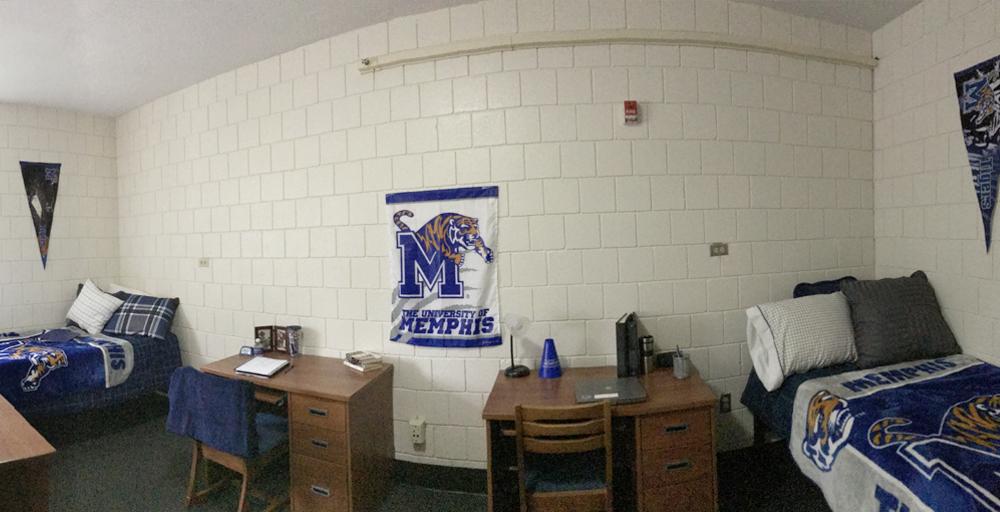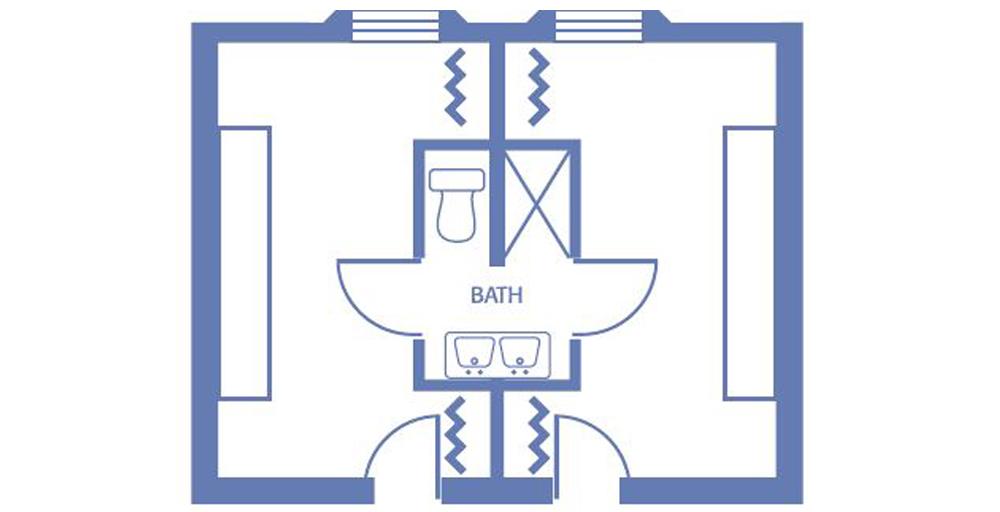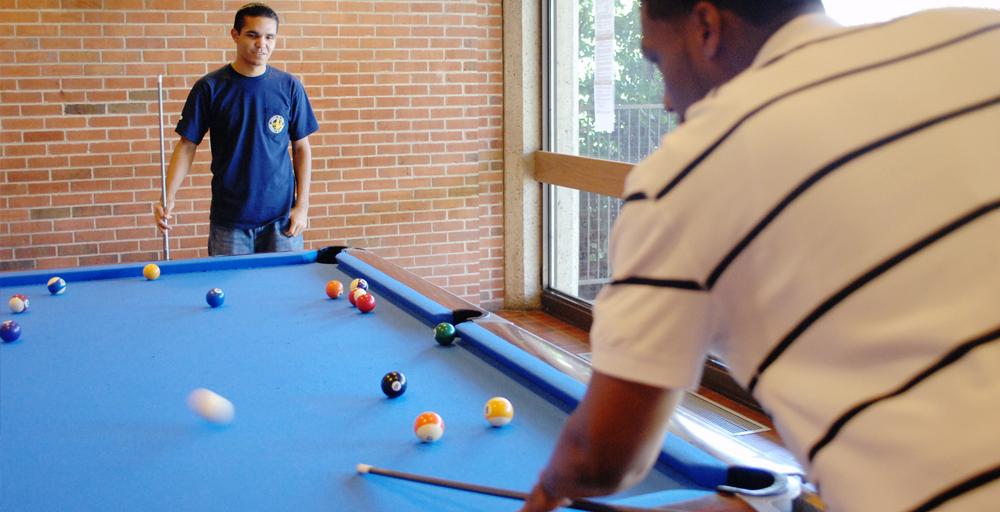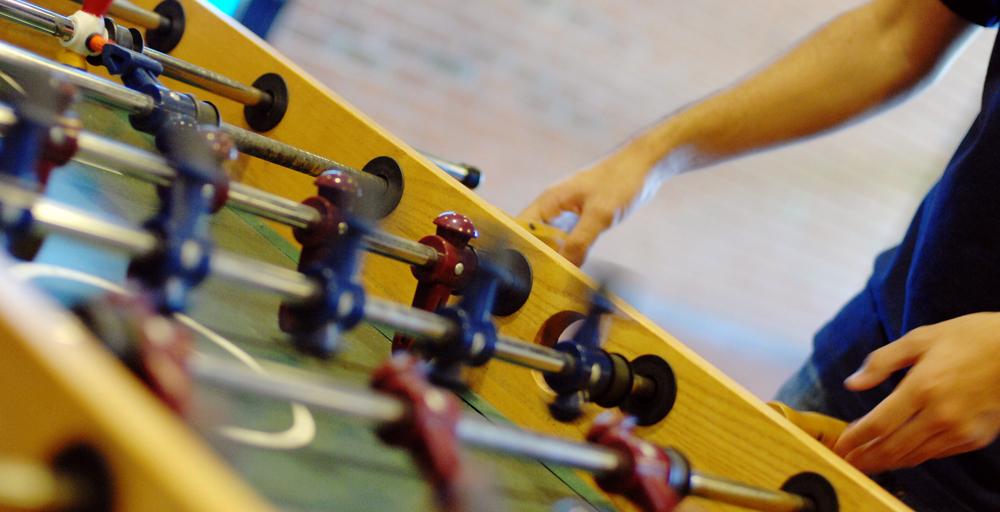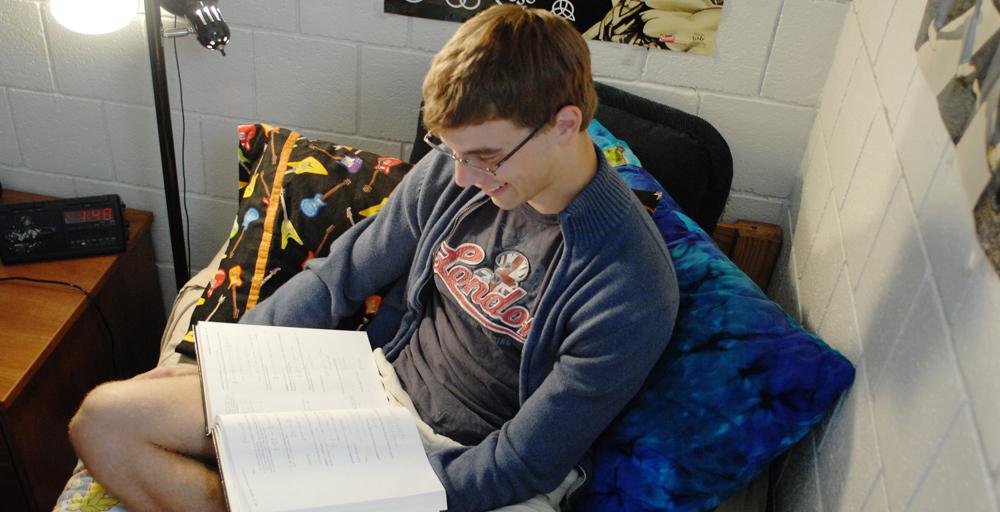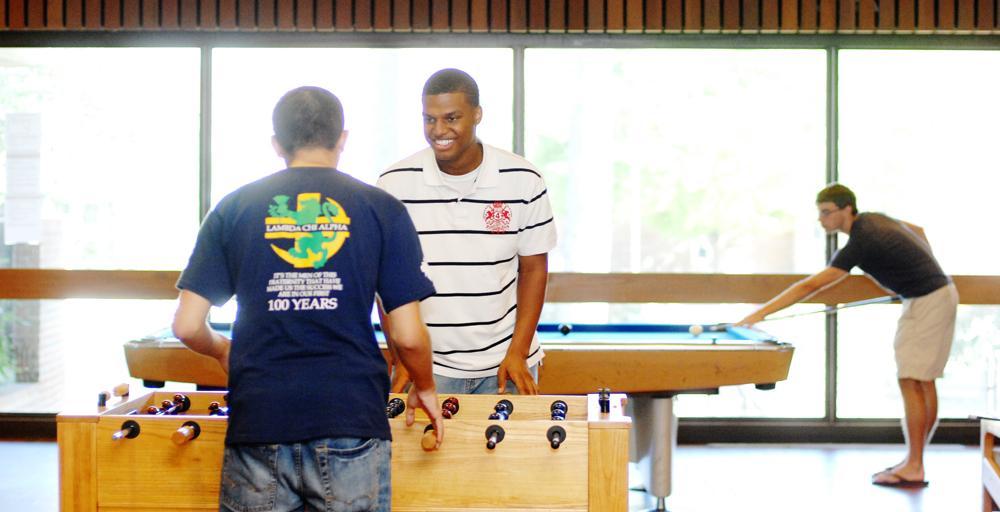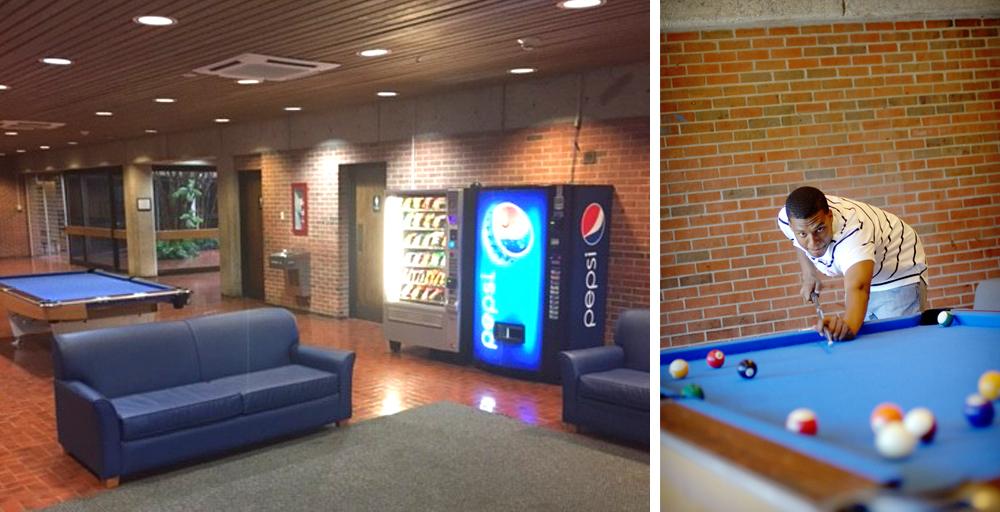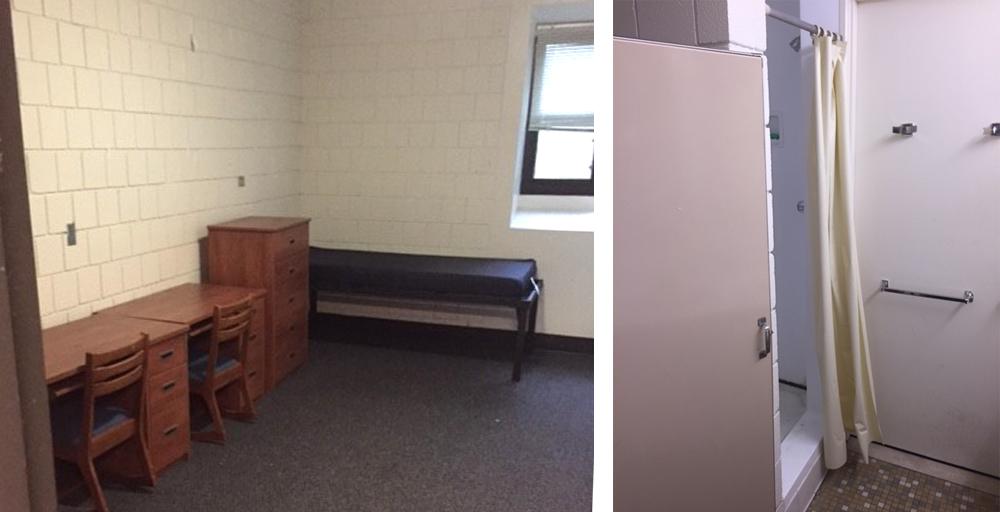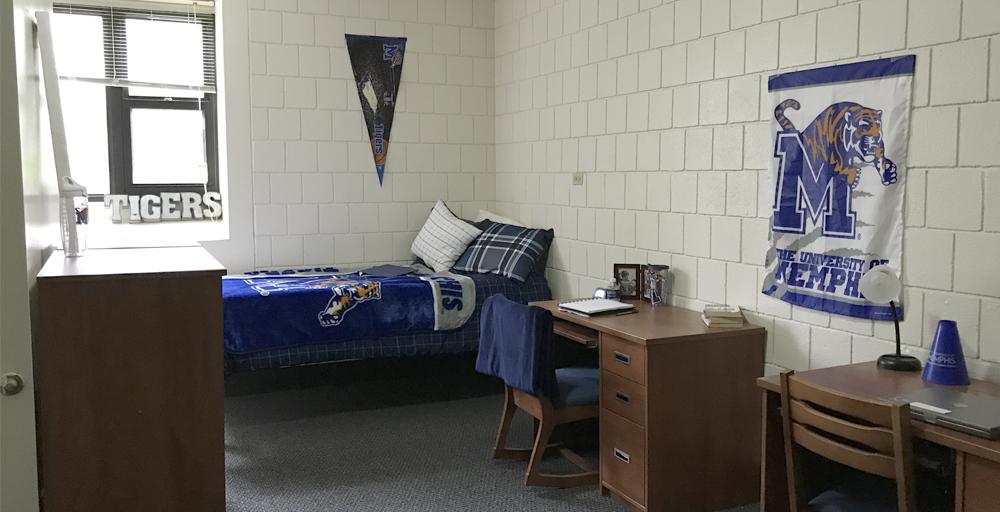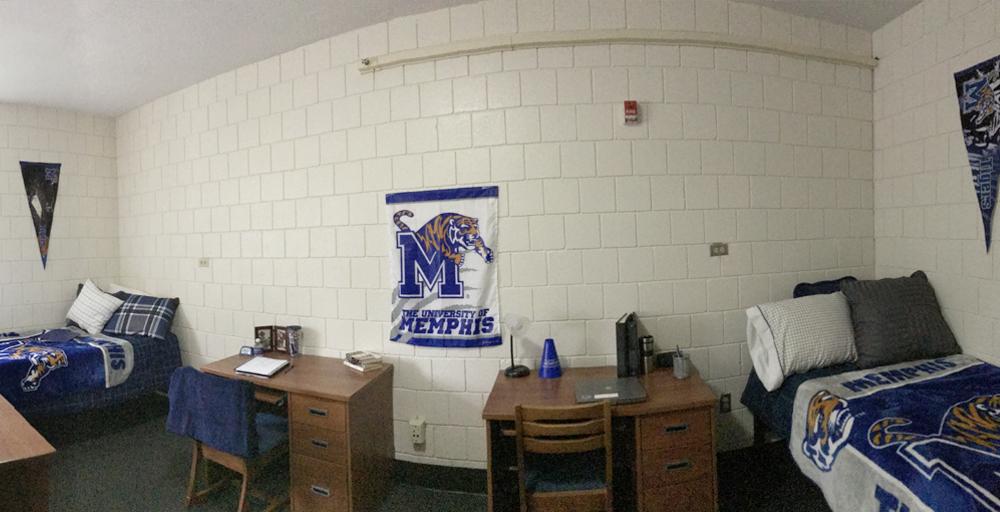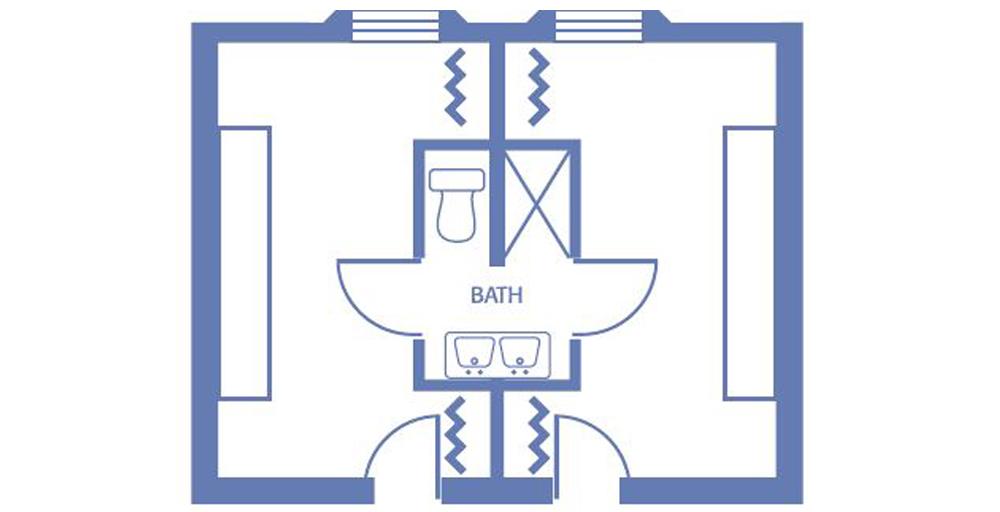 HALL INFORMATION
DIMENSIONS



RESIDENCE HALL TYPE:






FLOOR PLANS:




DOUBLE OCCUPANCY

Room: 19'3" x 8'11"
Window: 49"w x 55"h
Under bed storage: At highest - 1'11"
Closet: 2'5" deep x 4'2" wide

AMENITIES

RATES


*per semester



In-room air-conditioning and heat
Extra-long beds
Movable furniture
Suite-style baths
Free WiFi
Utilities, local telephone and cable services provided
24-hour front desk
Game room with pool and foosball tables
Free laundry
Vending machines


(Fall & Spring)
Hall closes for winter break and spring break

DOUBLE
$2,670




YOUR SOUTH HALL STAFF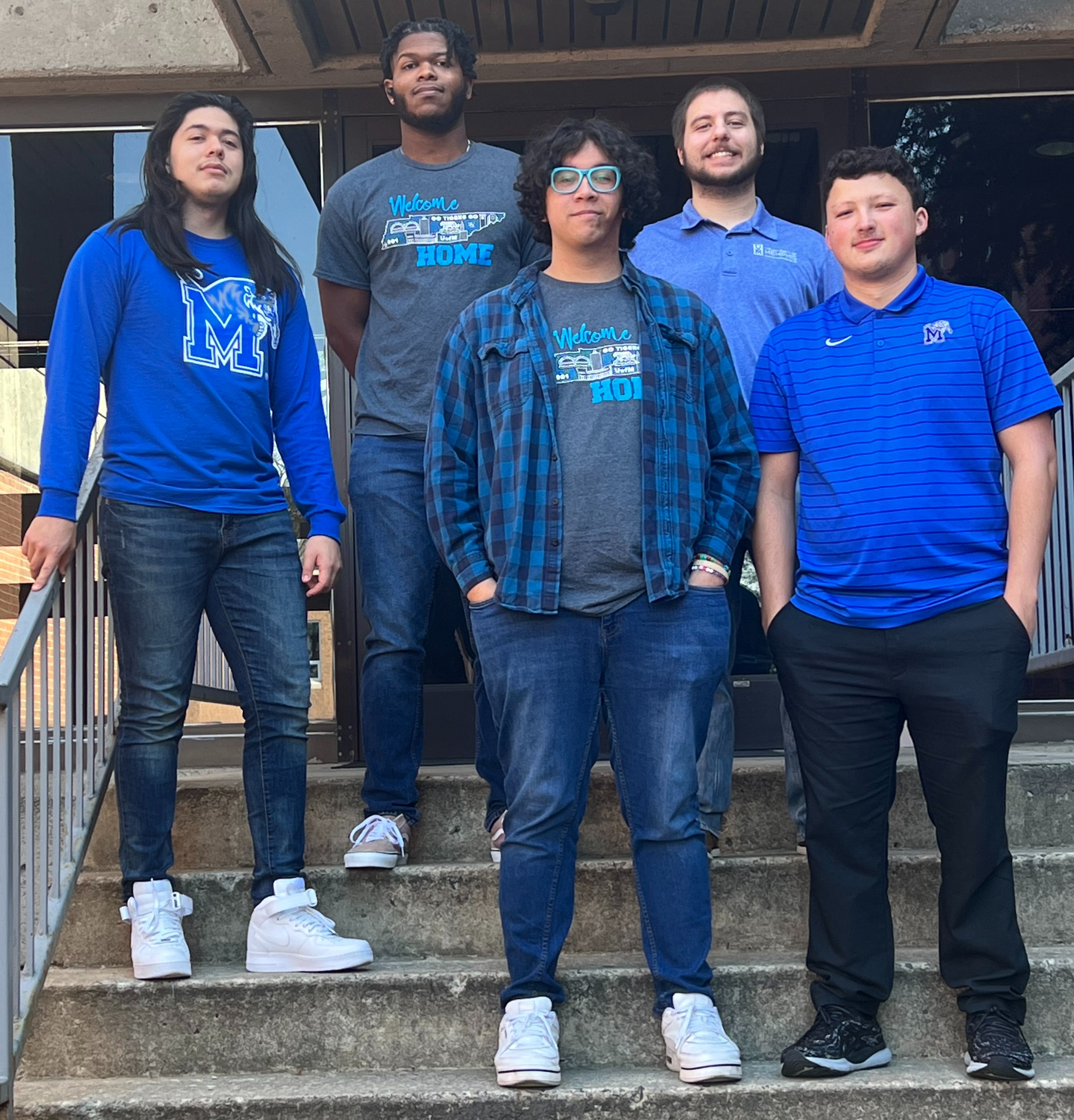 ADDITIONAL INFORMATION



LOCATION
CONTACT



South Hall is located across from campus on the south side,
close to the Athletic Office building, Hardaway Hall of Fame,
and Student Recreation and Fitness Center Complex.

ADDRESS:
3825 Southern Ave.
Memphis, TN 38111