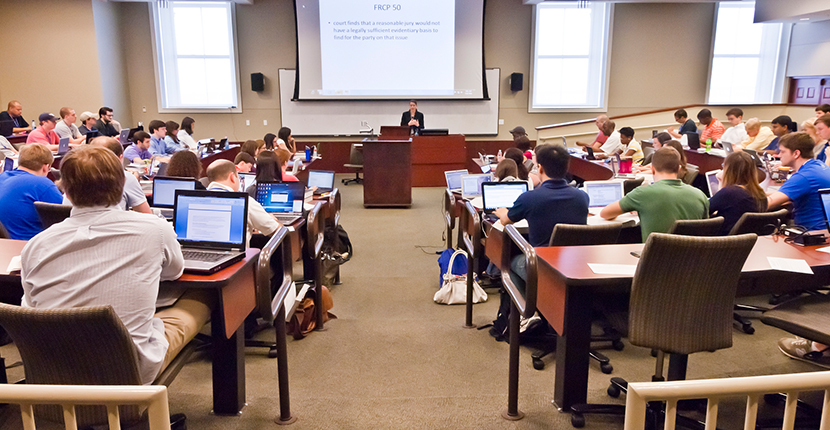 ADMITTED STUDENT INFORMATION
This page includes all of the information you will need in order to help you successfully become a part of the Memphis Law family. The Admissions Office is here to help you as your begin your law school career. You will find the necessary forms to complete enrollment linked below.
Congratulations again and we look forward to seeing you this Fall.
Admitted Student Checklist
Experiential Learning handout
Parking Options
Reading List
Admitted Student Open House Full Schedule
Suggested Reading handout