Recording Technology Faculty
---

James Bennett
Recording Technology
jlbennet@memphis.edu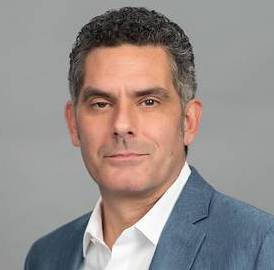 Jeff Cline
Recording Technology
jwcline@memphis.edu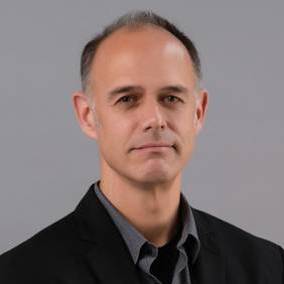 Jon Frazer
Recording Technology
Area Coordinator
jmfrazer@memphid.edu



---
Recent Research & Creative Activity
---
2021
Jonathan Frazer co-produced and mastered "Insight" the first all original album to be released by Sound Fuzion.
Jonathan Frazer's mastering for art rock group "256" soon to be released on Spotify and other streaming platforms.
Jeff Cline engineered Dr. Jack Cooper's Woodwind Trio "Suite for Three Reeds". The project is an international collaboration and will be released via New Zealand's SkyDeck Music.
2020
Jonathan Frazer released "From the Lion Mountain: Traditional Music of Yeha, Ethiopia" on Dust-to-Digital records.
Jeff Cline engineered and produced a series of Memphis' own Mighty Sound of the South recordings. The project, titled "Traditions Vol. 1", was released from the Highland+Central/Highland Recording Company can be experienced on a number of streaming platforms including Apple Music and Spotify.
2019
Jonathan Frazer engineered the recording, mixing, and mastering of the single "I Wanna Dance With Somebody," for Soundscape, Briarcrest Christian School's commercial music and jazz ensemble.