Woodwind Faculty
---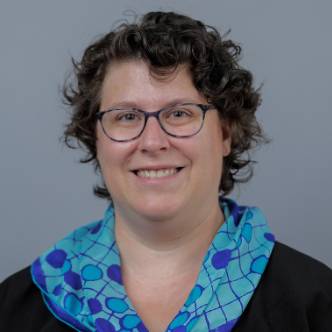 Elise Blatchford
Flute
e.blatchford@memphis.edu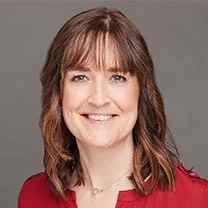 Robyn Jones
Clarinet
rljnes12@memphis.edu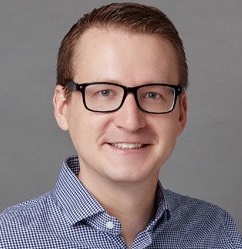 Michael Shults
Saxophone
mashults@memphis.edu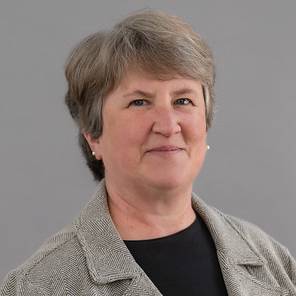 Michelle Vigneau
Oboe
mvigneau@memphis.edu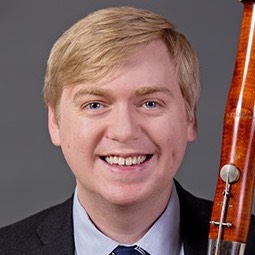 Daryn Zubke
Bassoon
Area Coordinator
dzubke@memphis.edu



---
Recent Research & Creative Activity
---
2021
Michelle Vigneau premiered six new pieces, "Four Colloquialisms" by Ashley Floyd,"By the Field" by Garrison Gerard, "Dark River (English horn and Digital Media)" by Ken Davies, "Japanese Folk Suite" by Greg Steinke, "Four Silhouettes" by David Bernstein, "Outside Looking in" by Alan Goldspiel for solo oboe, and English horn with fixed media at the National Association of Composers/USA (NACUSA), Georgia.
Michael Shults performed as part of the "Saxophone Summit" celebration of Charlie Parker's birthday at the American Jazz Museum in Kansas City.
Elise Blatchford released a new album on New Focus Recordings with The City of Tomorrow, an experimental wind quintet with a fearless aesthetic and a commitment to 21st-century music.
2020
Daryn Zubke was an editor for the International Double Reed Society's Fingering Database for French bassoon.
Robyn Jones received a Communities of Research Scholars grant to partner with the Memphis Symphony Orchestra and conduct a research project on mindfulness and performance anxiety.
2019
Daryn Zubke presented a solo recital,"A Comparison of French and German Bassoons," for the International Double Reed Society at the University of Southern Florida.
Michael Shults was a soloist with Mid-Kansas Symphony (Glazunov Concerto).
Robyn Jones and Daryn Zubke presented a solo recital, Association Basson 20th Anniversary Convention, Rueil-Malmaison Conservatoire, France.
Robyn Jones, Michelle Vigneau, and Daryn Zubke performed the World Premiere of Dr. Jack Cooper's Woodwind Trio "Suite Marseille" at the International Clarinet Association in Knoxville, TN.