Music Education Faculty
---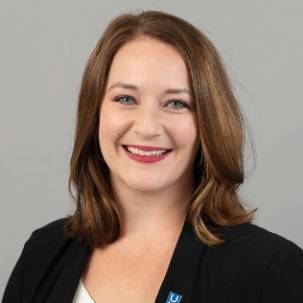 Emily Frizzell
Assistant Professor of Music Education, Choral
Emily.Frizzell@memphis.edu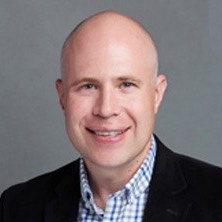 Josef Hanson
Associate Professor of Music Education, Instrumental;
Area Coordinator of Music Education;
Assistant Director of Graduate Studies
Josef.Hanson@memphis.edu



Ellen Koziel
Visiting Assistant Professor Music Education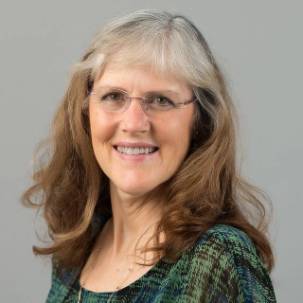 Sheryl Lane
Music Education, Strings & Piano
srlane@memphis.edu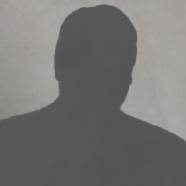 Allen Moody
Orff-Schulwerk Summer Program Coordinator
orffmusic@memphis.edu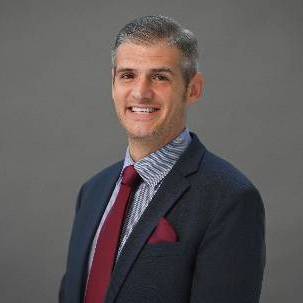 Jim Pierce
Assistant Professor of Music Therapy





---
Recent Research & Creative Activity
---
2021
Josef Hanson received the Rudi E. Scheidt School of Music's Faculty Exceptional Teaching Award.
Hanson, J. (2021). Research-to-resource: Confronting and overcoming music teacher burnout. Update: Applications of Research in Music Education, 40(1), 5-9.
Koziel, E. B., Summitt, N. L., & Hall, A. V. (2021). Influences on teacher efficacy of preservice music educators. International Journal of Music Education, 39(4), 394-409.
2020
Josef Hanson was named Managing Editor of the Journal of Arts Entrepreneurship Education, now housed at the University of Memphis.
Josef Hanson completed his term as President of the Society for Arts Entrepreneurship Education (SAEE), the premier international organization supporting the teaching and learning of entrepreneurial skills to artists and musicians.
Hanson, J. (2020). Best practices for mentoring in arts entrepreneurship education: Findings from a Delphi study. Entrepreneurship Education and Pedagogy, 4(2), 119-142.
Hanson, J. (2020). Effectual thinking and music education: One view of creative adaptation in an underserved urban middle school. International Journal of Music Education, 38(4), 625-643.
Frizzell, E. Y. (2020). Challenging unconscious bias in musical style interpretation. In B. Winnie (Ed.), The choral conductor's companion: 100 rehearsal techniques, imaginative ideas, quotes, and facts (pp. 73-74). Meredith Music Publications.
Frizzell, E. Y. (2020). Teaching music through performance in contemporary a cappella. In D. Sharon, J. Frizzell, & M. Silverberg (Eds.). GIA Publications.

Jar of Hearts (pp. 120-122)
Fool on the Hill (pp. 205-206)
Here, There, & Everywhere (pp. 207-208)
When I Fall in Love (pp. 237-238)
2019
Josef Hanson was a finalist for the Outstanding Emerging Research Award given by the Center for Music Education Research at the University of South Florida in Tampa.
Hanson, J. (2019). Meta-analytic evidence of the criterion validity of Gordon's music aptitude tests in published music education research. Journal of Research in Music Education, 67(2): 193-213.
Davison, P. D., & Fisher, R. A. (2019). Music teacher evaluation and student growth in music. In T. Brophy (Ed.), Handbook of Assessment Policy and Practice in Music Education (Vol. 1) (pp. 851-869). Oxford University Press.