Strings Faculty
---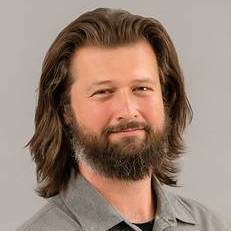 Marcin Arendt
Associate Professor of Violin
marendt@memphis.edu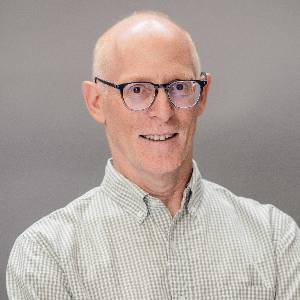 Robert Katz
Instructor of Double Bass
rskatz@memphis.edu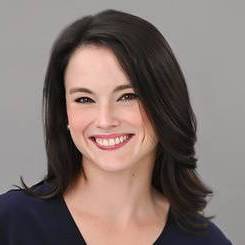 Kimberly Patterson
Associate Professor of Cello
Area Coordinator
kpttrsn5@memphis.edu



Lenny Schranze
Professor of Viola
lschranz@memphis.edu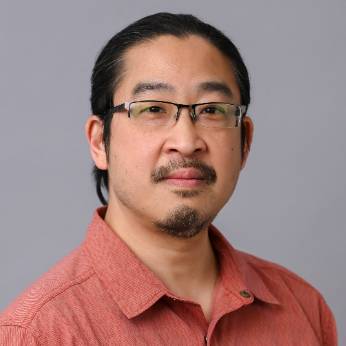 Timothy Shiu
Associate Professor of Violin
tshiu@memphis.edu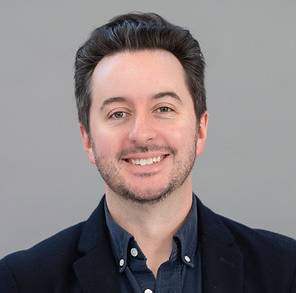 Patrick Sutton
Assistant Professor of Practice for Guitar
psutton3@memphis.edu




---
Recent Research & Creative Activity
---
2021
Lenny Schranze was a competition judge for the American Viola Society National Conference.
Lenny Schranze was an American Strings Teachers National Convention Presenter, "The Balancing Act: How to Succeed in Music."
Tim Shui was invited as a guest artist to teach and perform at the Interlochen Violin Intensive, a one-week program for national and international violin students.
2020
Kimberly Patterson received a $5,000 Grant from the University of Memphis for her album of world premiere compositions on Parma Records, Still Life, Collected Music for Cello and Guitar by Stephen Goss.
Kimberly Patterson is a featured cellist on the Naxos Label release of the flute chamber works of Jacques Casterede album featuring Cobus Du Toit.
Marcin Arendt was a featured soloist with Memphis Symphony Orchestra.
Timothy Shiu taught at the Online Summer Arts Camp for Interlochen which was developed in response to the onset of the COVID-19 pandemic that year.
2019
Kimberly Patterson soloed with the Memphis Symphony Orchestra, performing the Ott Double Cello Concerto.
Marcin Arendt co-founded and was the artistic director for the Memphis in Poland International Festival. The festival featured musicians from the Memphis area, including faculty and students from the Rudi E. Scheidt School of Music, and shared the musical and cultural heritage of Memphis internationally in collaboration with the National Civil Rights Museum, the Pink Palace, and the Memphis Convention and Visitors Bureau.
Marcin Arendt co-organized and performed in the world premiere of the symphonic suite featured in Without Regard to Sex, Race or Color: An Evening of Art and Music, a concert highlighting the National Civil Rights Museum's exhibition by photographer Andrew Feiler. The program emphasized the musical legacy of Historically Black Colleges and Universities (HBCUs), and included the premiere of the exhibit inspired symphonic suite, Without Regard to Sex, Race or Color – Part I A Heavy Lift, by African-American composer, Doug Hooker.
Timothy Shiu performed as part of the New York Continuo Collective on a Fringe Concert of the Boston Early Music Festival, the premier international festival for Early Music held in this country.