Vocal Arts Faculty
---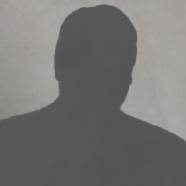 Matthew Burns
Assistant Professor of Voice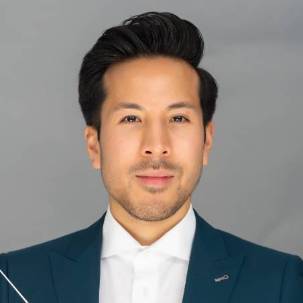 Francis Cathlina
Director of Choral Activities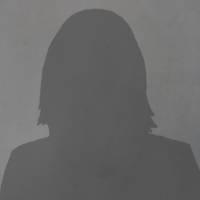 Joyce Cobb
Popular Music- Voice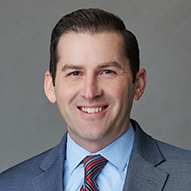 Ryan Fisher
Professor of Music Education, Choral
Interim Dean, College of Communication and Fine Arts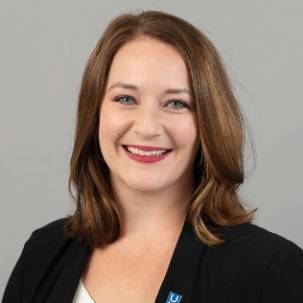 Emily Frizzell
Assistant Professor of Music Education, Choral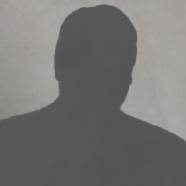 Stephen Karr
Opera Musical Director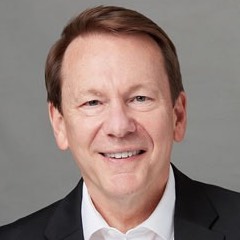 Randal Rushing
Professor of Voice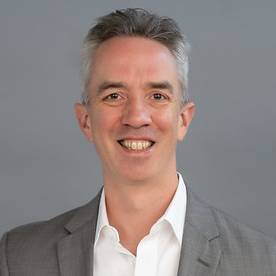 Benjamin Smith
Associate Professor
Stage Director for Opera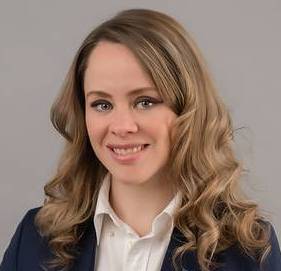 Paulina Villarreal
Assistant Professor of Voice
pvllrral@memphis.edu




Mary Wilson
Associate Professor of Voice
mwlson19@memphis.edu



---
Recent Research & Creative Activity
---
2021
Mary Wilson was a soprano soloist for the Whitacre Five Hebrew Lovesongs, Sarasota Ballet.
Mary Wilson was awarded University Research Professorship "to acknowledge outstanding contributions to the University's education, research, outreach and service missions."
2020
Paulina Villarreal was appointed Young Singer's Program Director for the Hawaii Performing Arts Festival.
Mary Wilson performed as a soprano soloist for Beethoven's Missa Solemnis with the Colorado Symphony.
Paulina Villarreal organized and directed "Voces a la Distancia," Northern Mexico's first national virtual voice competition, a part of Cantos para Hermanar al Mundo concert series.
Mary Wilson performed as a soprano soloist for Mahler's Symphony No. 4 with the Memphis Symphony Orchestra.
2019
Paulina Villarreal was a mezzo soloist for the world premiere of Mango Suite (Derek Bremel, composer/Sandra Cisneros, poet) with the Princeton Symphony Orchestra.
Paulina Vilarreal organized and directed "Cantos para Hermanar al Mundo" 4th concert edition and tour of Coahuila, Mexico.
Randal Rushing performed a solo recital, music of Ralph Vaughan Williams in London, United Kingdom, and Regensburg, Germany.
Benjamin Smith founded Memphis Light Opera and oversaw all aspects of its first production, "The Gondoliers."
Mary Wilson was a soprano soloist for Bernstein's Symphony No. 3 "Kaddish," with the Nashville Symphony.
Benjamin Smith was the Stage Director for "Il tabarro" with the Mobile Opera.