Music & Entertainment Faculty
---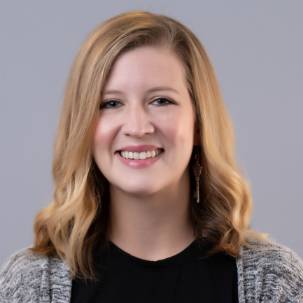 Jenna McLean
Music & Entertainment
jmclean2@memphis.edu




Jeremy Tubbs
Music & Entertainment
Area Coordinator
jtubbs@memphis.edu



---
Recent Research & Creative Activity
---
2021
Jenna McLean successfully defended her dissertation titled "A Study in Effective Teaching Methods in Jazz Voice Technique in Higher Education."
Jeremy Tubbs will release an album with singer songwriter LOLO on the No Reverse Record Label.
2020
Jeremy Tubbs is the drummer, guitarist, and musical director for LOLO, a multi-platinum artist and songwriter. He worked with LOLO and several musicians to complete an album that focuses on rockabilly music and celebrates the music of west Tennessee.
2019
Jeremy Tubbs is C.F.O. of Willy Pete Music, a non-profit that performs for military families all over the world. They support The Wounded Warrior Project, The USO, The American Red Cross, the Department of Defense, and The MWR.Willy Pete has performed at US military bases in Germany, Belgium, and Italy every summer from 2011 to 2019.
Jenna McLean released a jazz album called Brighter Day.