Music Business Faculty
---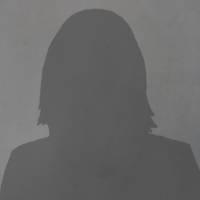 Vacant
Music Business
Area Coordinator
music@memphis.edu



Kurt "KC' Clayton
Music Industry
kclayto@memphis.edu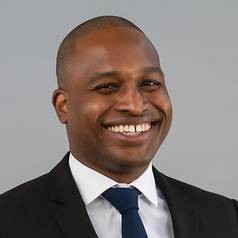 Jeff Cohran
Music Business
jccohran@memphis.edu



---
Recent Research & Creative Activity
---
2021
Alandis Brassel was a speaker for Proper Data Planning: Understand Metadata's Role in Promotions & Payouts events hosted by the Music Business Association.
Jeff Cohran was producer and writer for TANGELA, Splendid Mind EP.
2020
Alandis Brassel - Mid-South Rising Star® in the field of Entertainment and Sports Law by Super Lawyers®
Jeff Cohran was production manager for Janelle Monae's Oscar performance which was nominated for a 202 Emmy Award for Outstanding Choreography for Variety or Reality Programming.
2019
Jeff Cohran was tour and production manager for Janelle Monae's Dirty Computer World Tour (US-Europe-Japan).
Ben Yonas secured external support for the music business program through the management of High Water Records, the UofM record label, and by putting on the popular Hear901 program.
Ben Yonas established a new community partnership with Mempho Music Festival and 901 Fest.