Performance & Songwriting Faculty
---
Rebecca Arendt
Voice
rarendt@memphis.edu




Joyce Cobb
Popular Music- Voice
jcobb@memphis.edu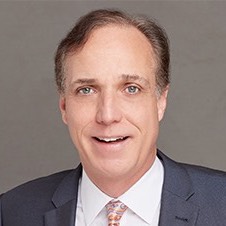 Jack Cooper
Director of Jazz Studies
jcooper1@memphis.edu




Alvie Givhan
Jazz Piano
agivhan@memphis.edu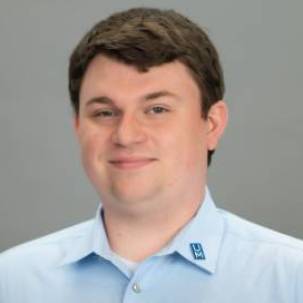 Kaleb Ritchie
Commercial Bass
kdgreene@memphis.edu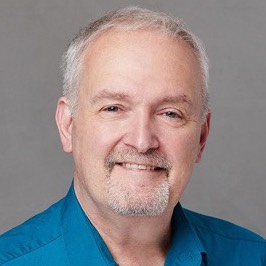 Sam Shoup
Popular Music & Jazz
Area Coordinator
srshoup@memphis.edu



Patrick Sutton
Commercial Guitar
psutton3@memphis.edu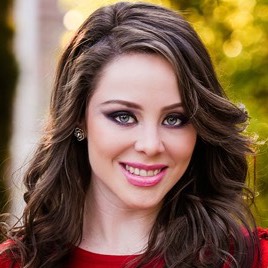 Paulina Villarreal
Voice, Popular Music
pvllrral@memphis.edu




---
Recent Research & Creative Activity
---
2021
Sam Shoup wrote four string arrangements for the Macedonia Orchestra with St. Paul & the Broken Bones.
Sam Shoup composed six string arrangements for jazz pianist Eric Lewis' new album.
Sam Shoup conducted the orchestra for Don Bryant's One Night Only: Don Bryant & the Bo-Keys Live with Chamber Orchestra show at Crosstown Theatre.
Paulina Villarreal recorded a music video for a cover of Elton John's "Goodbye Yellow Brick Road" at one of Mexico's most important theaters, the Teatro Isauro Martinez. This was a collaboration with SABAG Producciones, an established recording studio to promote the theater and local artists in the COVID recovery era.
2020
A premier performance of Sam Shoup's own Symphony Pops show "In The Air Tonight: A Symphonic Tribute to the Music of Genesis and Phil Collins" was performed by the Philly Pops Orchestra at The Kimmel Center for the Performing Arts in Philadelphia.
2019
Sam Shoup composed three orchestral arrangements for Cyndi Lauper and Boy George for the New York Pops Orchestra. It was performed at their 36th Birthday Gala in Carnegie Hall, NYC.