Samuel Mensah
Associate Professor of Teaching and Coordinator
Office Hours
By Appointment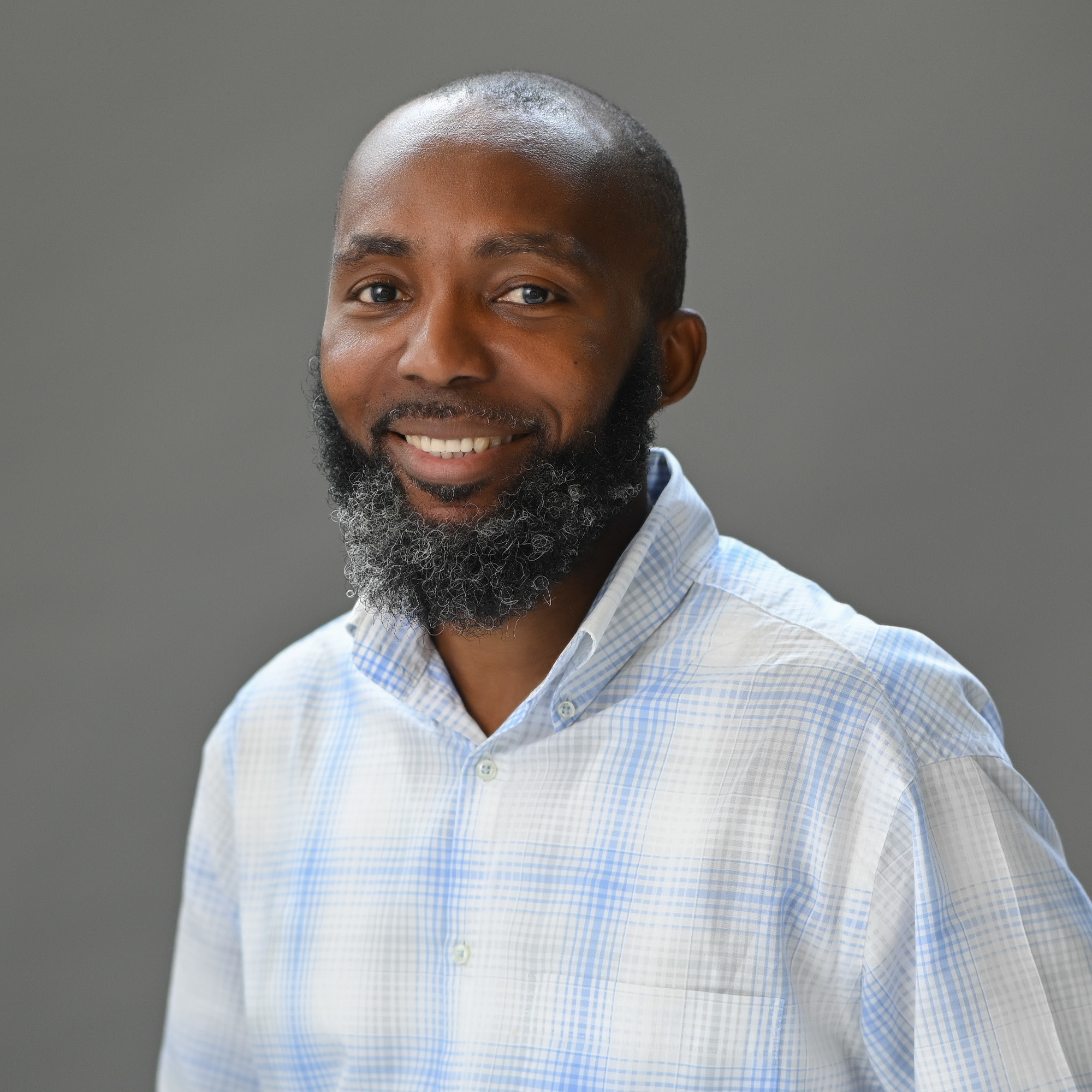 Dr. Samuel Mensah joined the Department of Physics at the University of Memphis in 2013. He has been in charge of all the teaching laboratories in the department. He is consistently improving the structure of the instructional labs to enhance the teaching and learning experience at the University of Memphis.
Before joining the UofM, he worked as a Lab Coordinator at Missouri State University. He received his Ph.D. in Microelectronics and Photonics from the University of Arkansas, Fayetteville, his M.S. from Michigan Technological University, M.Phil from the University of Cambridge, Cambridge U.K and a BSc (Hons) from the University of Cape Coast.
Dr. Mensah's research work focuses on semiconductor nanomaterials, biomaterials, carbon nanotubes, device fabrication, plasma diagnostics, solar energy-related materials, and cold spray.