Admissions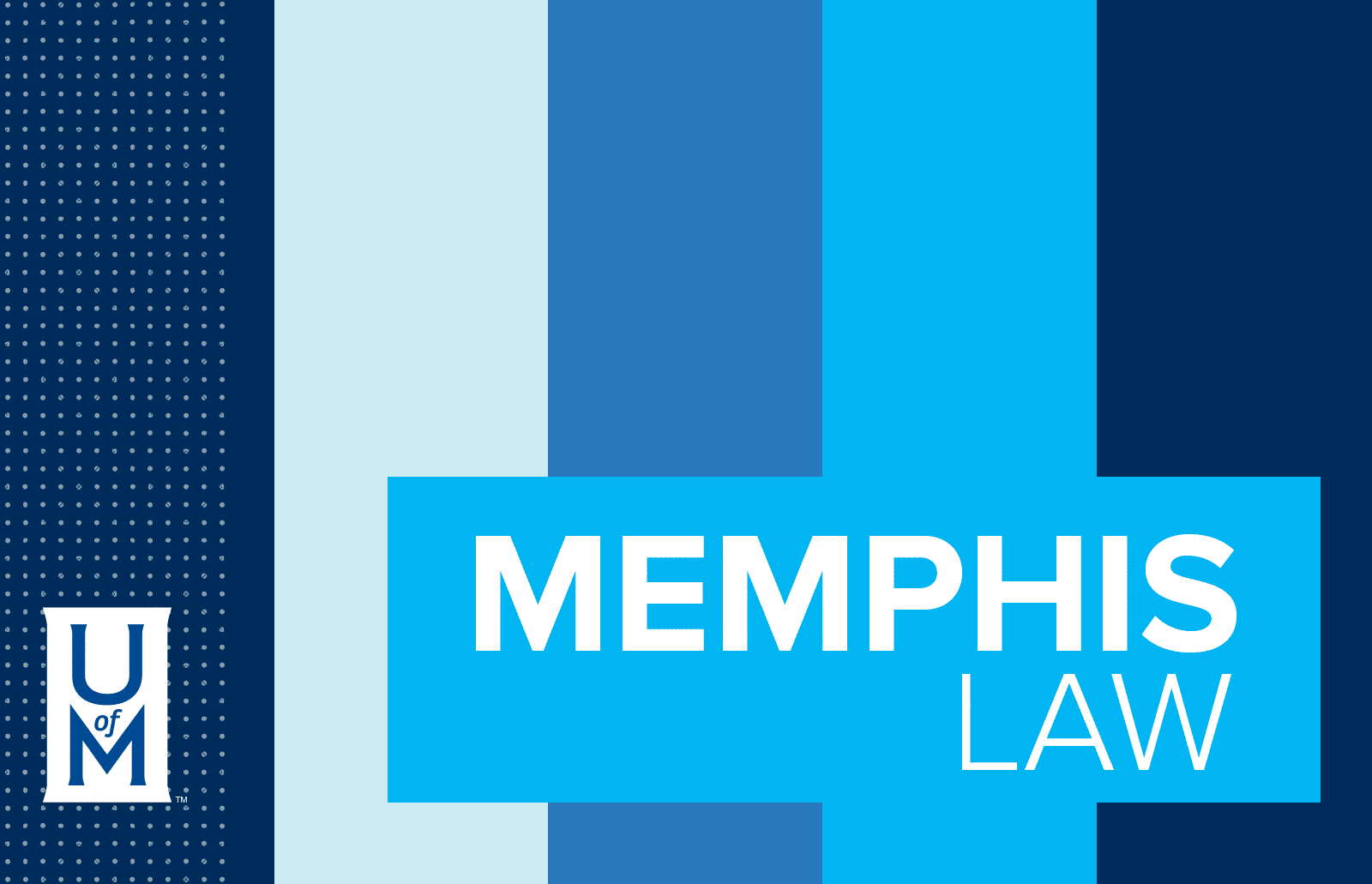 ---
Take a fresh look at The University of Memphis Cecil C. Humphreys School of Law and discover what continues to drive us forward. Whether it's our location, faculty, diversity, success, great value or ability to make a difference in Memphis, we are delighted to share with you all that Memphis Law has to offer.
Memphis is a city known for doing things its own way and at Memphis Law, we're driven to do the same. We look at legal education differently to help you learn, grow and find success in your chosen field. Please scroll below to learn a bit more or reach out to our admissions team if you have any questions.
Your Admissions Team
Sue Ann McClellan, Assistant Dean for Law Admissions, Recruiting, & Scholarships, Phone: (901) 678-5403, Office: Law 253
Joanna Darden, Assistant Director for Law Admissions, Phone: (901) 678-2422, Office: Law 254
Jacqueline O'Bryant, Interim Associate Dean for Diversity and Inclusion, Phone: (901) 678-3231
Amber Campbell, Diversity Pipeline Fellow, Phone: (901) 678-1629: Law 271
Penny Rogers, Administrative Assistant, Law Admissions, Phone: (901) 678-5403, Office: Law 252
Contact our Office of Admissions for more information, take a look at our official Viewbook, or Apply Today if you're ready to join the Memphis Law community!
Also, be sure to check out our "Virtual Experiences" page, where you can find videos, panels, virtual tours, and more, all of which is geared towards helping you experience and learn more about Memphis Law at a time when it is hard to do so in person! Click HERE to visit the Virtual Experiences page.
---
Important Links