Until further notice McWherter Library will be accessible ONLY with valid University ID card. The card swipe device is at the front door. Weekend hours are Saturday 10AM to 6PM. Sunday hours as posted.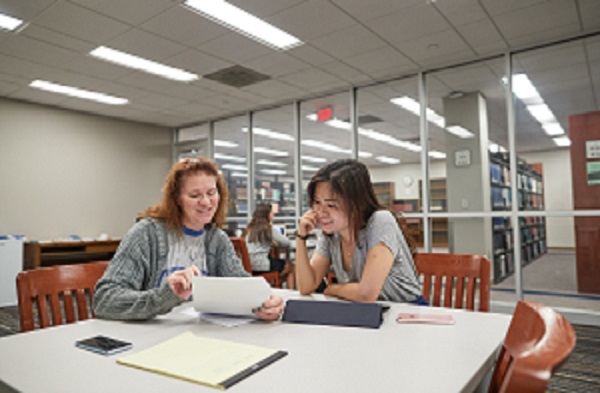 Tigers Write Workshops
Tigers Write workshops are free and open to all UofM students looking to improve their academic writing and research skills. They are taught by writing and research experts from the Center for Writing & Communication and the University Libraries. Spring 2023 workshops will be January 31, February 15 & 21, March 14, and April 4. They will be held in-person in McWherter 225. Registration is required.
REGISTER >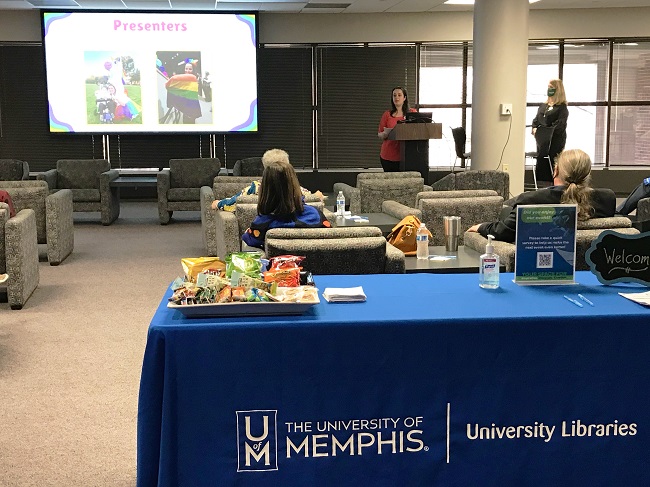 Libraries Colloquium
Learn more about the research going on at the Libraries! Join us for our upcoming colloquiums in the 2nd Floor Commons (McWherter Library).
EVENTS >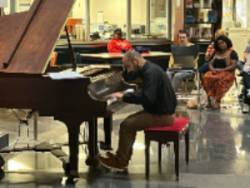 Recitals in the Rotunda
Join us on February 24, March 31, and April 14 at 11:45AM in the McWherter Library rotunda to hear UofM Music students perform chosen pieces on the library's piano. Free and open to all.
EVENTS >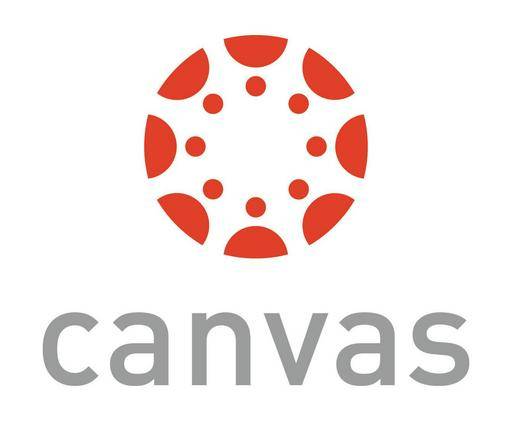 Canvas Training
UM3D invites faculty to attend Canvas training sessions led by expert trainers from Canvas Instructure during the last week of September. These remote sessions will focus on popular topics such as creating content, grading and feedback options, groupwork and collaboration features, and accessing data. Attend one session or many. Seating is limited.
SIGN UP >
---