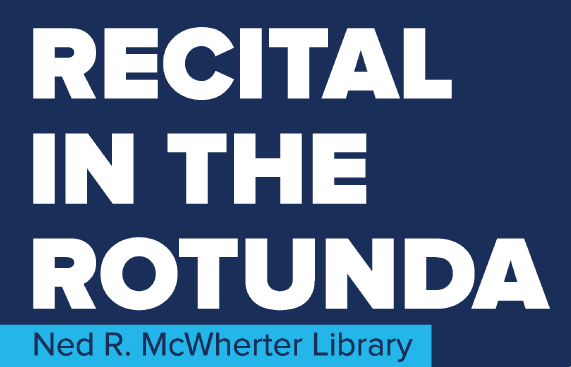 Recital in the Rotunda
Join us on Nov. 11, 11:45AM-12:30PM, in the McWherter Rotunda to hear UofM Music students perform on the Libraries' piano.
EVENTS >

Libraries Colloquium
Learn more about the research going on at the Libraries! Join us for our upcoming colloquiums in the 2nd Floor Commons (McWherter Library).
EVENTS >

NEDtalks Research Forum 2022
NEDtalks will be held Wednesday, November 9, and Thursday, November 10, 2022, 3-5 p.m. in the 2nd Floor Commons (Ned McWherter). UofM faculty and instructors from multiple disciplines will share their recent research in engaging and entertaining 15-minute presentations. Refreshments will be provided. This event is free and open to all and is sponsored by the University Libraries. To view the full list of presentations and speakers, visit the link below.
LEARN MORE >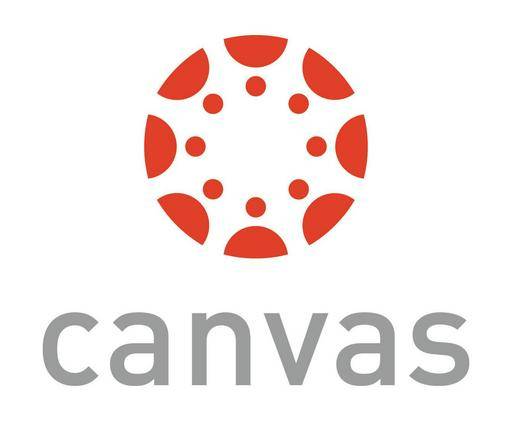 Canvas Training
UM3D invites faculty to attend Canvas training sessions led by expert trainers from Canvas Instructure during the last week of September. These remote sessions will focus on popular topics such as creating content, grading and feedback options, groupwork and collaboration features, and accessing data. Attend one session or many. Seating is limited.
SIGN UP >
---