Start Exploring UofM
Estimate
Tuition
Estimate Cost of Attendance
Consider tuition, housing and meals
Calculate
Check Out the Digital Viewbook
Be sure to click around to explore the audio, video, slide shows and other interactive content. Experience College Life
Experience is what you do with the moments you have. You will remember this time in your life by the decisions you make over the next four years, including the ones outside the classroom.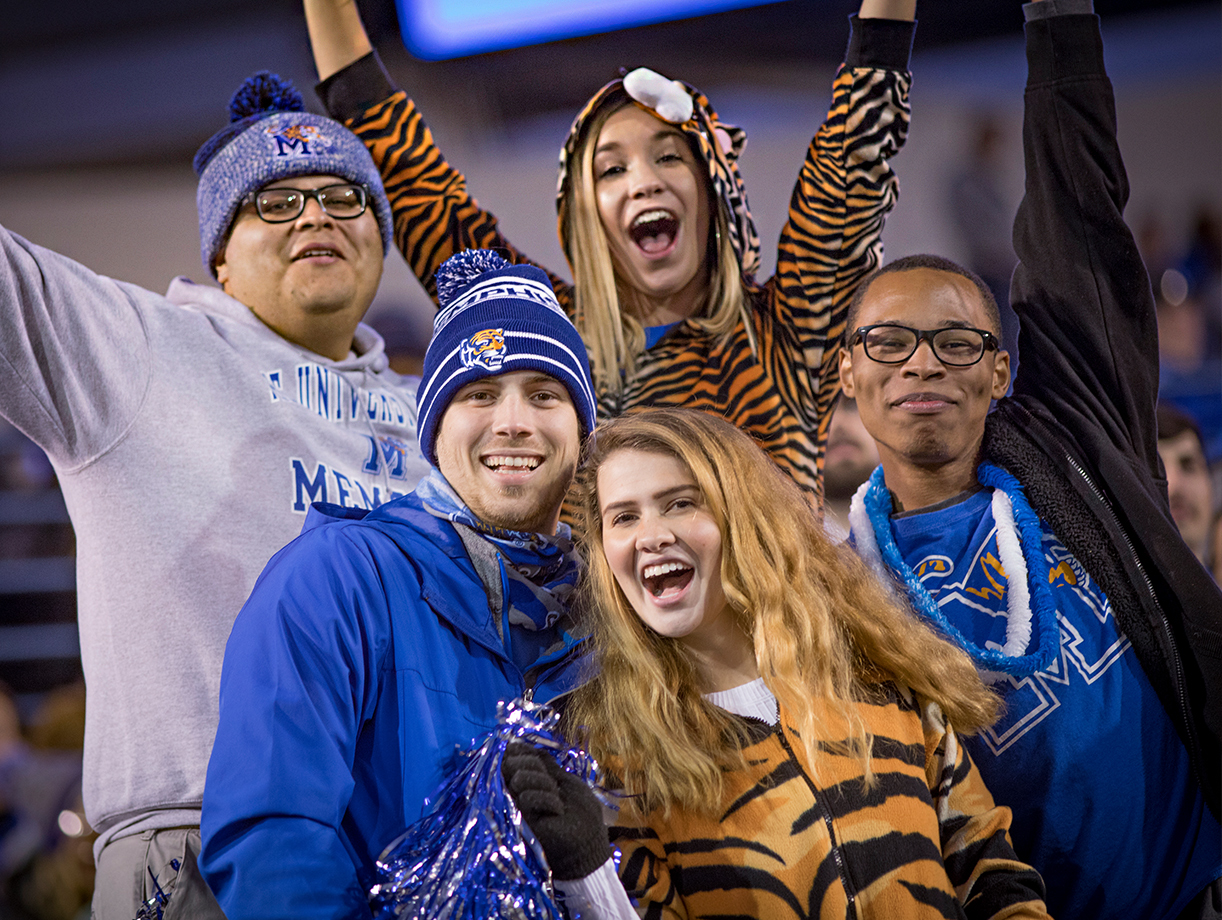 Make the most of your college experience with over 250 student organizations.
UofM fields teams in 18 different sports, and your ID gets you into all home games.
Our faculty and researchers are leaders in over 250 fields of study.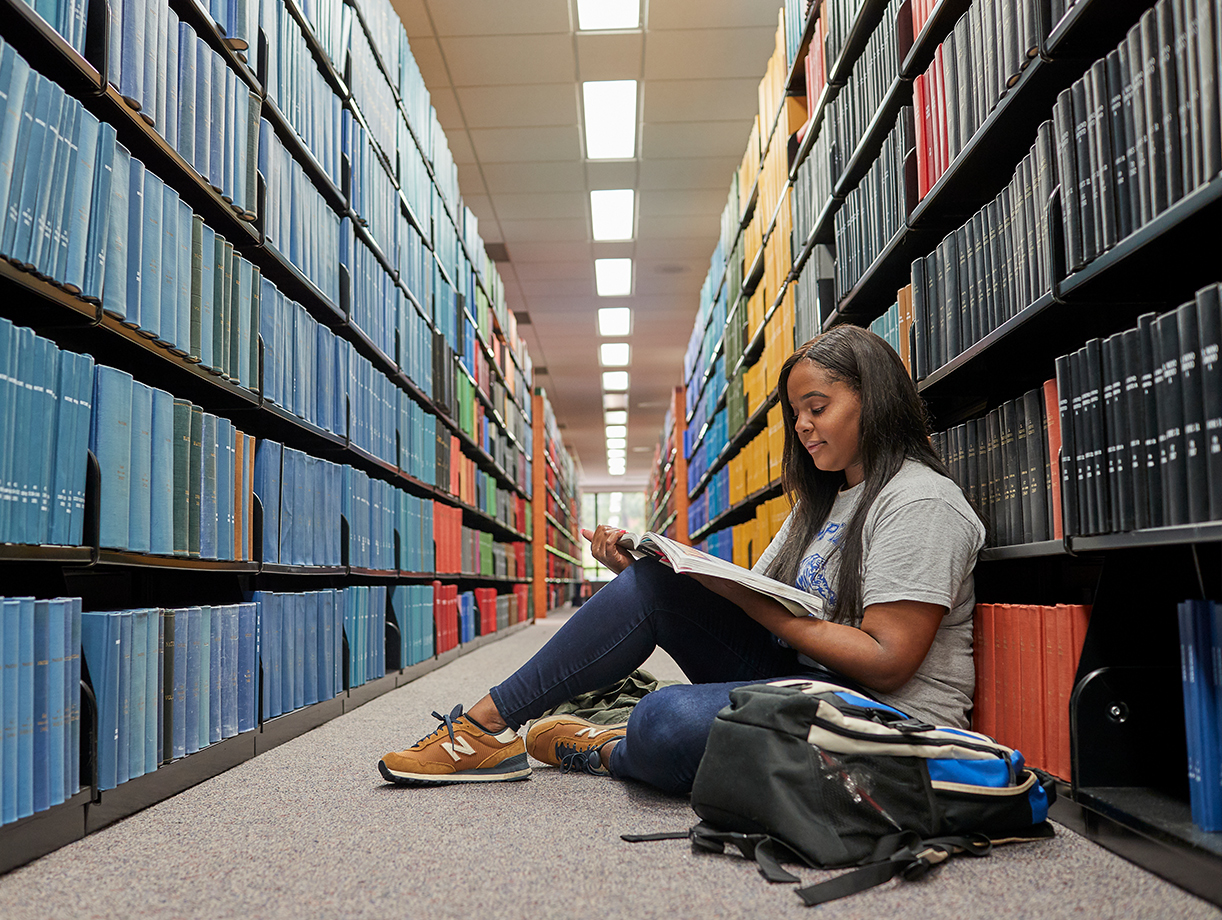 Do more than earn a diploma. Gain experience in your field.
Push the boundaries of current knowledge and leave your mark on the world.
Take the stage or delight in live performances of dance, theatre and music.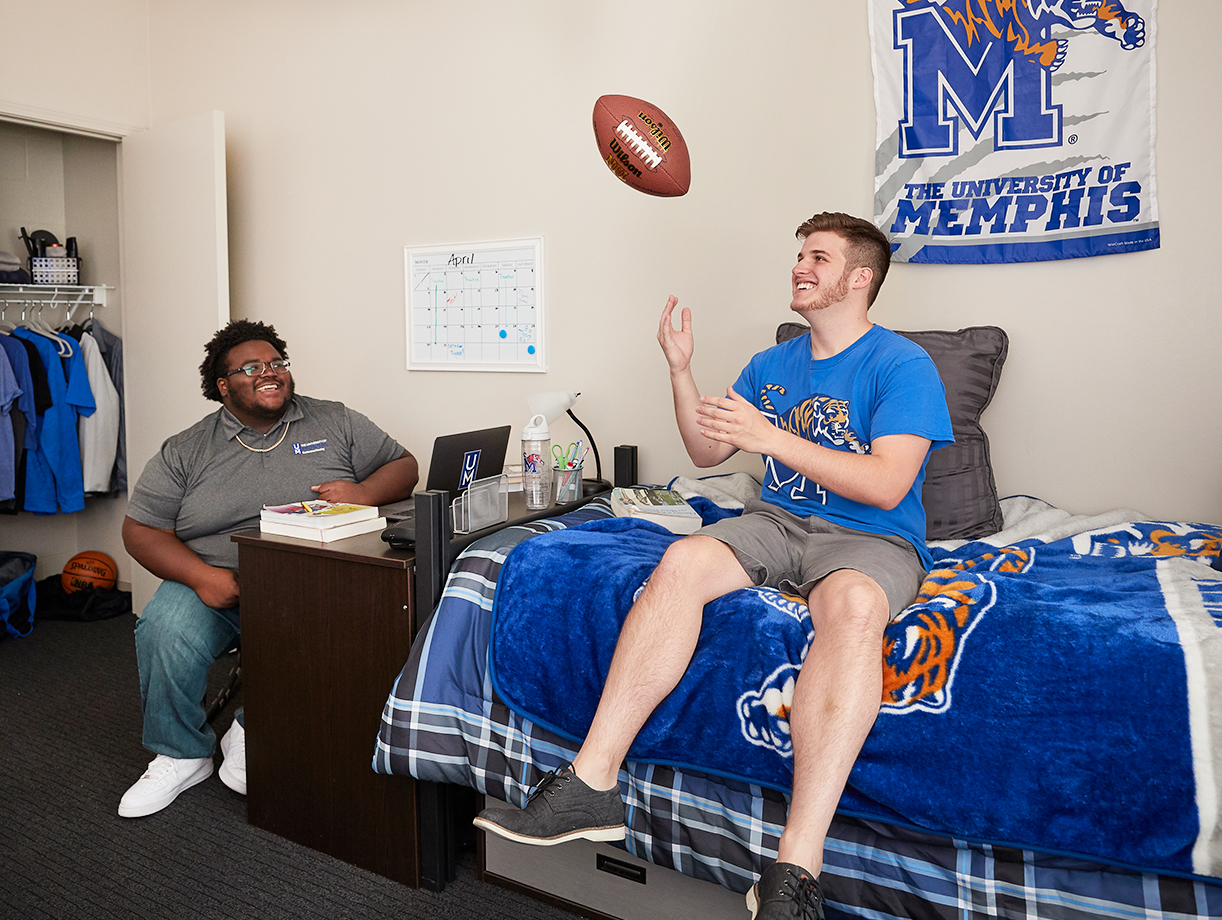 Welcome home! Explore on-campus housing options.
Need a snack between classes or a full meal? Campus dining options will satisfy even the hungriest Tiger.
UofM is the safest large campus in the state of Tennessee.
Explore the UofM Campus
Two campuses. One future. Students need to be comfortable in their surroundings before they pounce on their future dreams. UofM uniquely provides two campus environments that help students find their perfect match: UofM Lambuth or the Memphis Campus.
Plan Your Visit
Now that you've seen a sneak peek of what the UofM has to offer, schedule a tour today to see what a day in the life of a Memphis Tiger is all about.
Schedule a Tour >
Your education. Your way.
UofM uniquely provides two campus environments that help students find their perfect match: the Memphis Campus and UofM Lambuth in Jackson, TN. Or, if you prefer the flexibility of completing your degree online, the nationally-ranked UofM Global provides just that. Experience Memphis
More than music and BBQ, Memphis offers something for everyone. Explore the city from the banks of the Mighty Mississippi to the vast green space of Shelby Farms and find what the city means to you. Learn more >
Birth Place of Rock'n'Roll
Find live music 7 nights a week. Follow @choose901 for a list of upcoming events weekly.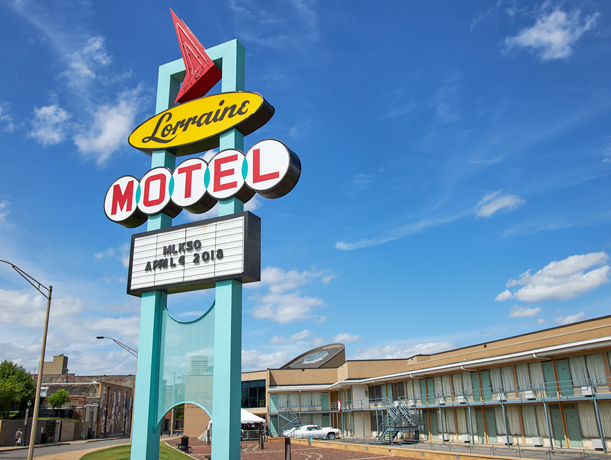 Explore History & the Arts
The National Civil Rights Museum, Stax, Sun Studio and more are all in your backyard.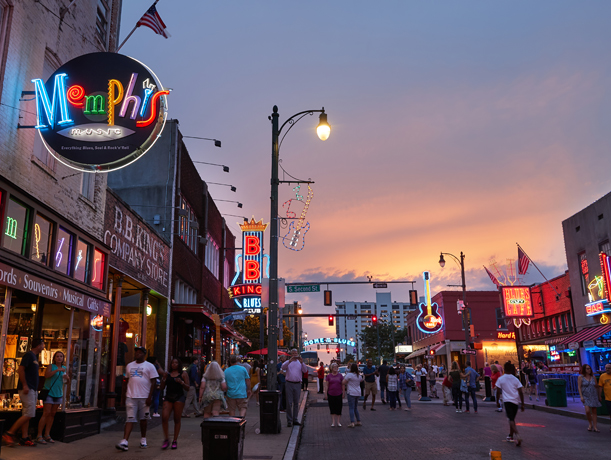 A Little Touristy..But Fun
Tour your new hometown starting with Beale Street, Graceland and the only Bass Pro in a pyramid.
WE'VE GOT
YOUR BACK.
Our faculty and staff go beyond the classroom to help our students in all aspects of life. We'll help you adapt to college life, face new challenges and pursue your passions to develop to your full potential.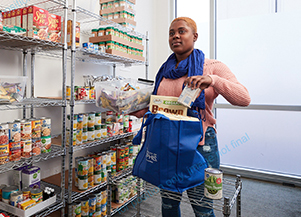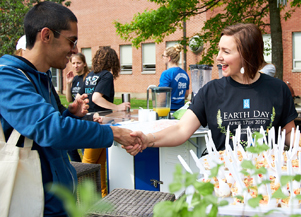 Parents & Family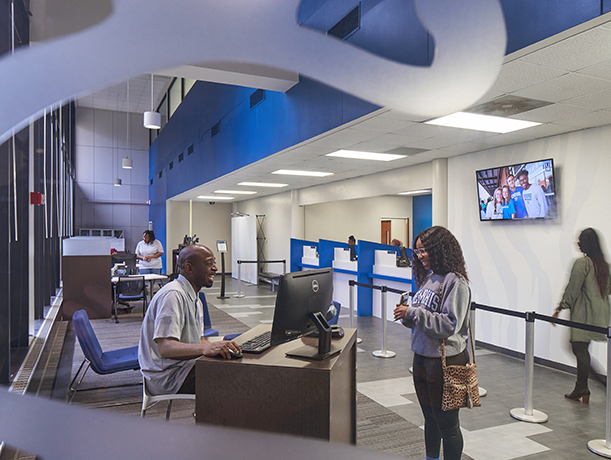 Scholarships & Financial Aid
Application information for federal, state and institutional aid programs.

Explore Opportunities >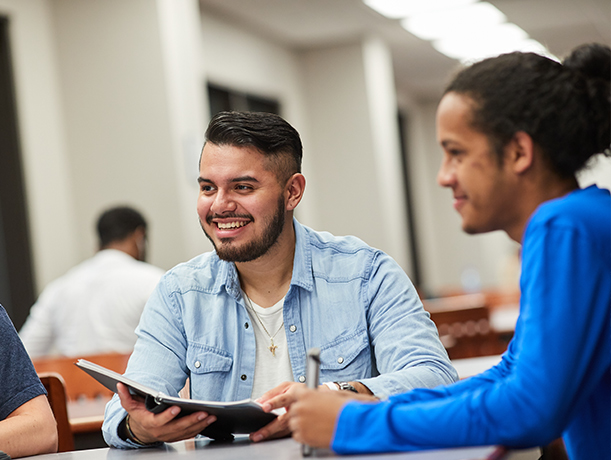 Access Memphis
Learn more about UofM's commitment to affordable and accessible education.

Access Your Future >
Next Steps
You've decided that the University of Memphis offers all that you want in a college and more - awesome! Now follow this easy guide to apply to UofM so you can get started on your next adventure.
SEAL THE DEAL >