Melloni Cook, Ph.D.
Associate Chair of Research Initiatives, Director of the Center for Applied Psychological Research, and Dunavant Professor, Behavioral Neuroscience
Office
Psychology Building, 406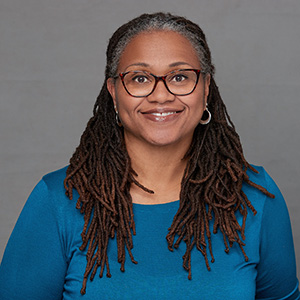 Education

Ph.D., The Pennsylvania State University
B.S., Mary Washington College
Research Interests
Genetic Basis of Complex Traits
Animal Models of Anxiety
Recent Publications
Baker, J. A., Li, J., Zhou, D., Yang, M., Cook, M. N., Jones, B. C., Mulligan, M. N., Hamre, K. M., and Lu, L. (In press 2016) Analyses of Differentially-Expressed Genes After Exposure to Acute Stress, Acute Ethanol, or a Combination of Both in Mice. Alcohol.
Urquhart, K. R., Zhao, Y., Baker, J. A., Yan, L., Cook, M. N., Jones, B. C., Hamre, K. M, and Lu, L. (2016) A Novel Heat Shock Protein Alpha 8 (Hspa8) Molecular Network Mediating Responses to Stress- and Ethanol-Related Behaviors. Neurogenetics. 17(2):91-105. doi: 10.1007/s10048-015-0470-0
Dickson, P. E., Miller, M. M., Calton, M. A., Bubier, J.A., Cook, M. N., Goldowitz, D., Chesler, E. J., and Mittleman, G. (2016). Systems genetics of intravenous cocaine self-administration in the BXD recombinant inbred mouse panel. Psychopharmacology 233 (4): 701-14. doi:10.1007/s00213-015-4147-z
Okaty, B. W., Freret, M. E., Brust, R. D., Hennessy, M. L., deBarios, D., Kim, J. C., Cook, M. N., Dymecki, S. (2015). Multi-Scale Molecular Deconstruction of the Serotonin Neuron System. Neuron 88:774-91. doi:10.1016/j.neuron.2015.10.007.