Department of Psychology
Sparks Award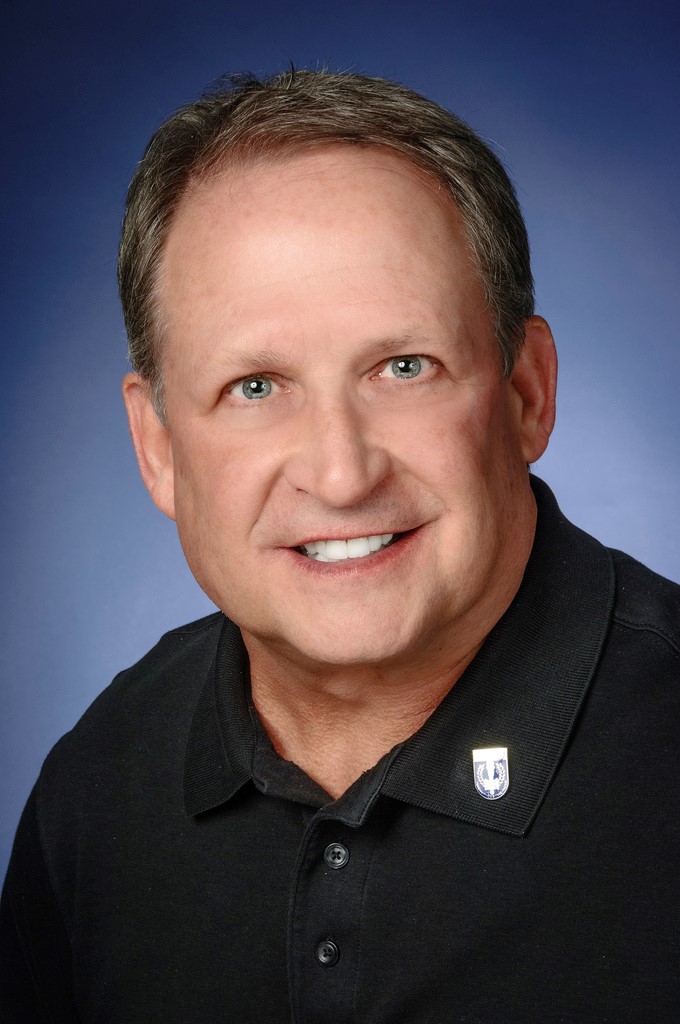 Dr. Frank Andrasik, Distinguished Professor and Chair of Psychology, is the winner of the 2018 Willard R. Sparks Eminent Faculty Award. The Sparks Award is the highest distinction given to a faculty member by the University. The award is given annually to a faculty member who has made outstanding and sustained contributions to scholarly, creative activity, teaching and service, bringing honor and recognition to the University. Dr. Andrasik has been at the UofM since 2010
Learning Science Research Prize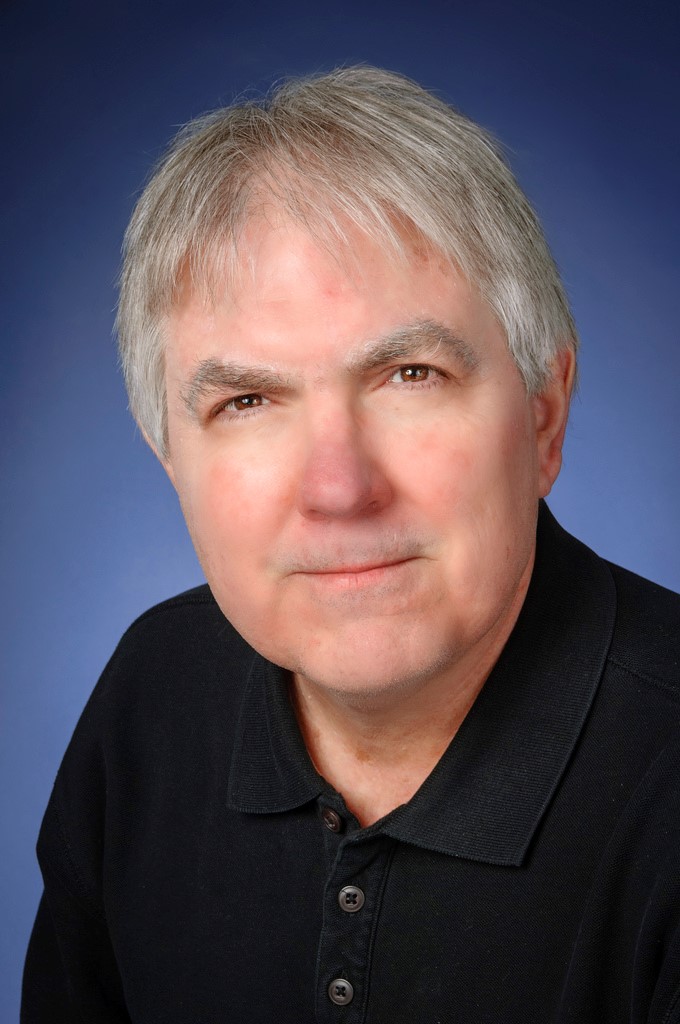 Dr. Art Graesser, professor, received the inaugural Learning Science Research Prize from the McGraw-Hill Research Foundation. The award is in honor of Art's dedication to improving education through innovative and successful approaches
Early Career and Teaching Awards
Dr. Jason Braasch, assistant professor, received the UofM Alumni Association Distinguished Teaching Award. Also, Jason recently received an Early Career Impact Award from the Federation of Associations in Behavioral & Brain Sciences (FABBS). The award is given to FABBS members during their first ten years post-Ph.D. and recognizes scientists who have made major contributions to the sciences of mind, brain and behavior. The award will be presented at the 2018 Society for Text & Discourse Annual Meeting in Brighton, UK.
Early Career Award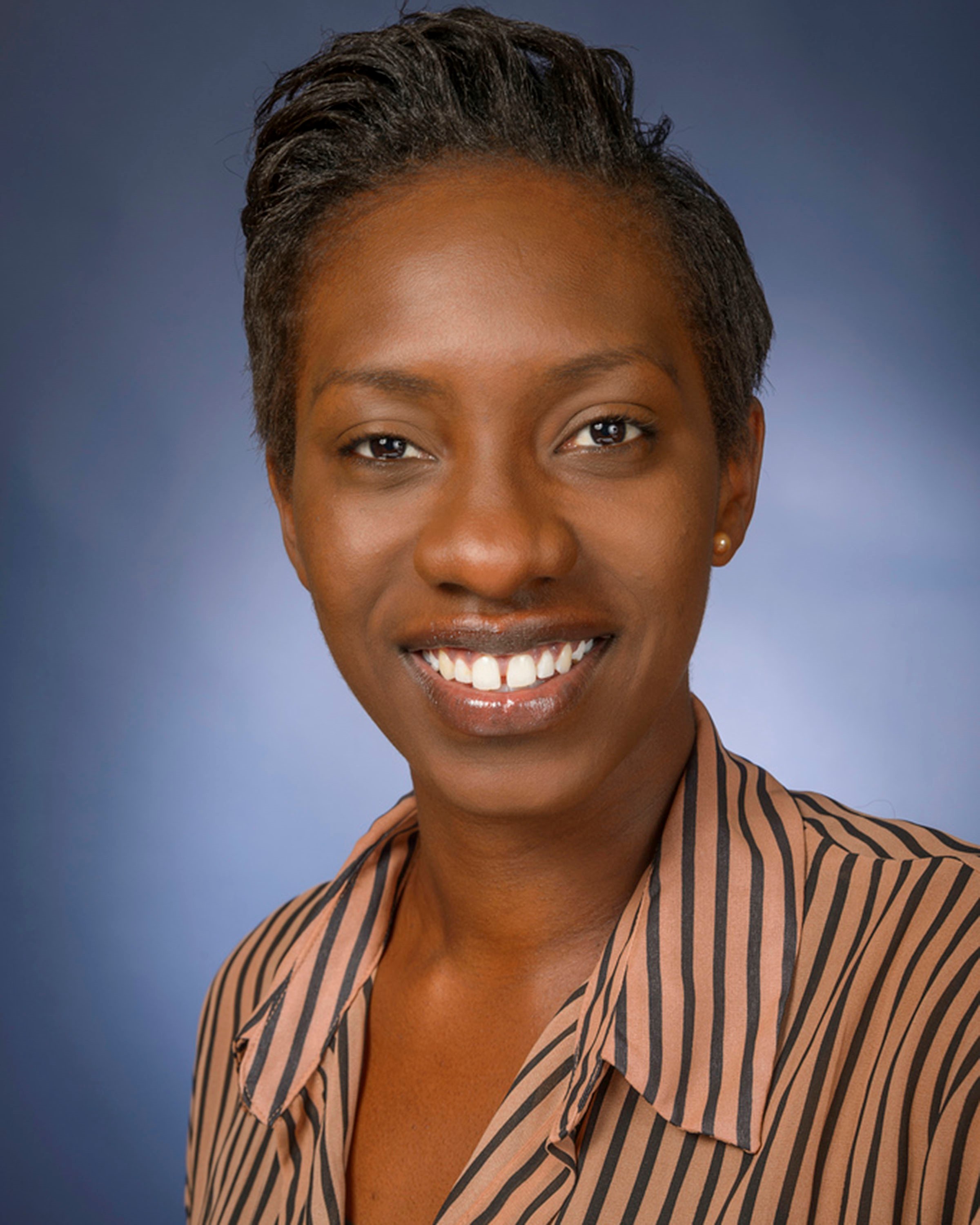 Dr. Idia Thurston, assistant professor, received a College of Arts and Sciences Early Career Research Award. She will receive a plaque and $500 to be used to further her research.
Thinking about attending graduate school?
We offer three doctoral programs: Clinical, Experimental and School Psychology and two master's degree programs: Master's in General Psychology (MSGP) and a Master of Arts/Educational Specialist in School Psychology. Visit our Graduate Programs for more information.
About the Department
The University of Memphis Psychology Department consists of approximately 30 full-time faculty members, 20 adjunct faculty (psychologists in the community who teach and/or supervise our students), 5 postdoctoral fellows, 90 doctoral students, 58 masters students, and over 700 undergraduate majors and minors.
The department is also the home of the Center for Applied Psychological Research, one of the most successful of the centers created under the State of Tennessee's Centers of Excellence program.